This is 50 from Our Founder
As I reflect on my 50th year on Earth, I am grateful to those who paved the way for me in life, love, and my entrepreneurial journey. From the early support of my friends and family to the network of people who bring up my name and company in rooms I have yet to reach. It's vital to remain gracious because all of it is not promised. Year 50 was not promised, but God has made a way for me to make it to this point with my beautiful family, supportive friends, and hardworking employees by my side.
I couldn't be more secure and confident in my being 50. This birthday, for me, was about celebrating myself, my hard work, being black, and giving back. Showing unto others the same love He has blessed me within the communities and the circles that have become my village. I am a part of so many villages as a Black woman, mother, wife, daughter, friend, graphic designer, CEO, and inventor.
In lieu of personal birthday gifts, I did ask that a donation be made to Our House Homeless Women with Children Shelter in Atlanta. My event guests were so gracious to raise $1071 of my $1500 goal. This charitable deed is in honor of Jovita Moore, who I had the pleasure of working with at a shelter event she organized before she passed. Our House ATL was her passion project. I want to carry on her legacy because she was such an incredible person that left us way too soon. Furthermore, any money intended for a gift could still be donated at the following link. https://ourhousega.org/donate/
For my 50th birthday celebration, I wanted to share the love and support by attempting to organize my entire event around BIPOC- and woman-owned businesses ONLY. From the event space to each individual guest that honored me with their presence, this was a celebration for us.
The birthday celebration took place at The Foxglove in Marietta, GA, an elegant event space with a lot of character. The rustic-chic ambiance intertwined with the sweeping decor had indeed swept us away into a night of jubilee. Owners Kacey and Hillery Cecil revitalized the historic Marietta location while keeping the original brickwork, steel-framed factory windows, and exposed industrial overhead beams. It provided an excellent backdrop for the event, filled with love and laughter.
The evening was captured by talented photographer/videographer and friend, Luis Contreras of Kaptura el Momento. A company, much like PuffCuff, that is run by a husband and wife duo, like myself and my husband. Kaptura el Momento has been a longtime supporter of The PuffCuff, and for that, I am insanely grateful and looking forward to our continued success together. In addition, Aisha W of Regal Snaps captured memorable snapshots of the evening, whose photo booth on the outdoor patio caught a quirky side of our guests. Family and friends lined up to take personal pictures with the birthday girl and shared cute messages I've held onto in a photo album created from the evening.
Adding to the evening's ambiance were the vibes brought by D.J. B. Cheek of BFS House of Sounds. Also known as Brian Cheek, the man behind the music enlivened the party and kept us on our feet from my first entrance throughout my dance performance until the night came to a close. The guests also enjoyed the comedic stylings of Barbara Carlyle, who teetered on the line between fun and provocative as we phased out of the dining portion of the celebration.
I think everybody's favorite portion of the night was the dining and open bar experience provided by Chef Eric & Sandra Centino of Exquisite Delites. The delectable display of Ceata's favorite foods attracted a long line of hungry guests who sampled a variety of chicken wings like lemon pepper, garlic parmesan, dry rub bbq, and more. The street taco bar's savory options included barbacoa, chicken, fish, and tofu, but the catfish sliders brought guests back in line for more. Shirley Hughes of Sweet Cheats Bakery created decadent vanilla, chocolate, and red velvet cupcakes that were creamy and delicious, providing an excellent sugar rush for the evening's festivities.
A keepsake from the evening was actually drawn on guests by Happy Hands Henna owner Crystal Jovon. It was a unique way to remember the celebration for weeks after until the pattern faded.
As an ode to our cultural background, my family was dressed in traditional African attire provided by Fatimah Daniels. They matched the evening's hot pink and peach theme in beautifully embroidered tops. My premiere outfit of the evening was a dress designed by MarcellaNYC called the Manhattan One-Shoulder midi-dress. I chose this brand in particular not only because the elegant silhouette featured a halter neckline with an asymmetric long sleeve that framed my open back. My purchase of the Manhattan One-Shoulder midi-dress provided five days' worth of school fees, books, uniforms, and sanitary supplies to support girls in sub-Saharan Africa. MarcellaNYC partnered with CAMFED (a global nonprofit) to give back to young girls everything they need for five days of school in regions where poverty excludes many from education. I was proud to rock the design and have even my clothing give back in a meaningful way. My second outfit was for my no-holds-barred center stage dance, flanked by three of my Georgia BFFs, to Ne-Miss Yo's Miss Independent. It was a sleeveless jumpsuit with a floor-length train. In keeping with the African theme, I wore white tribal markings on my face that I designed myself.
The flash mob welcomed every guest to the floor to learn the Ceata's 50 Shuffle, a line dance choreographed by Kimberly Gipson, aka KimmieGee (a former dancer for Beyonce), which was the highlight of the evening. Distinguished guests danced the night away to NeYo's Champagne Life. To name a few of the BIPOC and woman-owned businesses present: Faheem Ali of KeenH20 (Georgia's first and only Black-owned Spring & Water Bottler), Divine Personal Chef Services' Diahanna Thomas, Dr. Michelle Clay, owner of organic tea brand Freealitea, Dr. Anthony White, D.C. of Adio Chiropractic, Kelli Alli of Anisa's Secret Organic Seasonings, Mathtopian Preparation Inc. owner Lisa Johnson (one-on-one tutoring & test prep company), Erica Redmond, owner of Plant-Based Snob Food Truck, Tommie Powers of Tommie Traffic, Dondre Anderson of Symphony Chips (organic potato chip brand), and Nick Mohan, who represented two black-owned businesses, NuGen SteelPan Academy (for traditional and authentic steel pan instruction) and StayCool Heating & Air LLC.
My village came to celebrate my birthday, but I'm glad to represent them because representation is essential. Our work as small businesses in marginalized communities is difficult. We're up against a lot, so it's best if we work together on our entrepreneurial journeys. I regularly support many BIPOC and female business owners who attend in my personal life. I wanted to share this moment with them, and I was pleased to see that we all took advantage of the opportunity to network with one another.
Success is subjective, and it ebbs and flows with consistent hard work and effort. No matter what the timeline you think you're on, it's essential to be open to what God's call for you in his life is. I AM BLESSED. I don't take that lightly. To which much is given, much is required. That's my T-shirt along with 50 IZ 4UCK1NG FABULOUS. Thank you, thank you, thank you to everyone for celebrating my God-given 50th birthday.
For the Full List of BIPOC- and woman-owned businesses I procured for my 50th Birthday Celebrations, please download here: https://docs.google.com/spreadsheets/d/1p9H08C-Y2xbzXj3_HI1O579-9roqktBkKQUDjToKiGw/edit?usp=sharing
---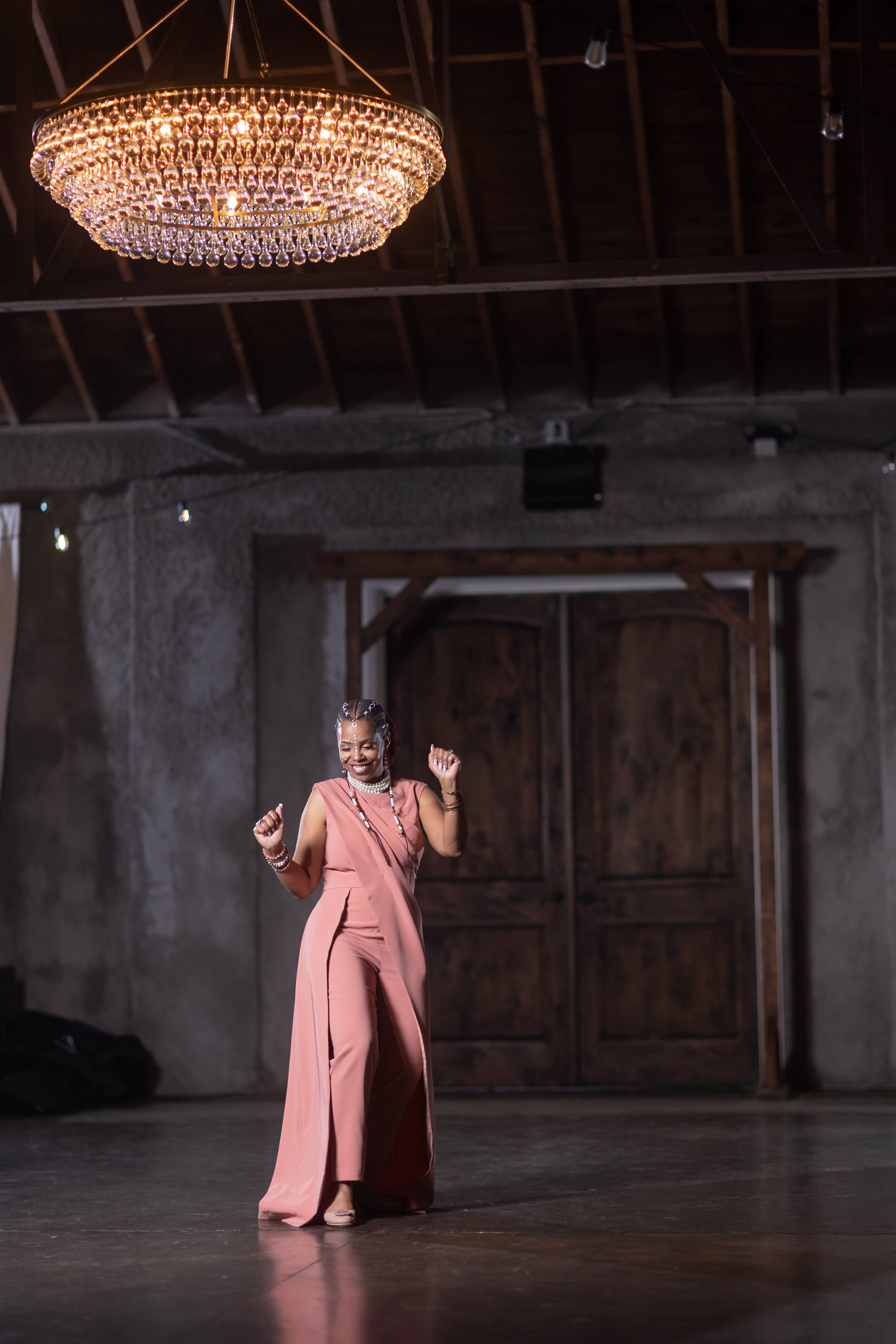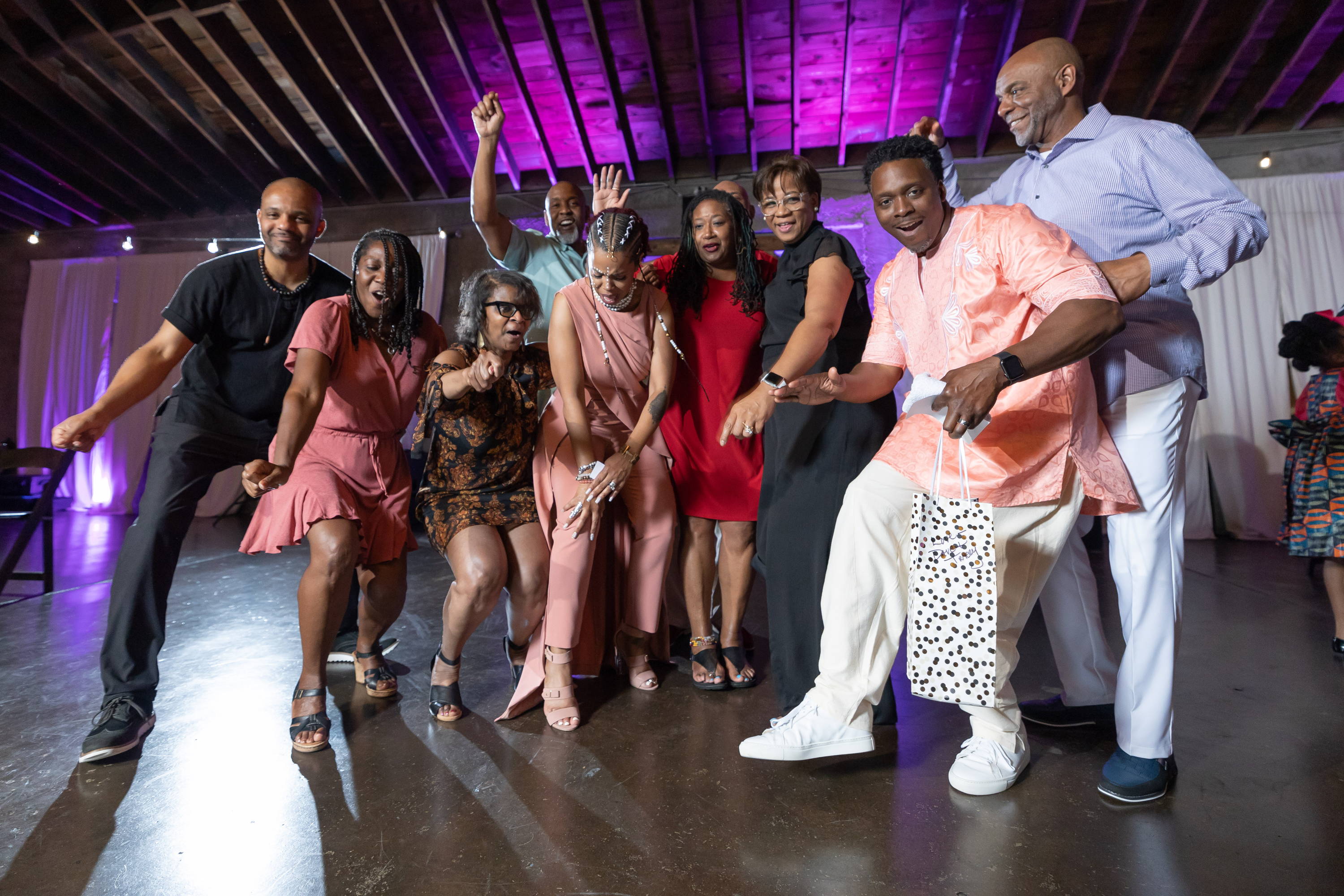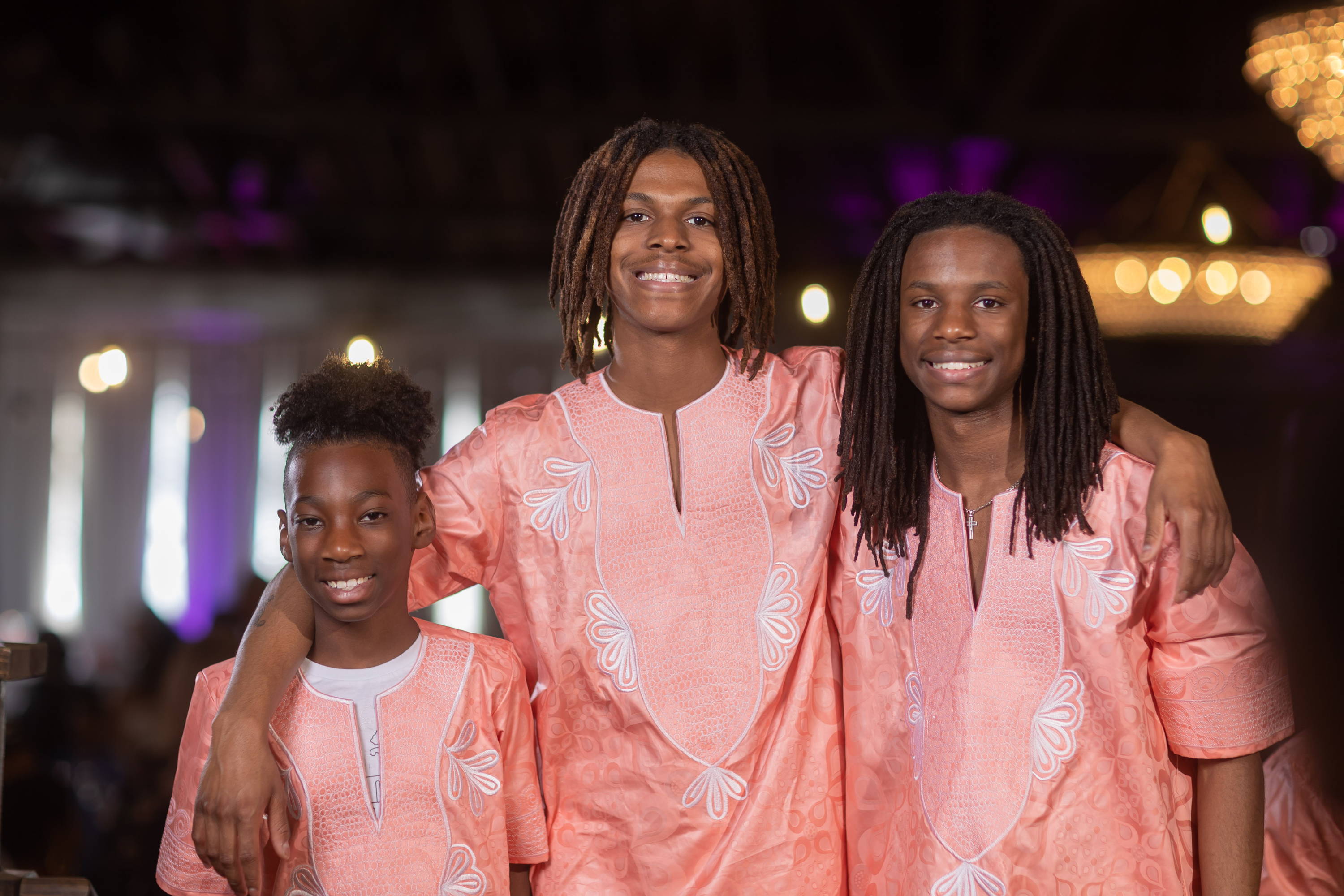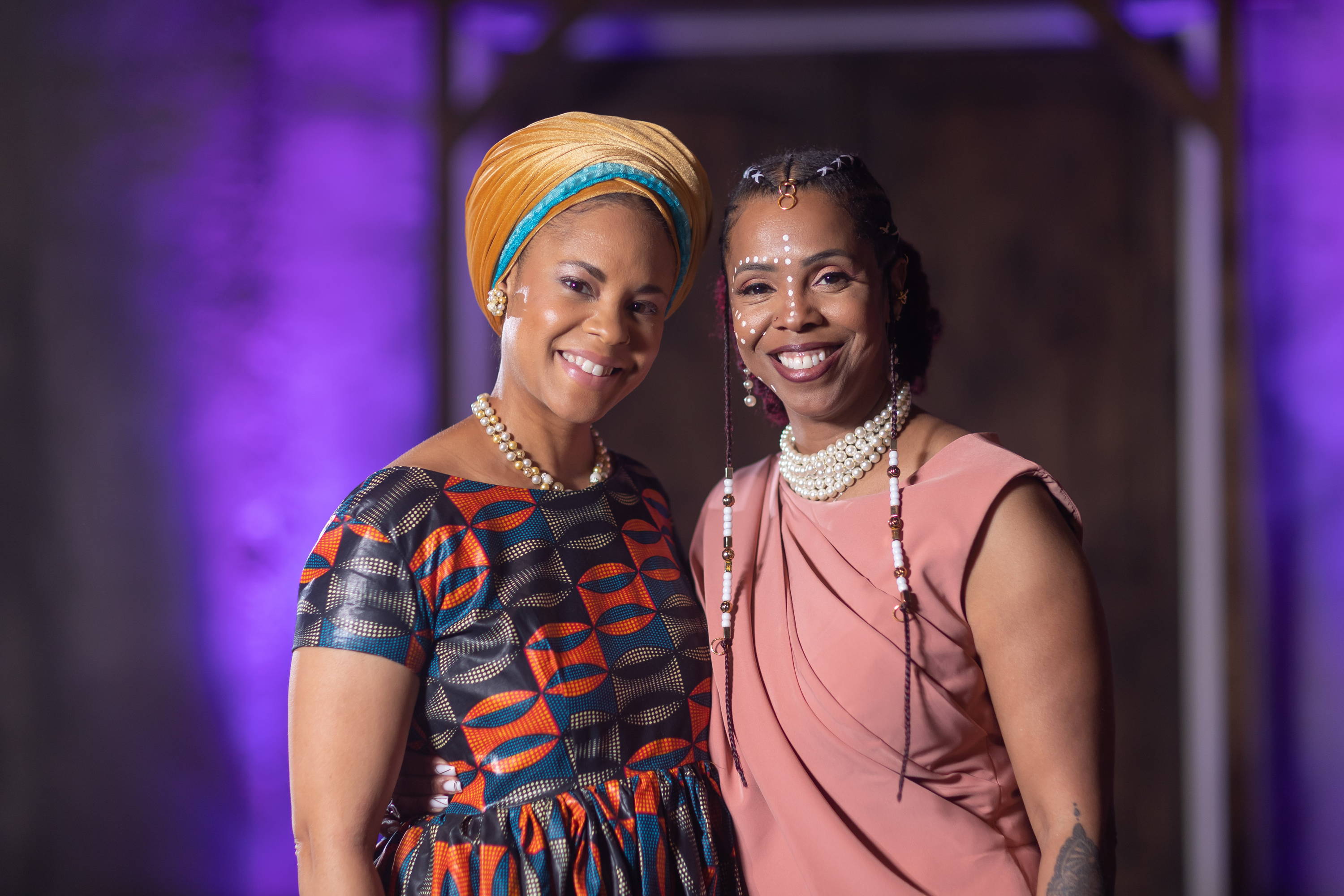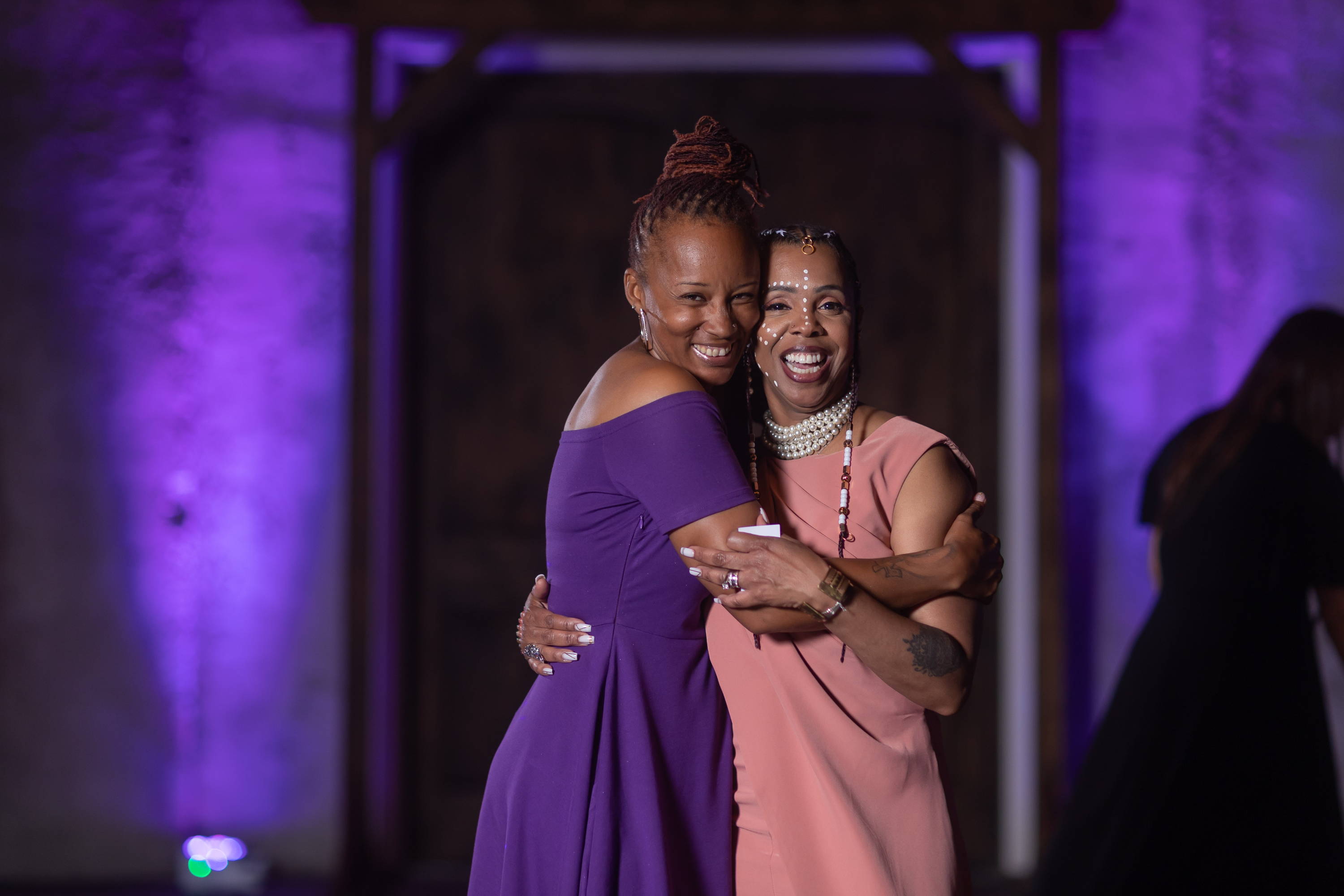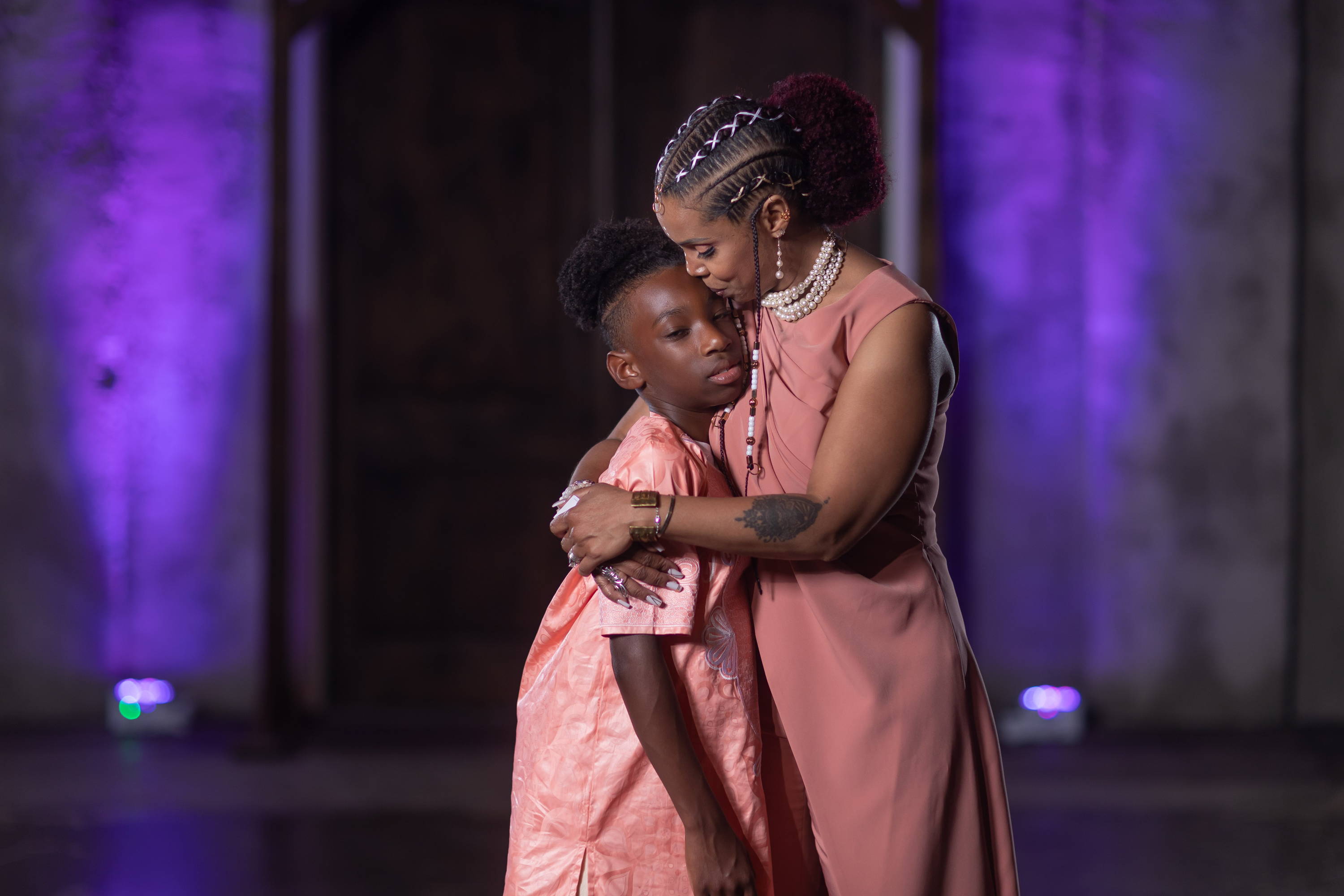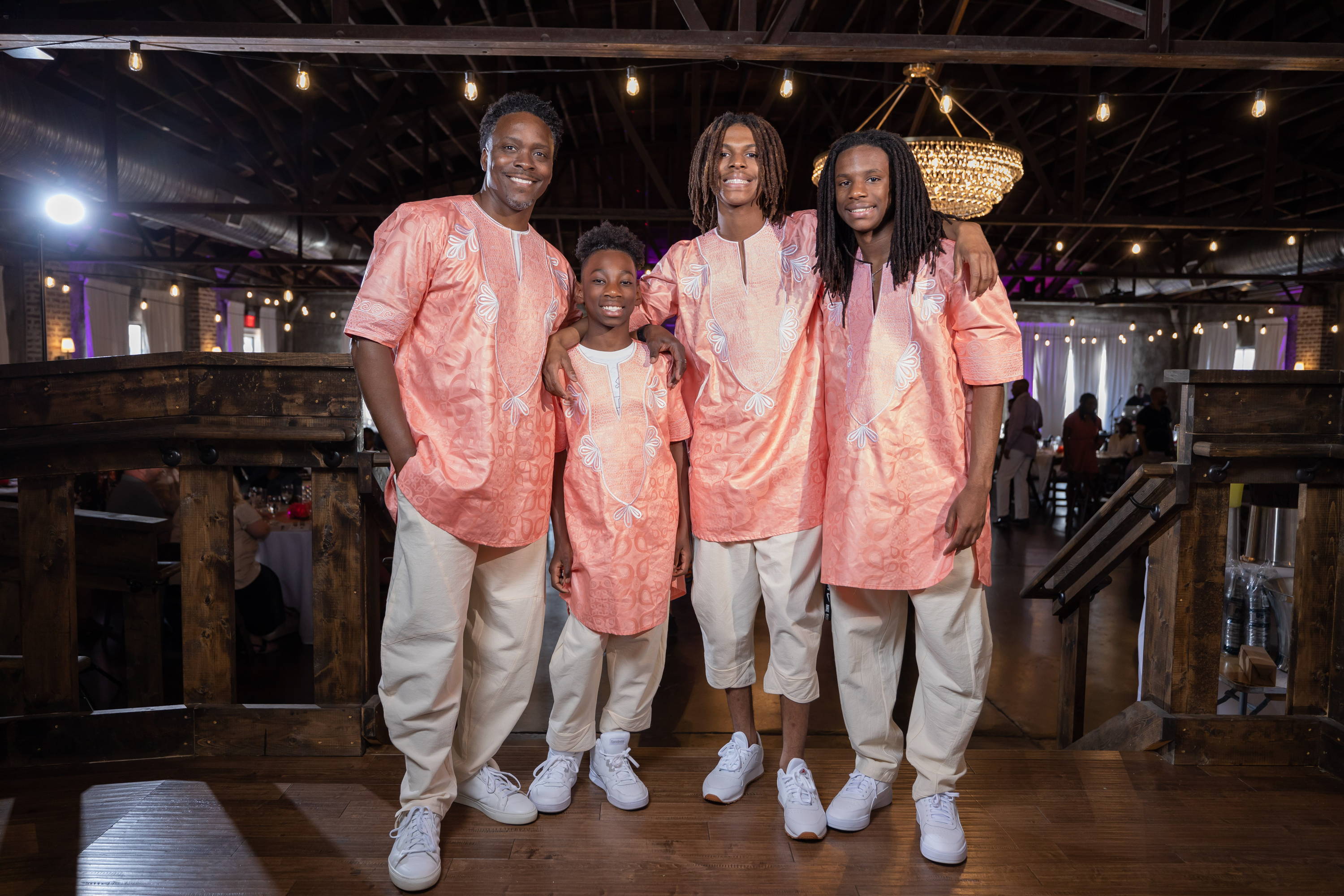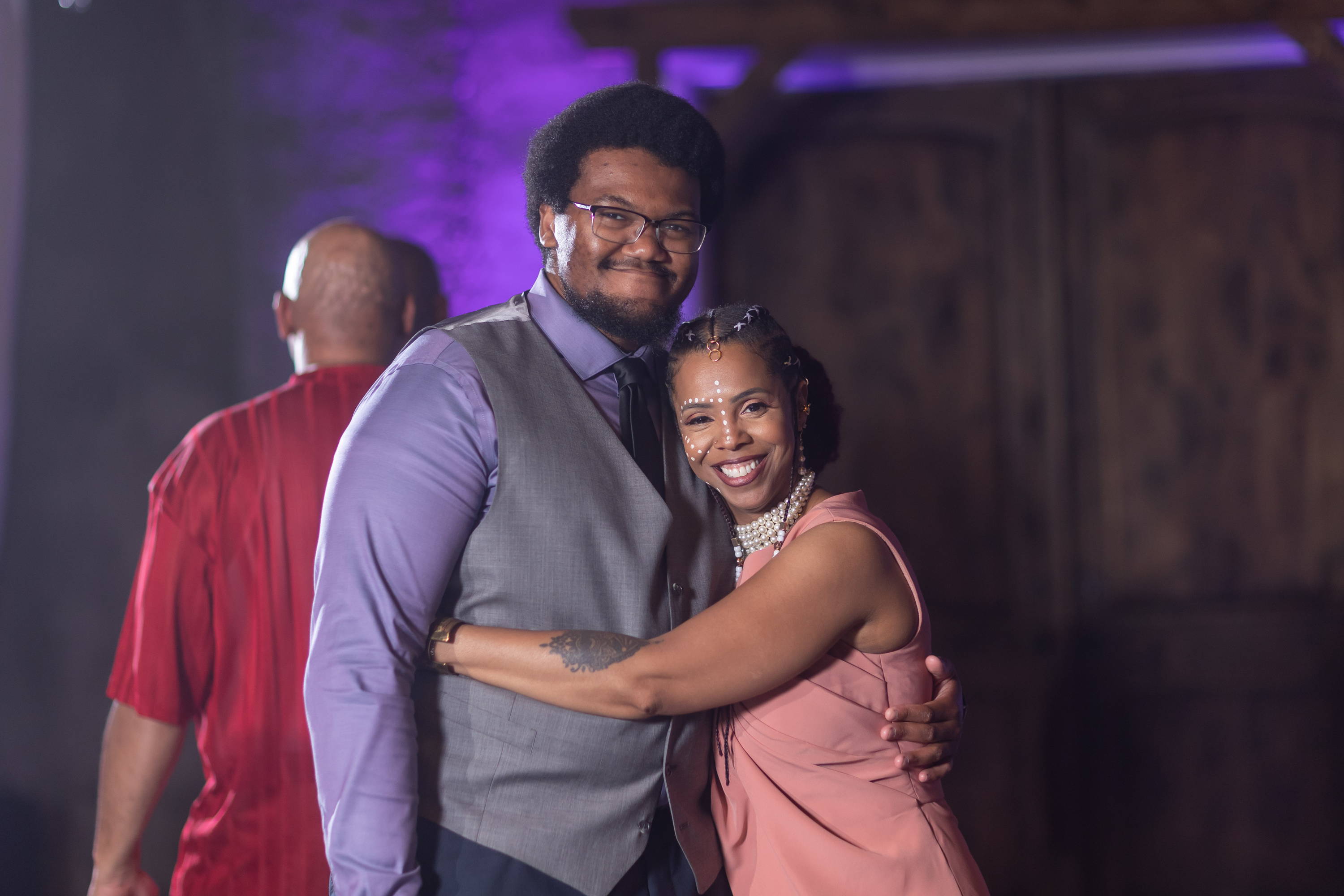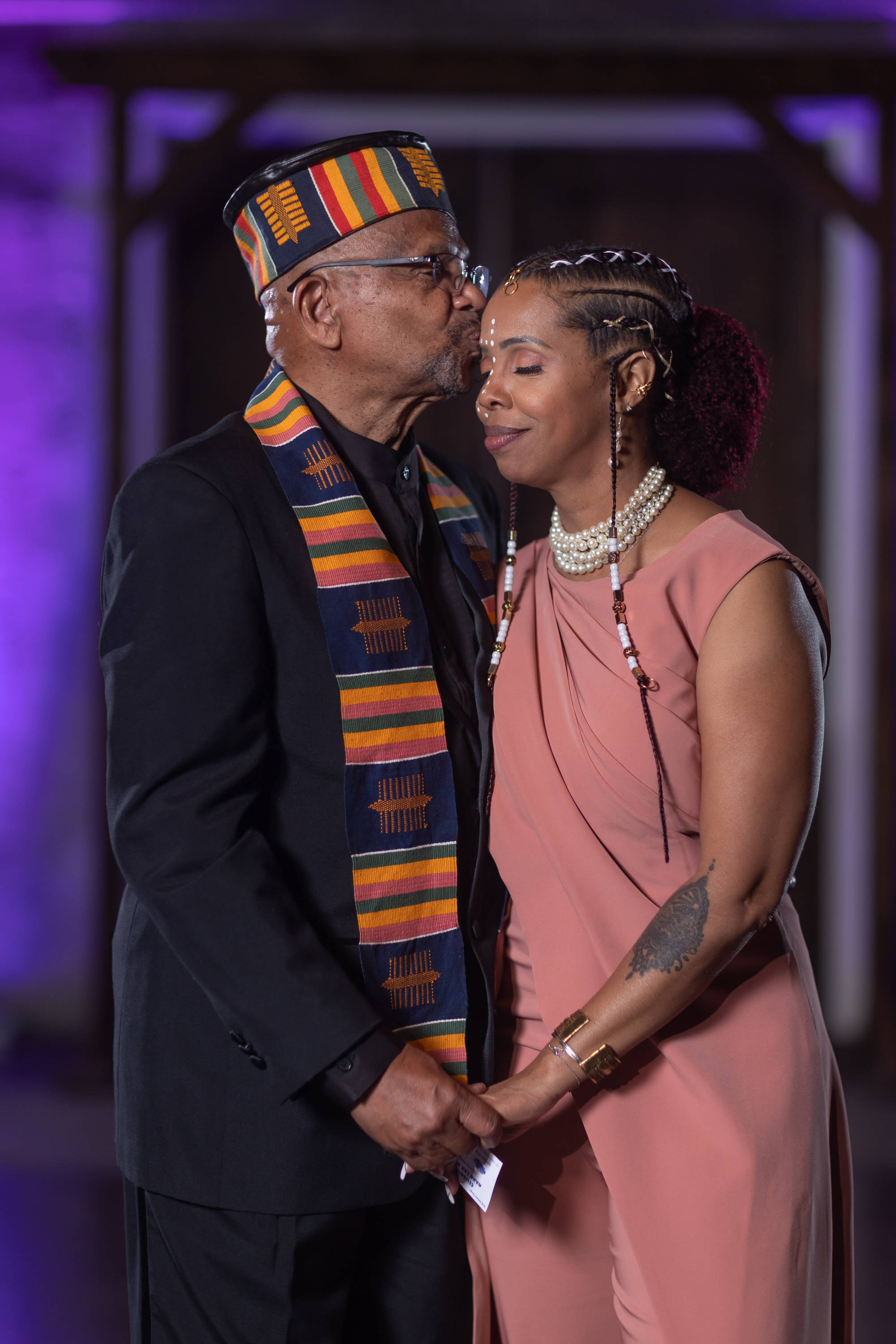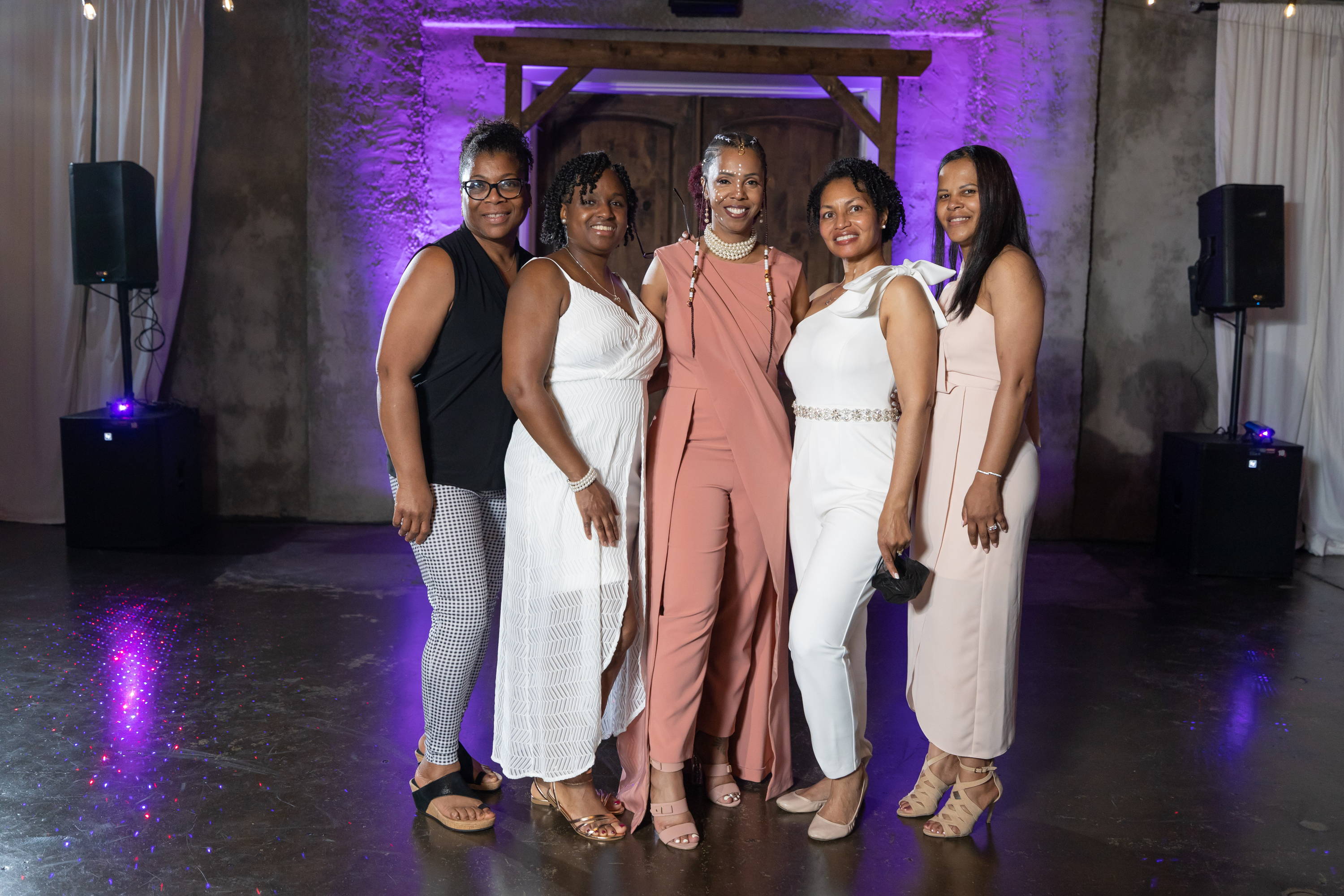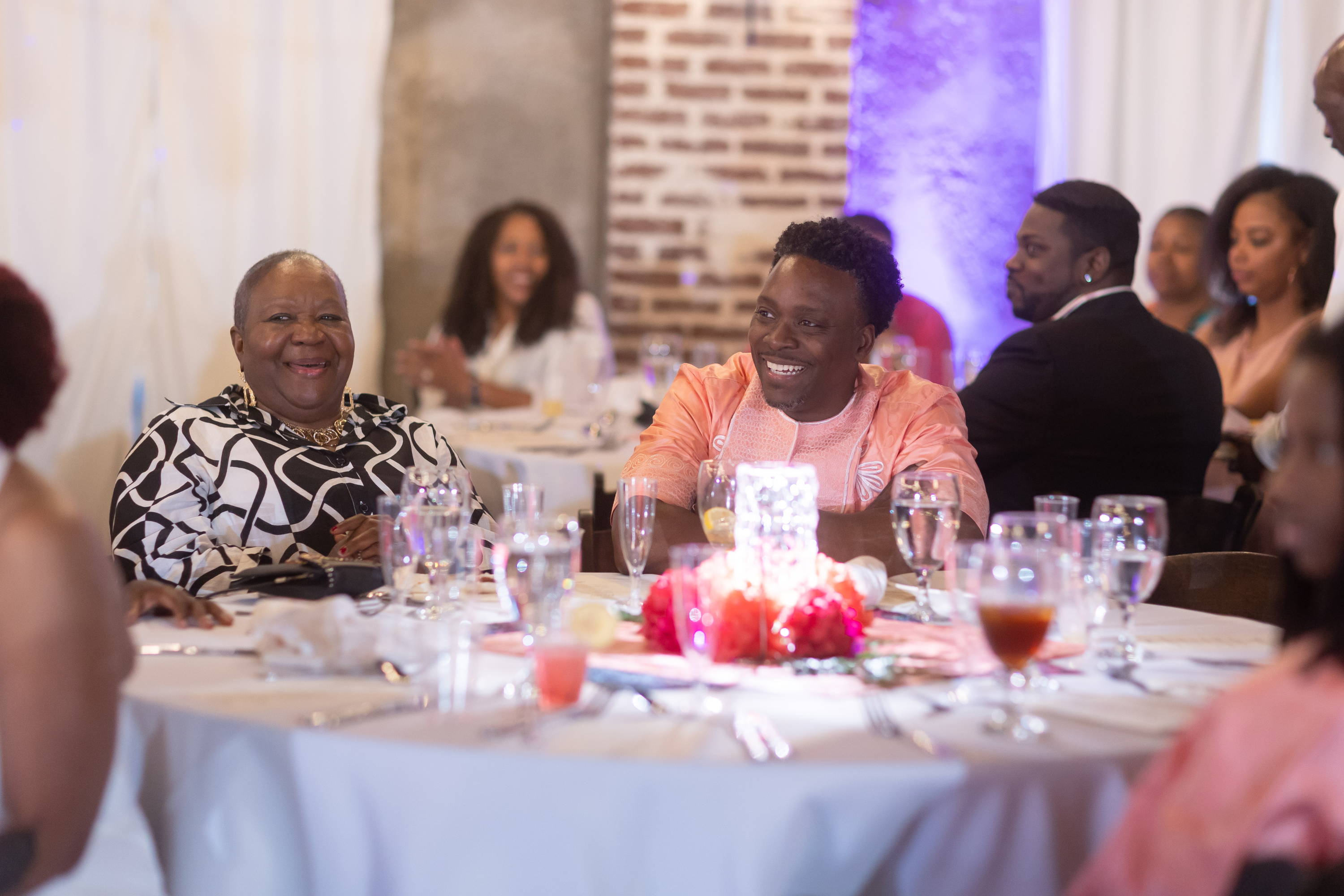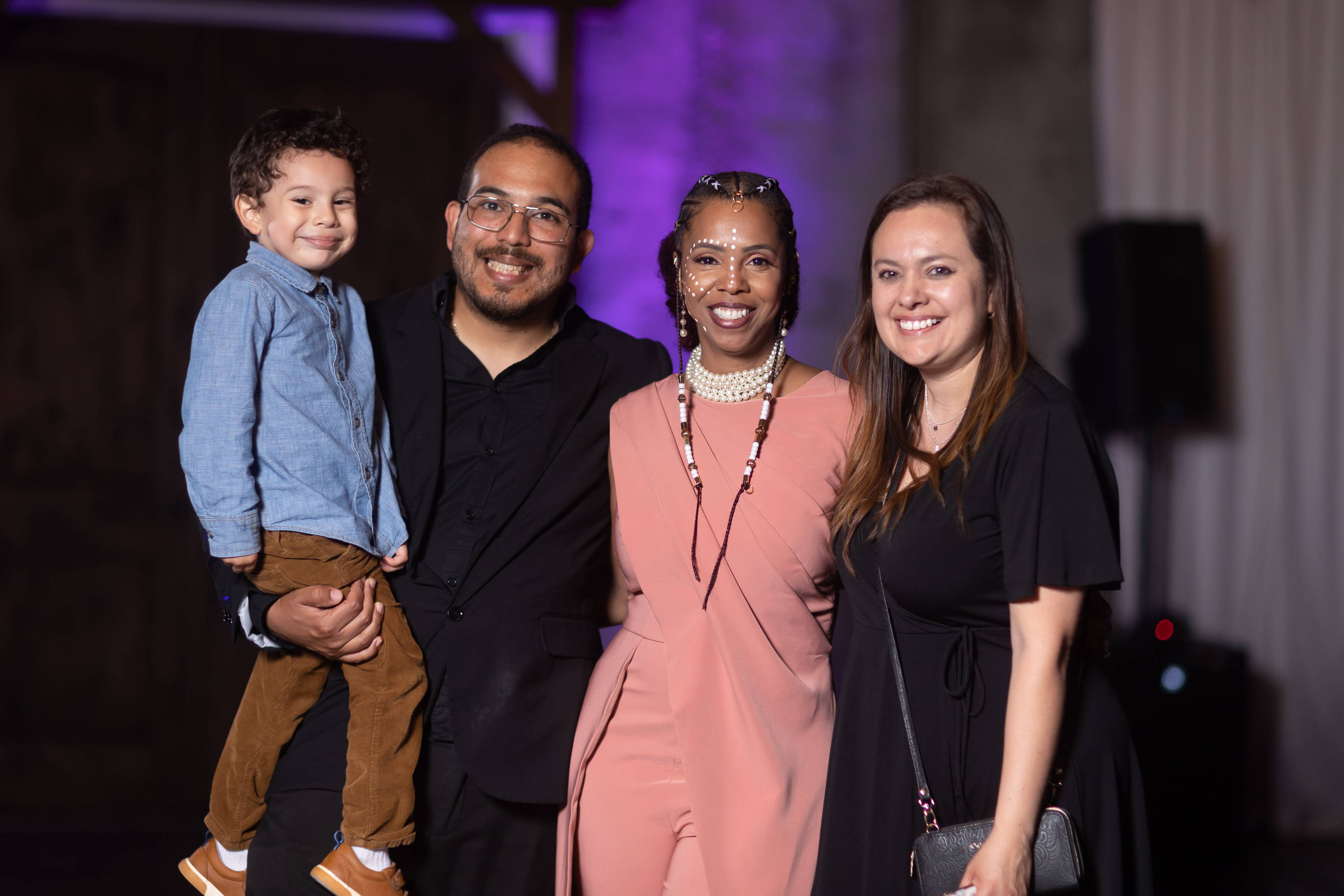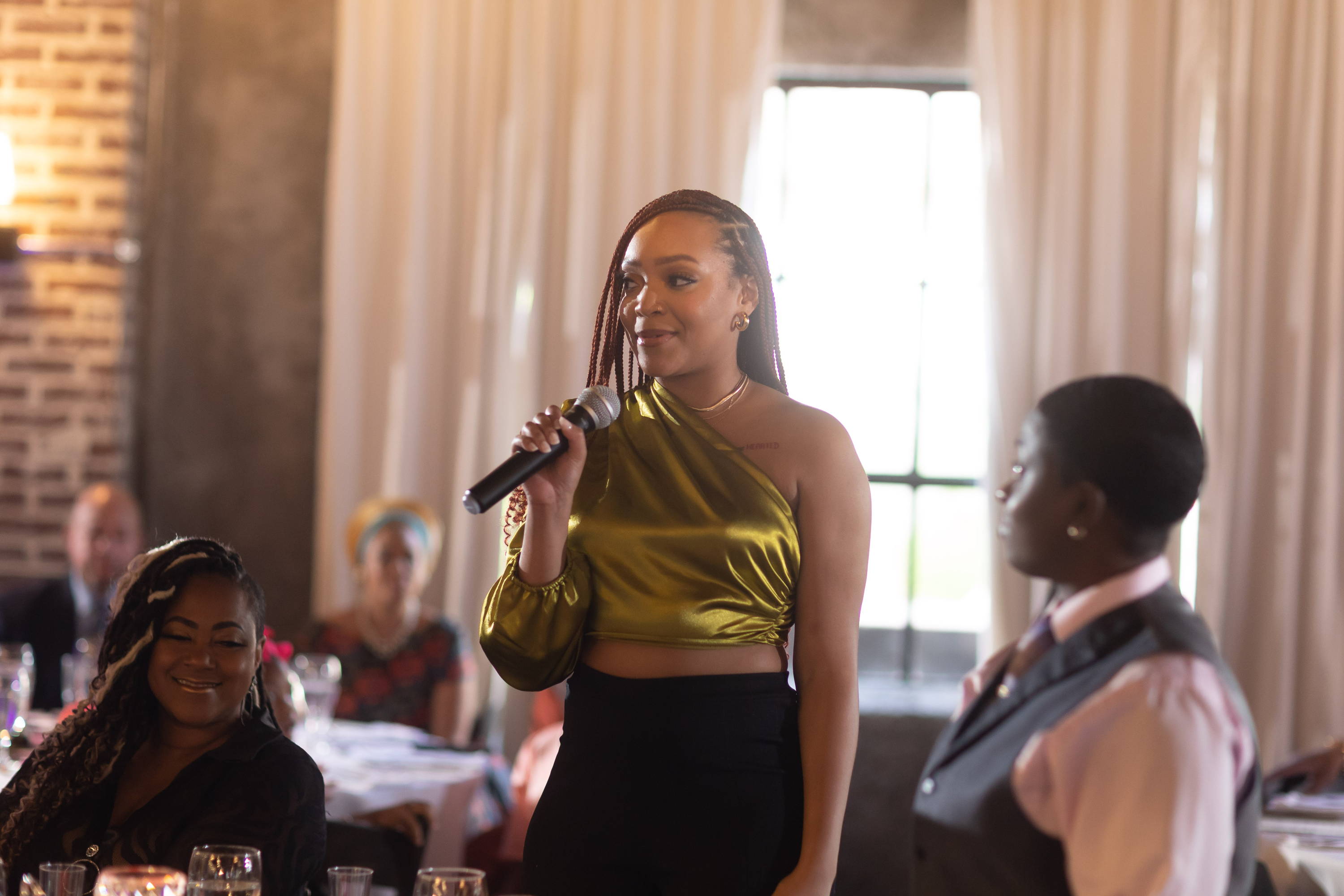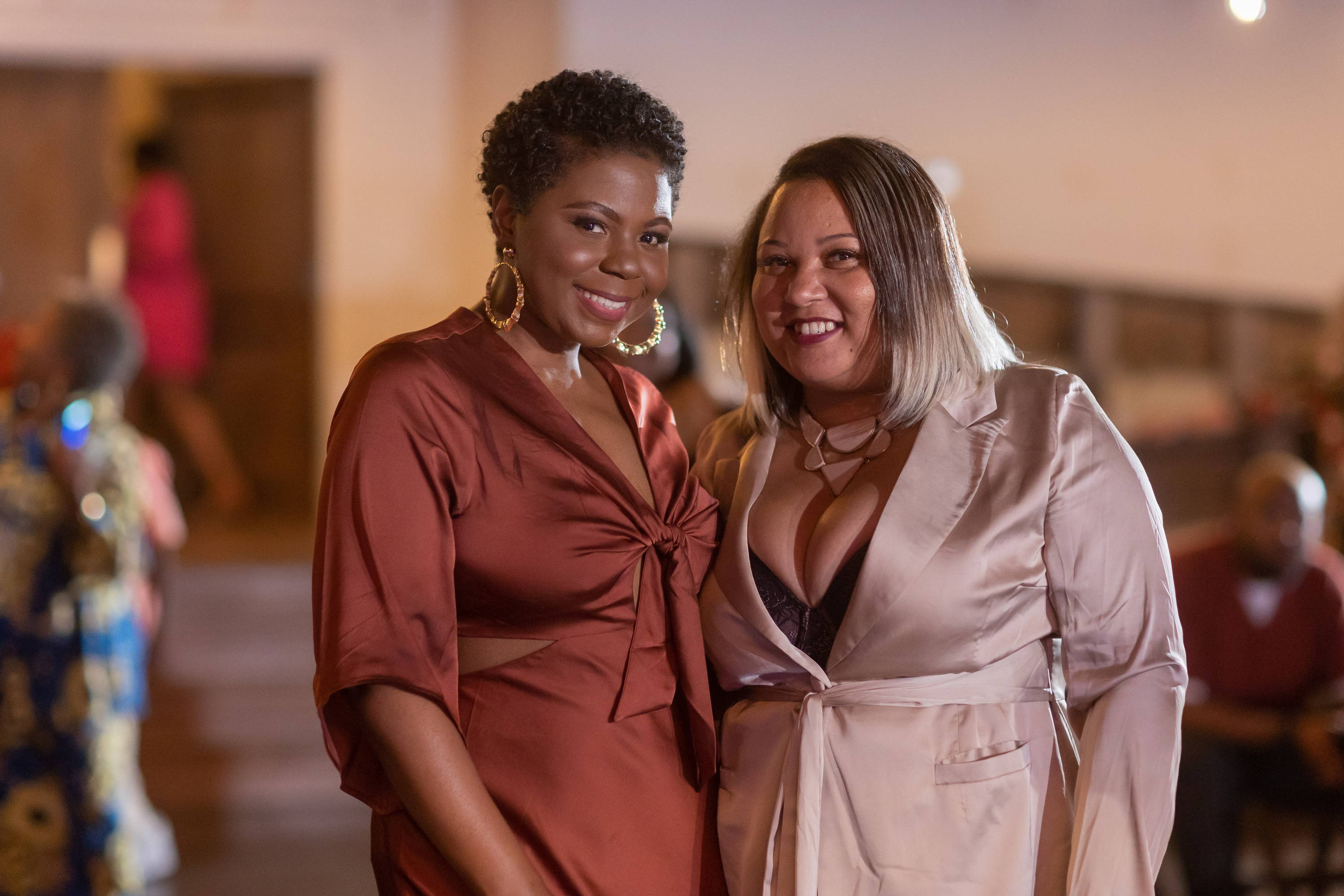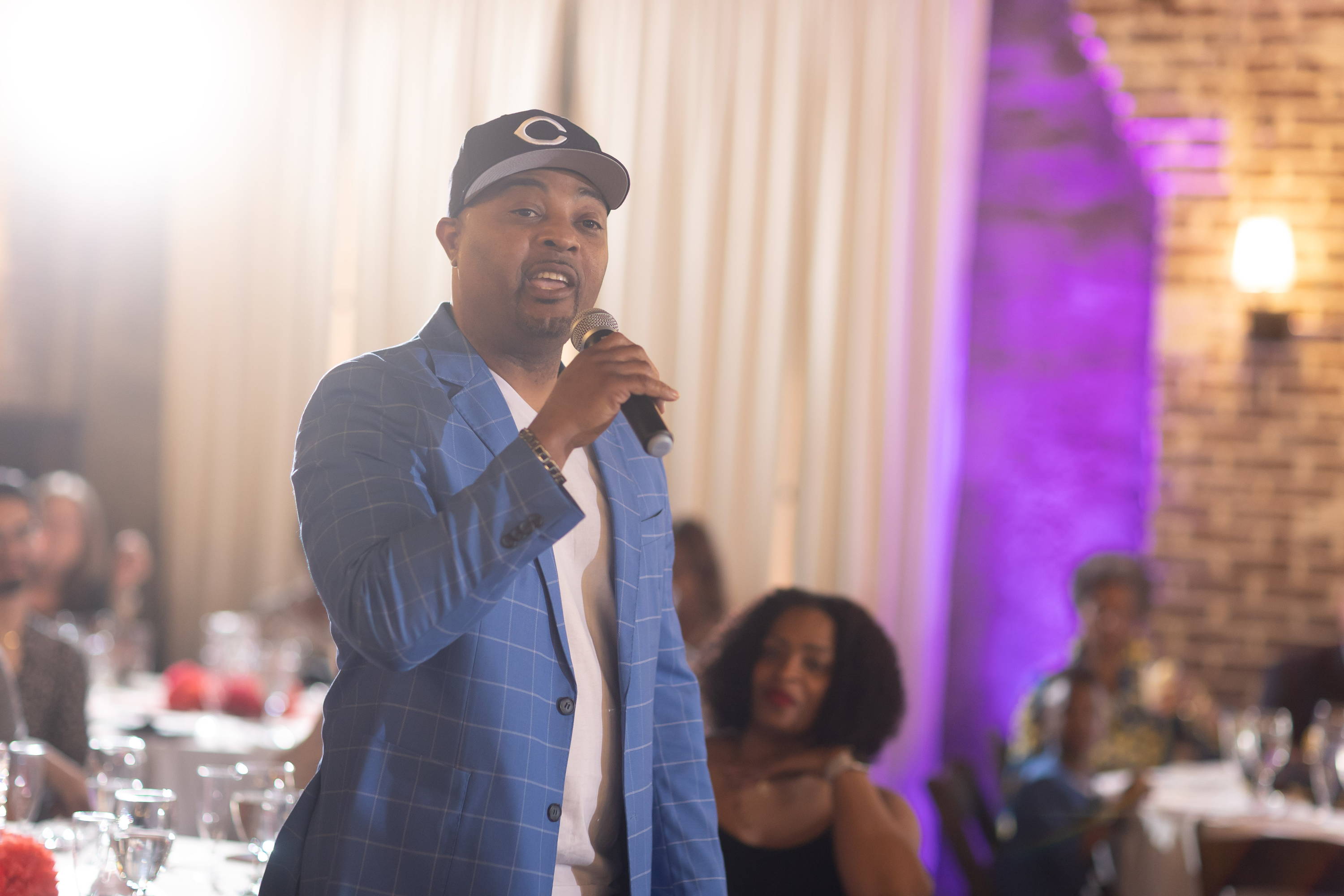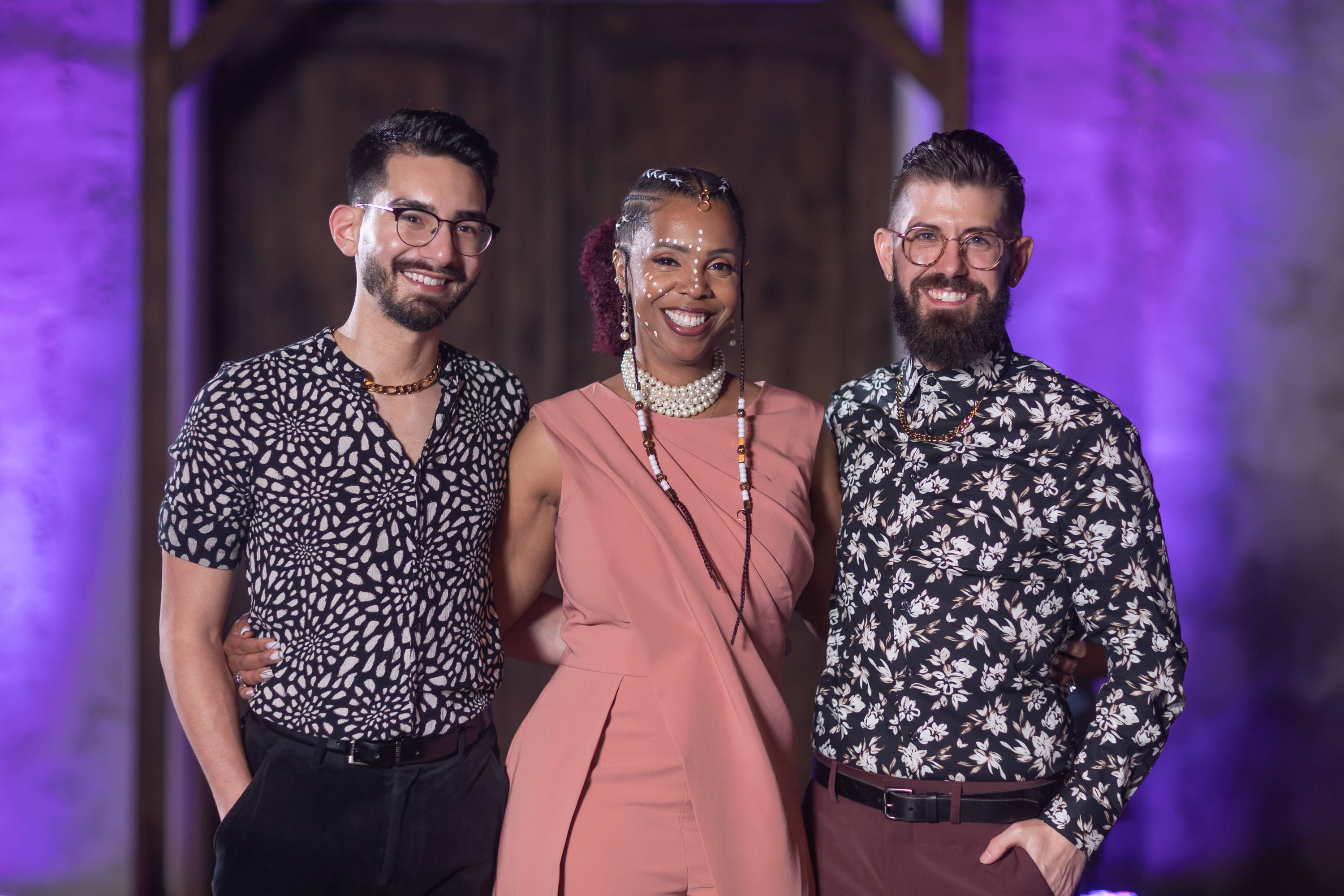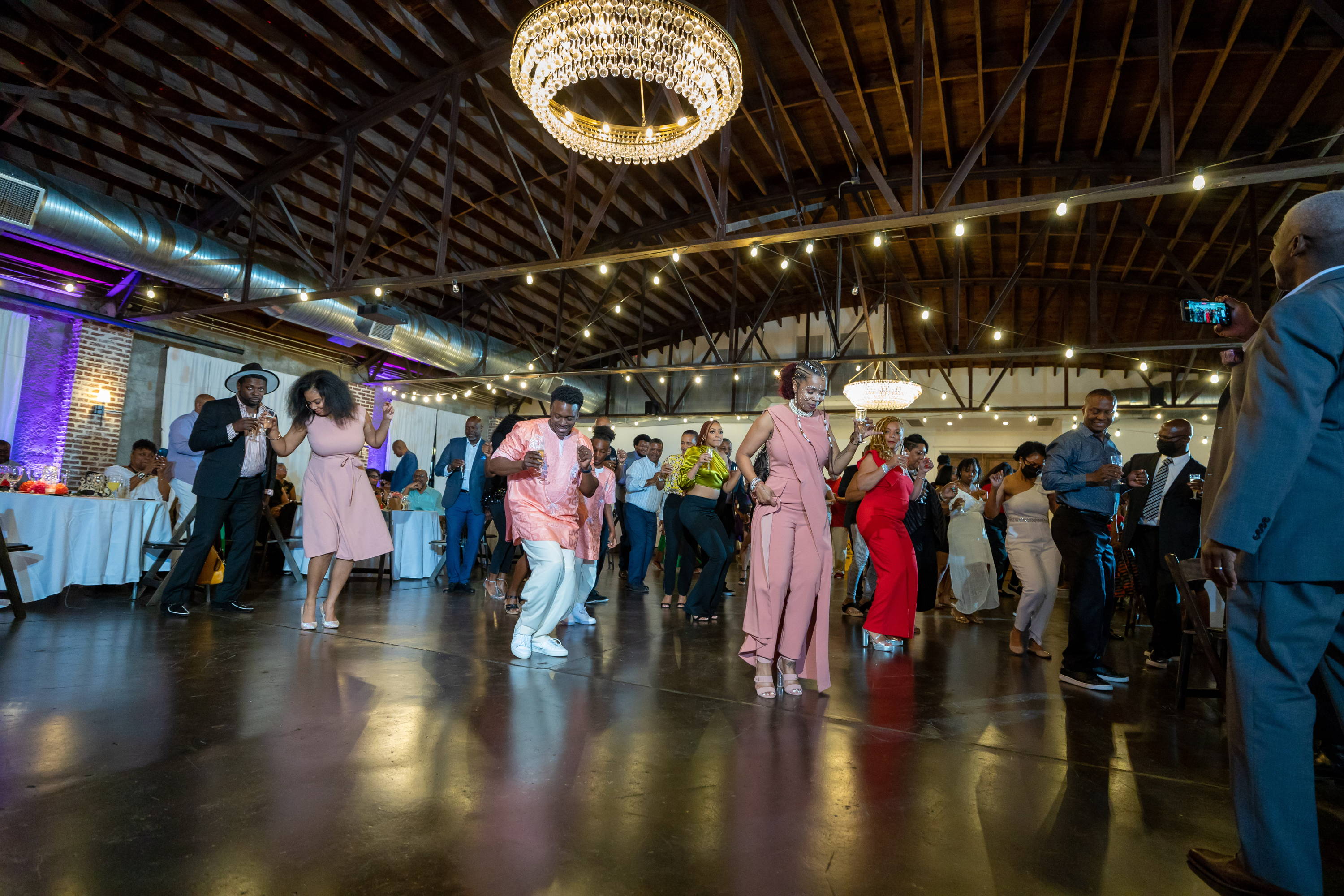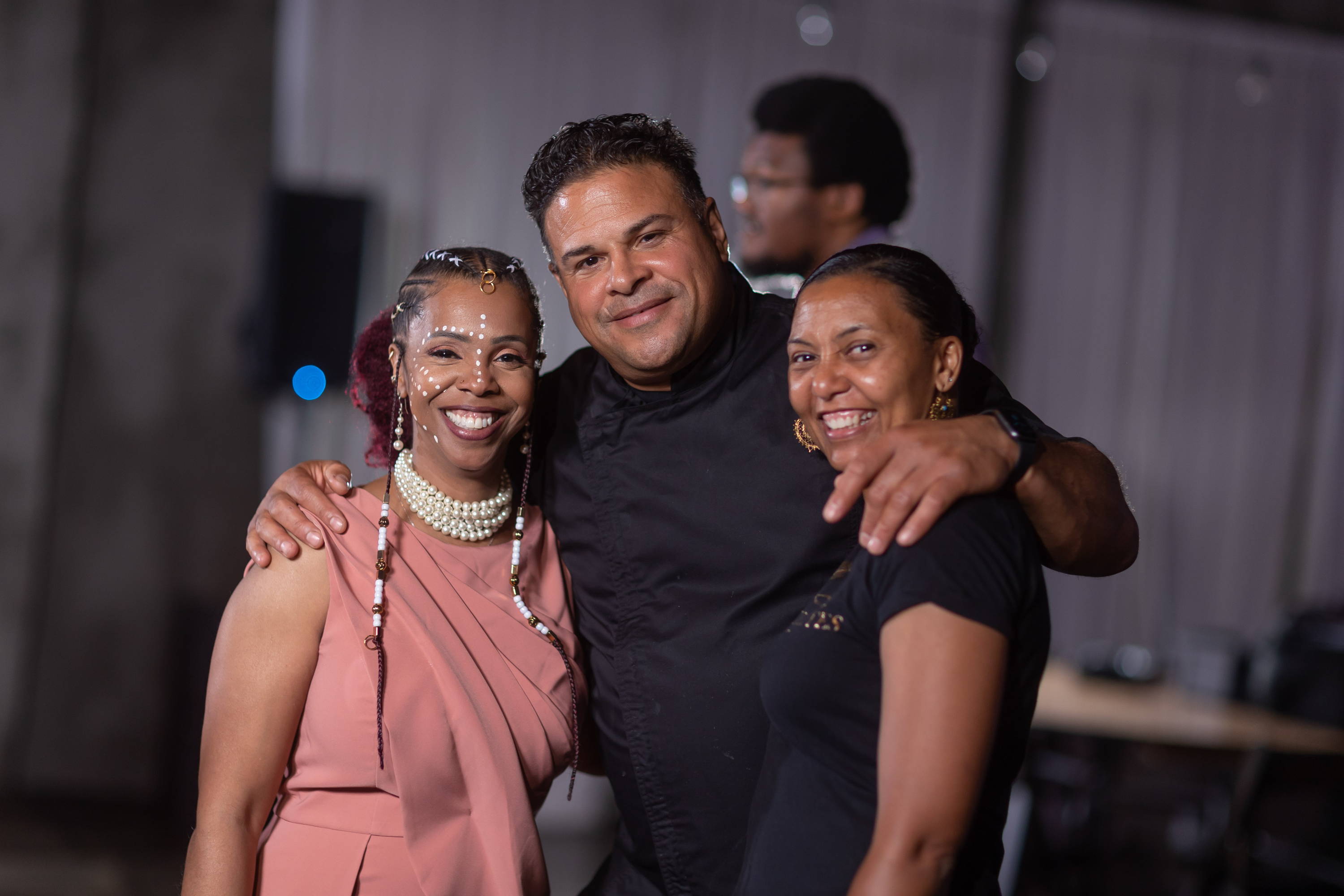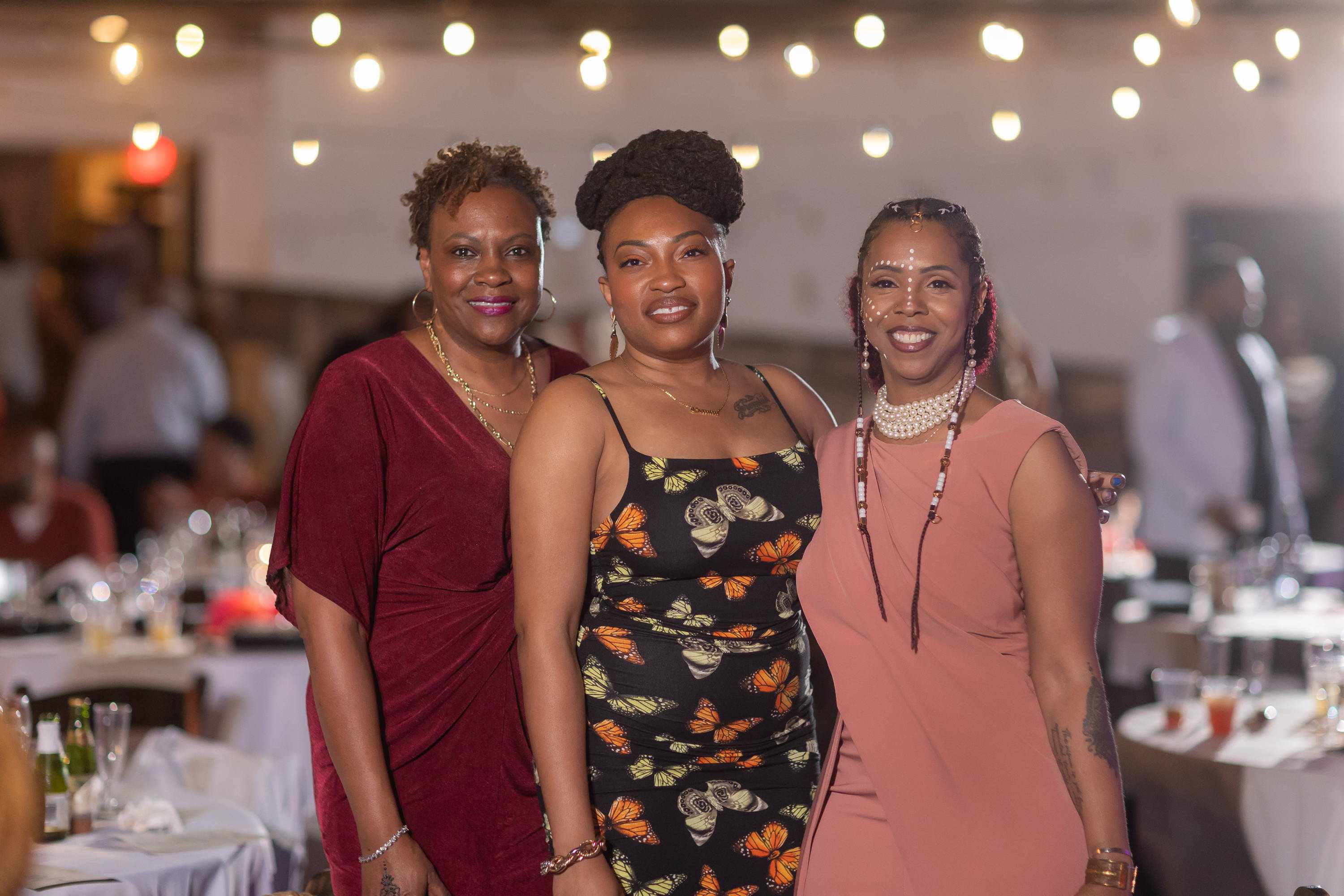 ---