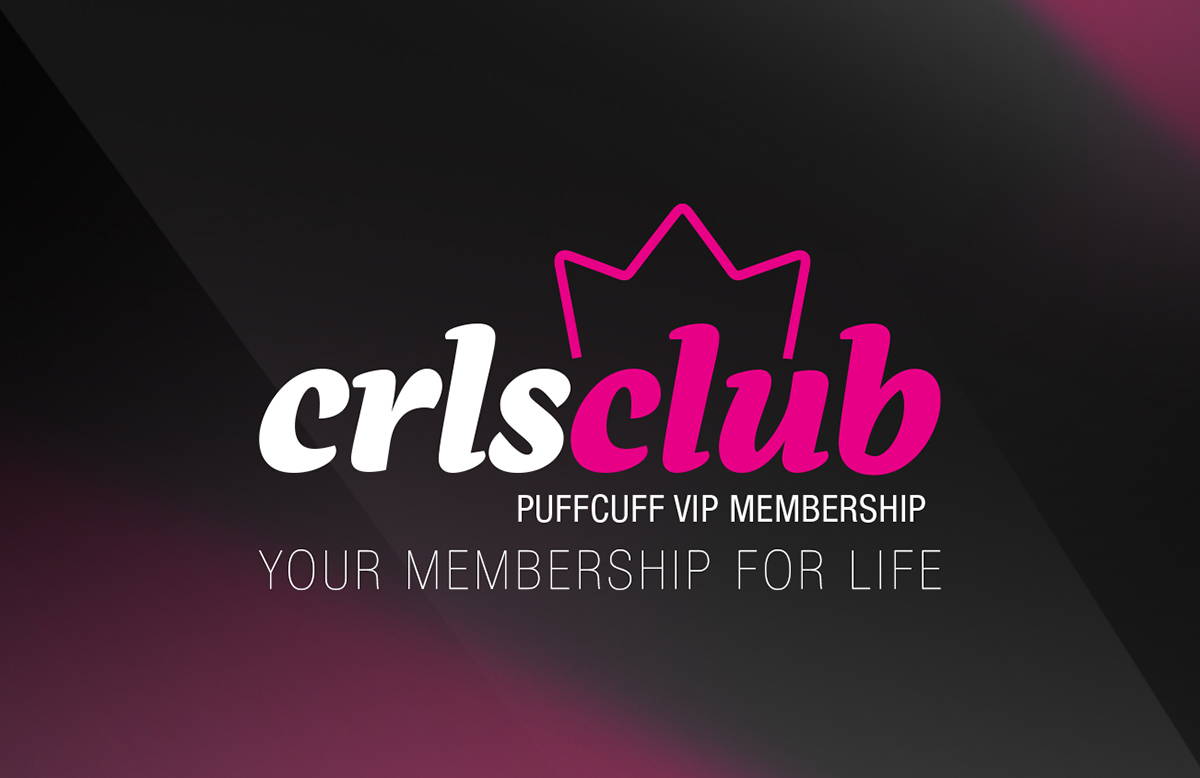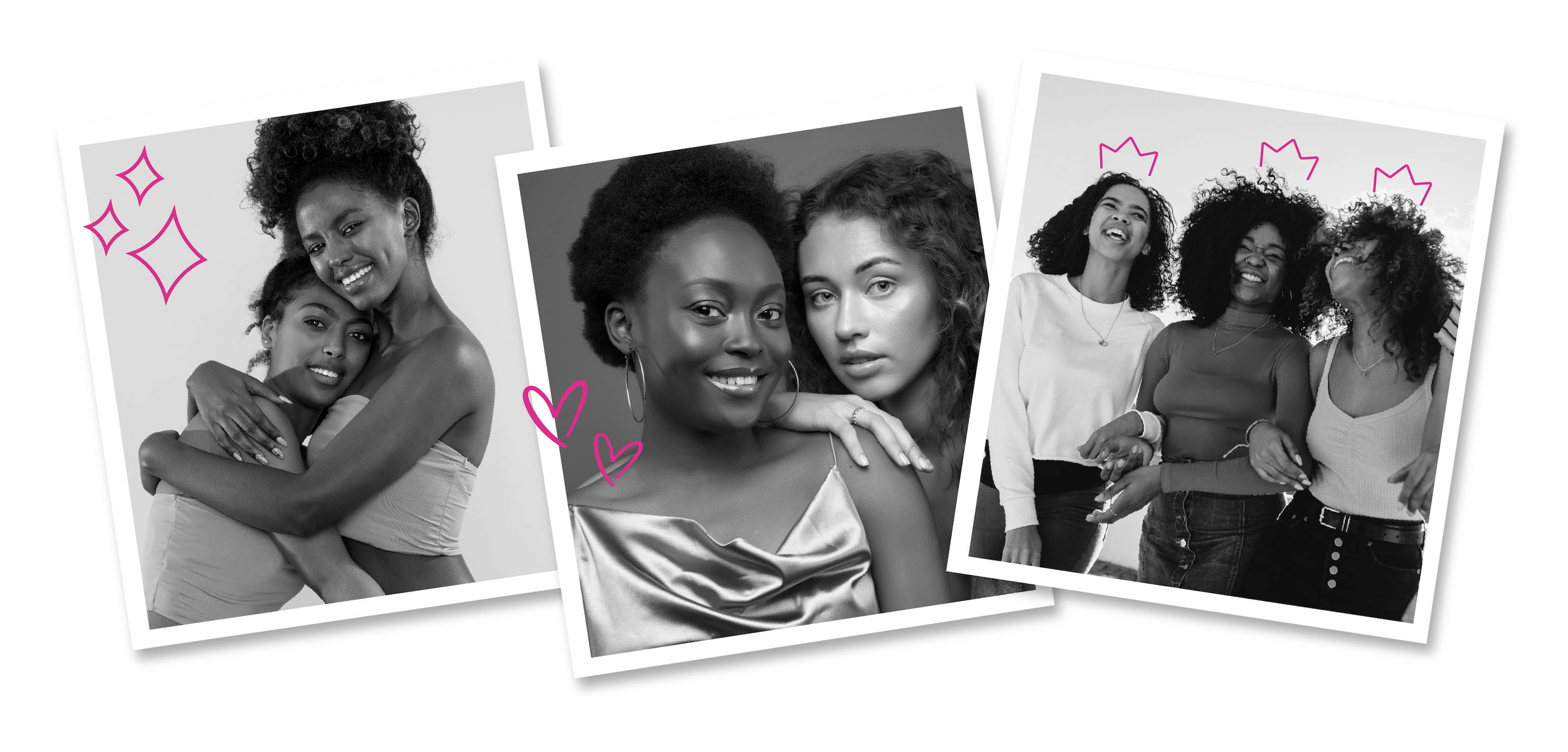 MEMBERSHIP HAS IT'S PRIVILEGES
Elevate your curl care game with the PuffCuff CRLSCLB - the ultimate membership for curlistas who want the best. As a member, you'll get access to premium features, VIP-only perks, and a lot more. Don't miss out on our limited-time offer - sign up now and get instant access to exclusive discounts, perks, and more. Join the CRLSCLUB today to take your PuffCuff experience to the next level!

JOIN NOW FOR ONLY $60/YEAR!
CRLSCLB MEMBERSHIP SAVES $500 PER YEAR!

Cash back–For every $100 you spend, receive a $10 gift card to use on a future purchase!
Receive 25% OFF one-time discount code for signing up for the program.
(* Minimum $60 purchase.)
15% off all PuffCuff and Laaayed Products for the lifetime of your membership.
Free shipping on all orders
Free VIP limited edition welcome gift!
Premium and early access to TPC product launches
Premium and early access to TPC events
ENJOY THE BELOW BENEFITS ALONG WITH CASH BACK!

FOR EVERY $100 YOU SPEND, RECEIVE A $10 GIFT CARD TO USE ON A FUTURE PURCHASE!