NO MORE GUESSWORK, WE'VE GOT…
PERFECT COMBINATIONS FOR TEXTURED HAIR SITUATIONS
A VAST ARRAY OF FANTASTIC TOOLS CURATED JUST FOR YOU
All of our sets & kits are FINAL SALE. Absolutely no substitutions. No returns. No exceptions, so please don't ask.
Tools you can't live without — from to where to start to crushing potential bad curl days.
DON'T KNOW WHERE TO START? THIS KIT WILL HELP YOU PASS GO!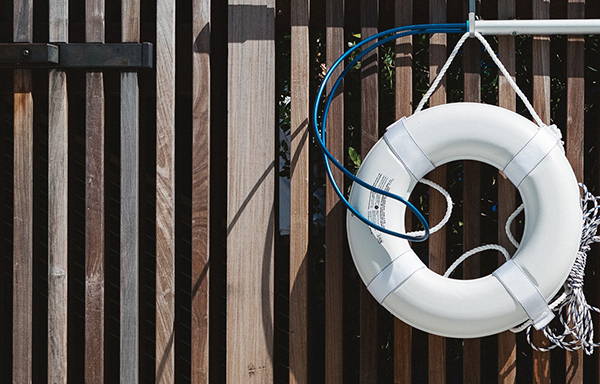 THE SAVE THE DAY SET — EVERYTHING NEEDED AVERT A BAD HAIR DAY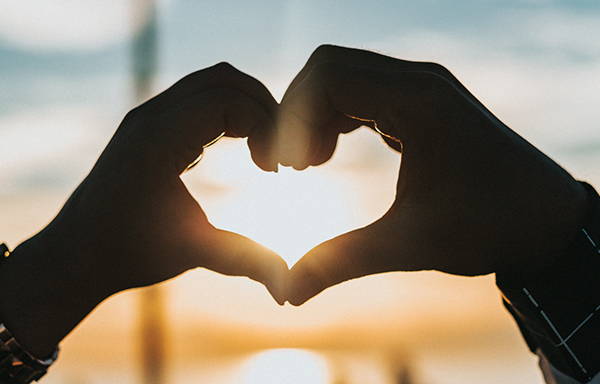 A COLLECTION OF OUR MOST OFTEN PURCHASED AND PROVEN FAN FAVORITES
---
These collections contains all the products required for every step of styling.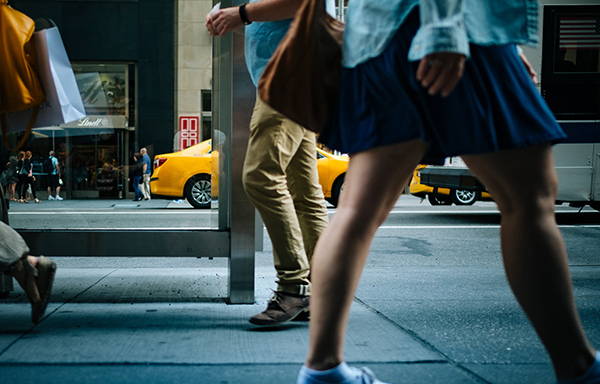 TOOLS TO GET YOU AND YOUR TEXTURED TRESSES OUT THE DOOR IN MINUTES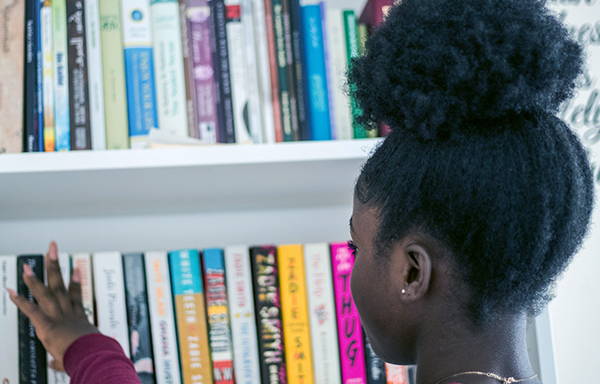 COMPLETE SET OF THE BEST DETANGLING AND STYLING TOOLS FOR TEENS & TOTS
---
Beauty comes from within. Designed and curated for hair health, from the follicles to the ends.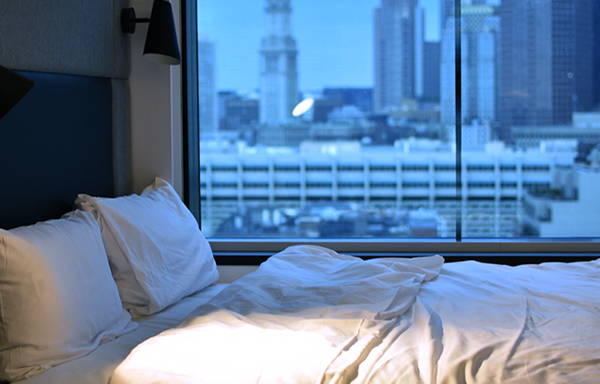 NIGHT-TIME IS THE RIGHT TIME FOR THIS SET — PERFECTLY PRESERVE YOUR CURLS WHILE YOU SLEEP
A SET OF GADGETS CURATED FOR THE HEALTH OF BOTH YOUR SCALP AND STRANDS
---
Created to serve as a guide to the right products for your specific lifestyle.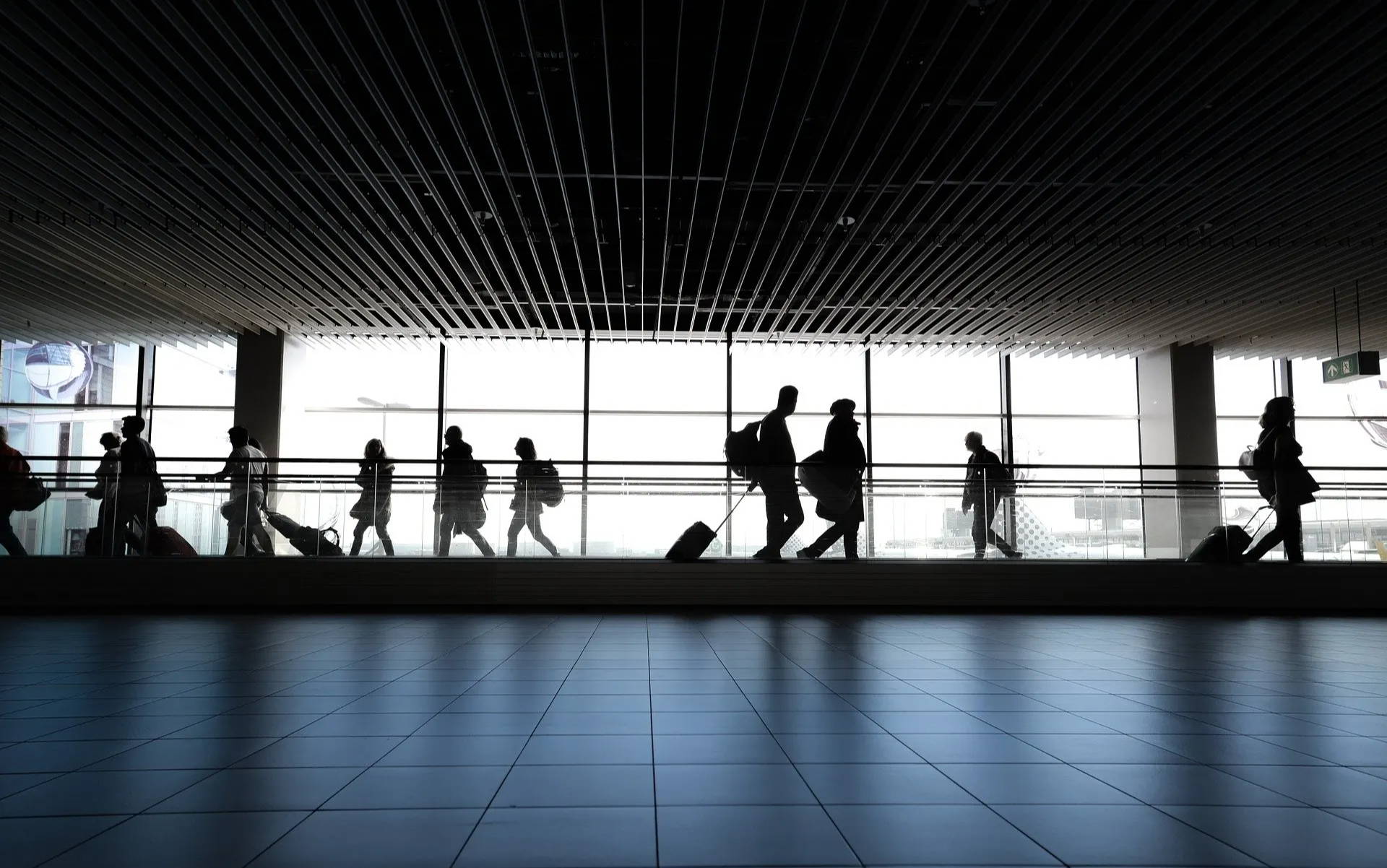 YOUR LIFESTYLE DICTATE YOUR HAIR NEEDS? PERFECT TOOLS WHETHER TRAVELING ABROAD OR TO THE GYM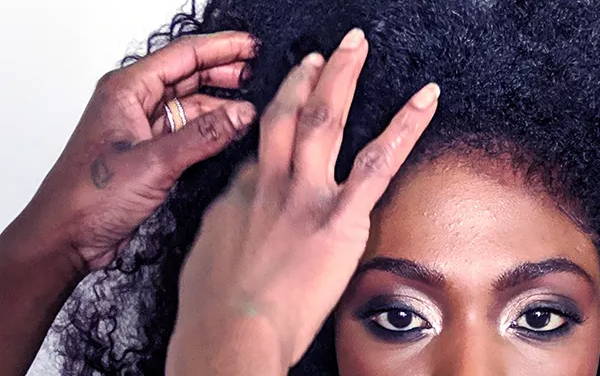 TOOLS FOR BOTH YOU AND YOUR CLIENTS TO MAINTAIN STYLE AND HAIR HEALTH IN BETWEEN TRIPS
I purchased the PuffCuff for my five-year-old. She loves it. No more tight ponies, and it gives he curls the extra fluff. Thanks so much!!!