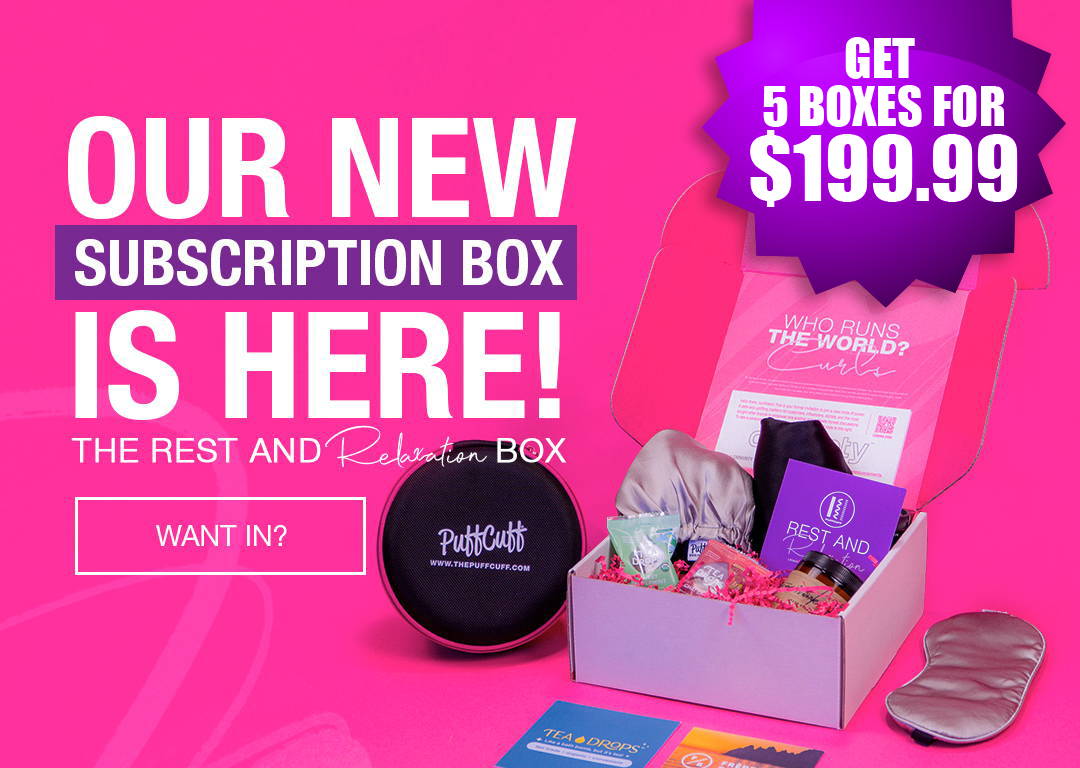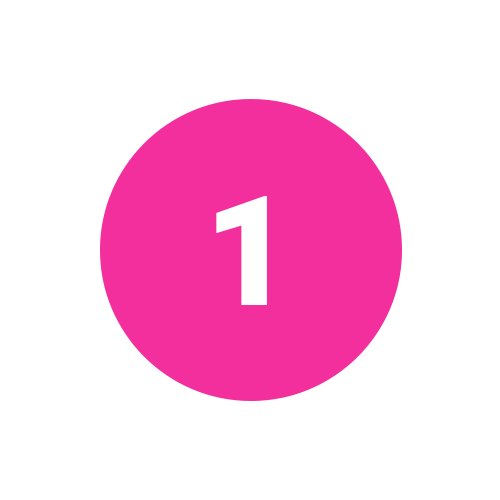 The best way to pamper yourself in 2022 is to discover new hair, beauty, and wellness products from us and other minority-owned small business brands. The four boxes which make up our new subscription service have a combined value of over $500. One-time payment of $199 gets you all of this. As if that wasn't enough, each box contains a surprise.
A fifth box is included in the deal as a thank you for signing up.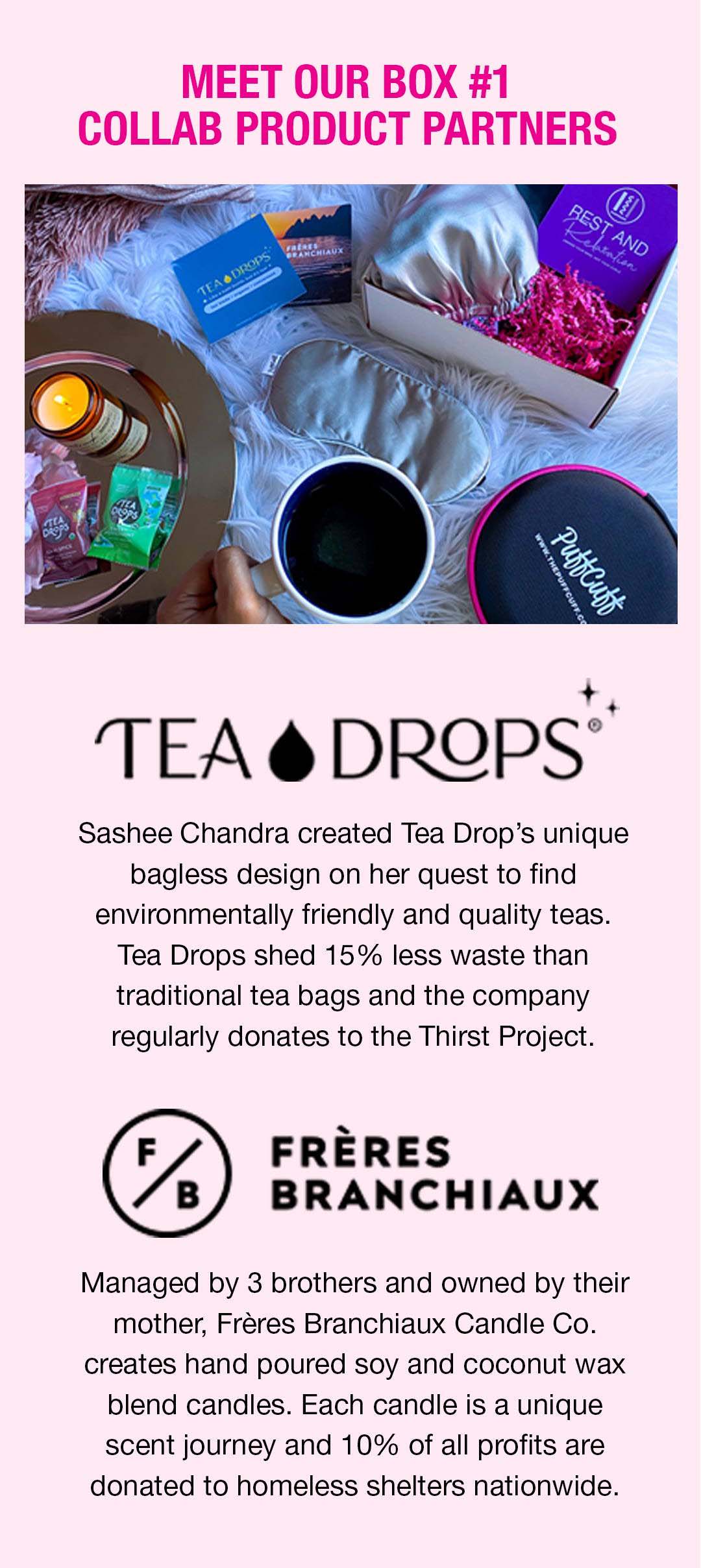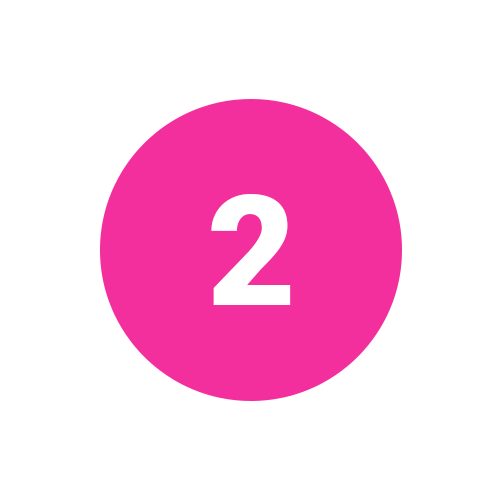 You'll find a variety of products and tools from other minority and female-owned businesses in this service! Girl power and value are packed into each box, with a different theme for each one.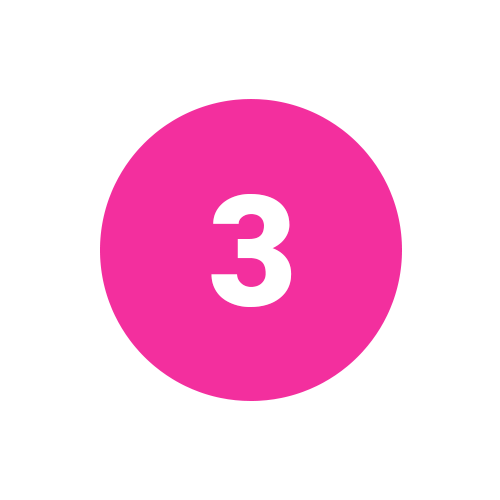 Get 4 quarterly boxes by becoming a member! You can sign up for the service at any time, but there is a limited window for purchasing a specific subscription box.*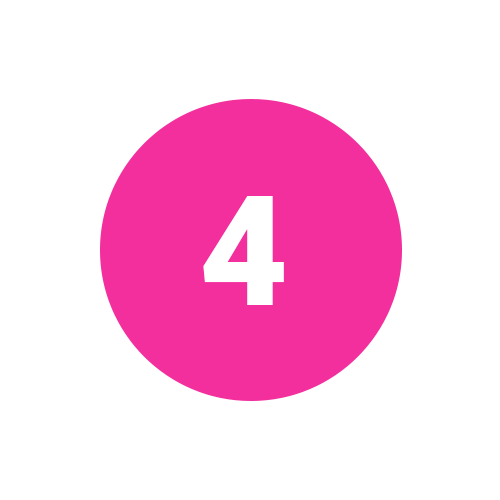 Is there a box you've been dying to get your hands on? Sign up to find out as soon as a next box drops!
* New subscribers have 30 days after a season's box release date to secure the current season's box, otherwise you will receive the next season's box.
Do something nice for yourself or a curlfriend every day for the rest of the year! Join our new product box subscription service today. All four boxes feature women and minority-owned businesses in the hair, wellness, and beauty industries. The PuffCuff Subscription Box Plan includes more than $500 worth of products for a one-time price of only $199.99.
When you purchase our launch box, you'll receive a FREE FIFTH BOX.
---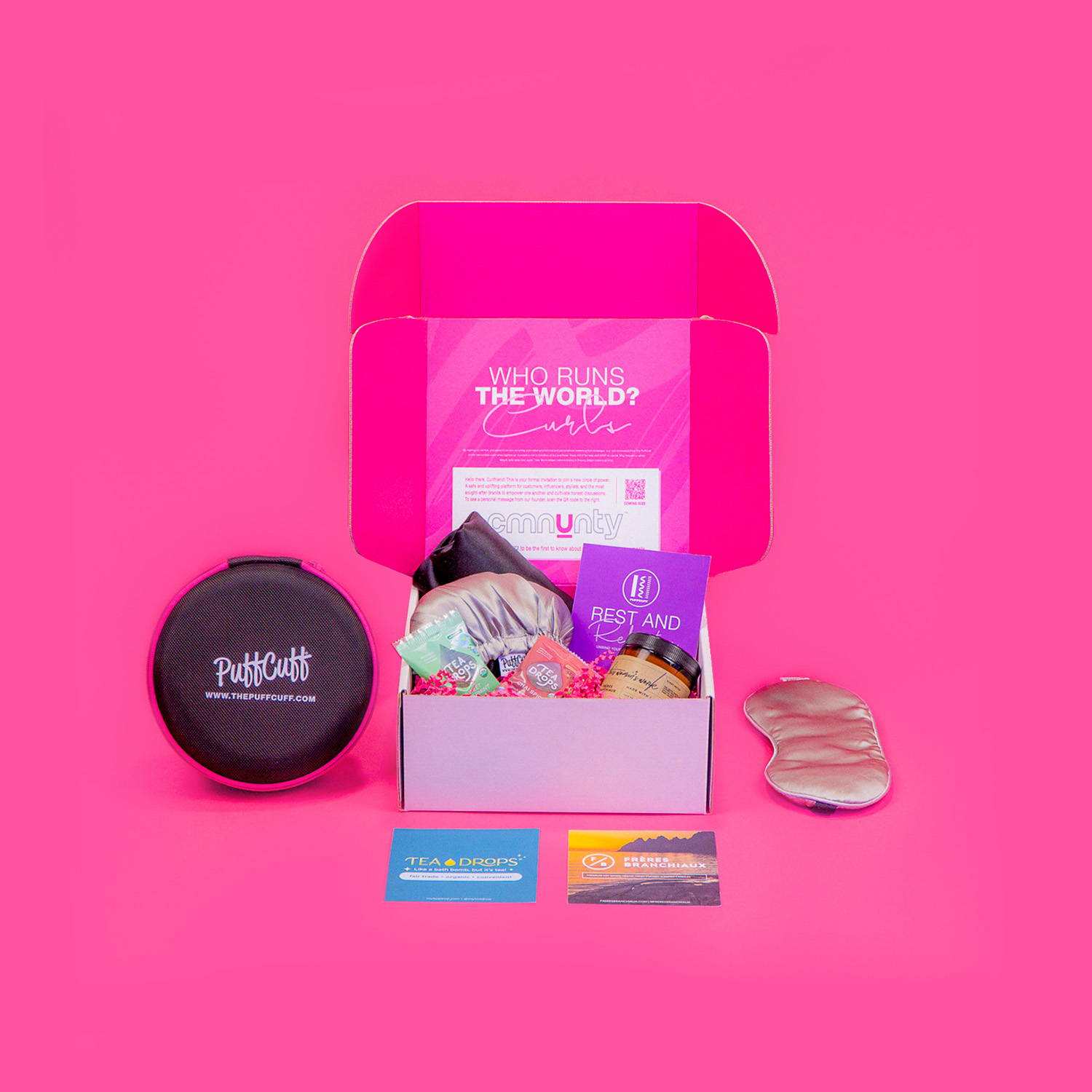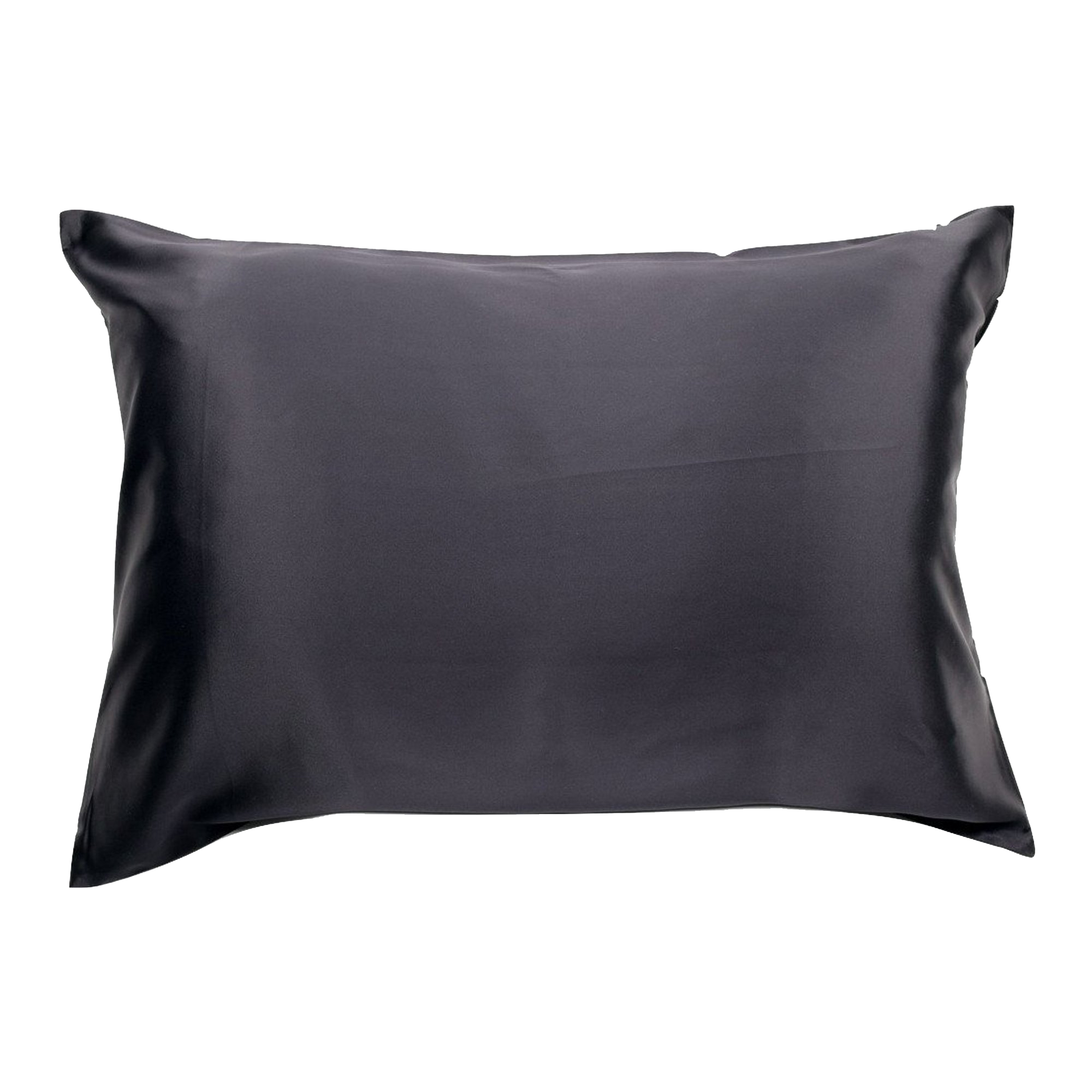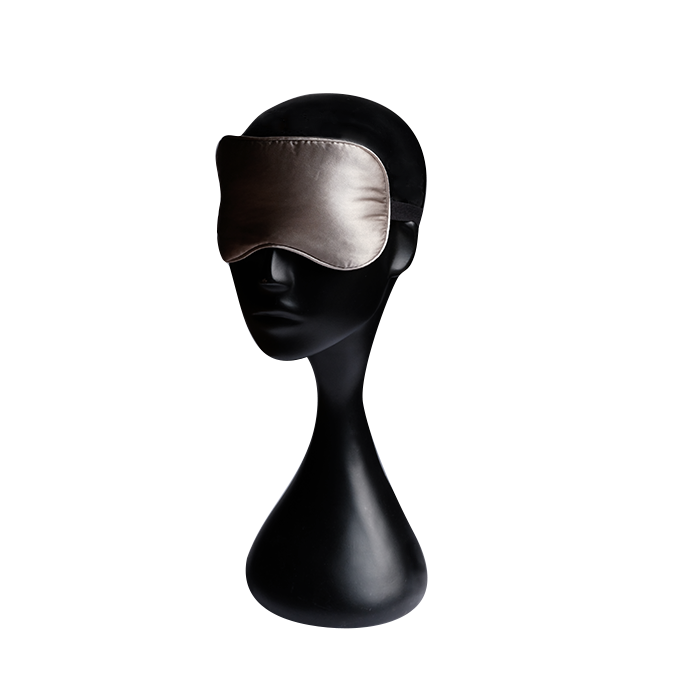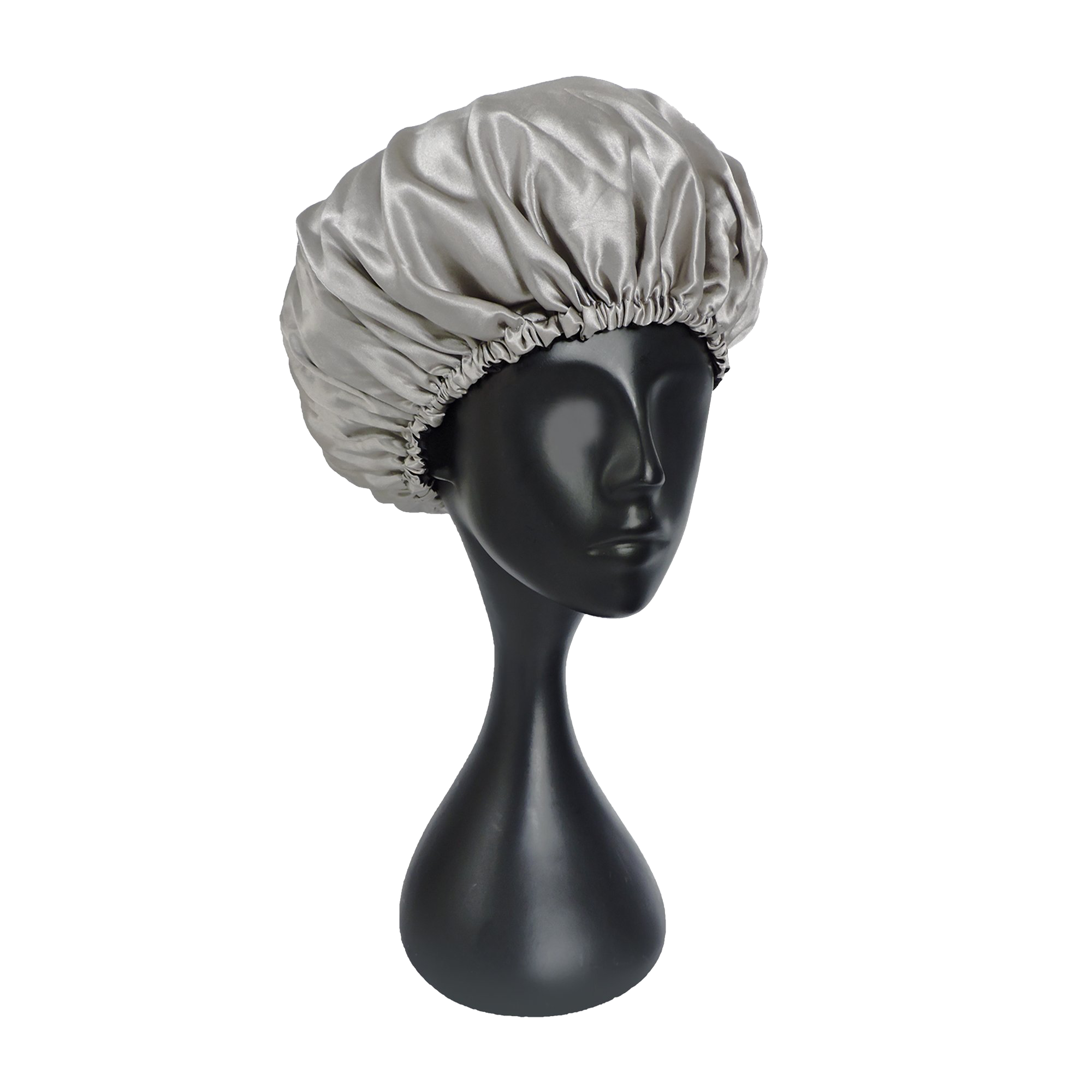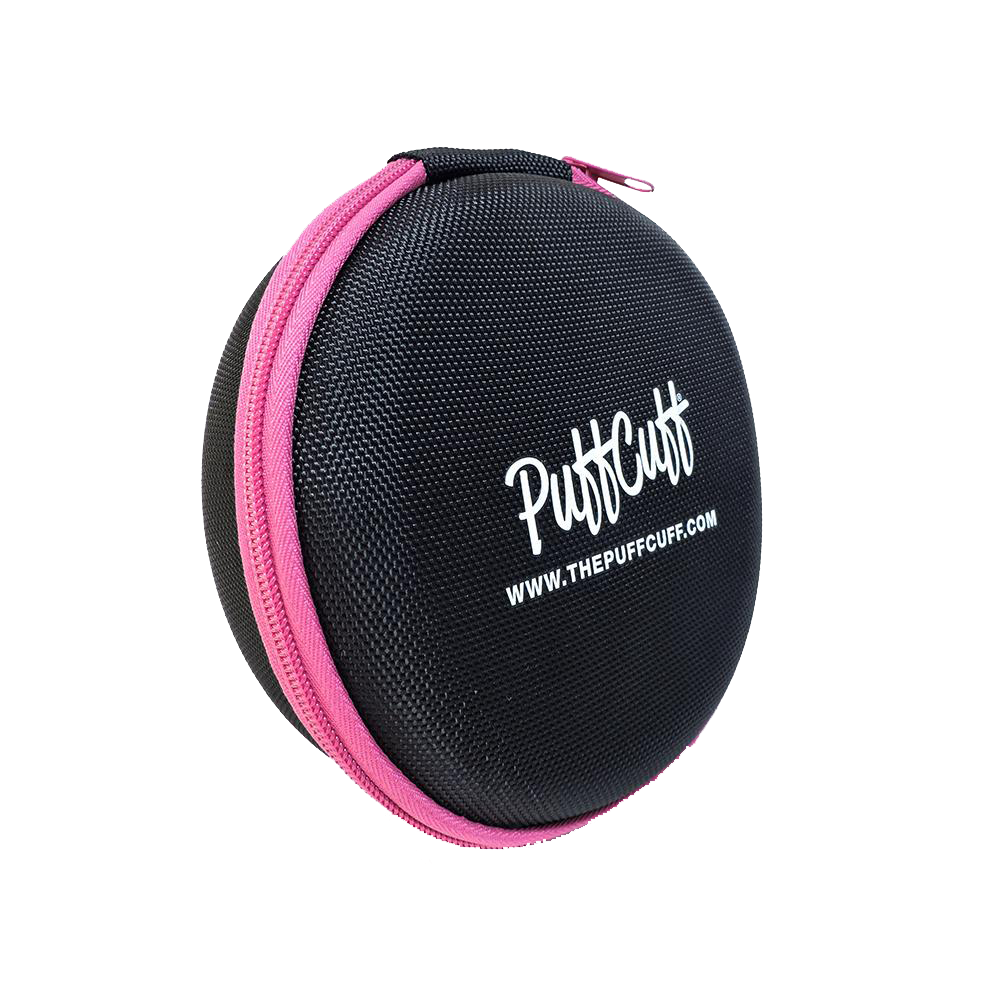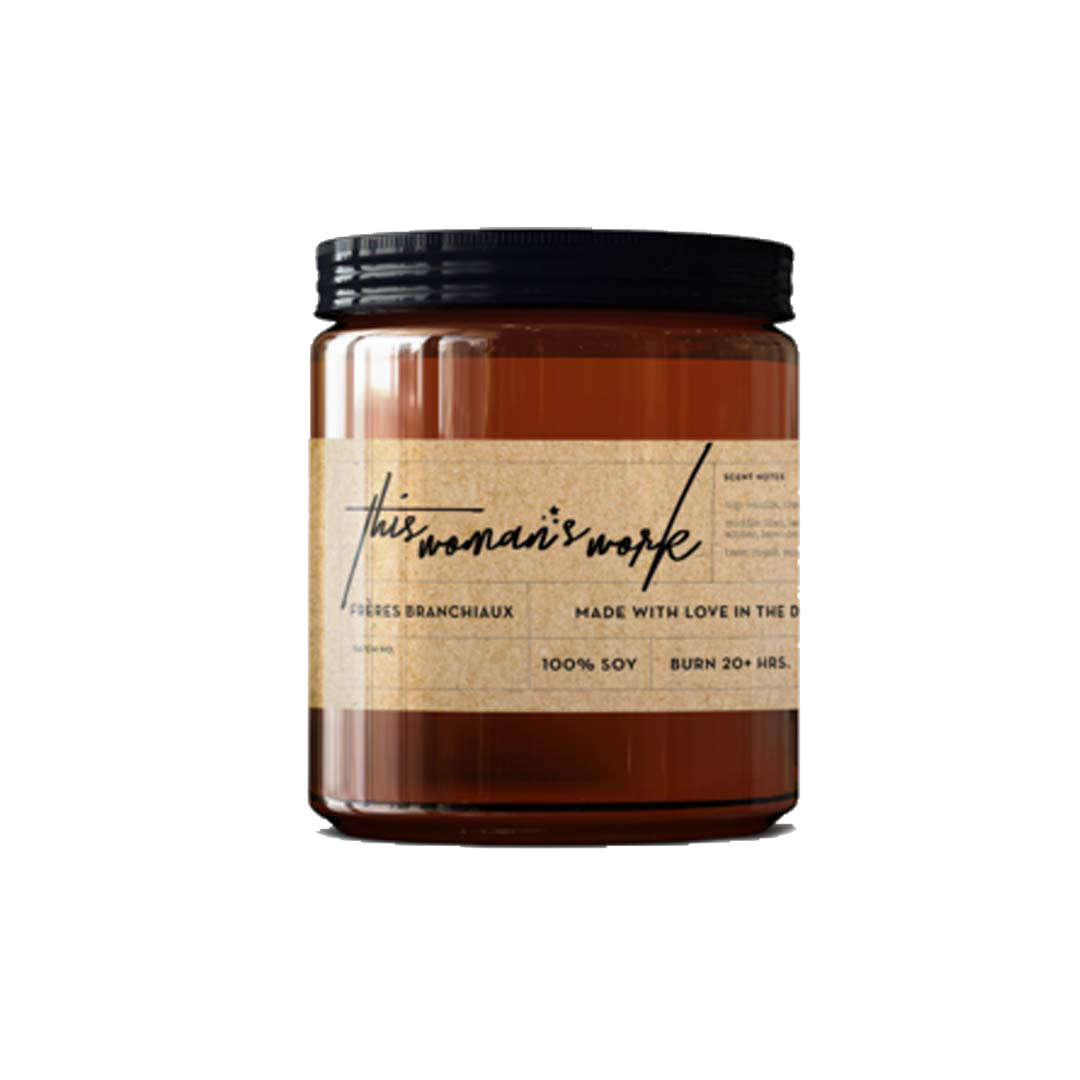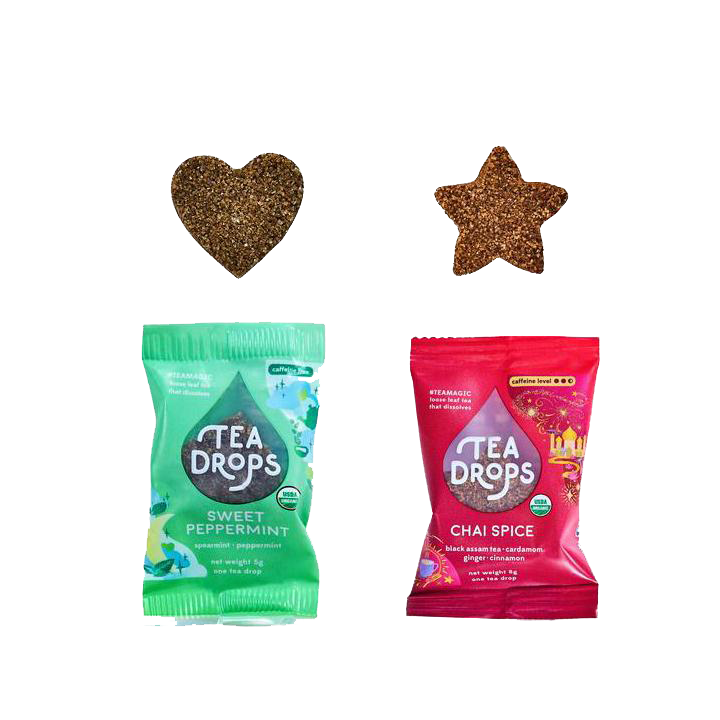 BOX #1:

THE REST & RELAXATION BOX*
TPC SUBSCRIPTION BOX PREORDER*
Even if you're on vacation or just chilling at home, the Rest and Relaxing Box is stocked with soothing, silky products that will enable you to unwind.
The contents of the box are as follows:
1x Bonnet

1x Silky Sleep Mask

1x Silk Pillowcase

1x Hardcover Carrying Case

2x Tea Drops

1x "This Woman's Work" Candle from Frères Branchiaux Candle Co.
NOTE: Each purchase comes with 4 quarterly boxes, plus 1 bonus launch box, for a total of 5 boxes over 15 months.This is a purchase pre-order for the Rest and Relaxation box. Boxes will be shipped early January. No additional discounts applicable.
ONLY $199.99 FOR ALL FIVE BOXES 
MSRP $500
The Curlfriend Subscription Box by PuffCuff is a quarterly subscription box featuring products for curly hair and products from women-owned businesses. A subscription purchase of $199.99 comes with four (4) quarterly subscription boxes plus a limited edition FREE bonus box for a total of five (5) subscription boxes over the span of 15 months. The Curlfriend Subscription Box by PuffCuff is not eligible for discounts, substitutions, exchanges, or refunds.