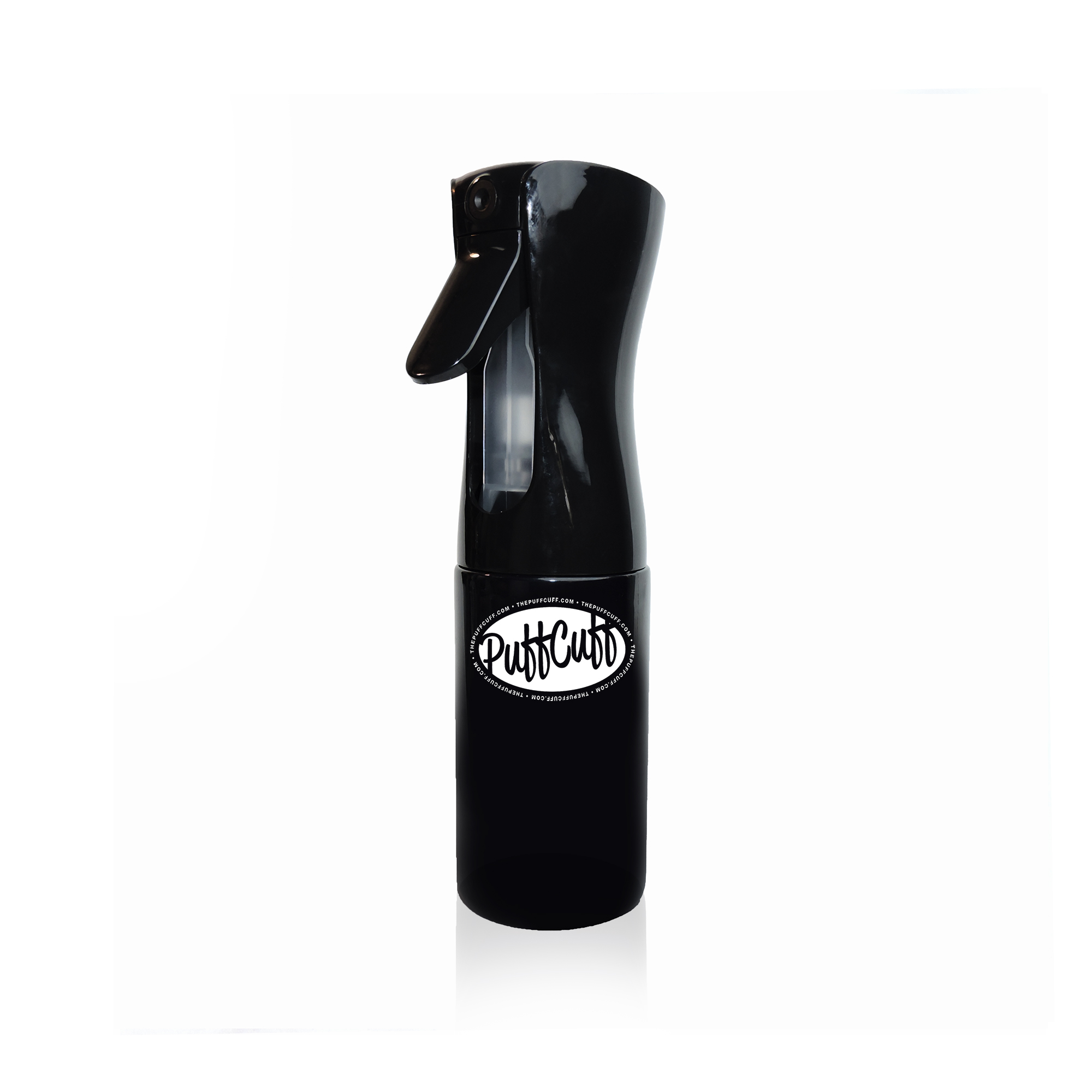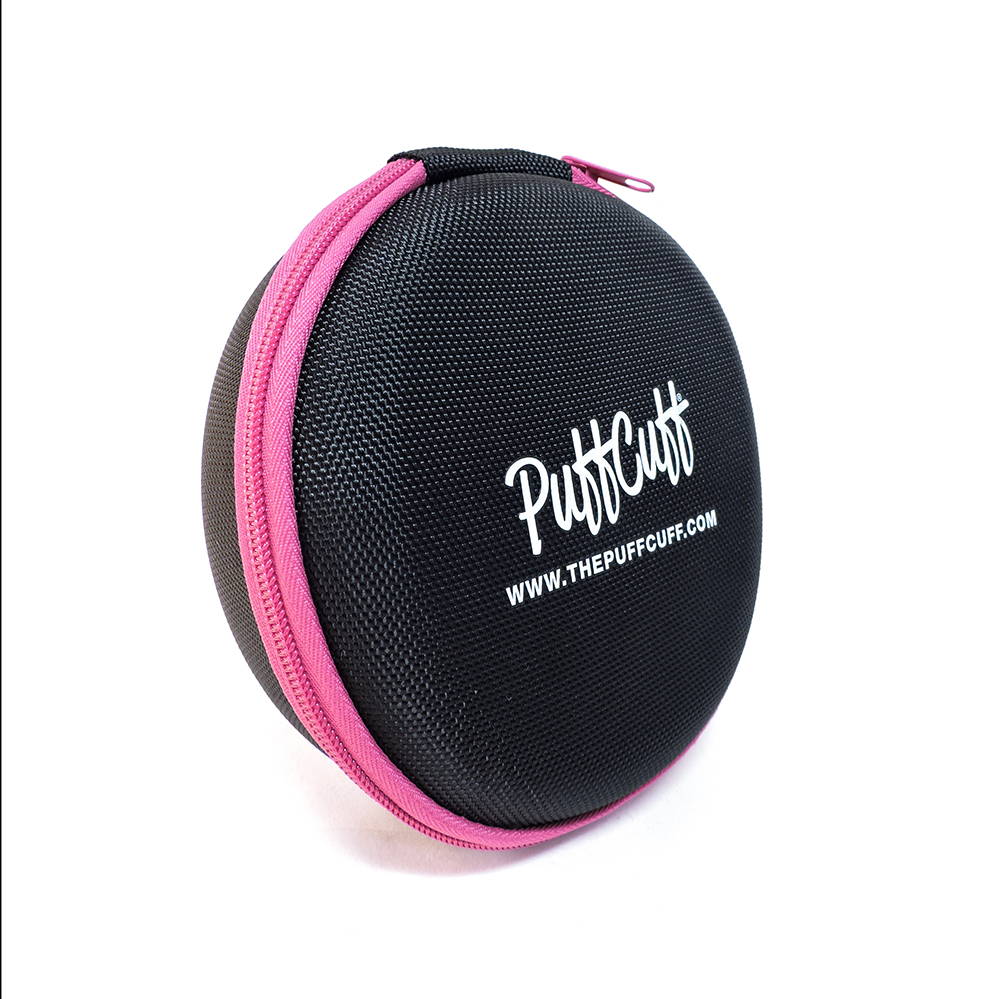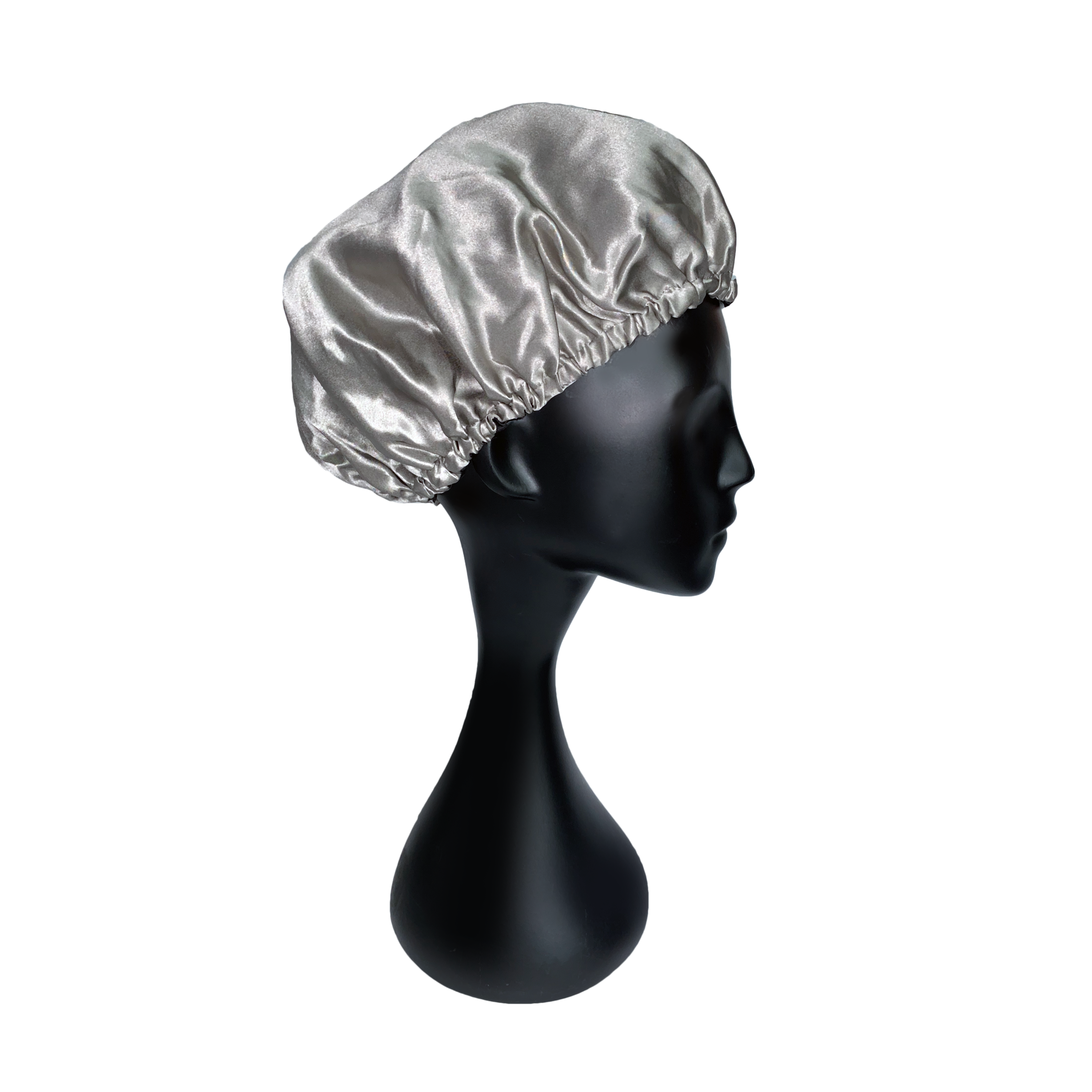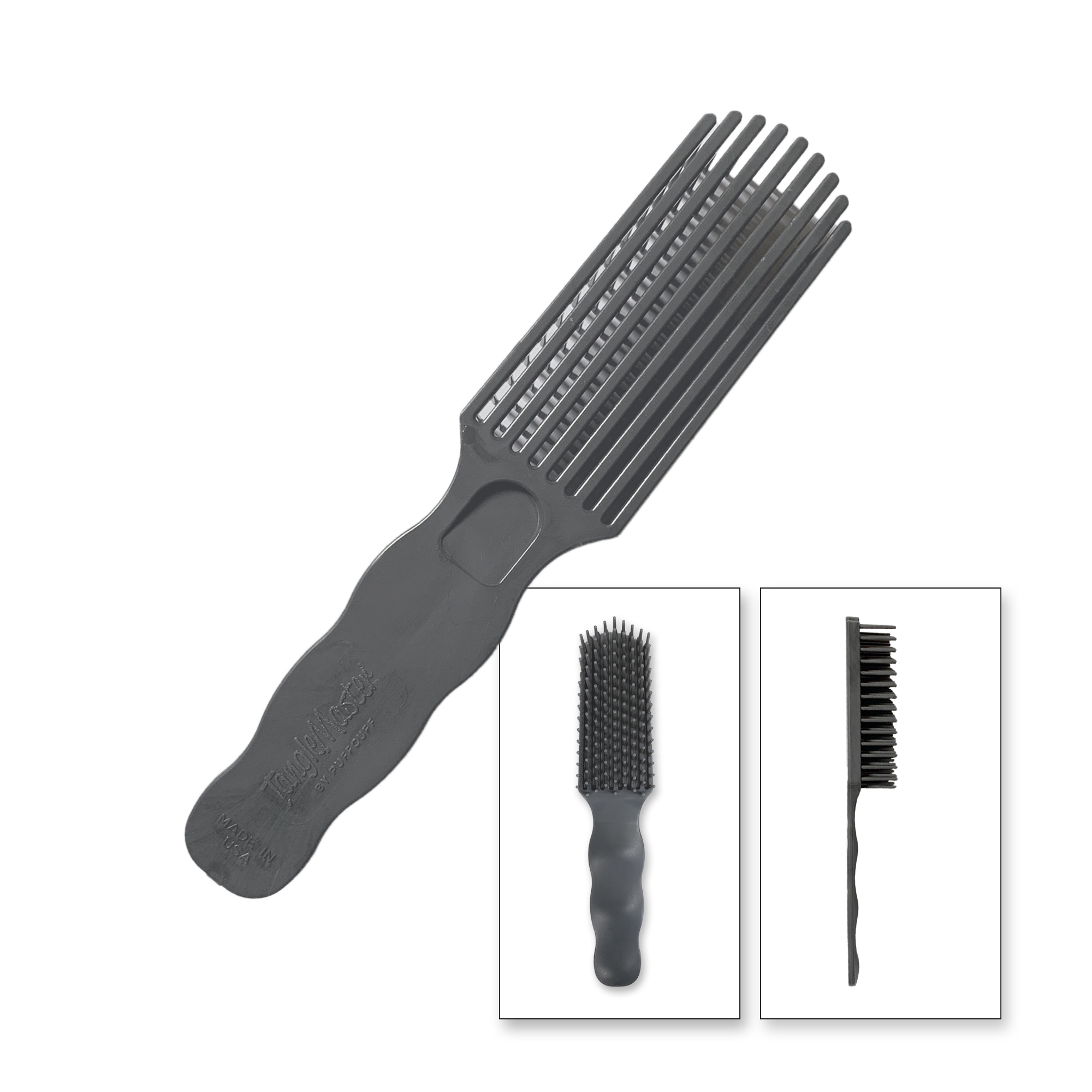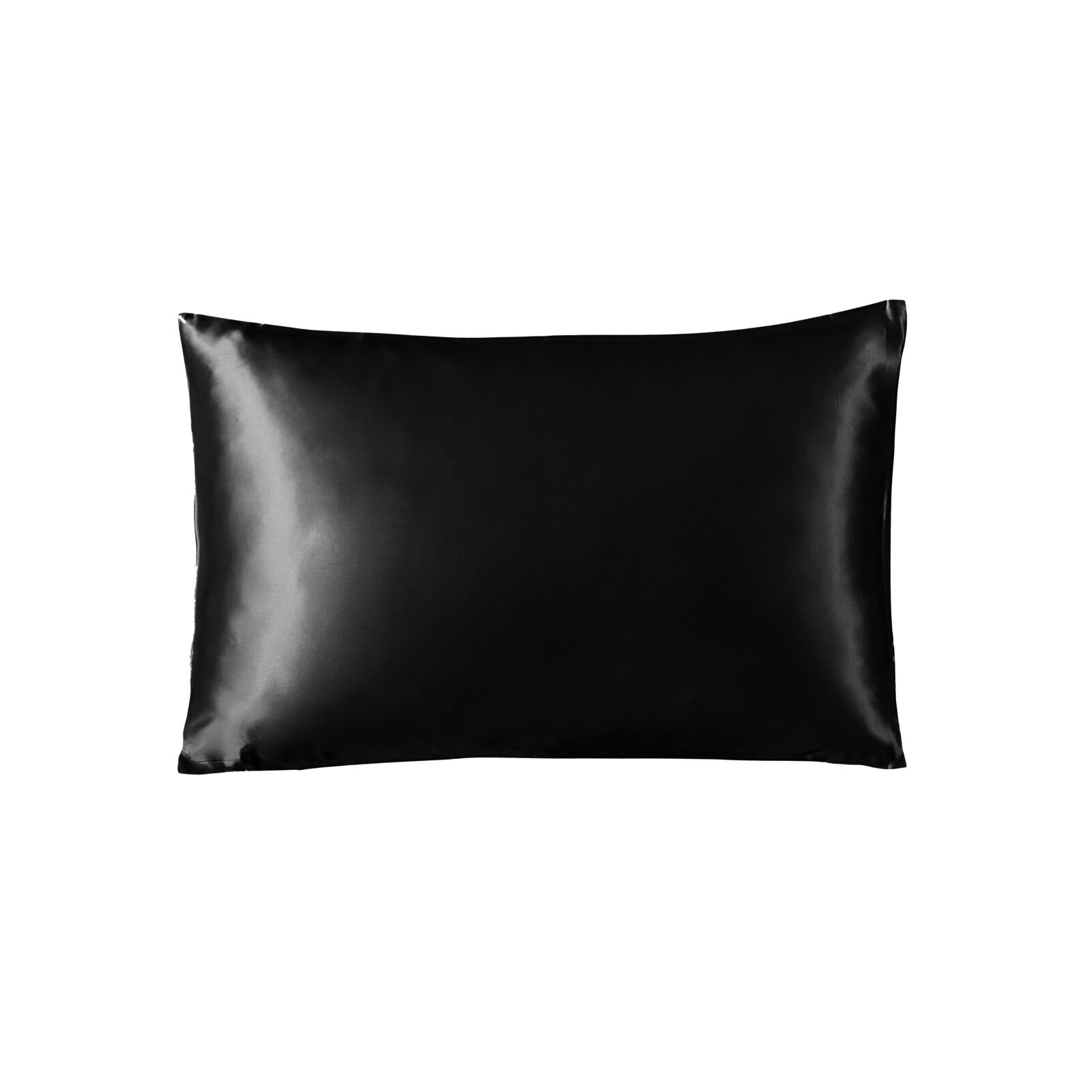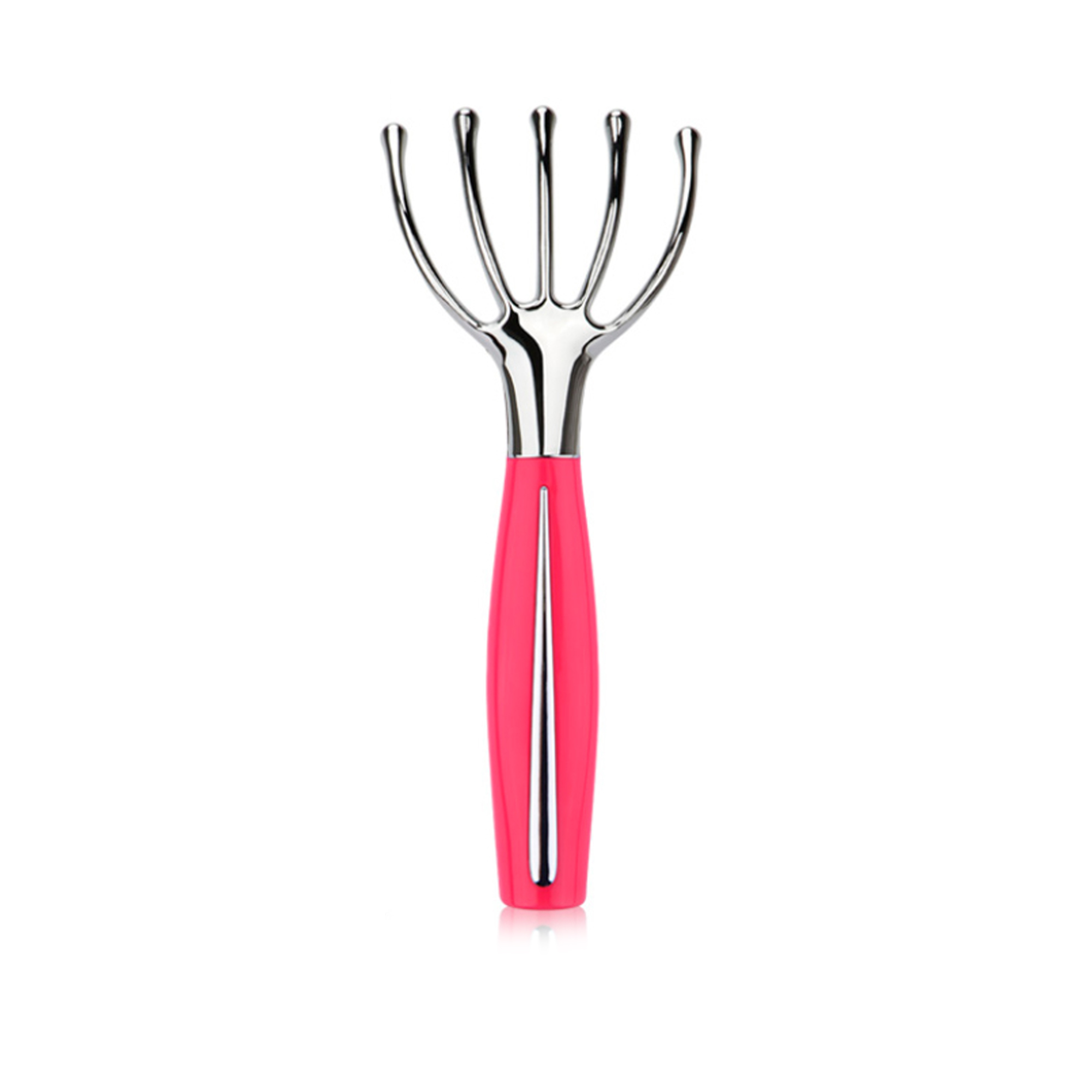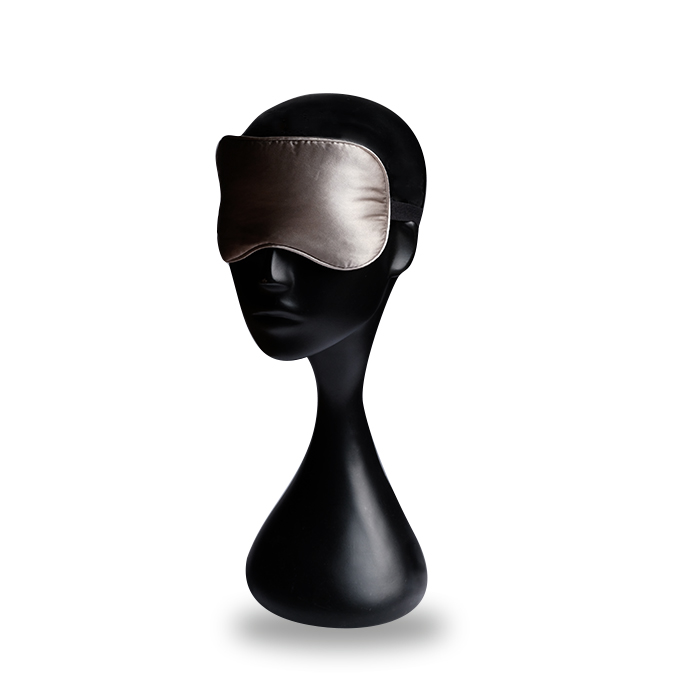 ---
Worried about morning bedhead? Never again! Our BEDTIME SET has all the stops you need to keep your tresses perfectly preserved while you sleep. Featuring pillowcases made with luxurious natural silk, you can sleep in style while protecting your styles.
Colors and patterns will vary.
NOTE: Due to the fact our sets and kits are deeply discounted, all sets & kits are FINAL SALE. Absolutely no substitutions. No returns. No exceptions, so please don't ask.
SET INCLUDES ONE OF EACH:
6 oz. Refillable Misting Spray Bottle

100% Silk Sleep Mask

100% Silk Handmade Jumbo Bonnet

Silk EDGE Wrap with Velcro Closure

100% Silk Handmade Pillowcase

Oval Hardcover Carrying Case

Vibrating Scalp Massager

TangleMaster® Detangling Brush
---
SCROLL DOWN TO PURCHASE INDIVIDUAL PRODUCTS
---
PUFFCUFF ALL DAY AND ALL NIGHT
YEAH, YOU WOKE UP LIKE THIS
LATE NIGHT PAMPERING = EASY MORNING STYLING
WHEN PINEAPPLE MEANS PRESERVATION
---

---
---
PuffCuff OVAL Hardcover Carrying Case
---