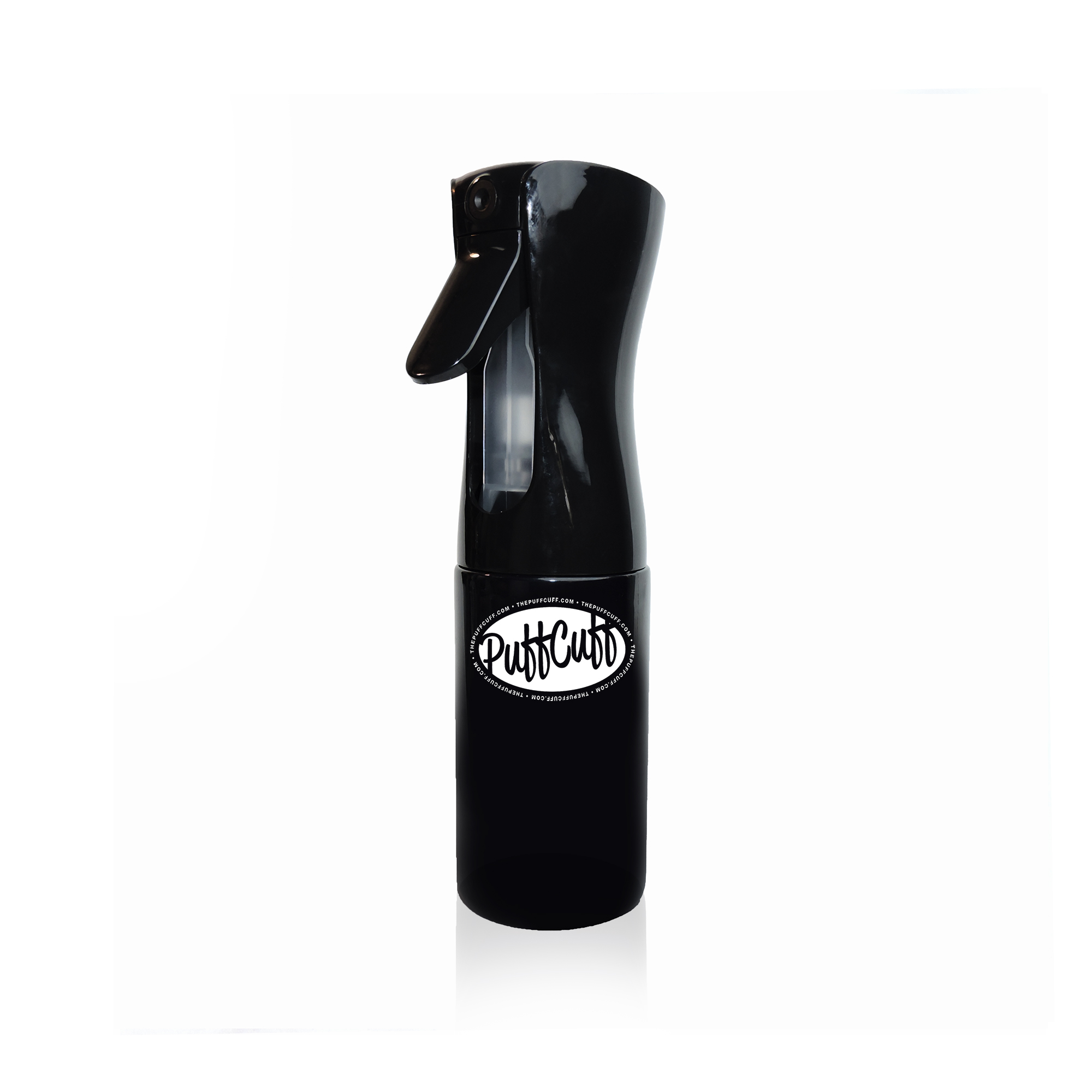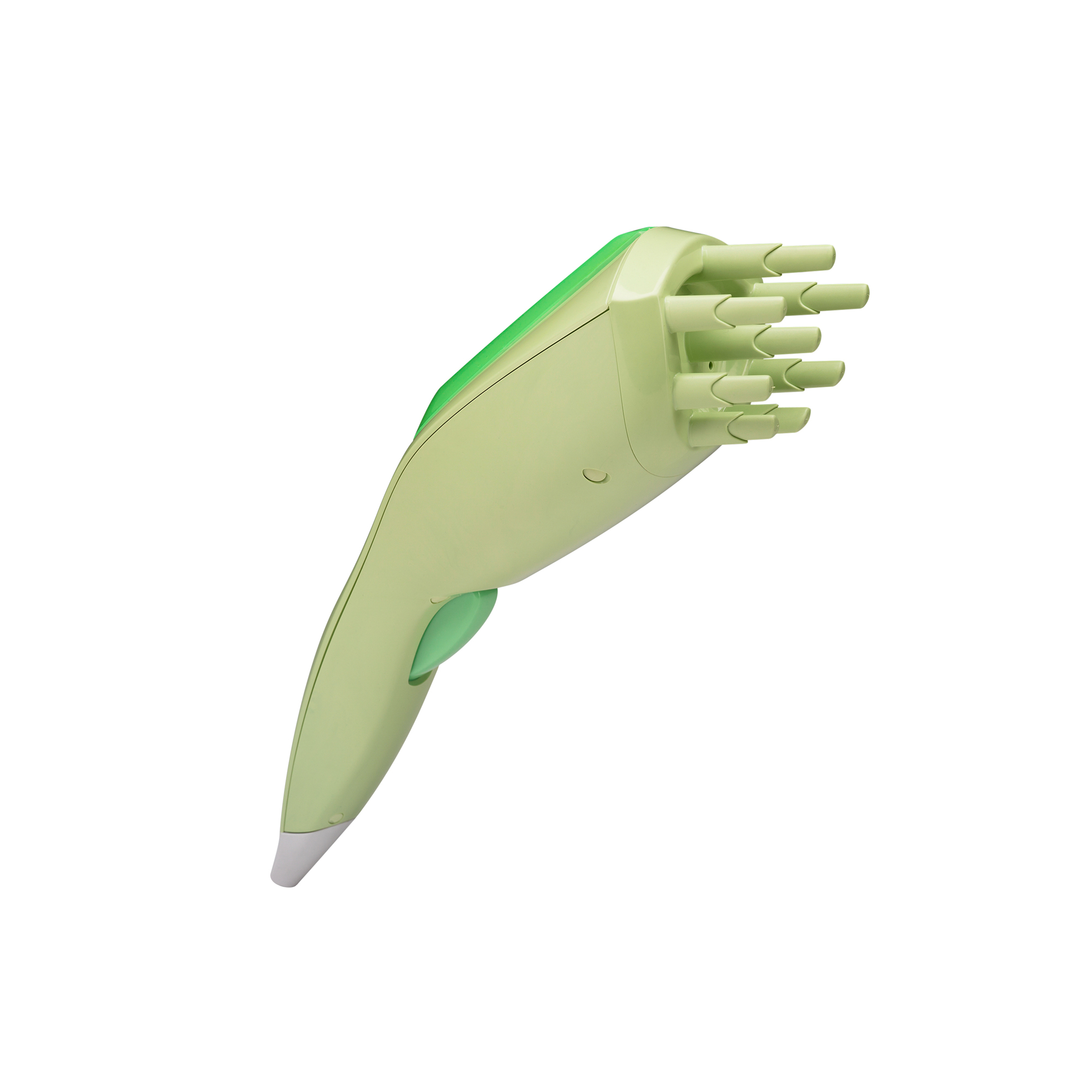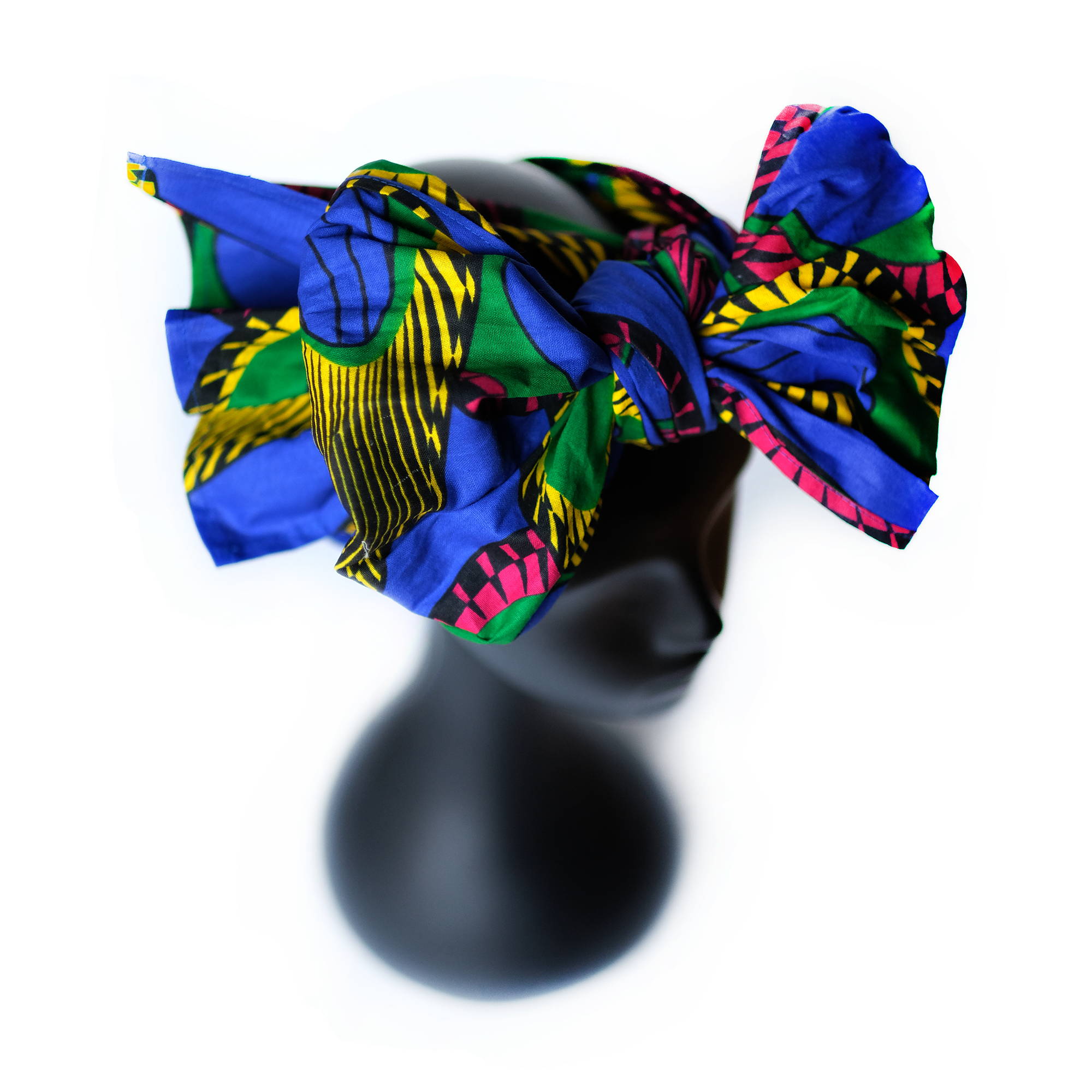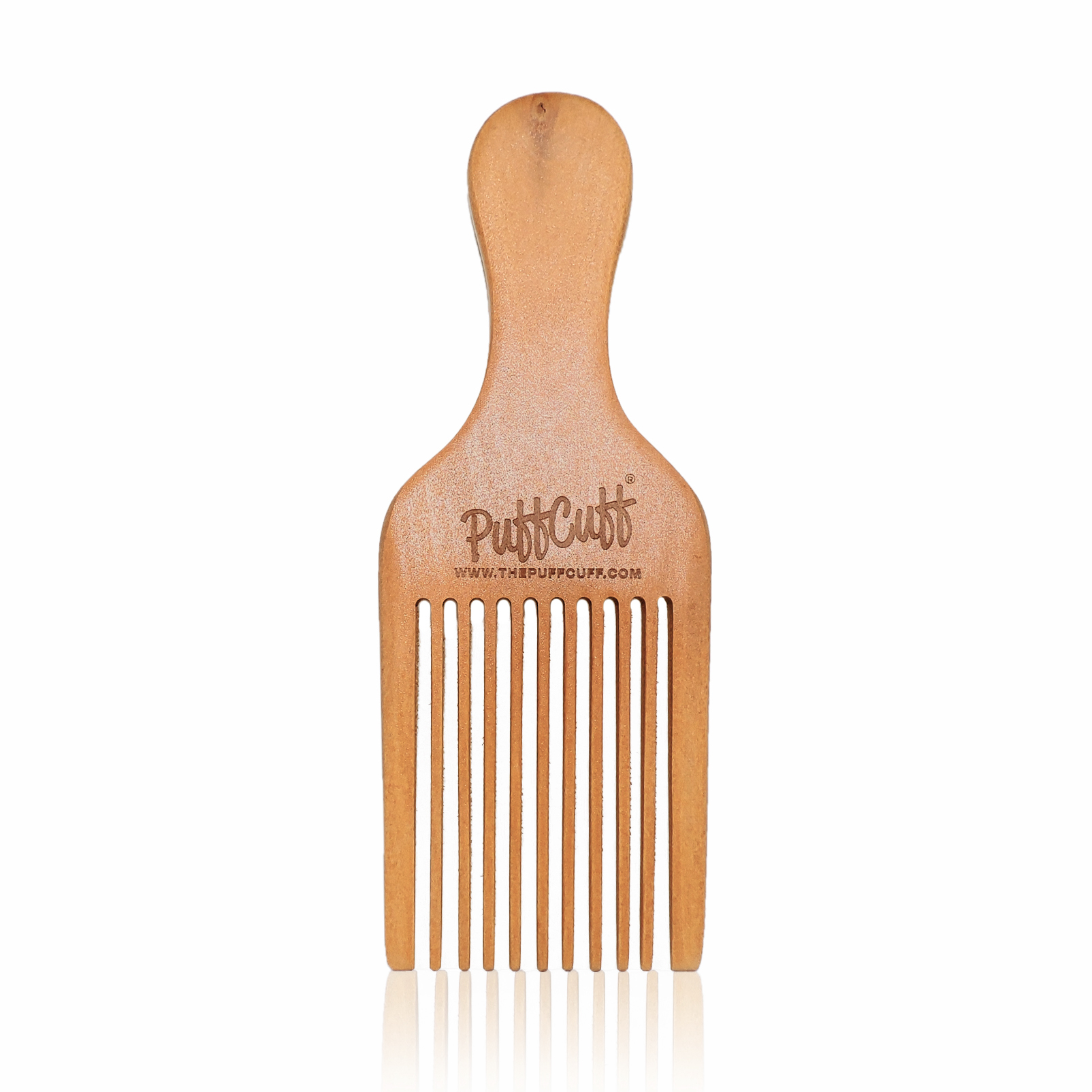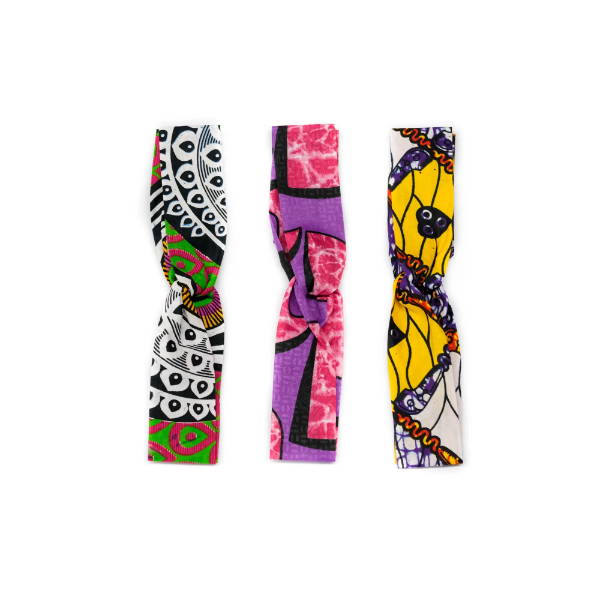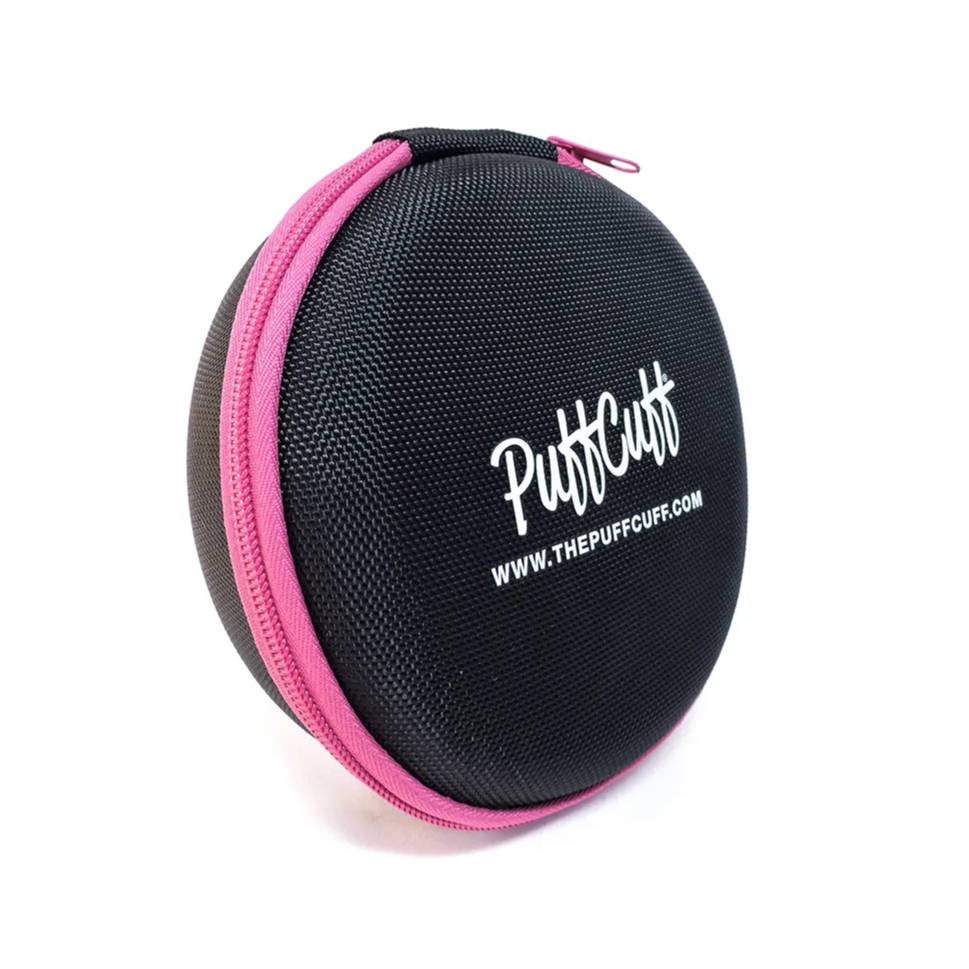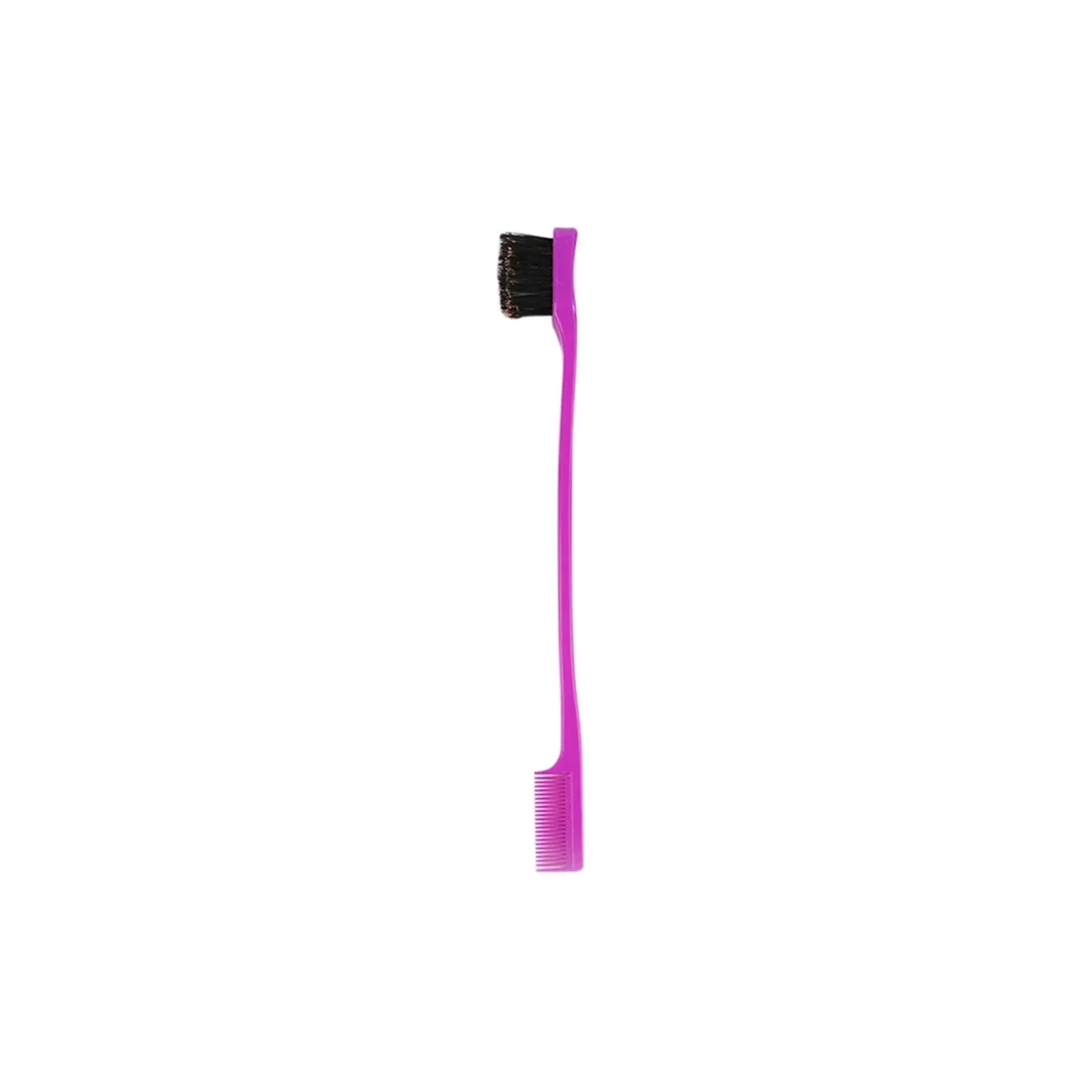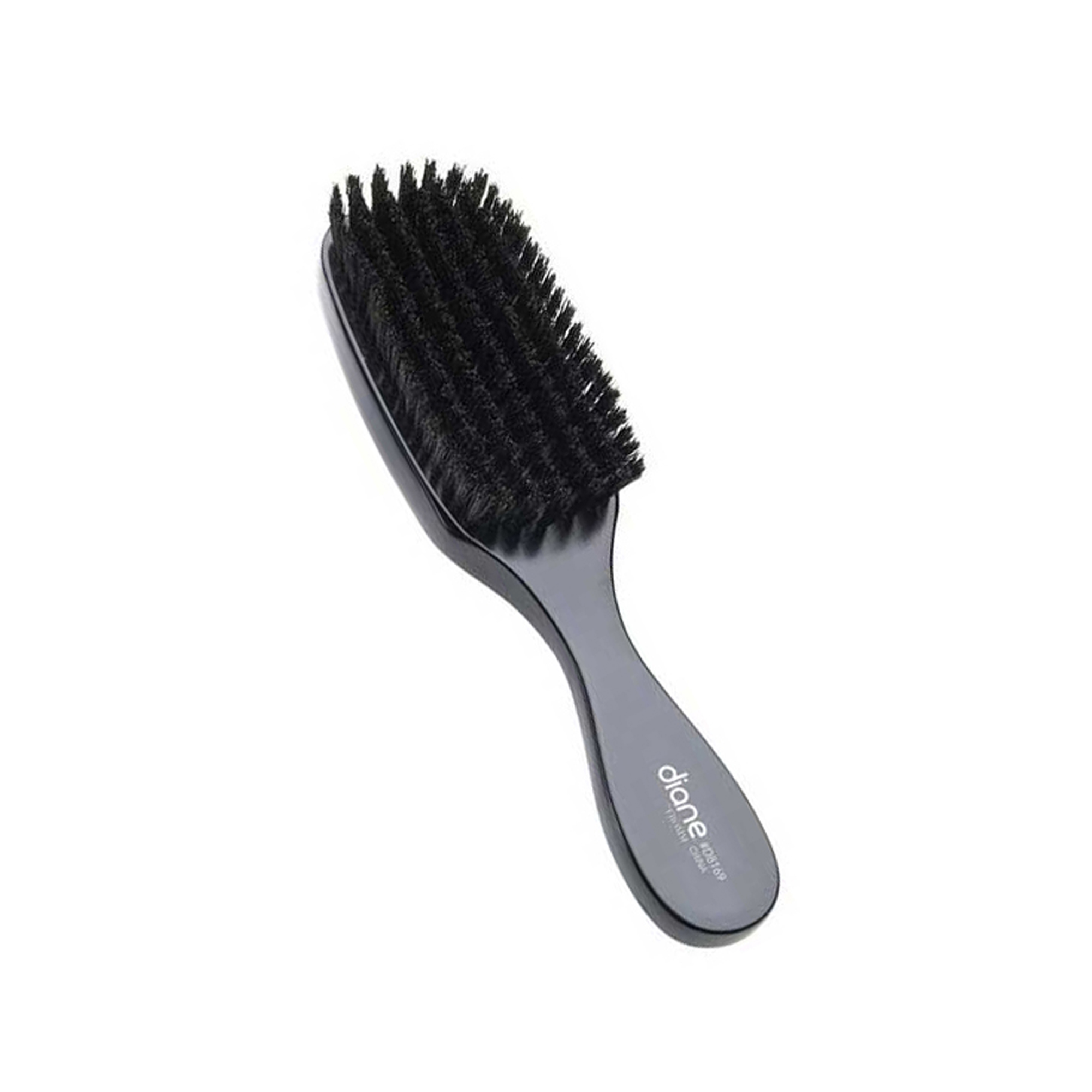 ---
Wash day every day? Ain't nobody got time for that! Our DAYS LATER SET was designed specifically for extending the life of your freshly washed hair. This set comes with everything you need to keep your curls hydrated and defined days after your bubbly wash day.
Colors and patterns will vary.
NOTE: Due to the fact our sets and kits are deeply discounted, all sets & kits are FINAL SALE. Absolutely no substitutions. No returns. No exceptions, so please don't ask.
SET INCLUDES ONE OF EACH:
6 oz. Refillable Misting Spray Bottle

Handmade African Head Wrap

Handmade Crisscross Headbands, set of 3

100% Boar Edge Brush

Oval Hardcover Carrying Case

PuffCuff Smooth Pear Wood Hair Pick

Diane 100% Boar Brush

Q-Redew™Hair Steamer
---
SCROLL DOWN TO PURCHASE INDIVIDUAL PRODUCTS
---
WHEN YOUR TWIST OUT IS PLAYED OUT
---
COOL YOURSELF AND YOUR CURLS
YOUR CURLS WERE LUSH AND NOW THEY'RE LIMP
---
YOUR TRESSES ARE TIRED AND NEED REVITALIZATION
JUMPSTART YOUR CURLS WITHOUT STARTING OVER
---
WHEN YOUR TWIST OUT IS PLAYED OUT
---

---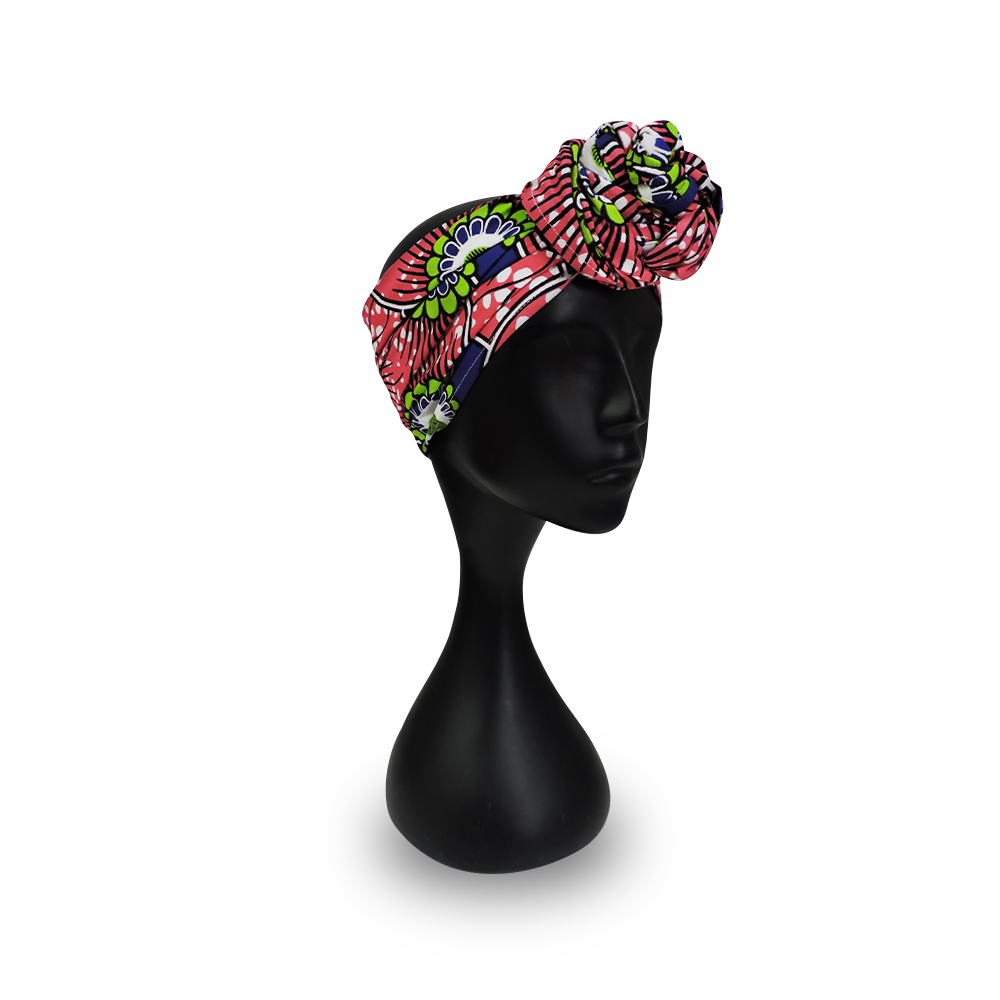 PuffCuff OVAL Hardcover Carrying Case