DEEP CONDITIONING BUNDLE INCLUDES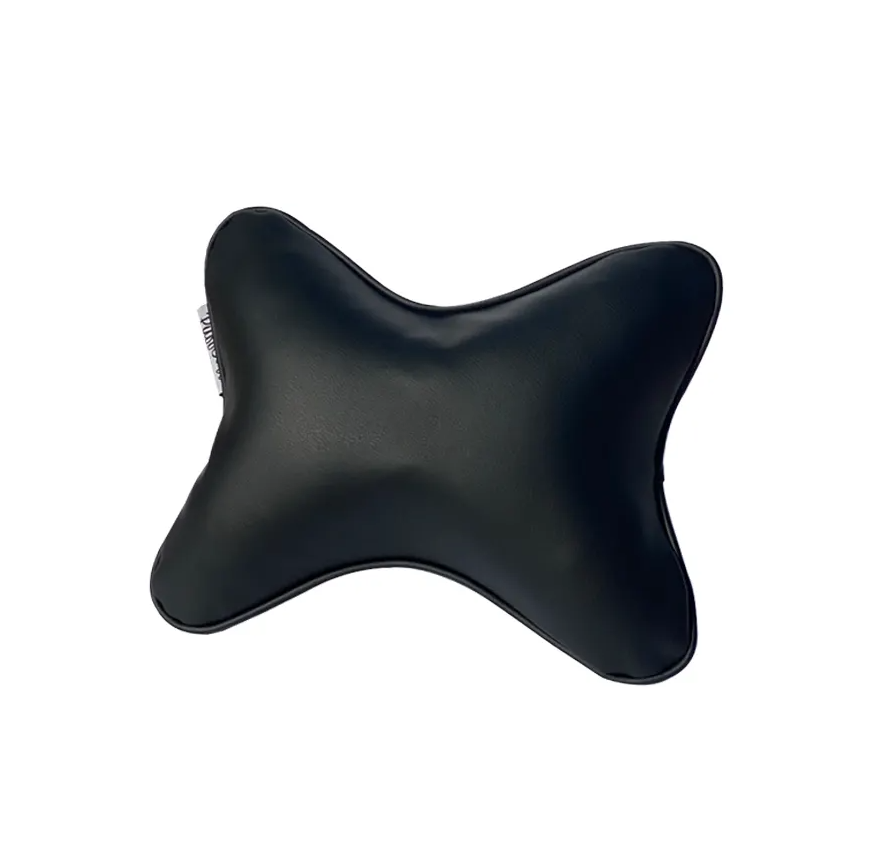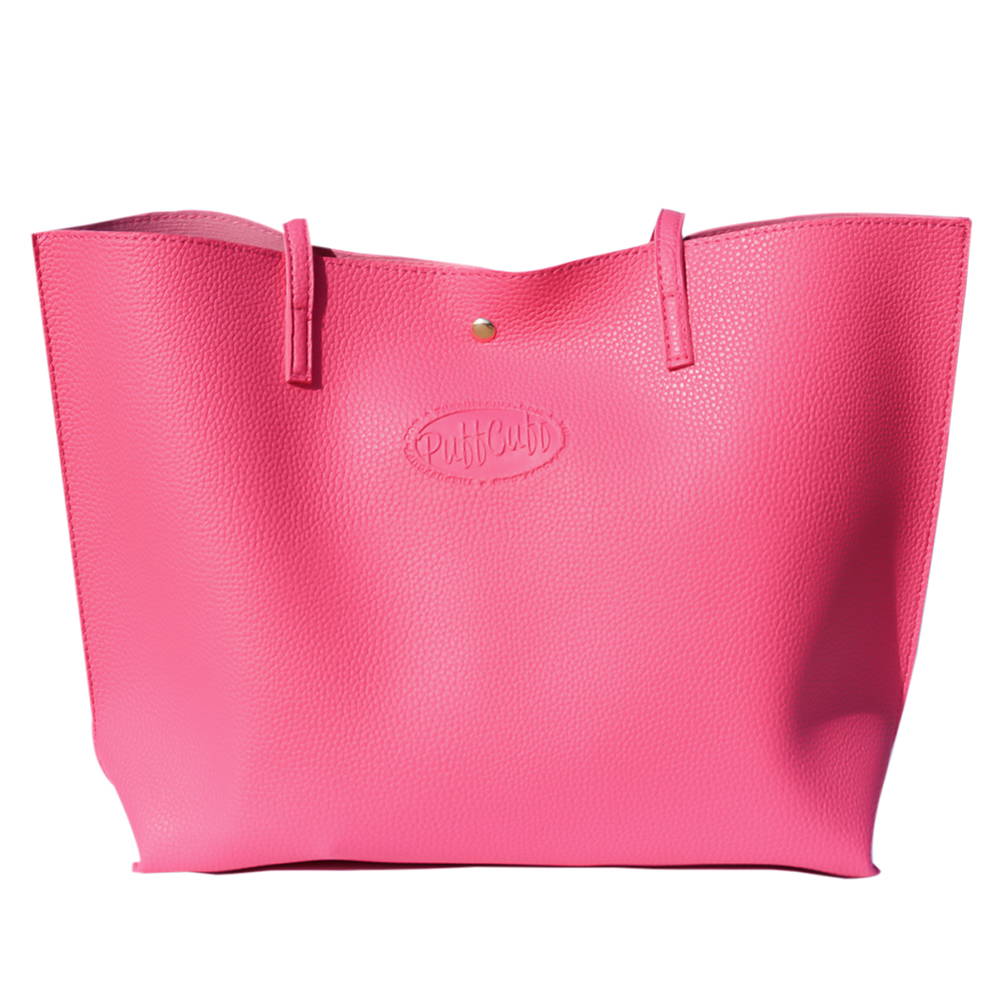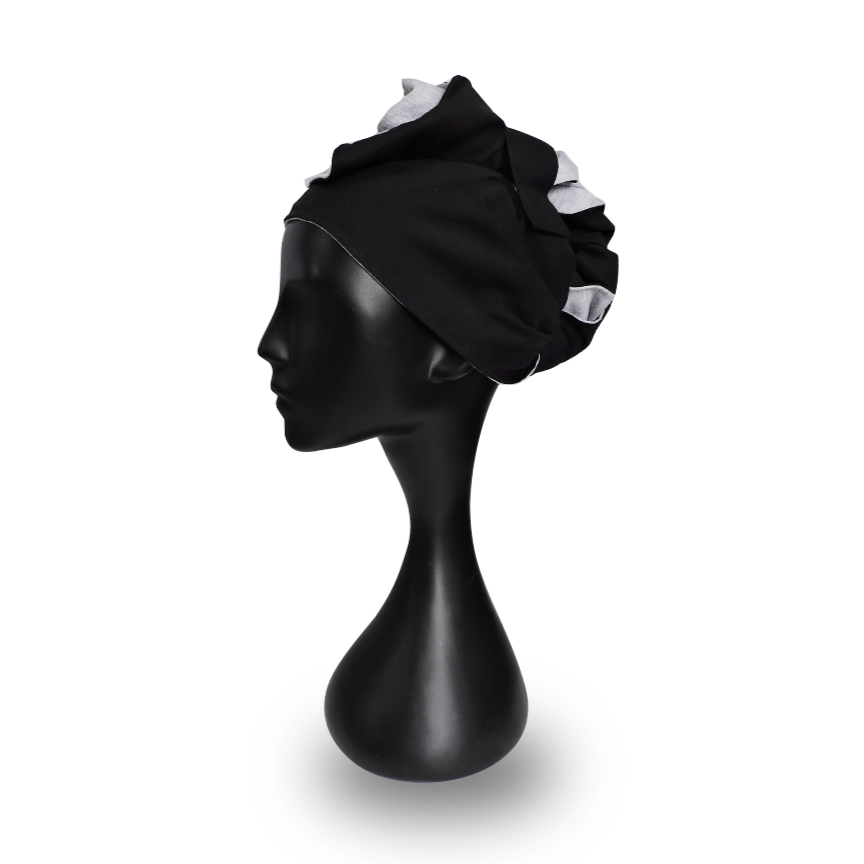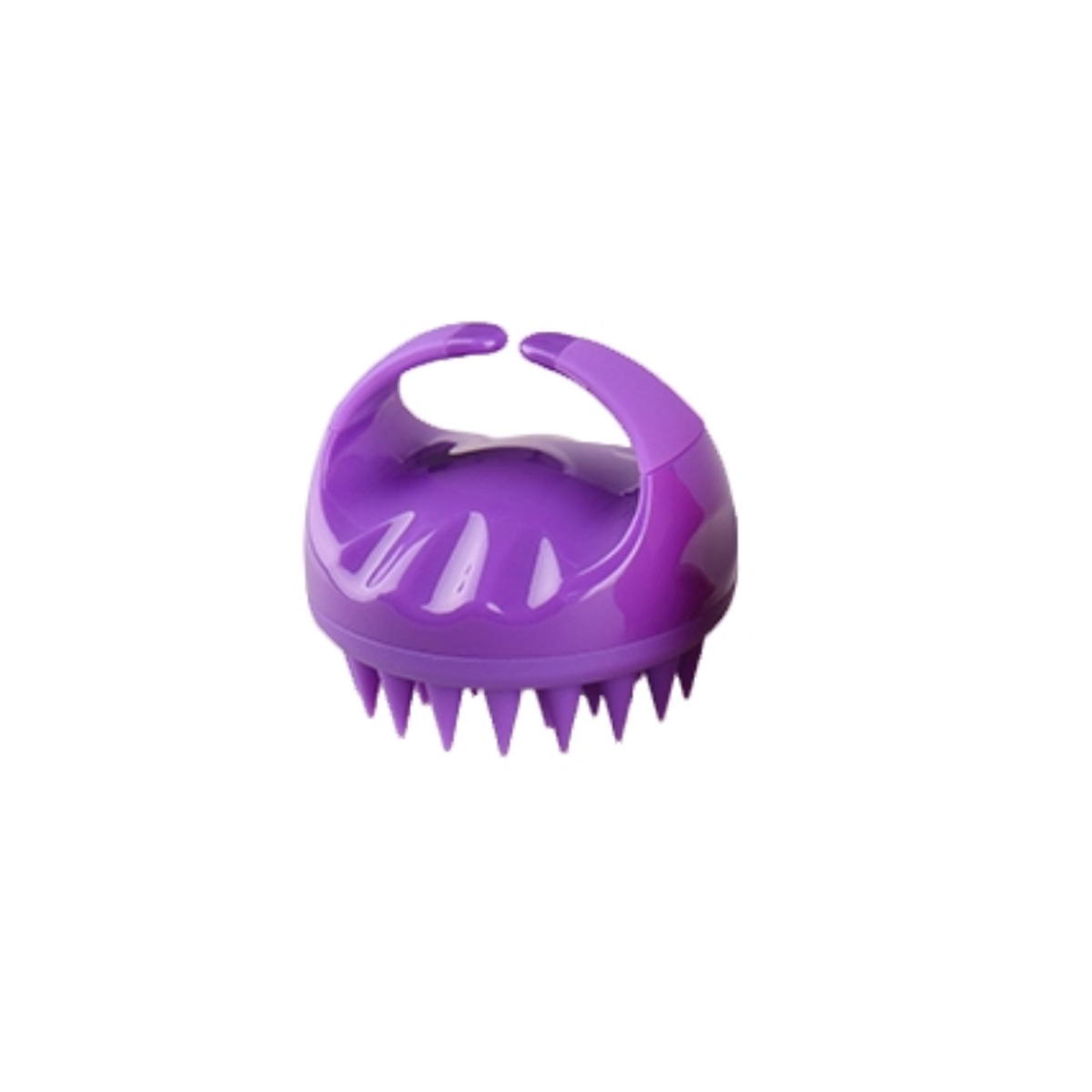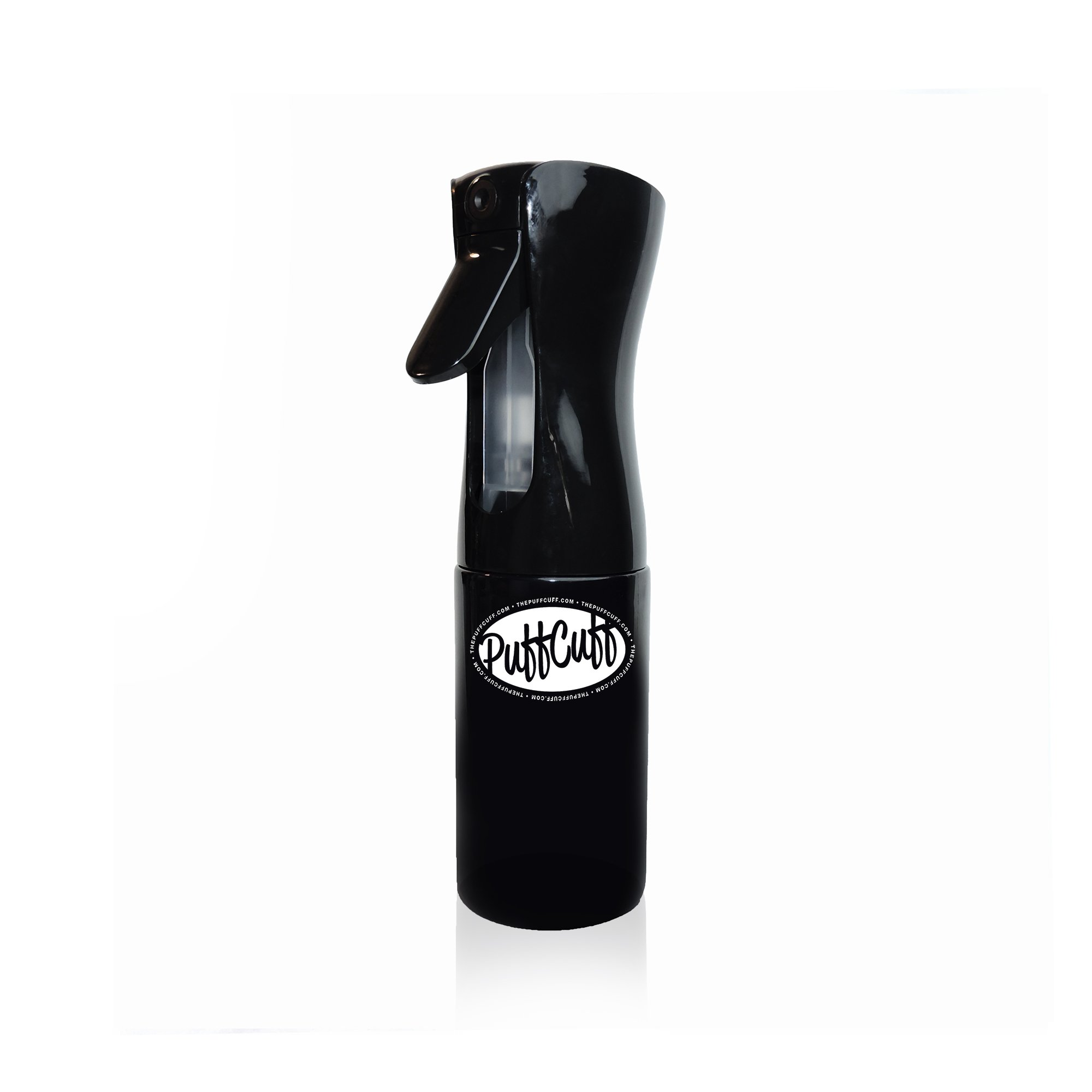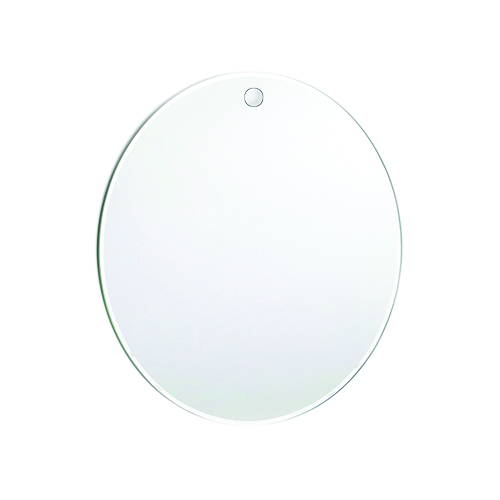 Beauty comes from within. Designed and curated for hair health, our DEEP CONDITIONING BUNDLE is fully equipped with everything you need to take care of both your scalp, and your strands. Suffering from an itchy scalp or chronically dry hair? We made this set just for you.
Colors and patterns will vary.
NOTE: Due to the fact our sets and kits are deeply discounted, all sets & kits are FINAL SALE. Absolutely no substitutions. No returns. No exceptions, so please don't ask.
SET INCLUDES ONE OF EACH:
TangleMaster® Detangling Brush

10-inch Hanging Anti-fog Mirror

6 oz. Refillable Misting Spray Bottle

Double-Sided T-Shirt Turban

Silicone Scalp Massager

ROUND Hardcover Carrying Case

Wash-Day Pillow

Wrapperoo® T-Shirt Hair Towel & Protective Styling Cape

Yass Curl! Tote in PuffCuff Pink
WHEN YOUR WASH AND GO GOES FROM FRESH TO FLAKY
WHEN IT'S TIME FOR YOUR MOISTURE ROUTINE
WHEN YOU NEED DEEP REHYDRATION STARTING FROM THE SCALP
WHEN YOUR CURLS ARE TOO DRY TO CLAP BACK