KIDS & TEENS SET INCLUDES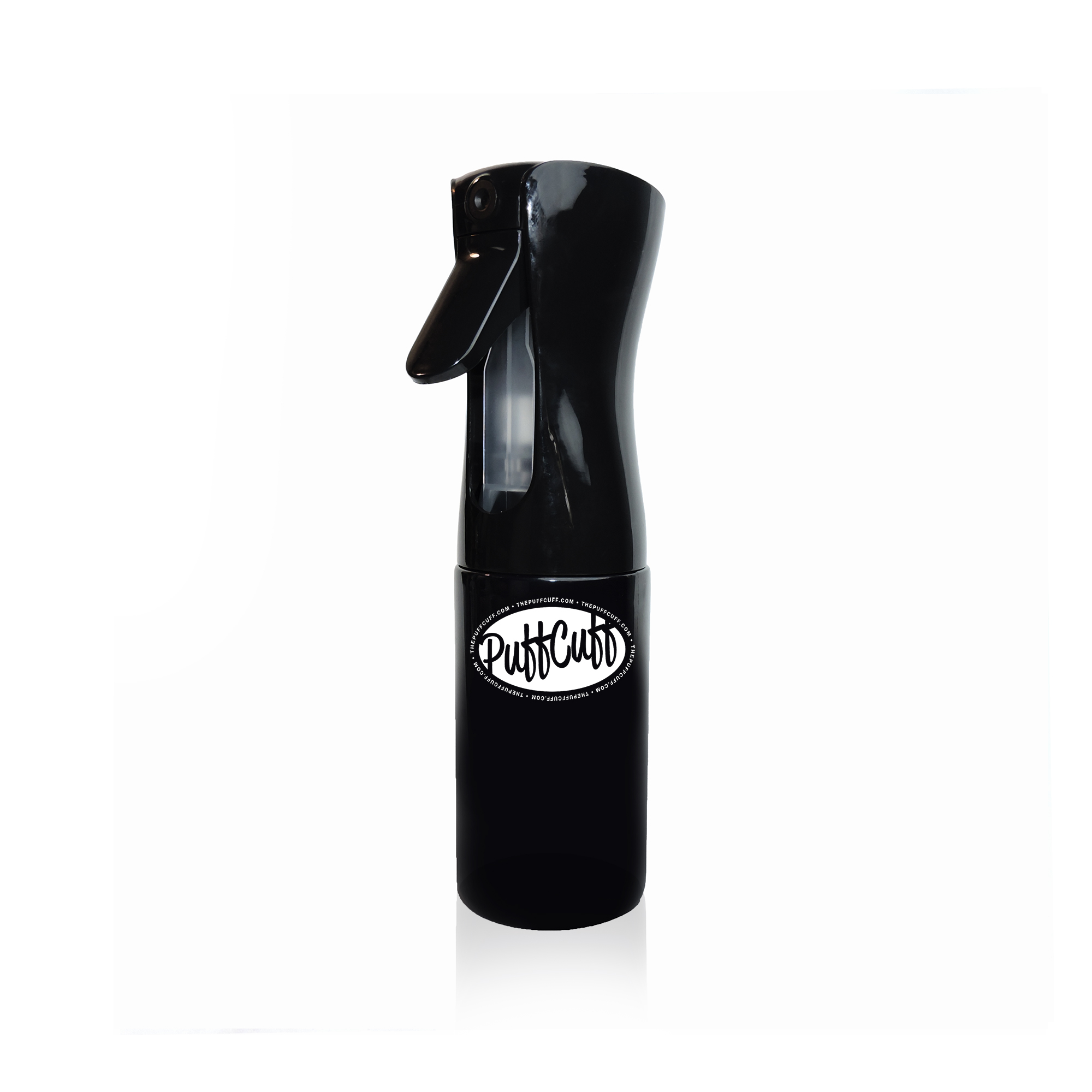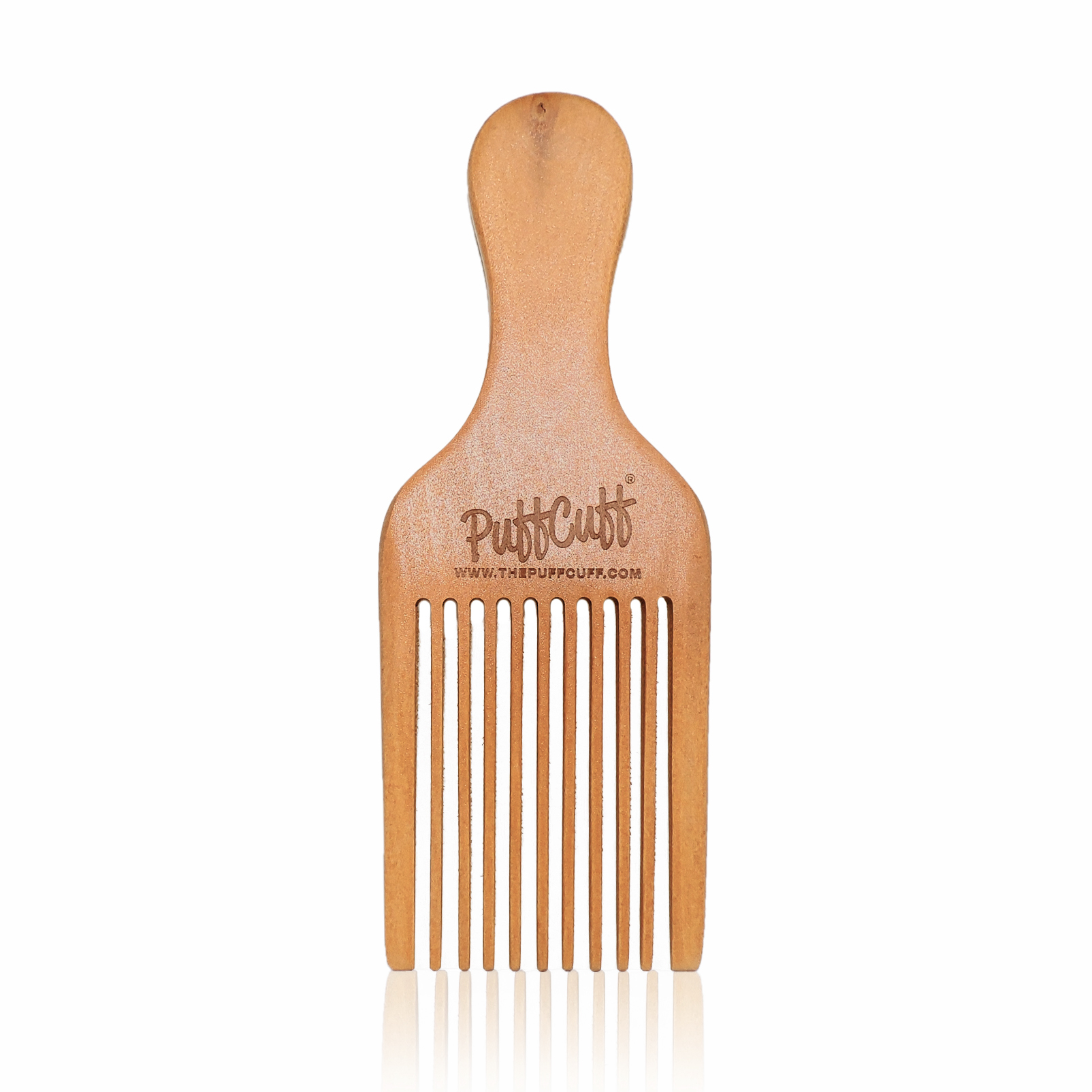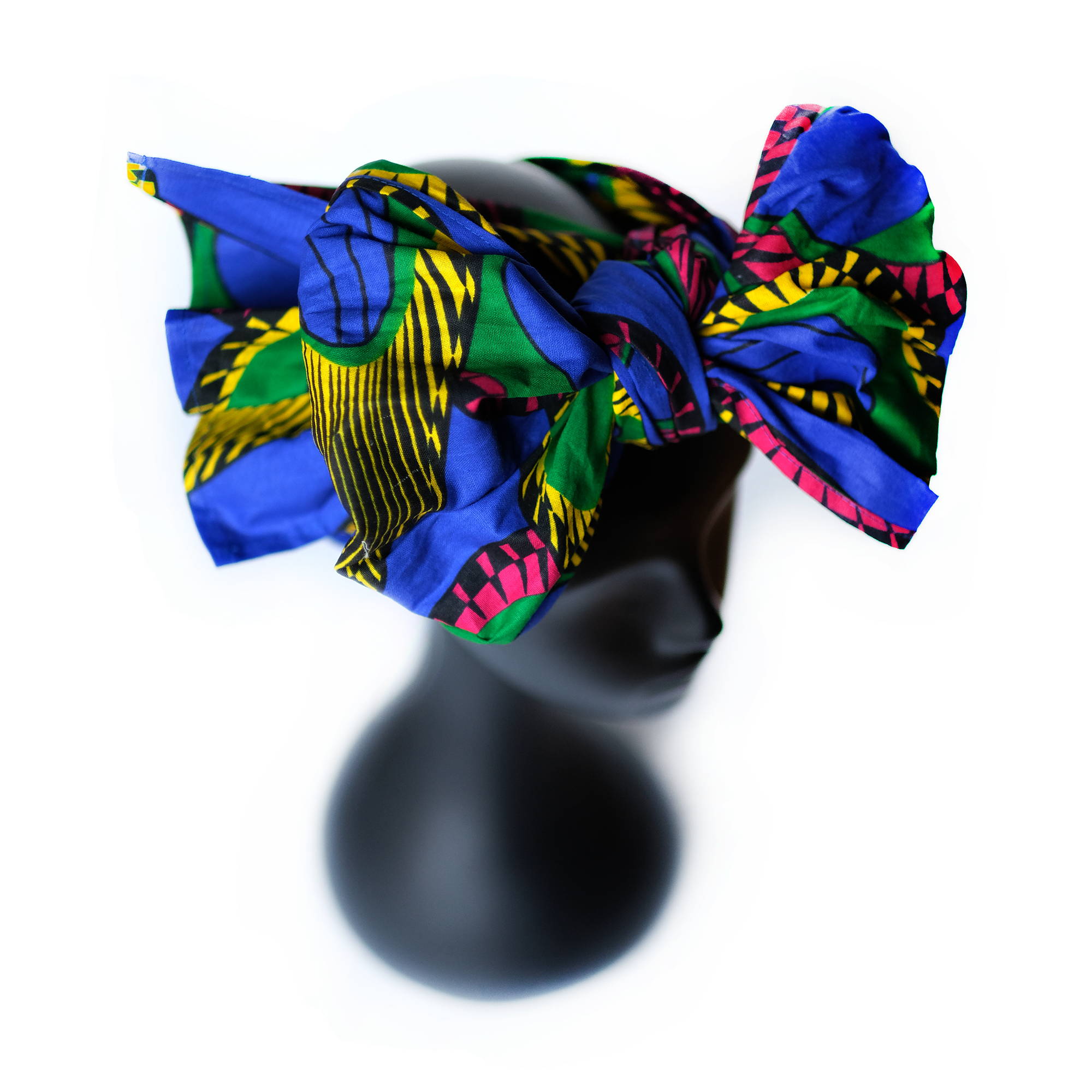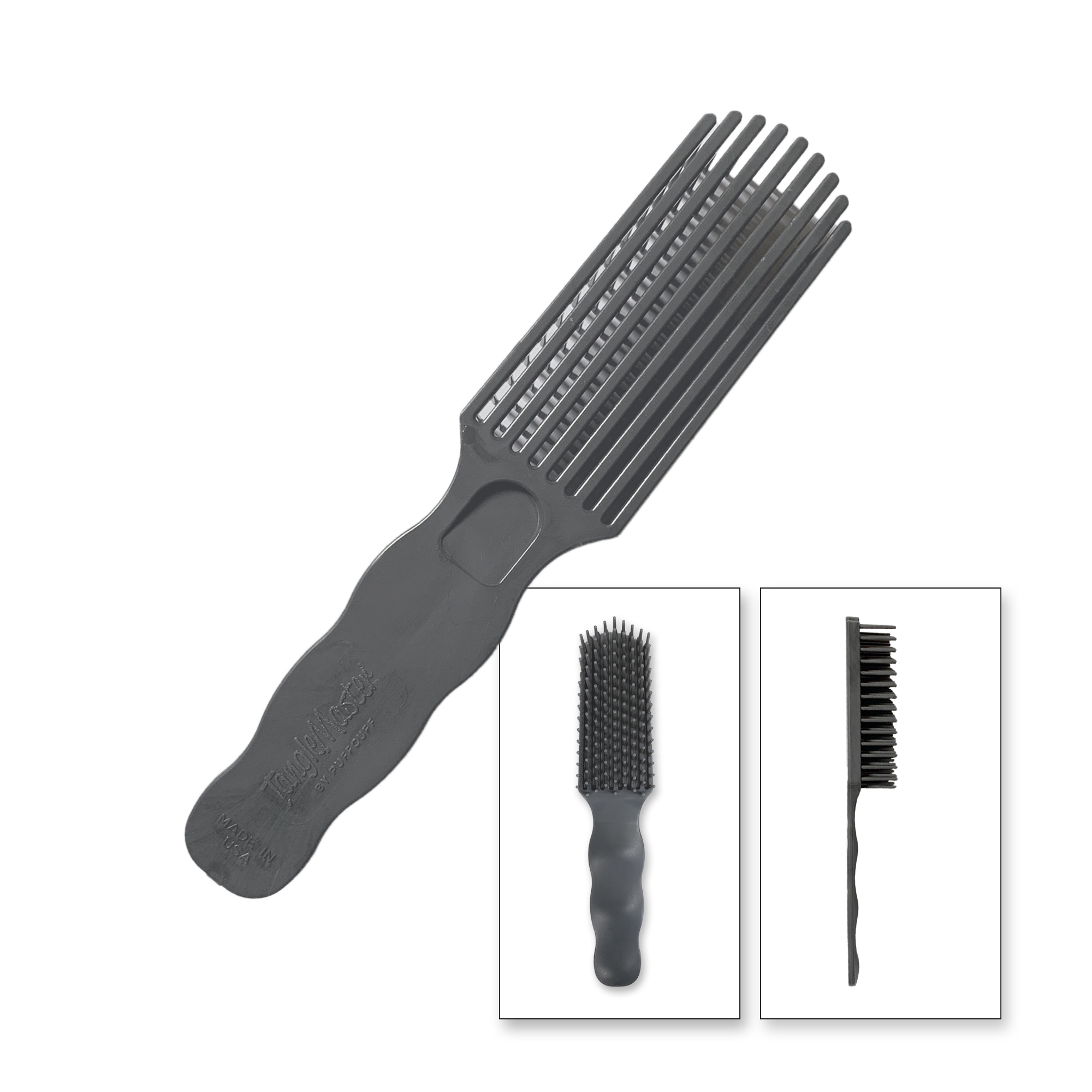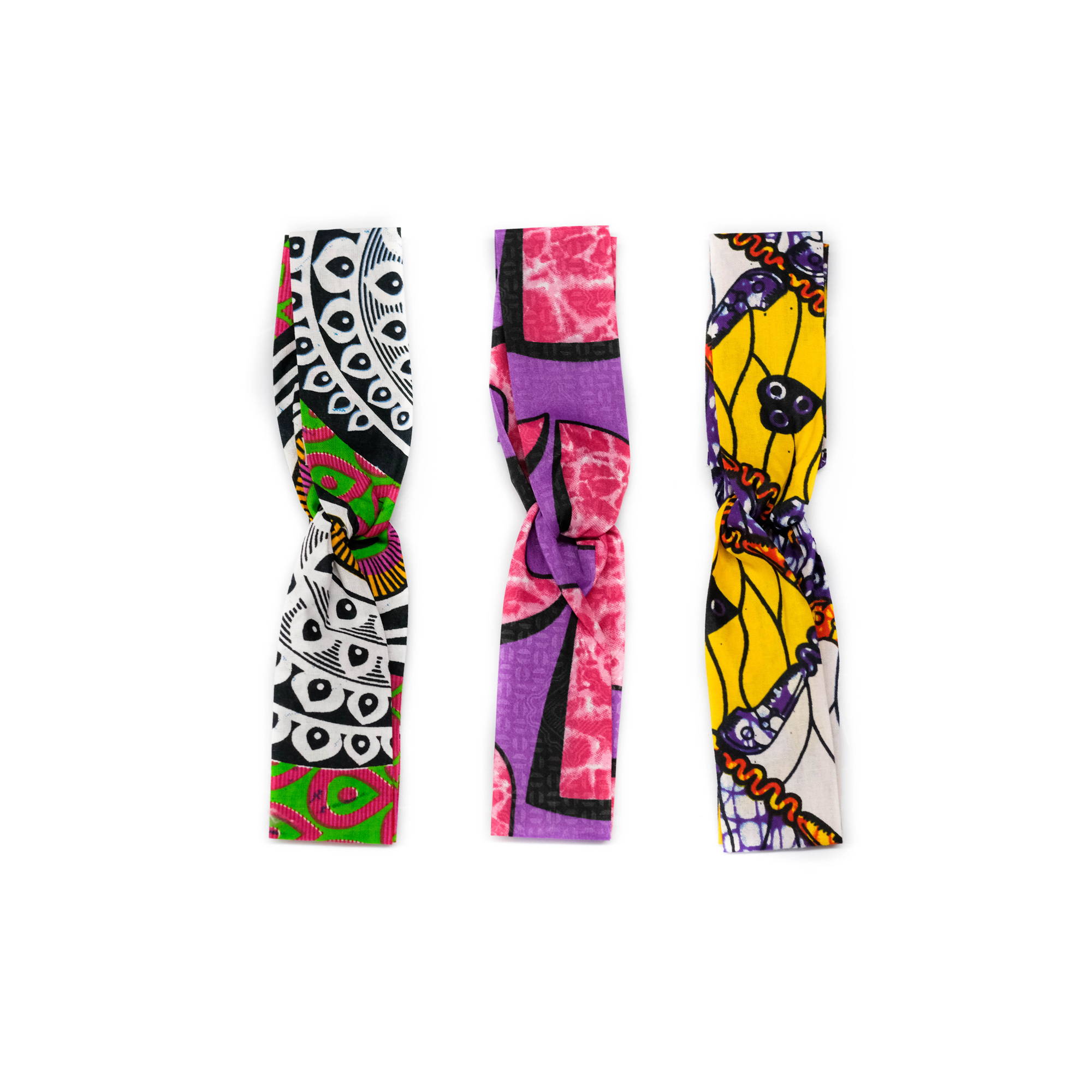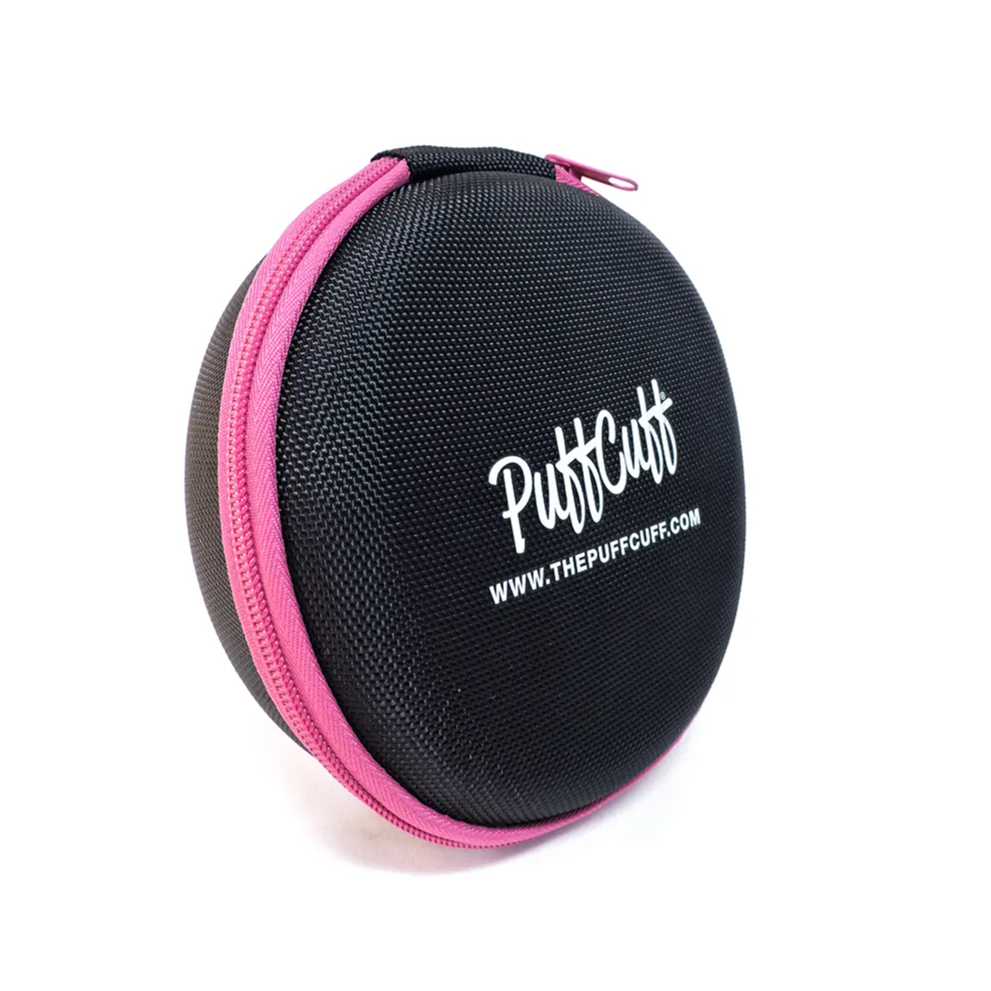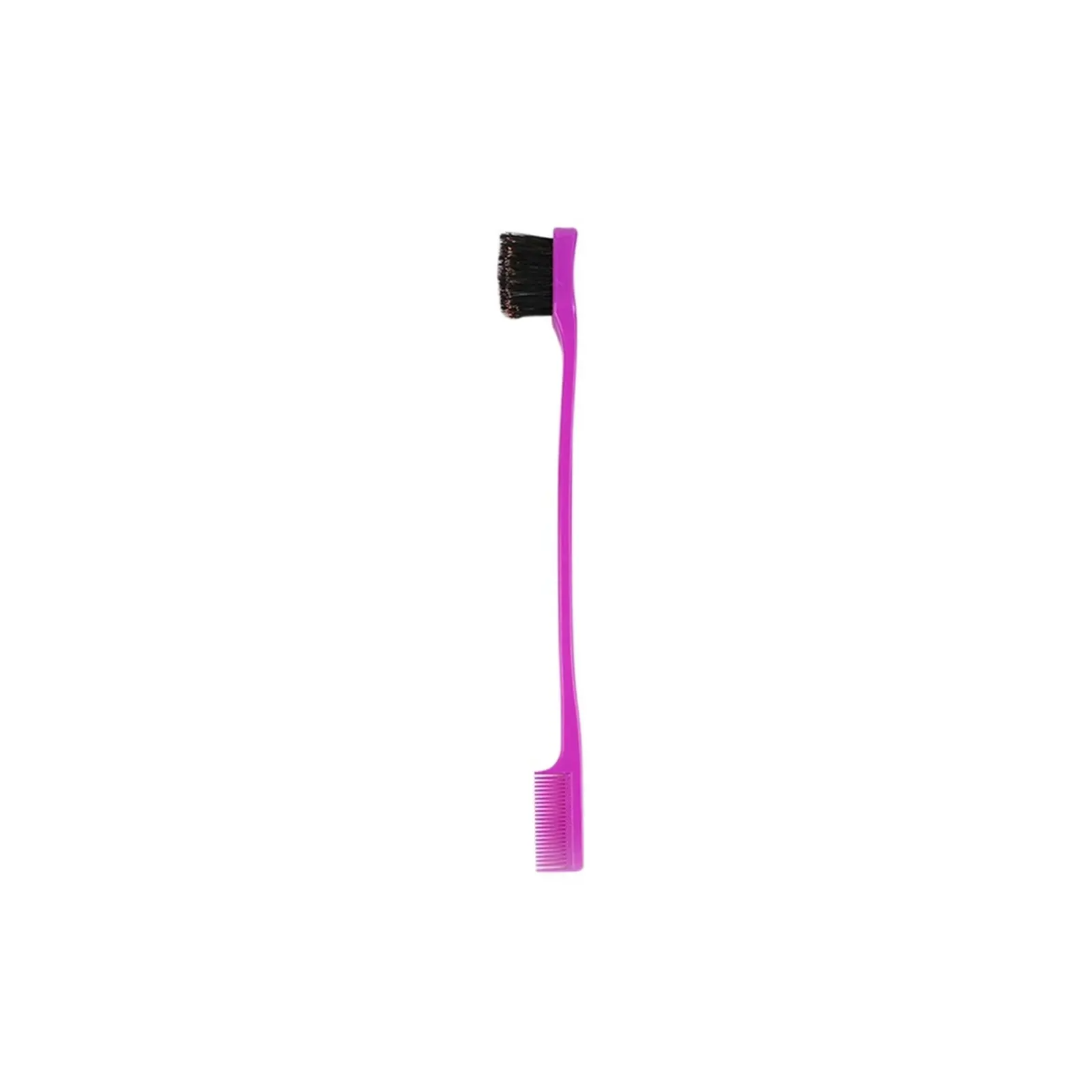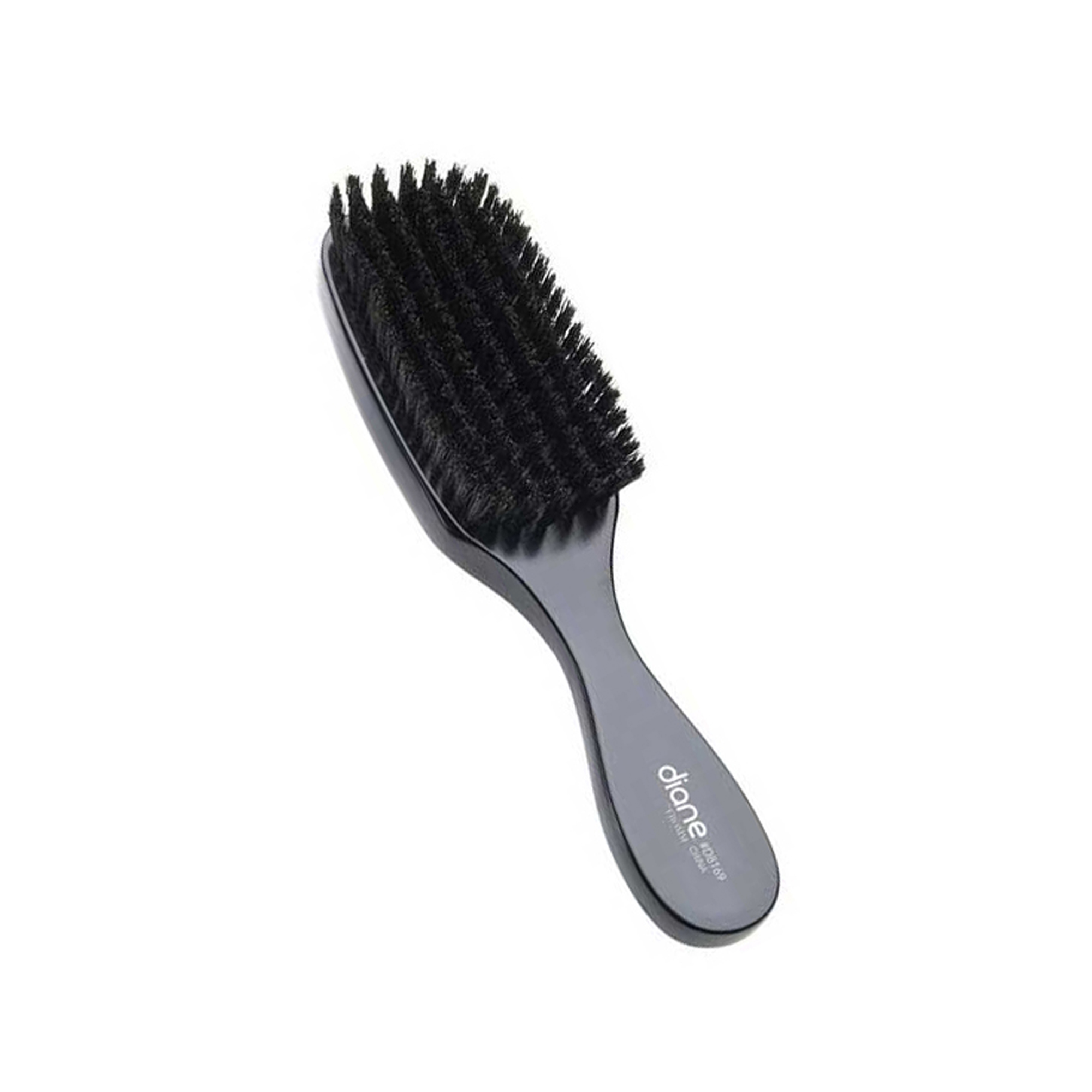 ---
Made with the little (and big) ones in mind, this kit provides healthy curls and a variety of styles for all ages! Featuring some of our best detangling and styling tools, the comprehensive KIDS & TEENS SET can turn even the tiniest tots into mini-stylists.
Colors and patterns will vary.
NOTE: Due to the fact our sets and kits are deeply discounted, all sets & kits are FINAL SALE. Absolutely no substitutions. No returns. No exceptions, so please don't ask.
SET INCLUDES ONE OF EACH:
TangleMaster® Detangling Brush

6 oz. Refillable Misting Spray Bottle

Handmade African Head Wrap

Handmade Crisscross Headbands, set of 3

100% Boar Edge Brush

Oval Hardcover Carrying Case

PuffCuff Smooth Pear Wood Hair Pick

Diane 100% Boar Brush

Double-Sided T-Shirt Turban
---
SCROLL DOWN TO PURCHASE INDIVIDUAL PRODUCTS
---
WASH DAY HAS NEVER BEEN SO FUN
BUILD SELF CONFIDENCE, LOVE, AND STYLE
SLEEK LOOKS FOR TENDER HEADED BOYS
QUICK STYLES FOR YOUNG ATHLETES
CUTE, EASY STYLES ANY PARENT CAN DO
EASY EVERYDAY PUFF WITH ZERO TENSION
CUTE PROTECTIVE STYLES THEY'LL BE PROUD TO ROCK
FOR SIMPLE AND SLEEK SPACE BUNS
---

---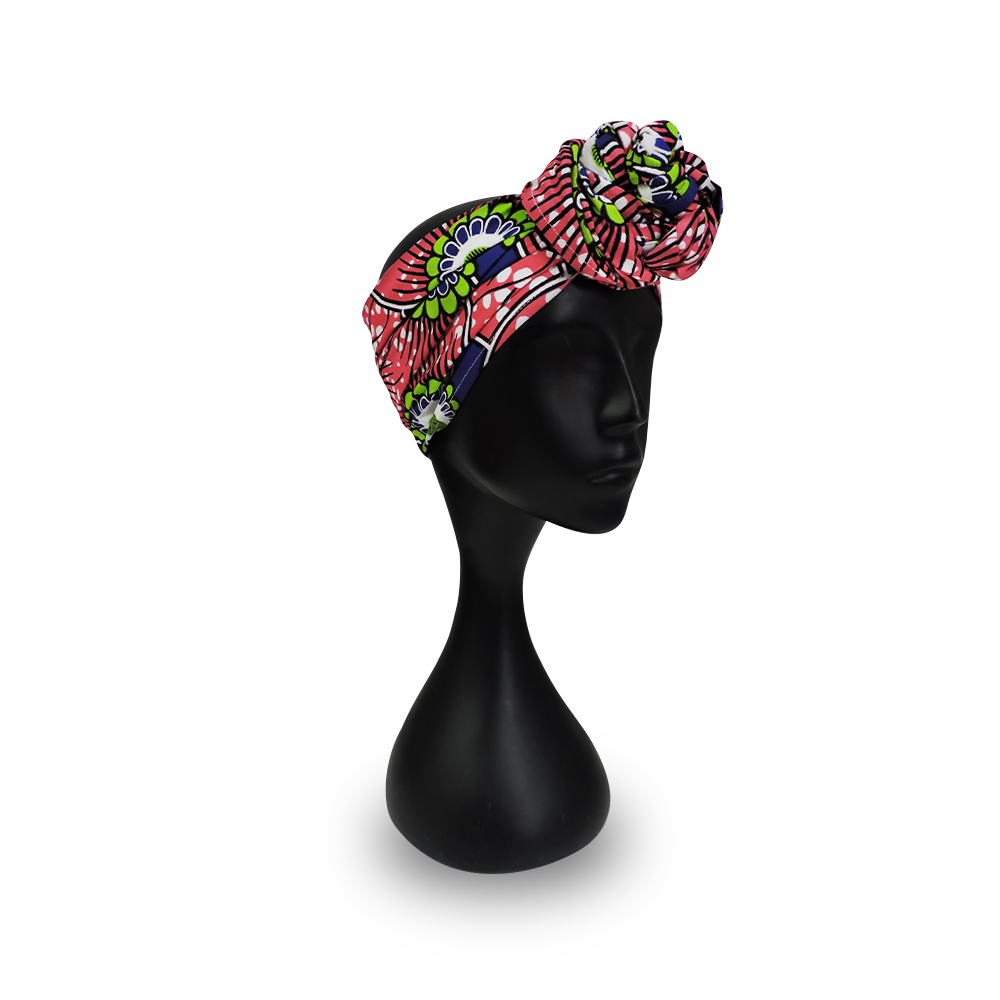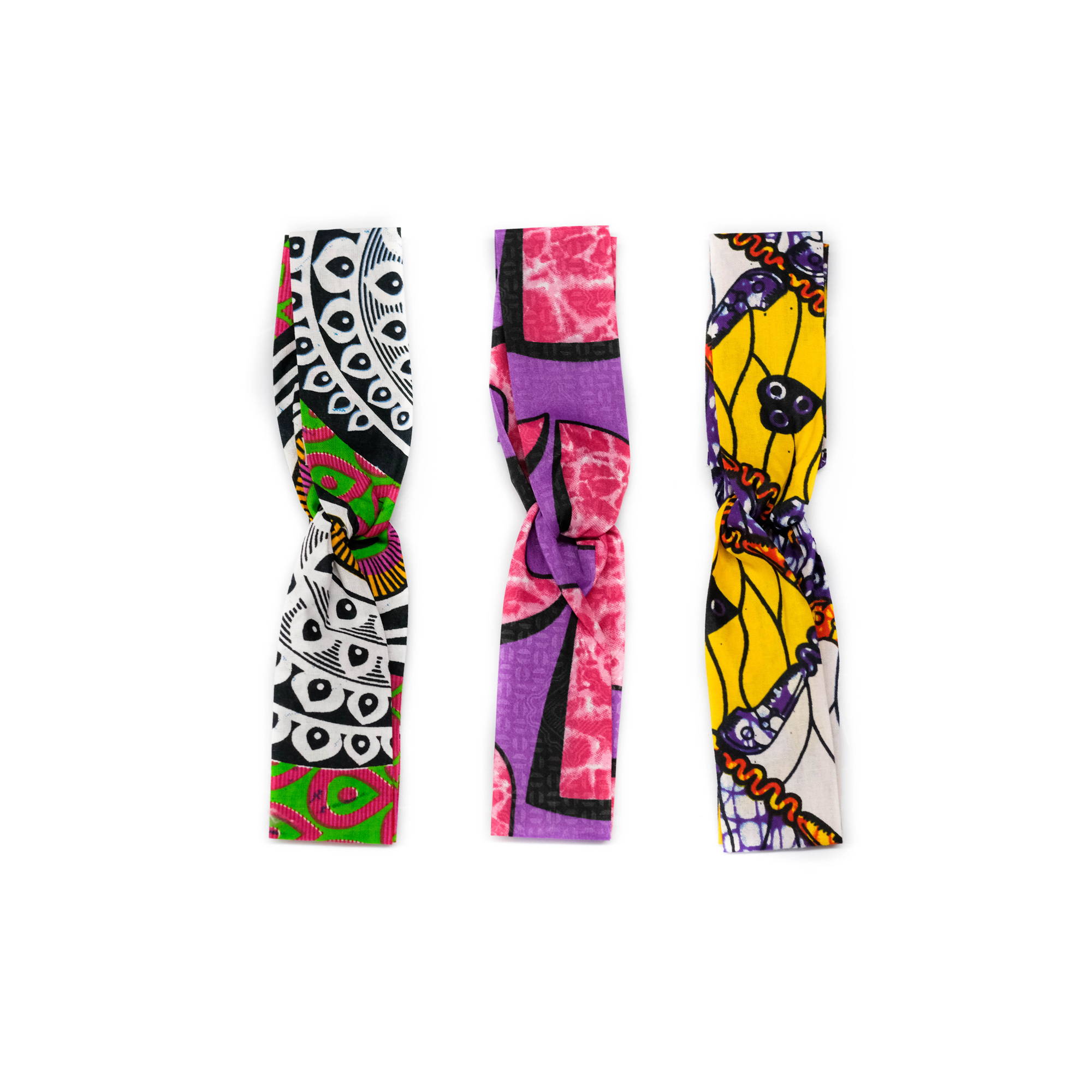 PuffCuff OVAL Hardcover Carrying Case