OUT THE DOOR SET INCLUDES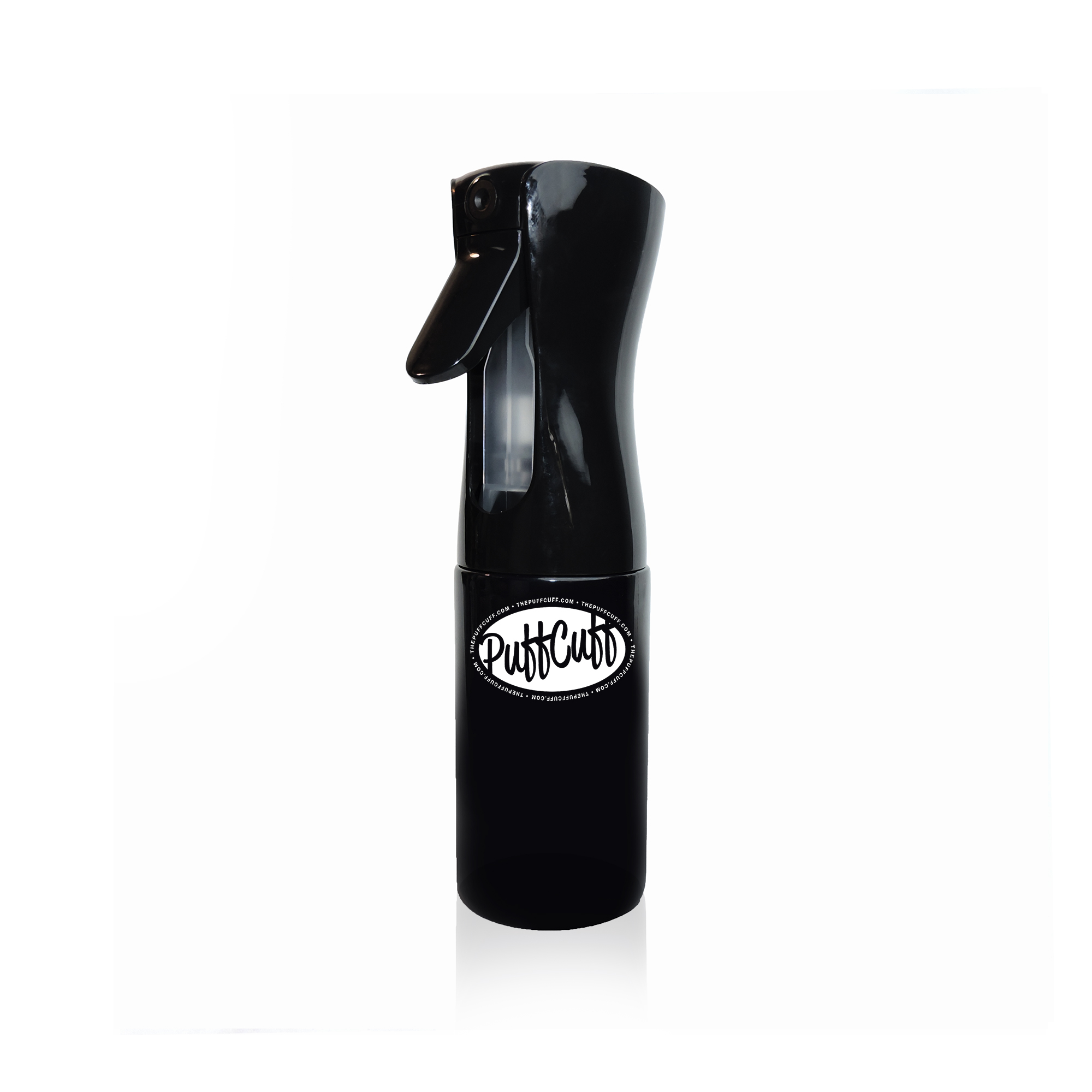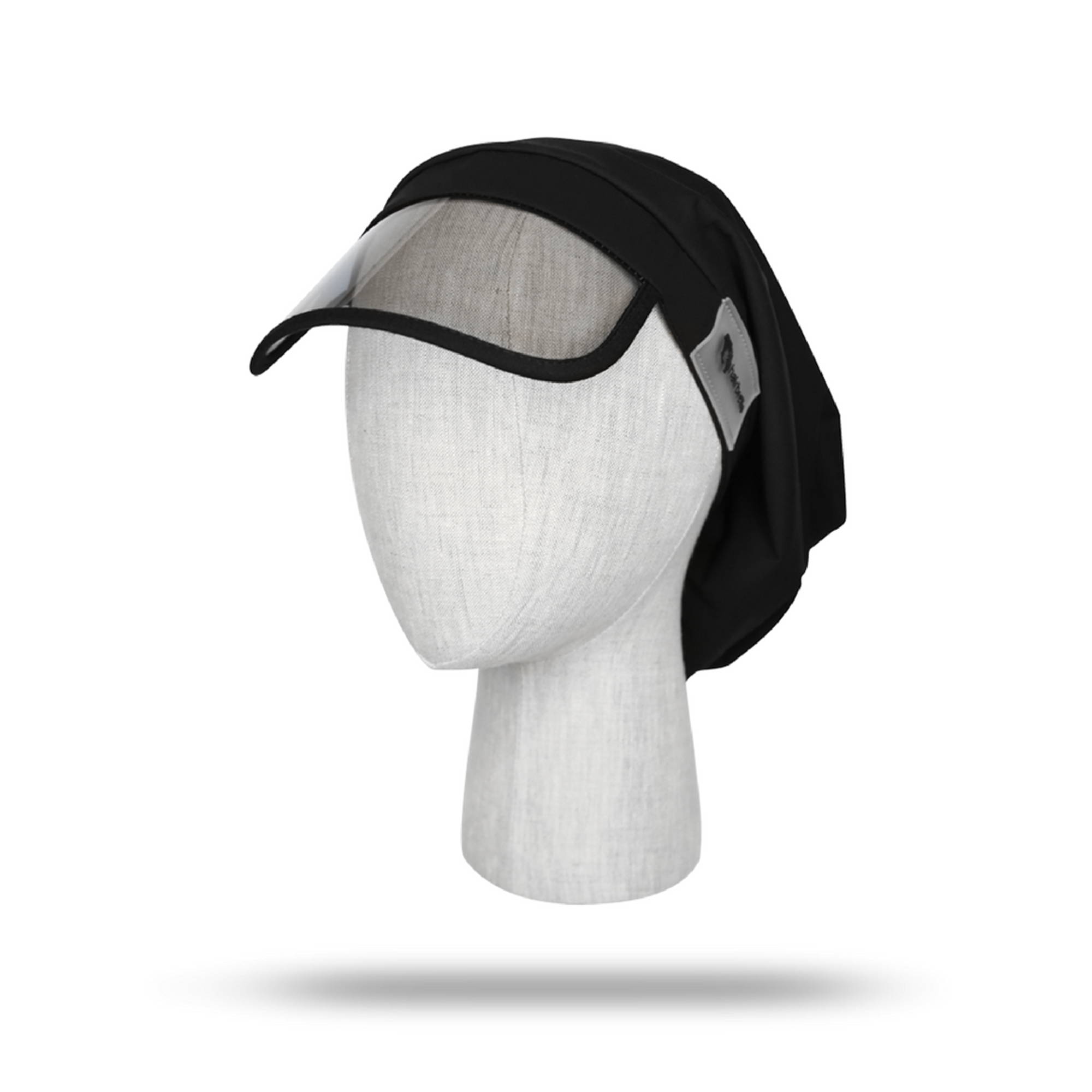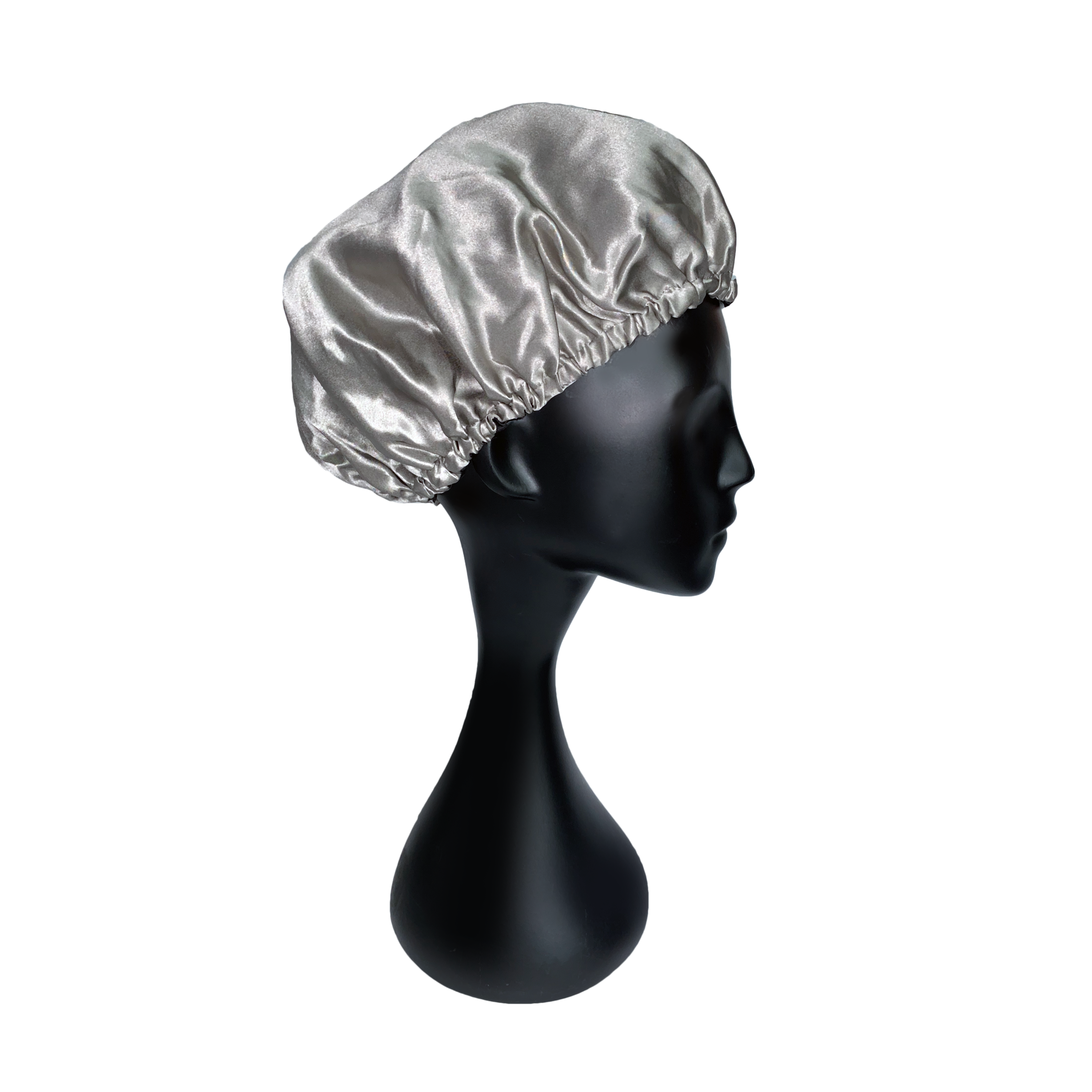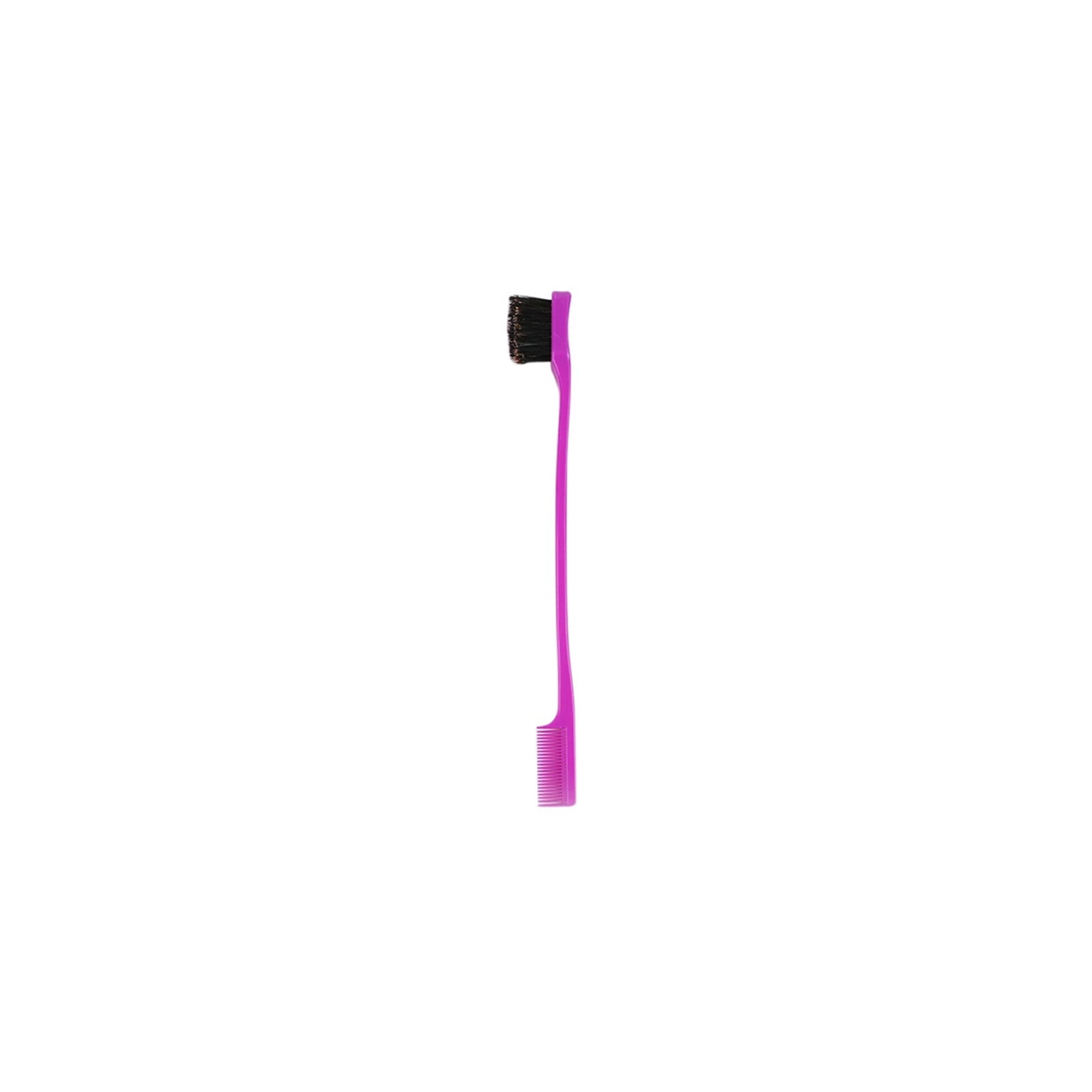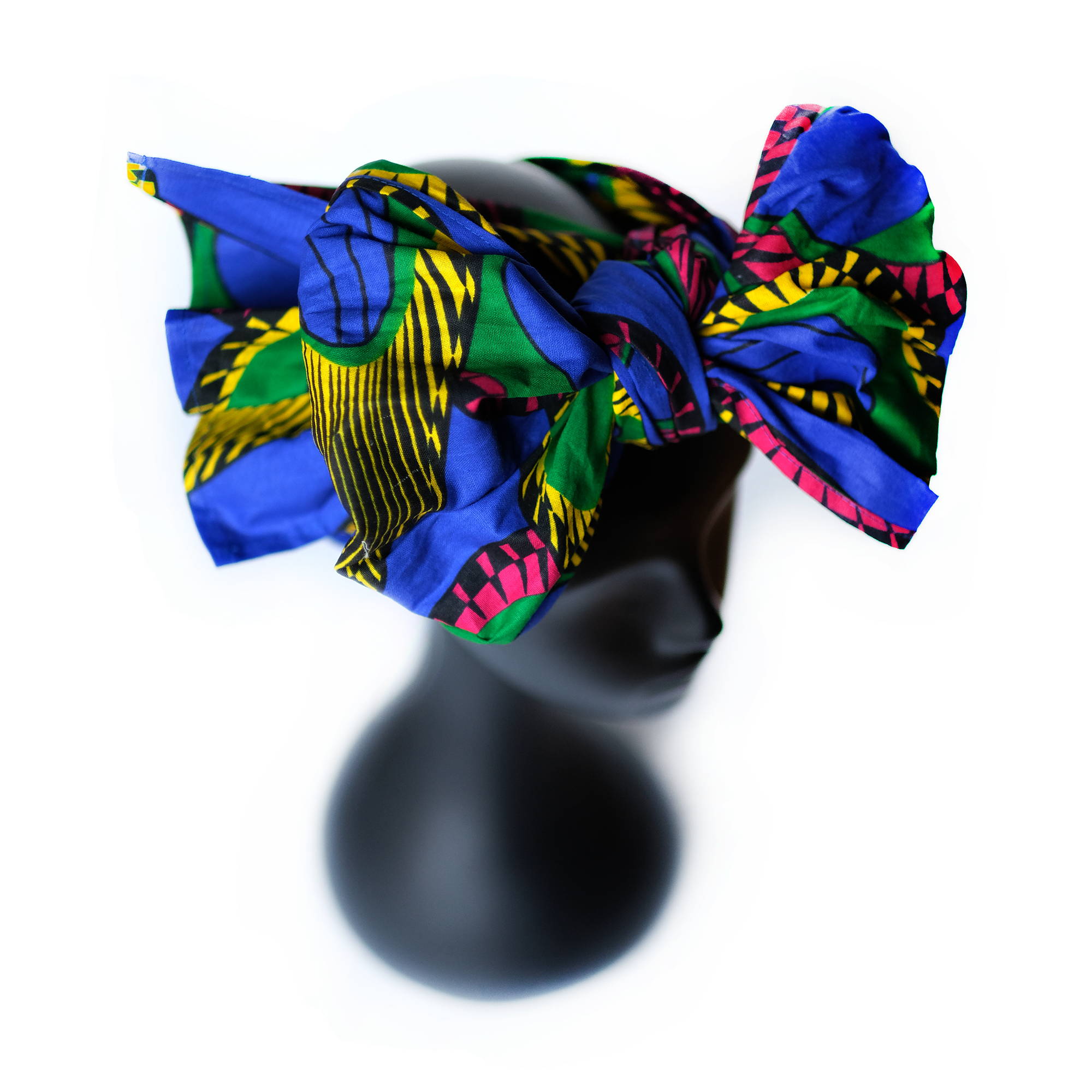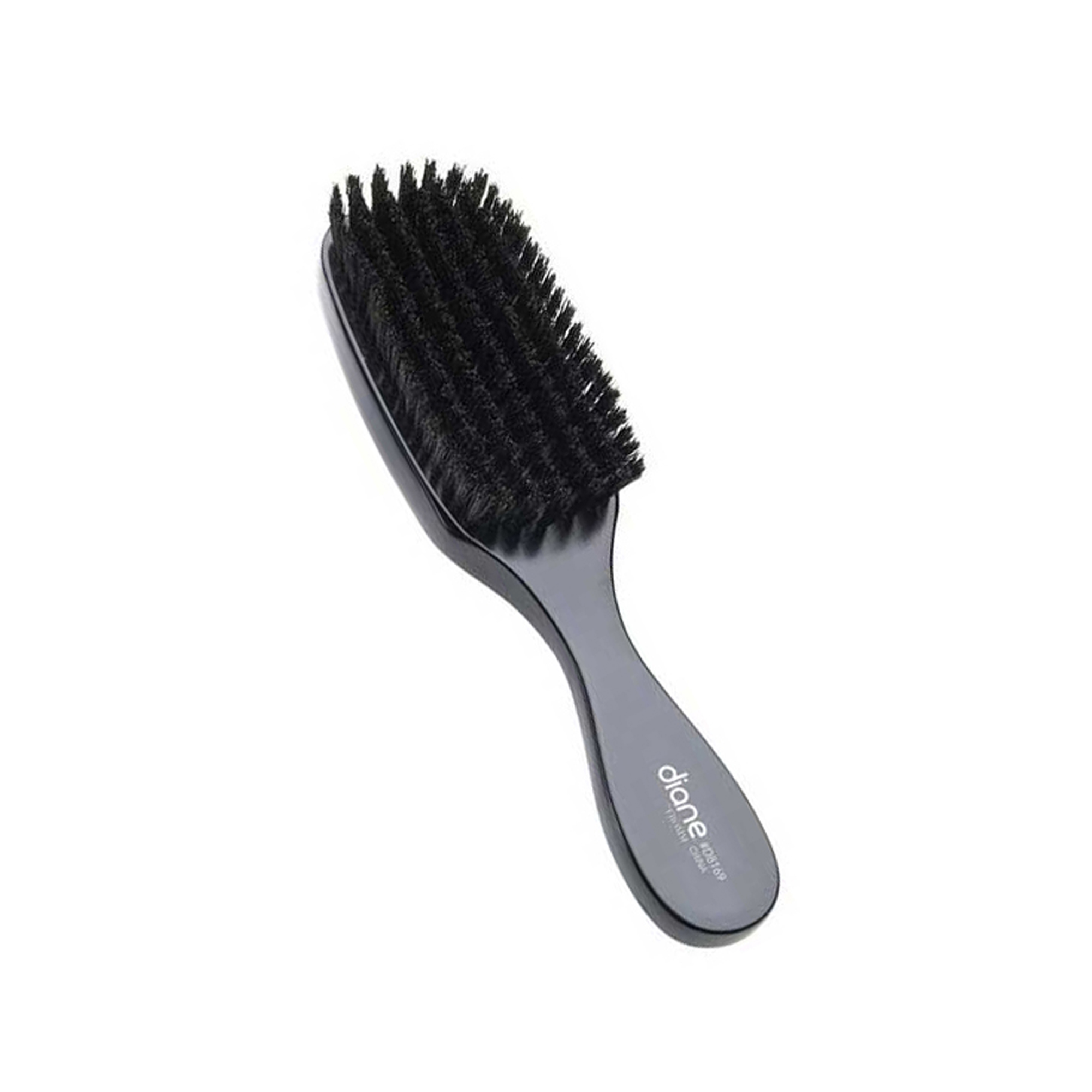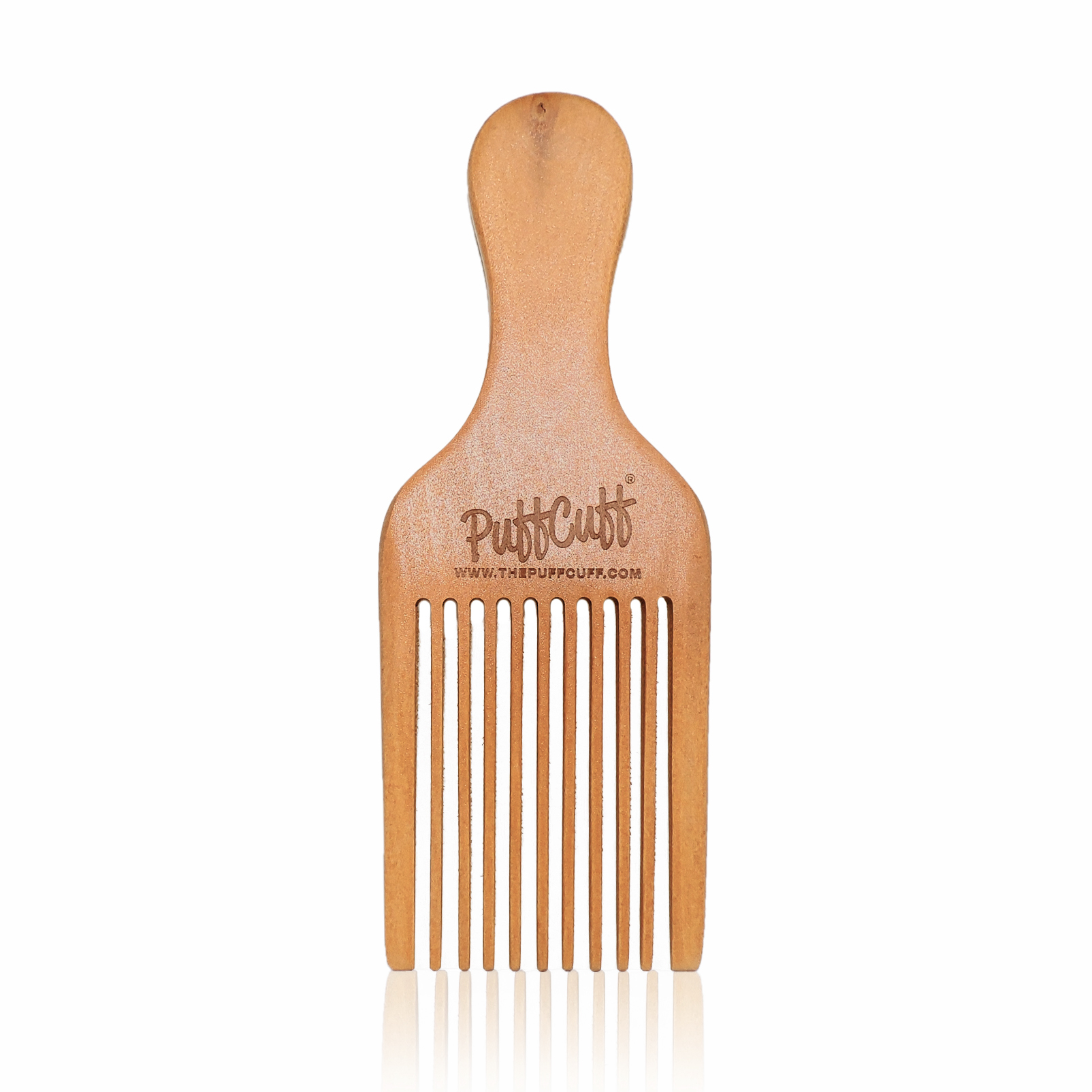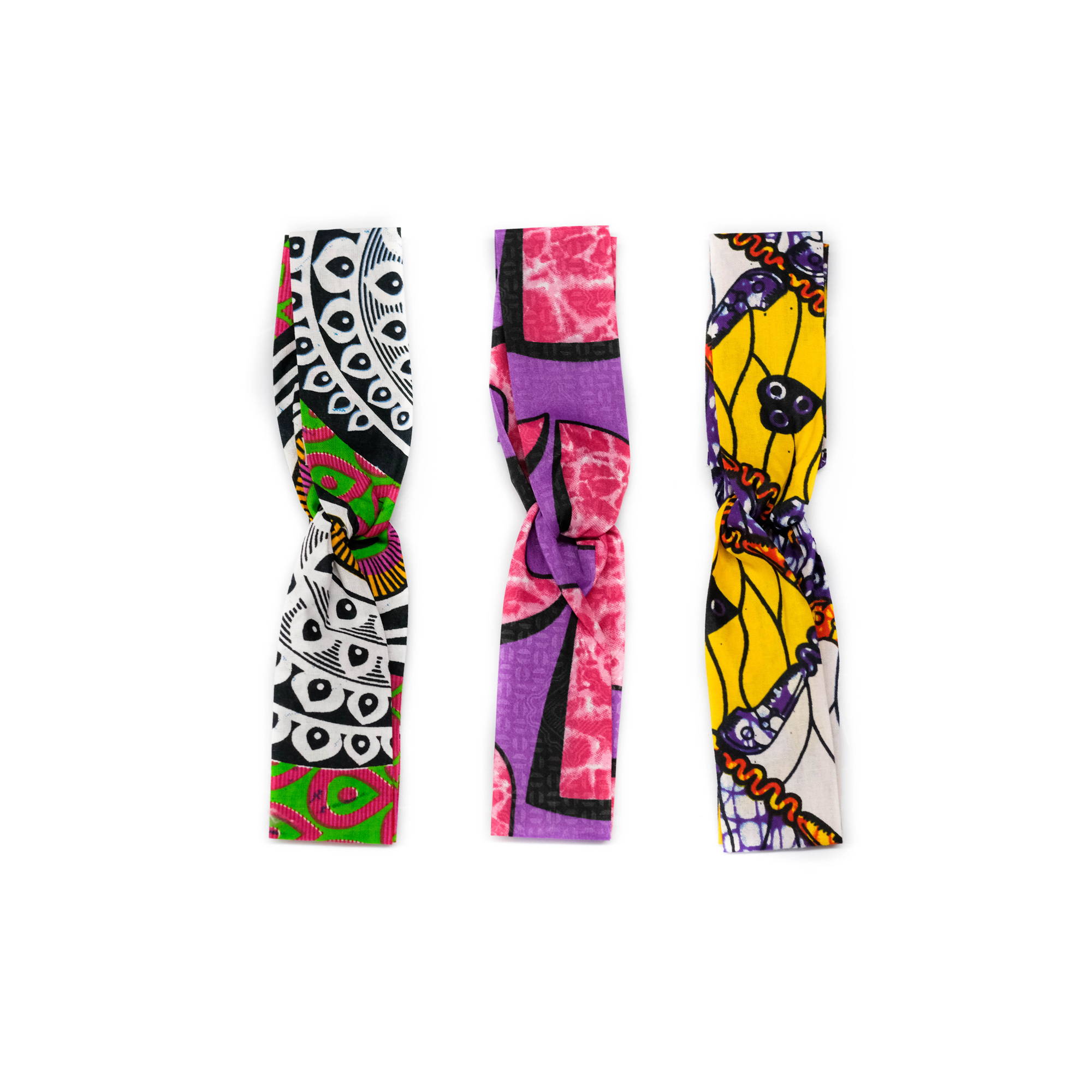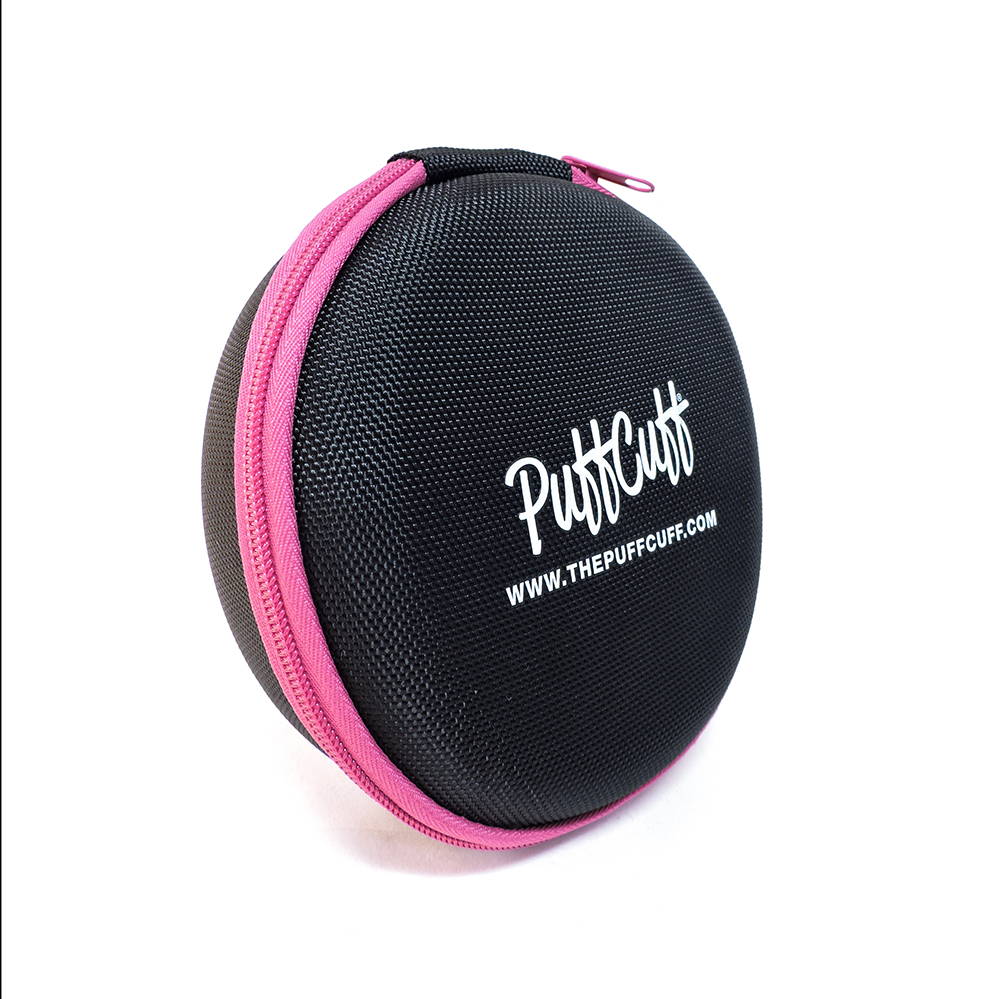 ---
We at PuffCuff believe in being style-ready at all times. Featuring an assortment of gorgeous hair accessories, we made the OUT THE DOOR SET for those mornings where the bed just wouldn't let you go and now you only have 5 minutes to 'get cute'.
Colors and patterns will vary.
NOTE: Due to the fact our sets and kits are deeply discounted, all sets & kits are FINAL SALE. Absolutely no substitutions. No returns. No exceptions, so please don't ask.
SET INCLUDES ONE OF EACH:
6 oz. Refillable Misting Spray Bottle

Handmade African Head Wrap

Handmade Criss-cross Headbands, set of 3

Double-Sided T-Shirt Turban

100% Silk Bonnet

100% Boar Edge Brush

Round Hardcover Carrying Case

PuffCuff Smooth Pear Wood Hair Pick

Diane 100% Boar Brush

Hairbrella® CLASSIC Rain Hat
---
SCROLL DOWN TO PURCHASE INDIVIDUAL PRODUCTS
---
OVERSLEPT & GOT 20 MINS B4 GOTTA B AT THE J.O.B.
WHEN YOUR TWIST-OUT BAILED OUT AND YOU STILL GOTTA GO TO WORK
KEEP THOSE CURLS HIGH AND DRY
FROM FRIZZY BUN TO FAB AND FUN


BIG FRO. BIG EARRINGS. BIG MOOD.
WHEN YOUR WASH-N-GO IS NOW A
WASH-N-WENT
THE RAIN WON'T GO AWAY, BUT HAIRBRELLA SAVES THE DAY
---

---
---
---
---
---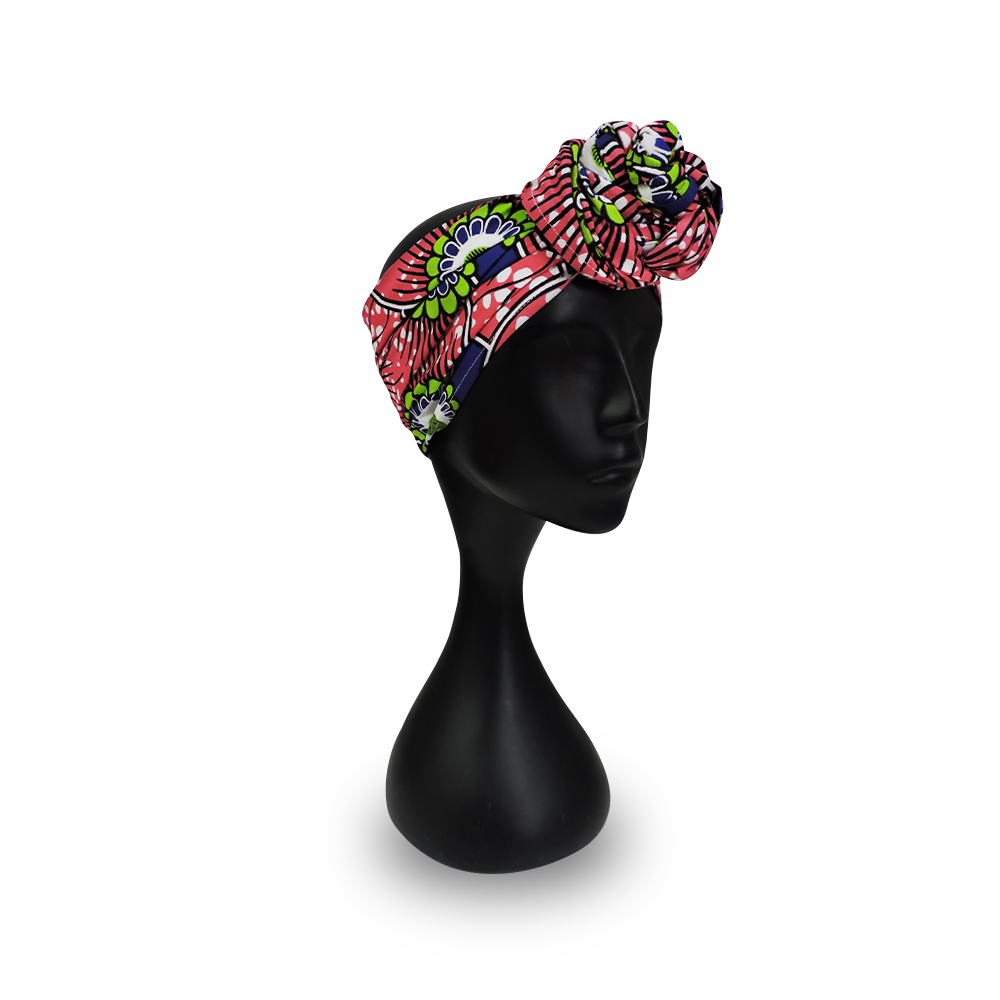 ---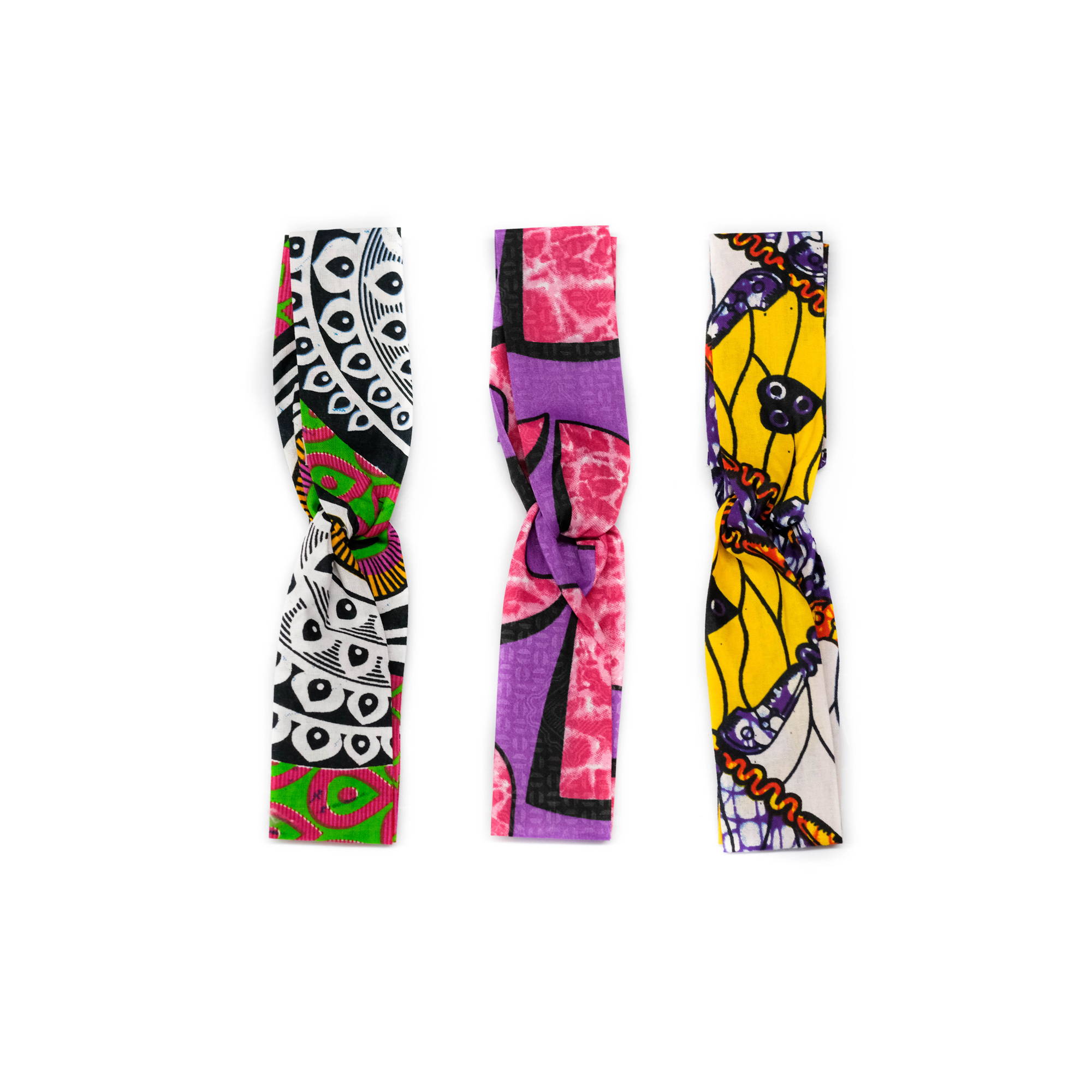 ---
PuffCuff OVAL Hardcover Carrying Case