PuffCuff Stands In Solidarity With Black Lives Matter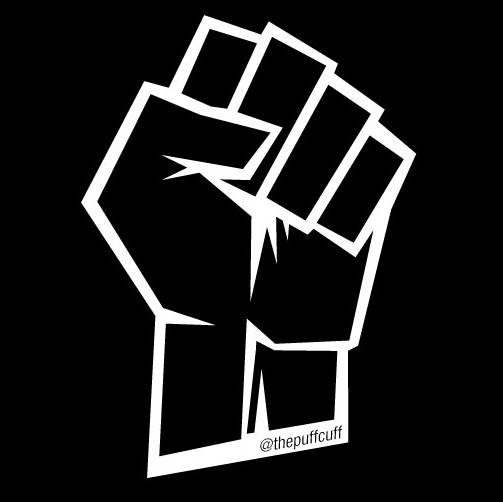 Black Americans are 3.23x more likely than white Americans to be killed by American police.
(Harvard, 2020)




We will donate $1 to the following organizations for each sale of "I Support Black Business" apparel.
On April 20th we saw a white officer held accountable for the first time in Minnesota state history for using lethal brutality against an unarmed Black man. We watched with bated breath after almost a year of protesting and public outcry while Derrick Chauvin was tried for the death of George Floyd. We won't lie, the day of the verdict at PuffCuff headquarters was an intense one. One where we were not sure if we would see justice for a man plainly murdered on video, a video seen by countless individuals across the world. The uncertainty we felt during the hearings, followed by the death of Ma'Khia Bryant, made it clear to us that while we may have ultimately seen justice for George Floyd, our work against police brutality and systemic racism is far from done.
We must continue to uplift Black individuals as we fight against systemic racism and police brutality that unfairly and disproportionately affects the Black and brown community. That is why we will donate $1 of each "I Support Black Business'' apparel sale to support civil rights and anti-police-brutality organizations, specifically the African American Policy Forum, Know Your Rights Camp, and the Grassroots Law Project. With the announcement of new anti-protesting legislation and legislation aiming to reduce police accountability by criminalizing the recording of police officers, we feel we must use our platform to stand against these oppressive measures used to silence the voice of Black and brown individuals being treated unfairly.
As a Black-owned brand, we have received many scrutinizing questions and messages regarding our support of the Black Lives Matter movement, even by potential investors, that our white counterparts do not receive. There are many reasons we support Black Lives Matter, and we want to provide a teaching moment for those who come to our pages to spread hate on why we firmly support the equality of Black individuals and call for the end of police brutality.
To learn more about the organizations we have chosen to highlight and support, please read below.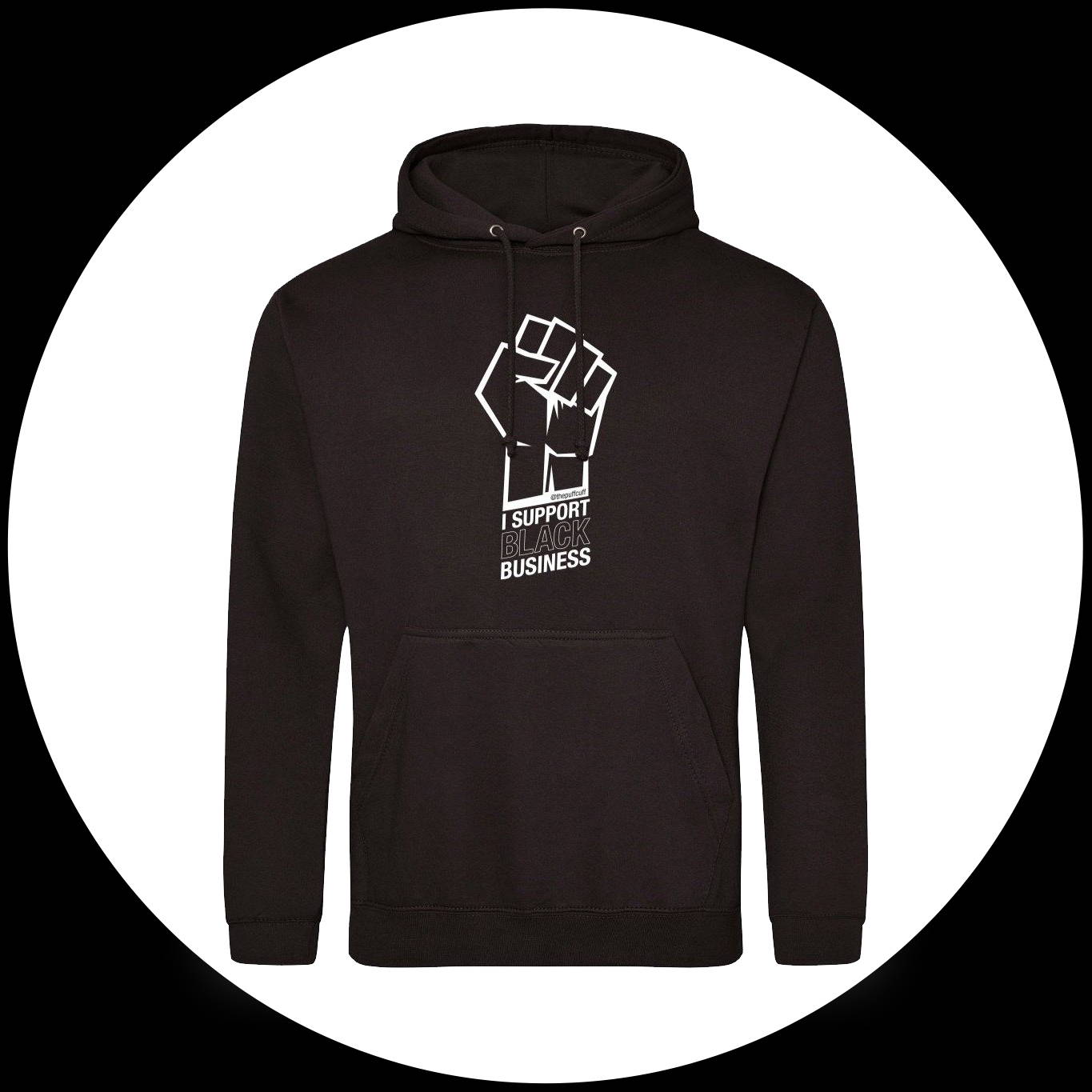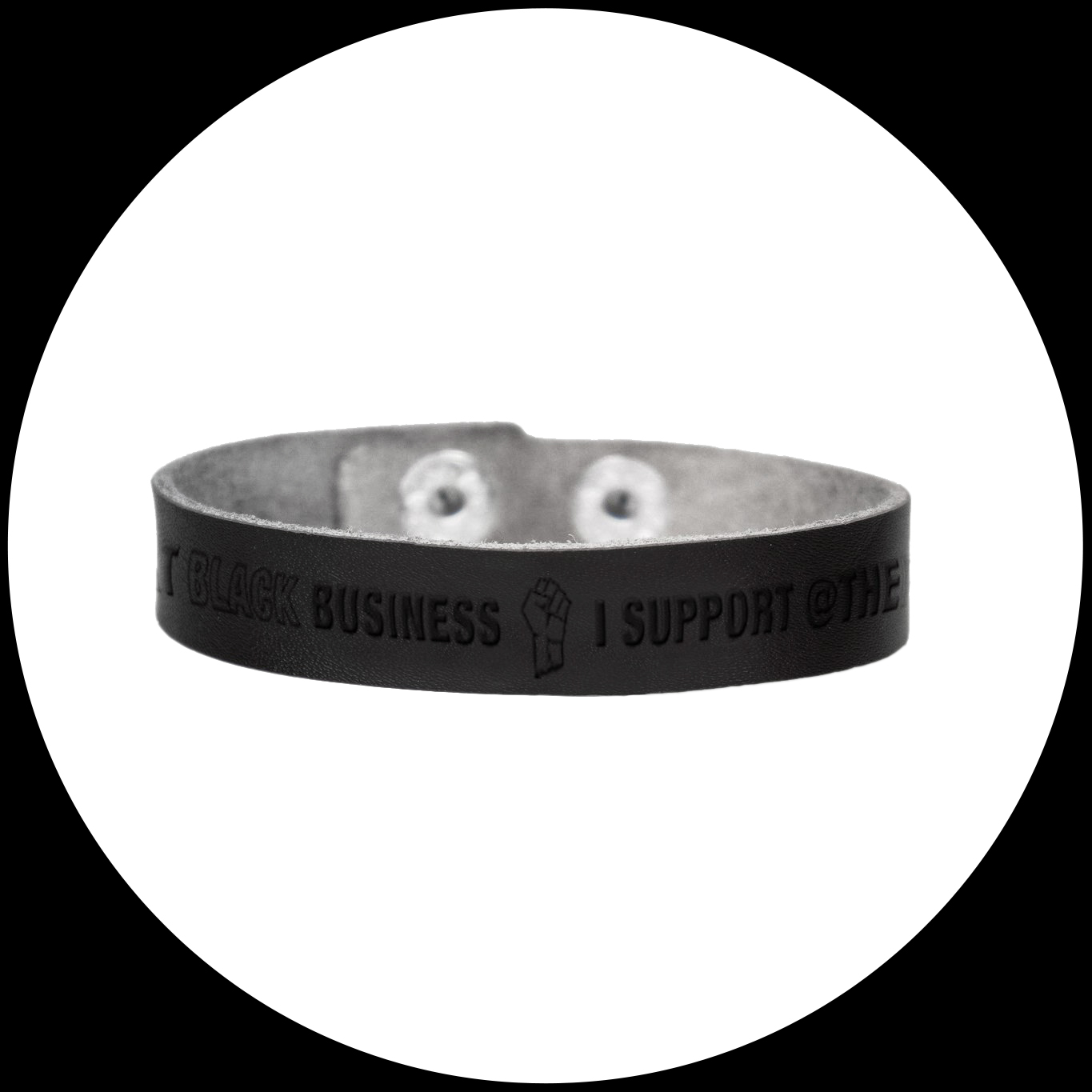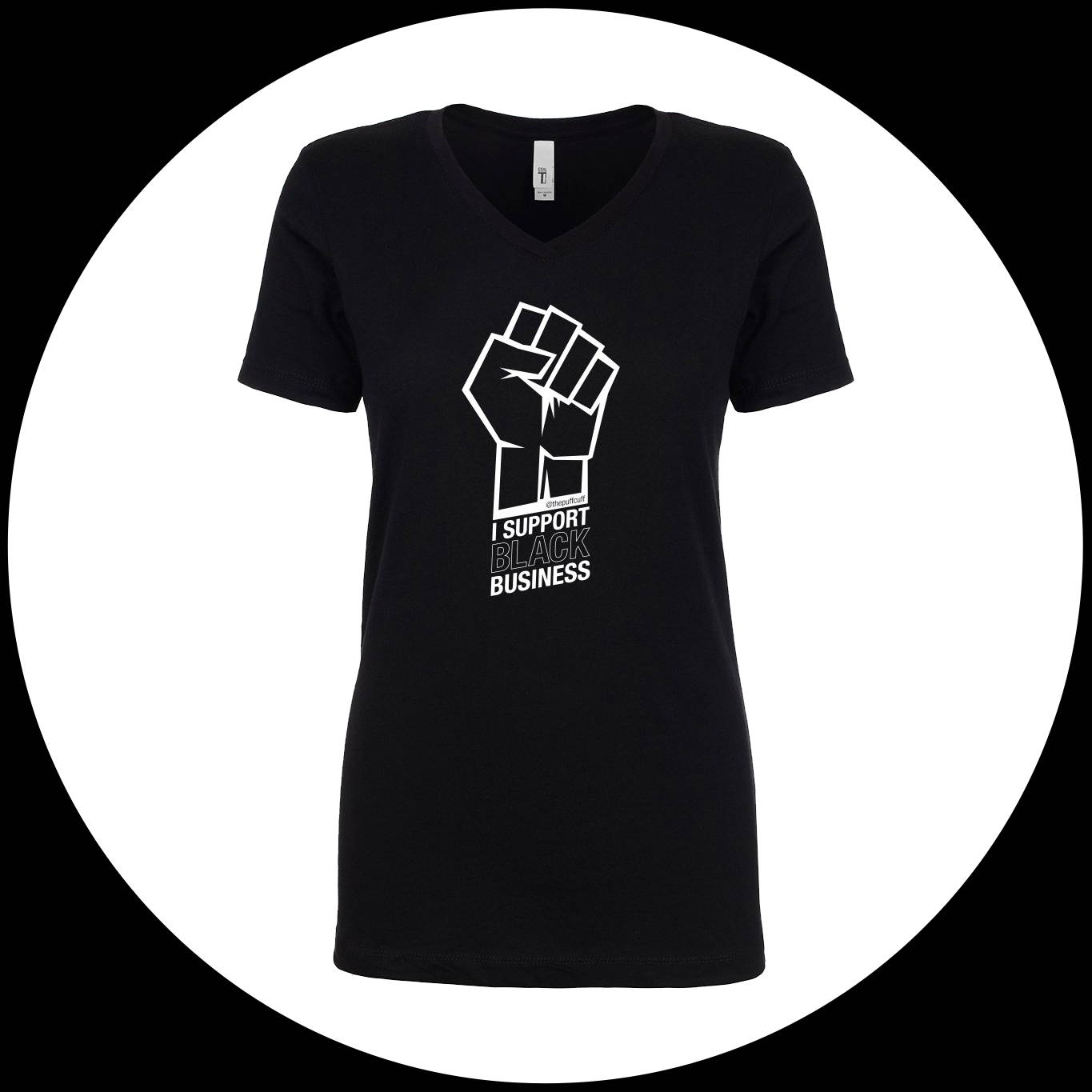 We will donate $1 to organizations that fight for civil rights and against police brutality for each sale of "I Support Black Business" apparel.
Grassroots Law Project
With the ultimate goal to end the unjust use of authority to injure, arrest, convict, and sentence, the Grassroots Law Project works to hold powerful actors within our government accountable while advocating for deep structural change. This organization works to bring cases to the attention of national agencies and media that would otherwise be overlooked.


African American Policy Forum 
Founded in 1996, the African American Policy Forum connects academics, activists, and policy-makers to promote efforts to dismantle structural inequalities. They work to promote the framework and strategies that address a vision of racial justice that embraces the intersections of race, gender, class, and the array of barriers that disempower those who are marginalized in society.
Know Your Rights Camp
Founded by Colin Kaepernick, the Know Your Rights Camp's mission is to advance the liberation and well-being of Black and Brown communities through education, self-empowerment, mass-mobilization, and the creation of new systems that elevate the next generation of change leaders.
---