TPC COILS & CURLS BACK TO SCHOOL CARE KIT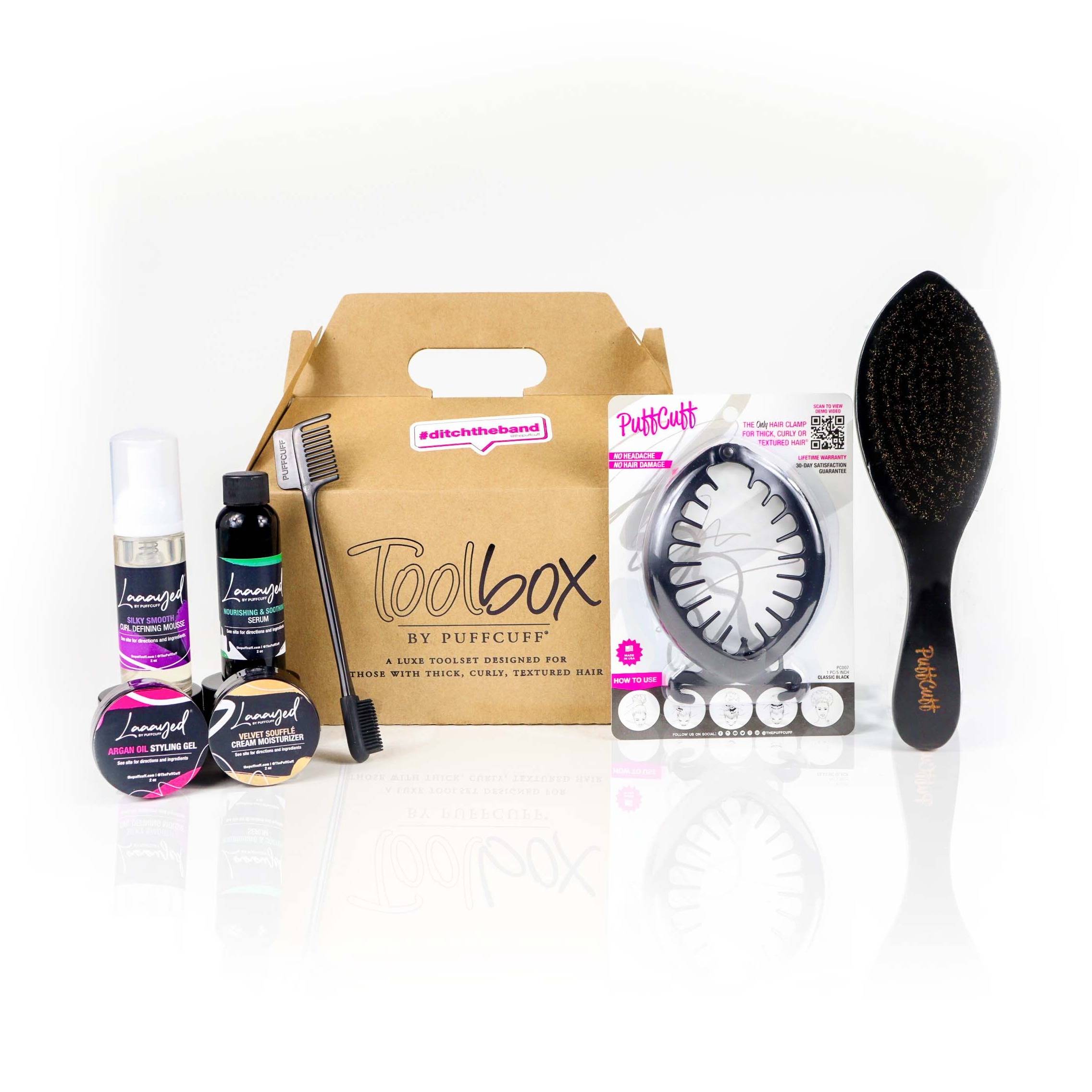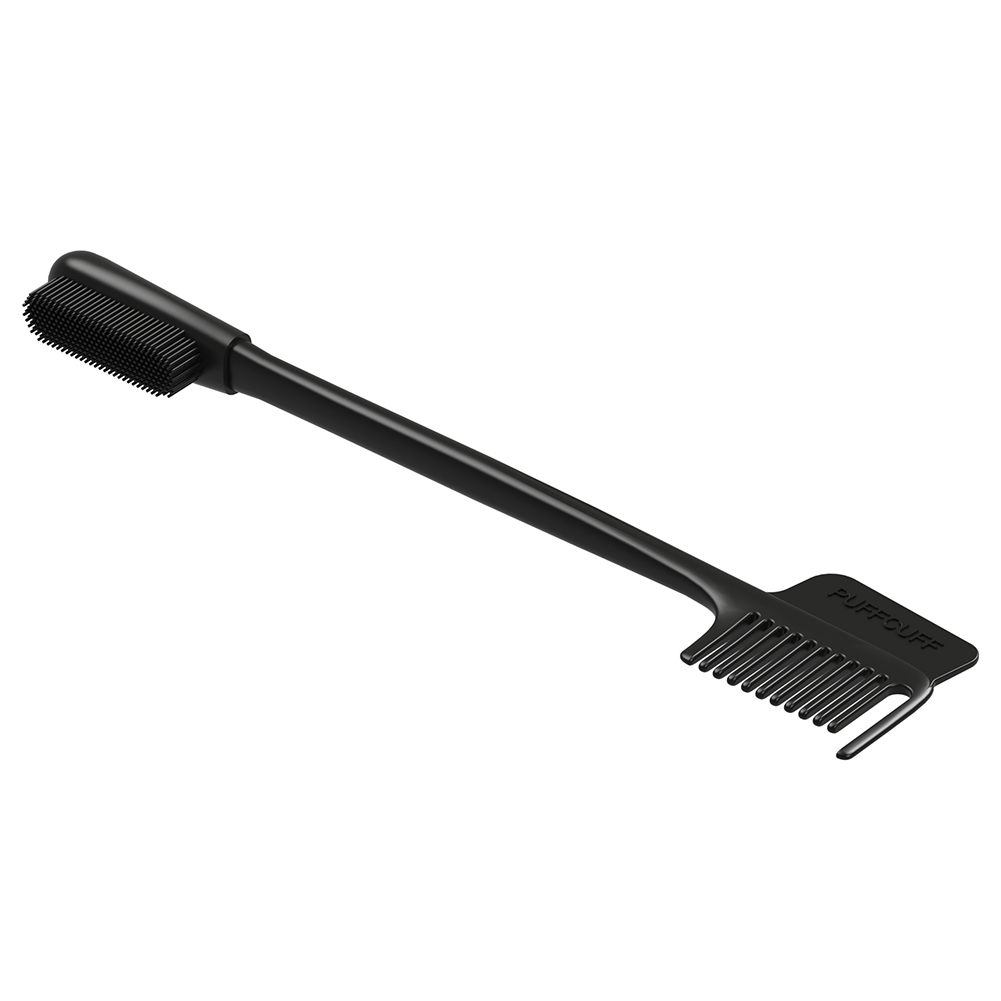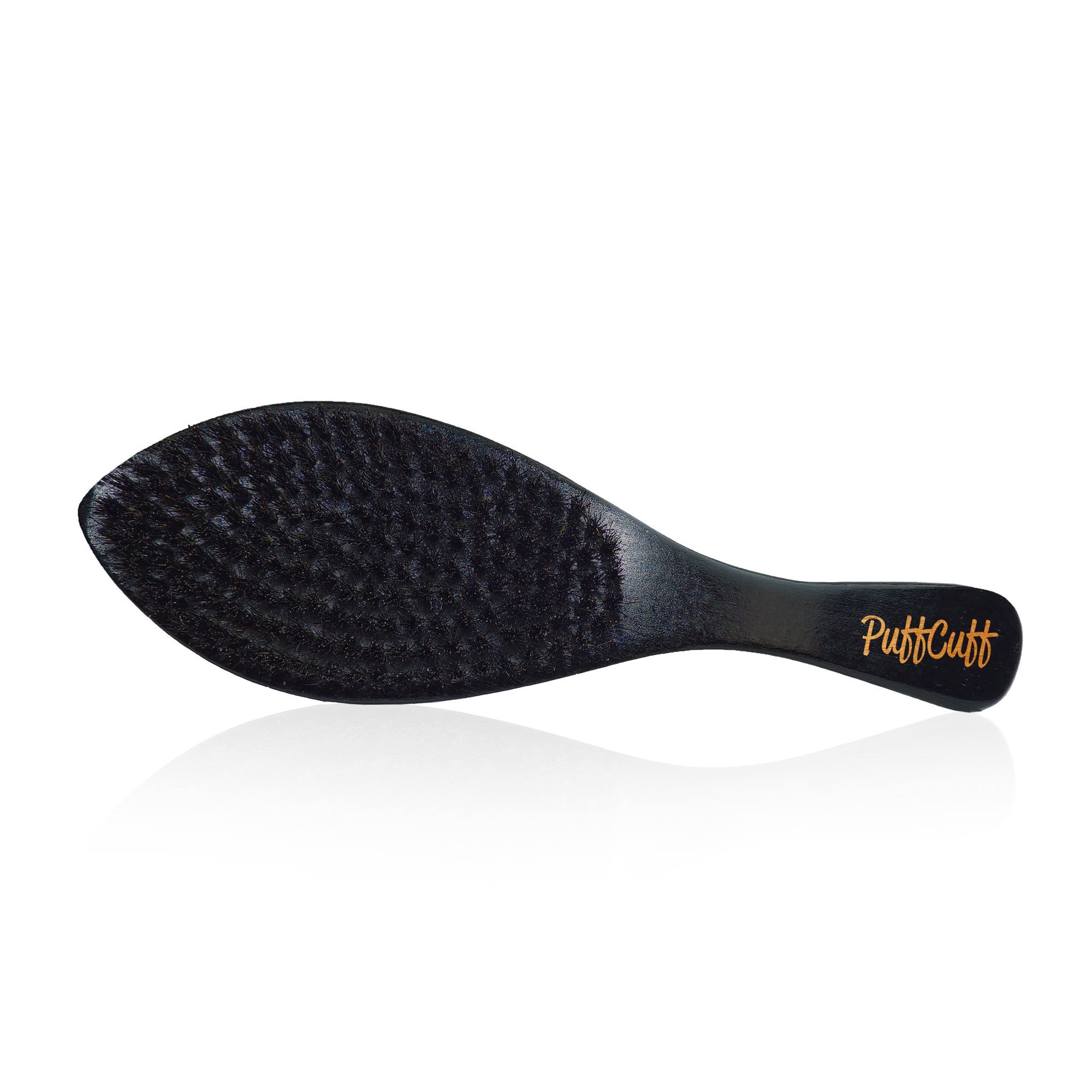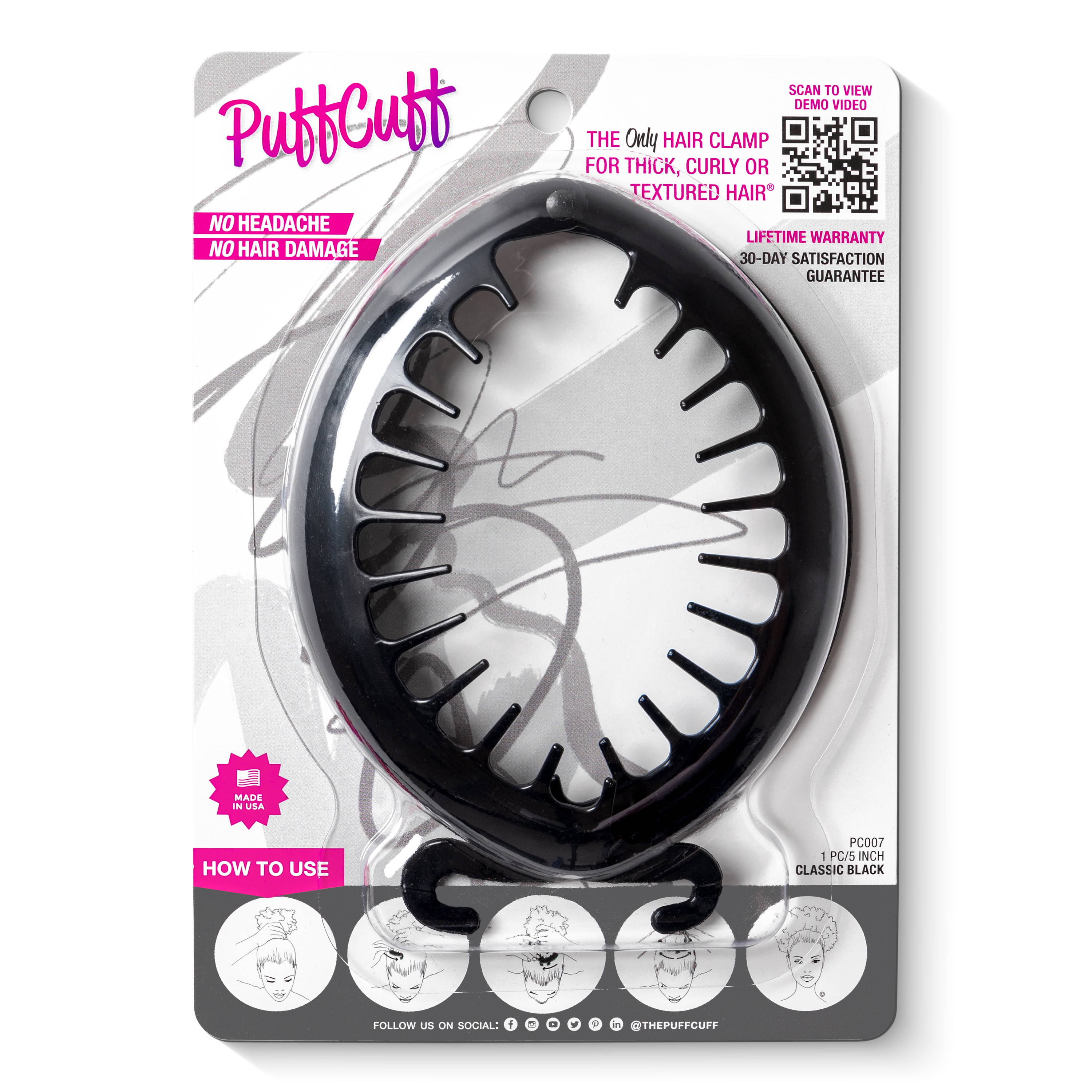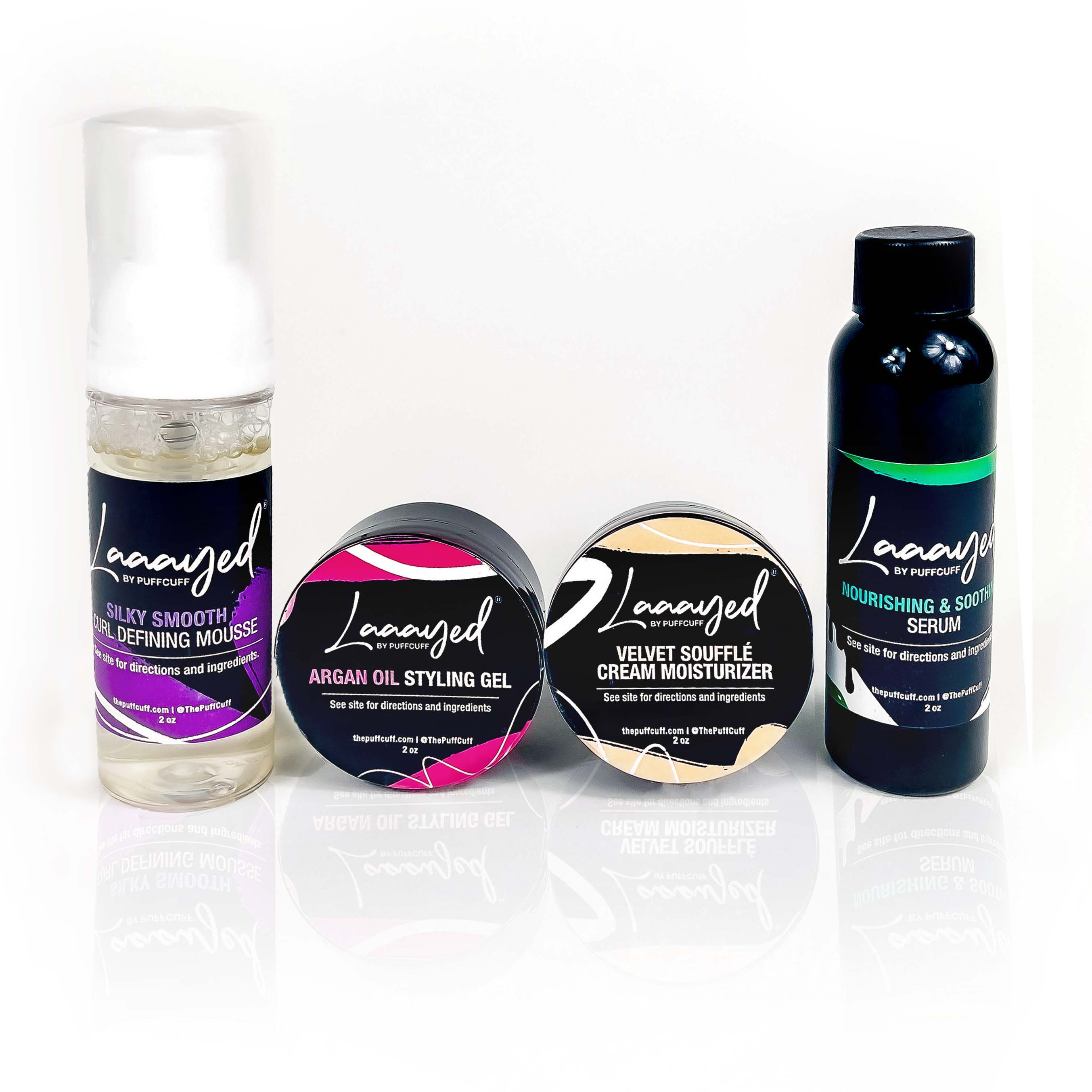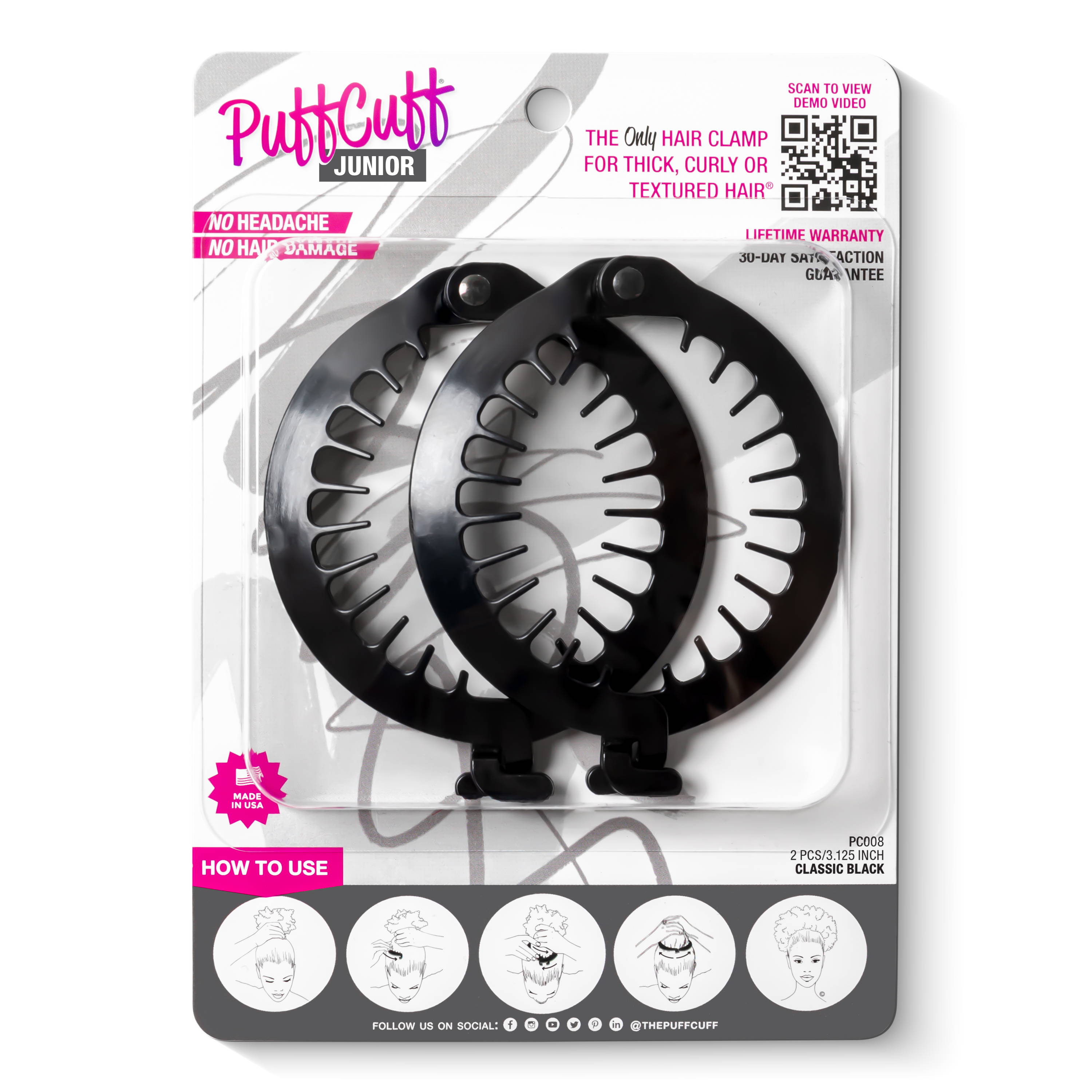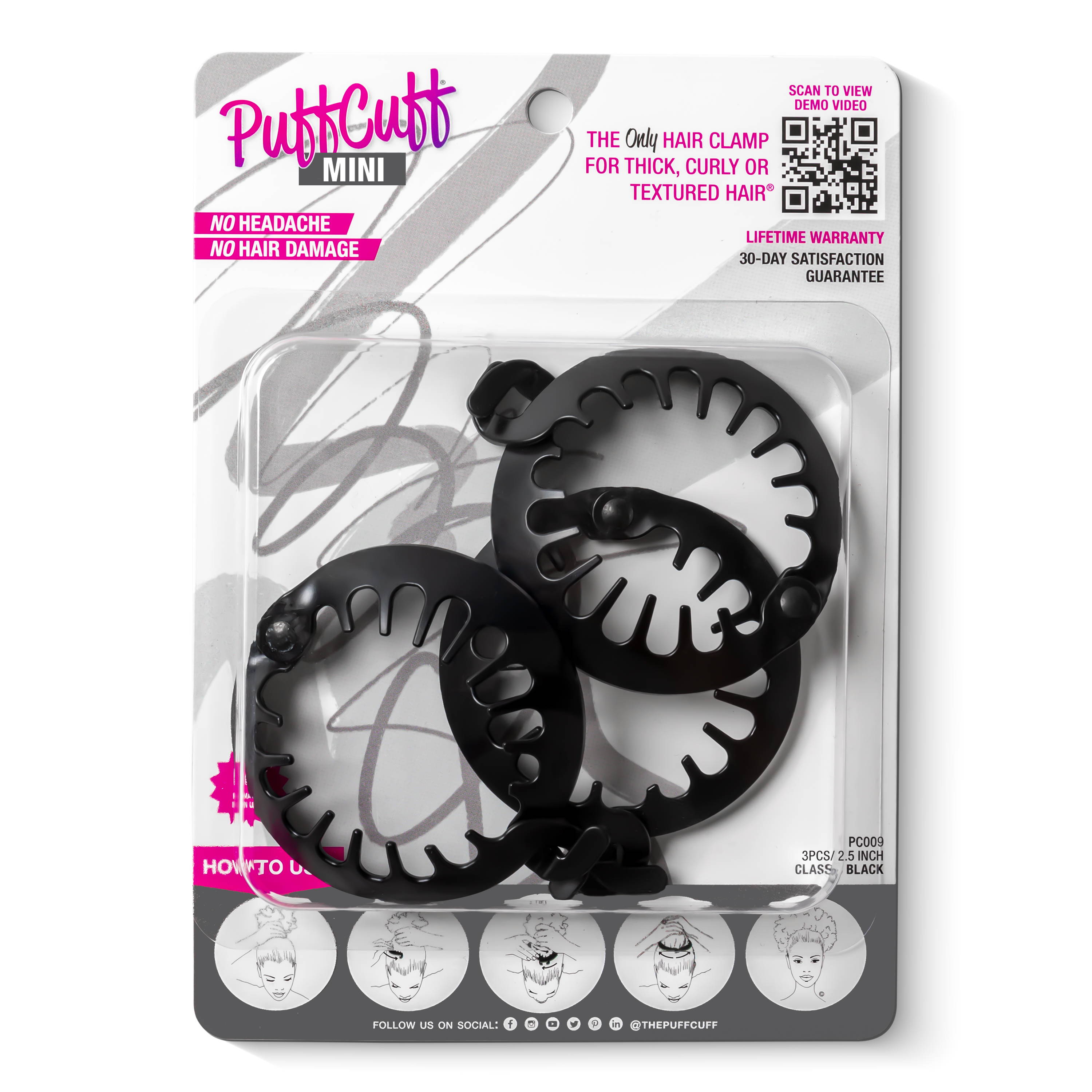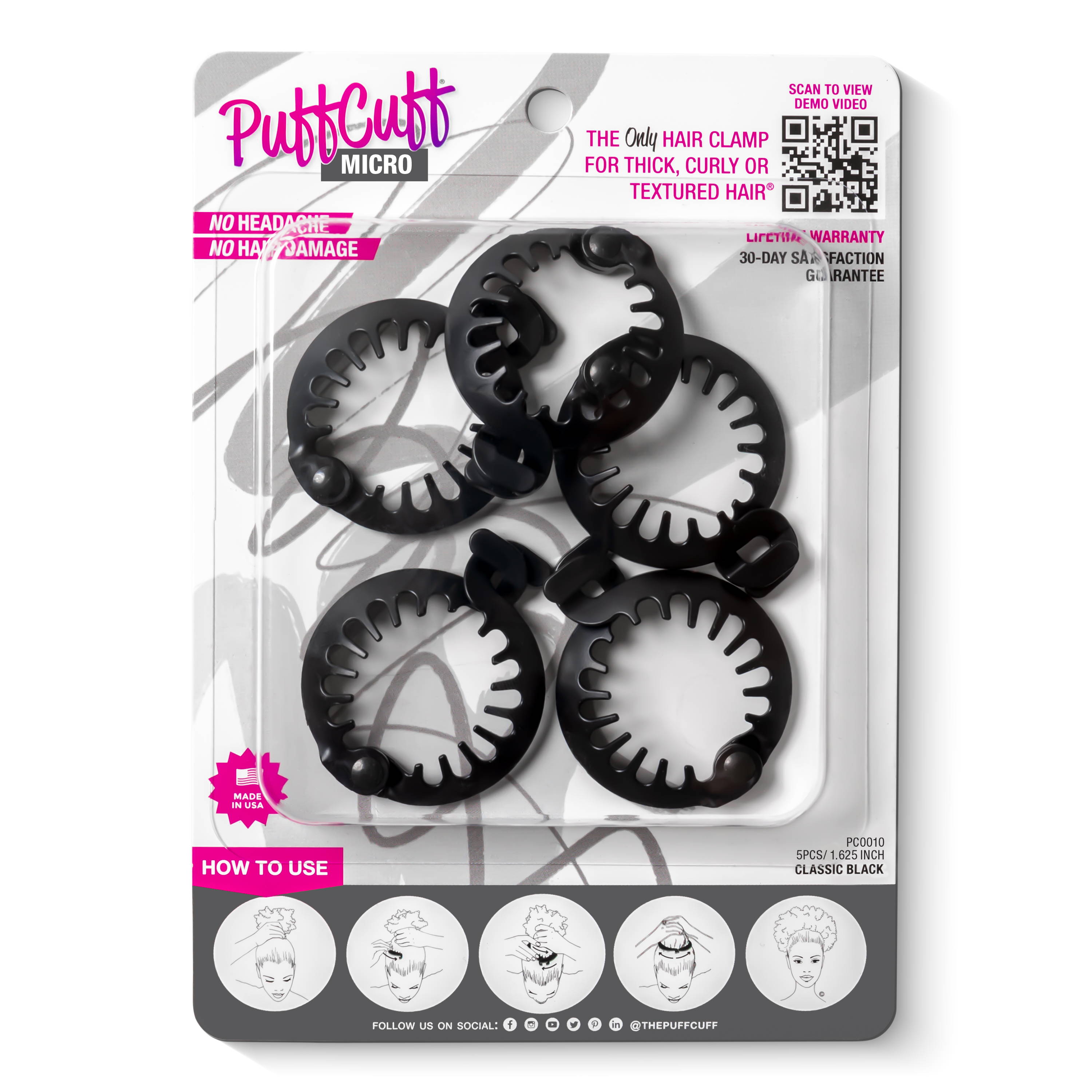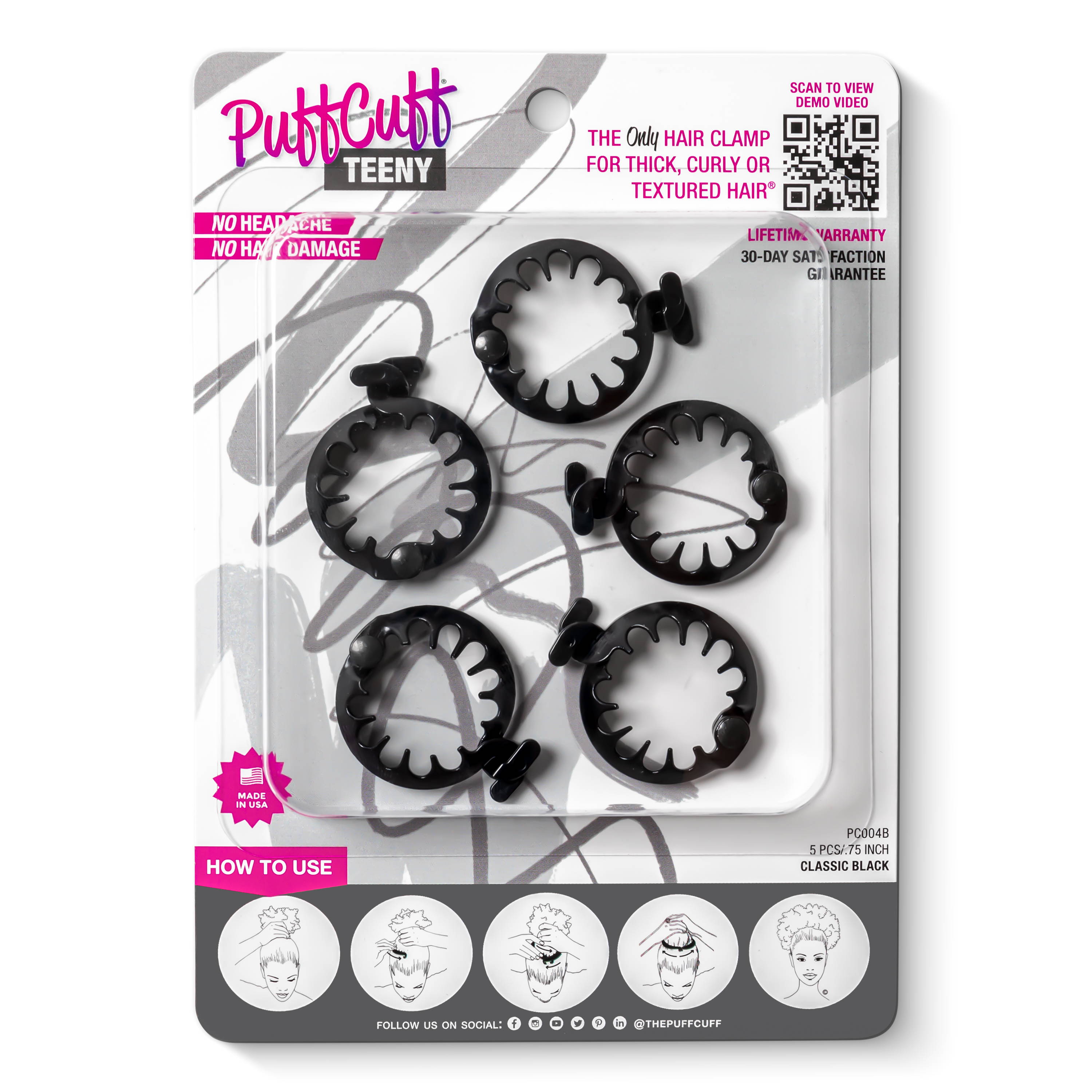 TPC COILS & CURLS CARE KIT
GATHER IT, PUFFCUFF IT AND GO!
The TPC Coils & Curls (for BOYS & GIRLS, see what we did there 😋) Care Kit is AVAILABLE NOW while supplies last!!! Every student, from FIRST GRADE to COLLEGE, will discover something useful in this back-to-school toolkit.
Exactly what your curly-haired daughter needs to keep her natural curls in check while she's away at school. Also, your son with locs who you really wish would stop using your PuffCuff to keep his hair out of his face. With this universal "Back-2-School" Care Kit, #BoyMoms and #GirlDads can save morning time by following these same, simpler routines.
KIT INCLUDES:
Travel size LAAAYED® VELVET SOUFFLÉ CREAM MOISTURIZER


Intense moisture with an uplifting sweet scent.

Travel size LAAAYED® ARGAN OIL STYLING GEL


Medium hold that doesn't flake or dry out your hair.

Travel size LAAAYED® NOURISHING & SOOTHING SERUM


To calm scalp irritation, seal moisture, or add sheen and luster.

Travel size LAAAYED® SILKY SMOOTH CURL DEFINING Mousse


Crunch-free definition for your air-dried, diffused, or manipulated styles.
EdgeMaster®
If you have a knack for styling your hair and need an all-in-one tool to
slick your edges, section hair, and more!

TPC Boar Brush


Behind every sleek updo is a high-quality boar bristle brush.

YOUR CHOICE OF ONE PUFFCUFF PACK in classic black ONLY
KIT INCLUDES:
Travel size LAAAYED Velvet Soufflé
Cream Moisturizer

Travel size LAAAYED Argan Oil Styling Gel

Travel size LAAAYED Nourishing &
Soothing Serum
Travel size LAAAYEDSilky Smooth Curl
Defining Mousse

ORIGINAL 5" PuffCuff

EdgeMaster

TPC 100% Boar Soft Smoothing Brush
BELOW IS A VIDEO COLLECTION OF GRADE A+ STYLES FOR YOU TO TRY