PuffCuff LLC. Celebrates Grand Opening of New Headquarters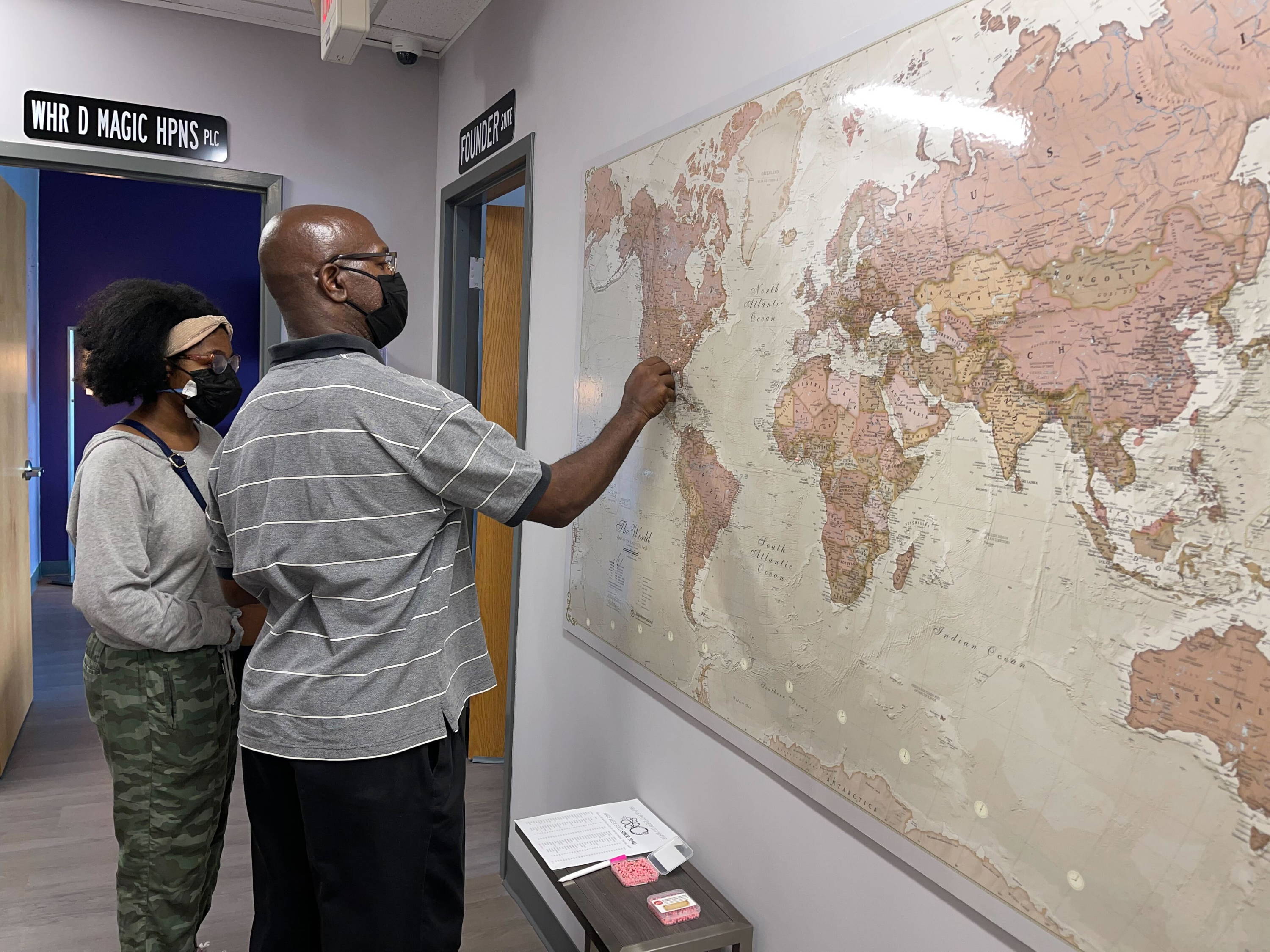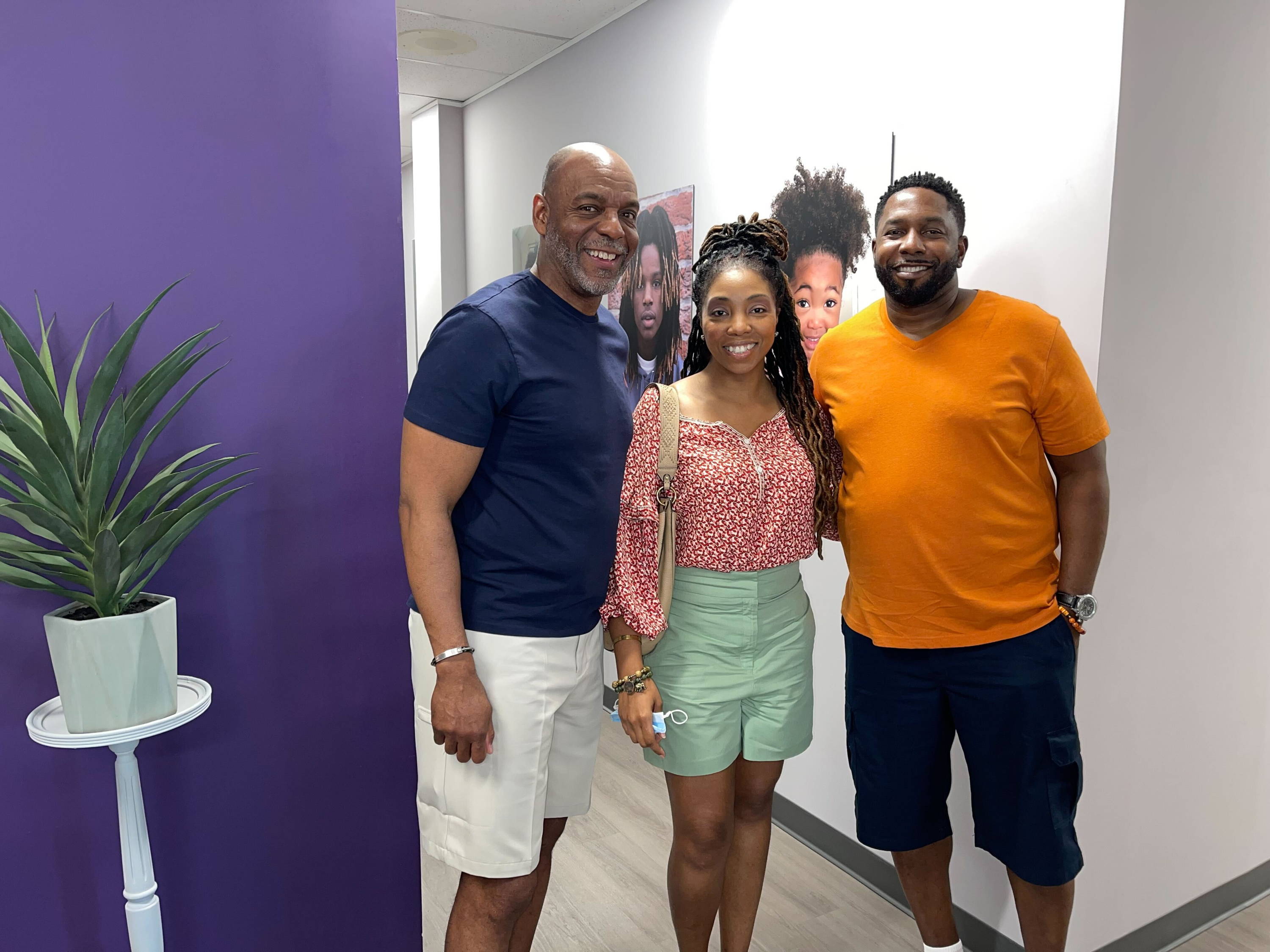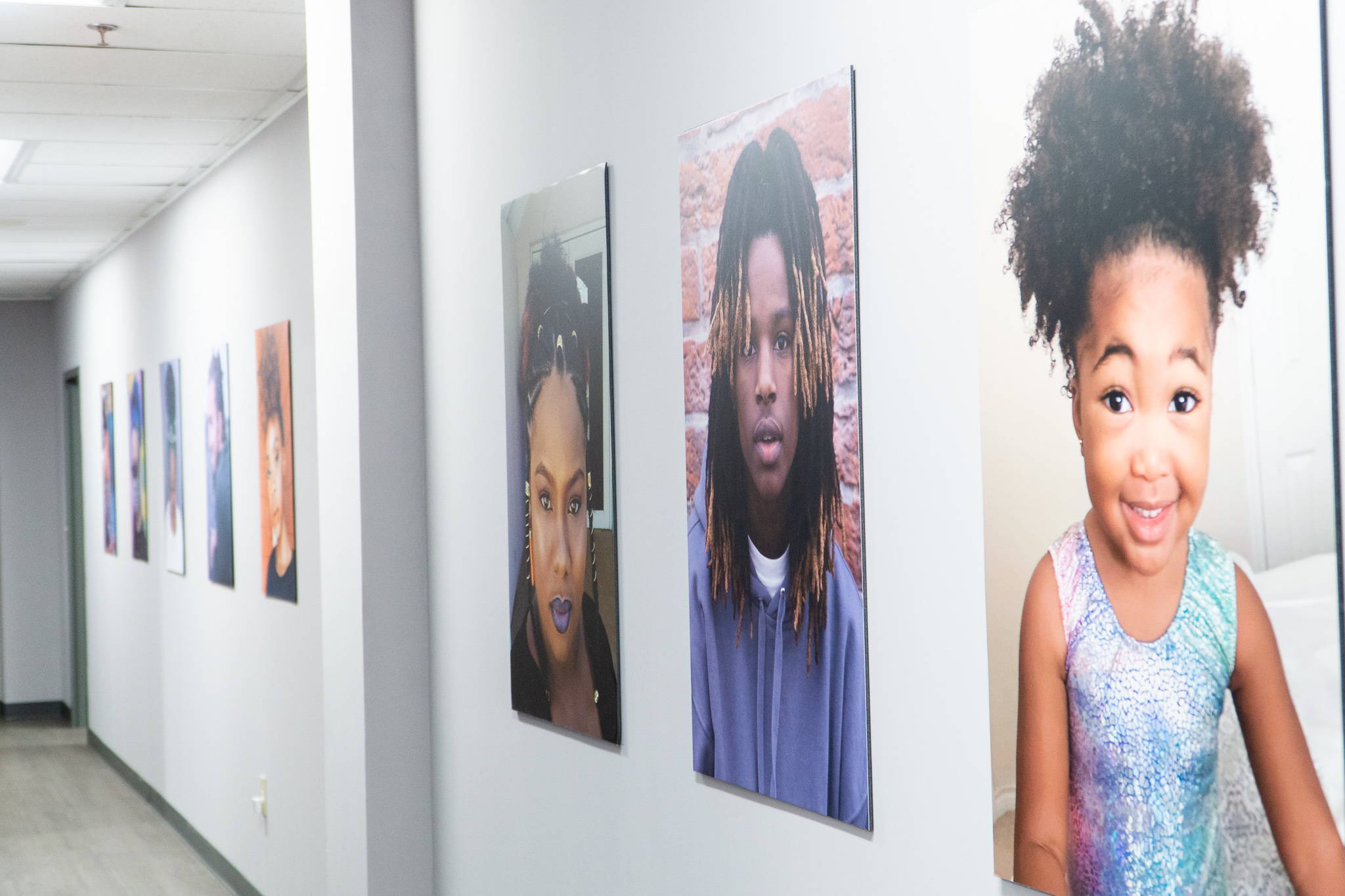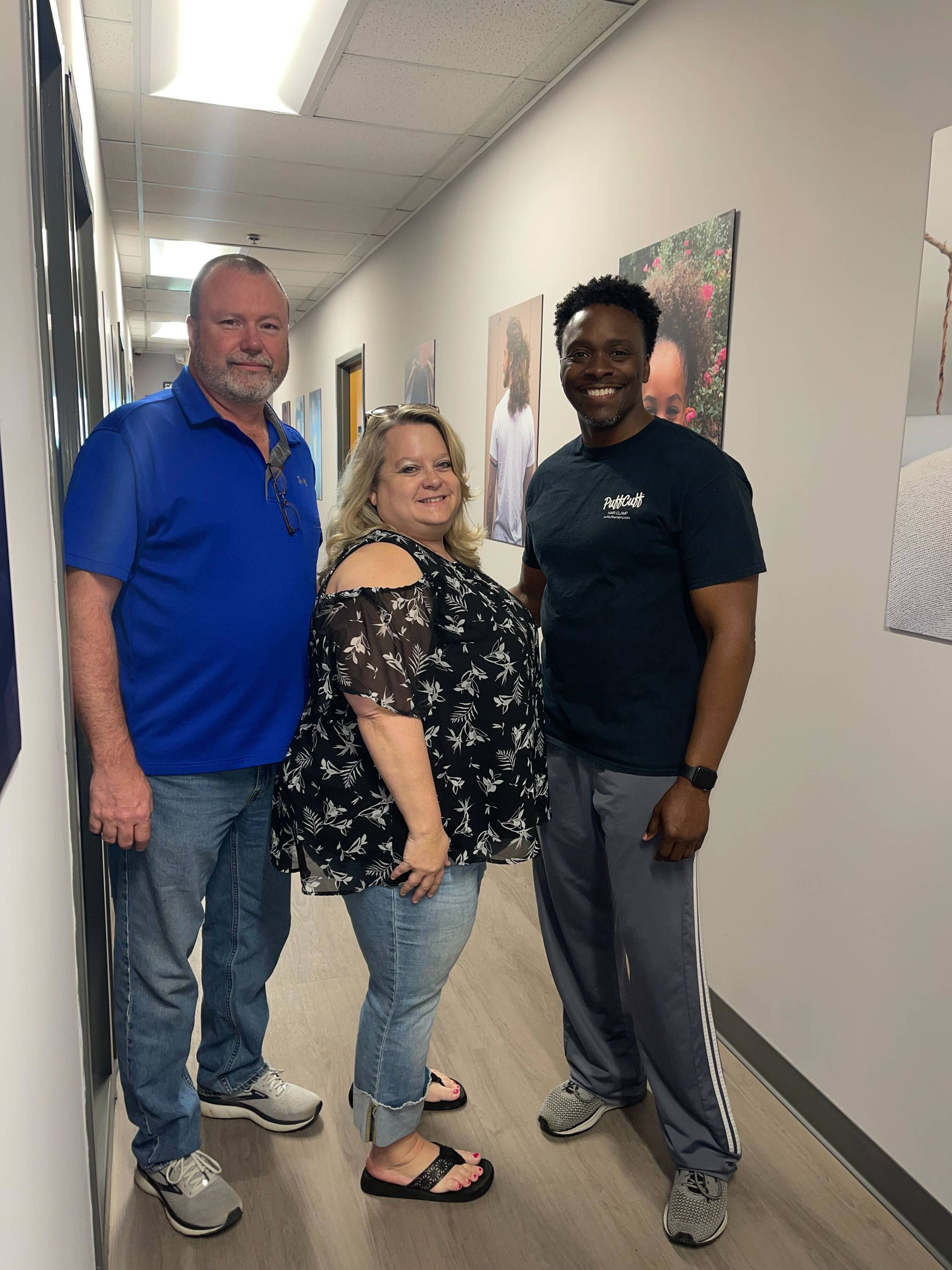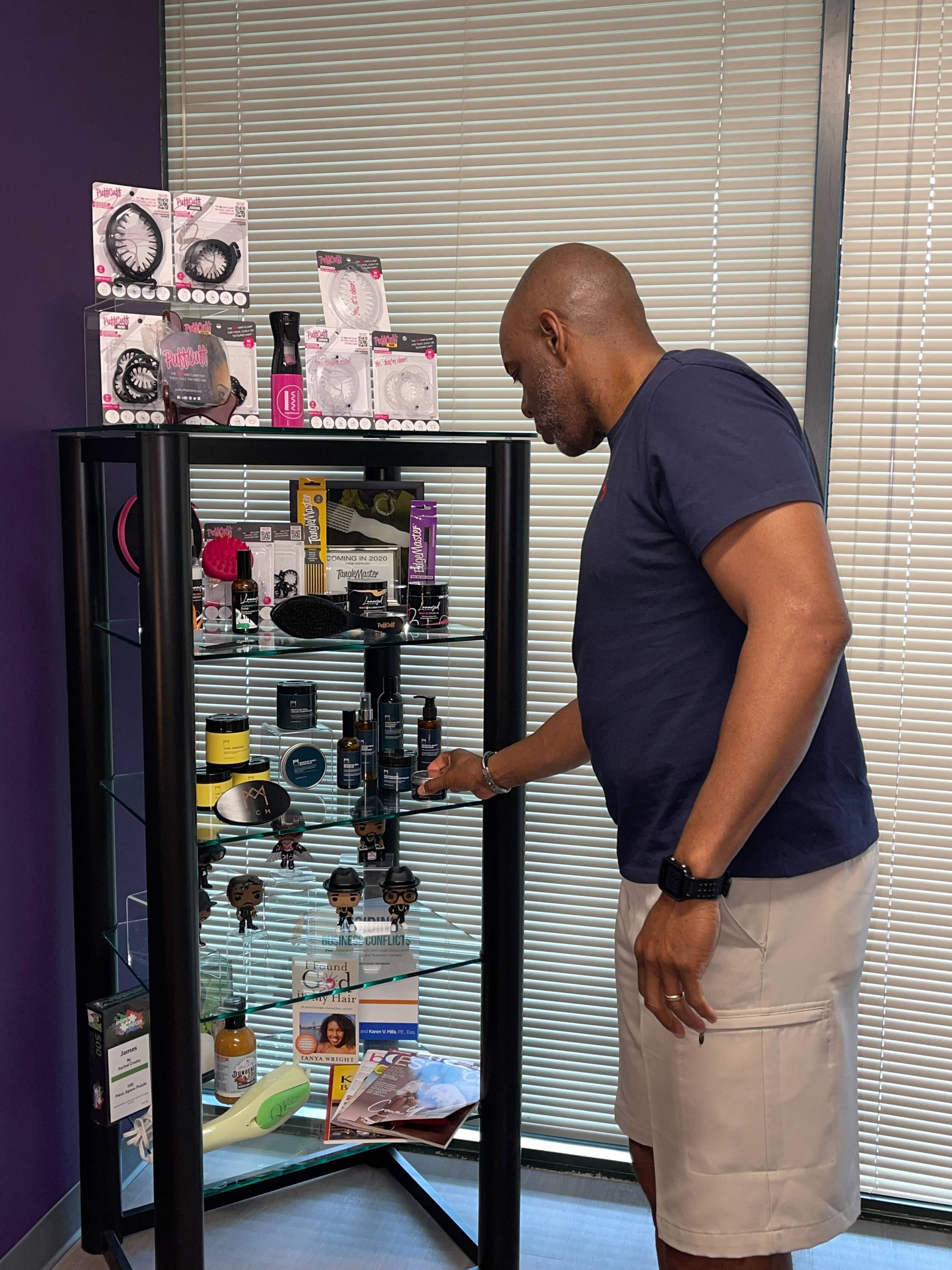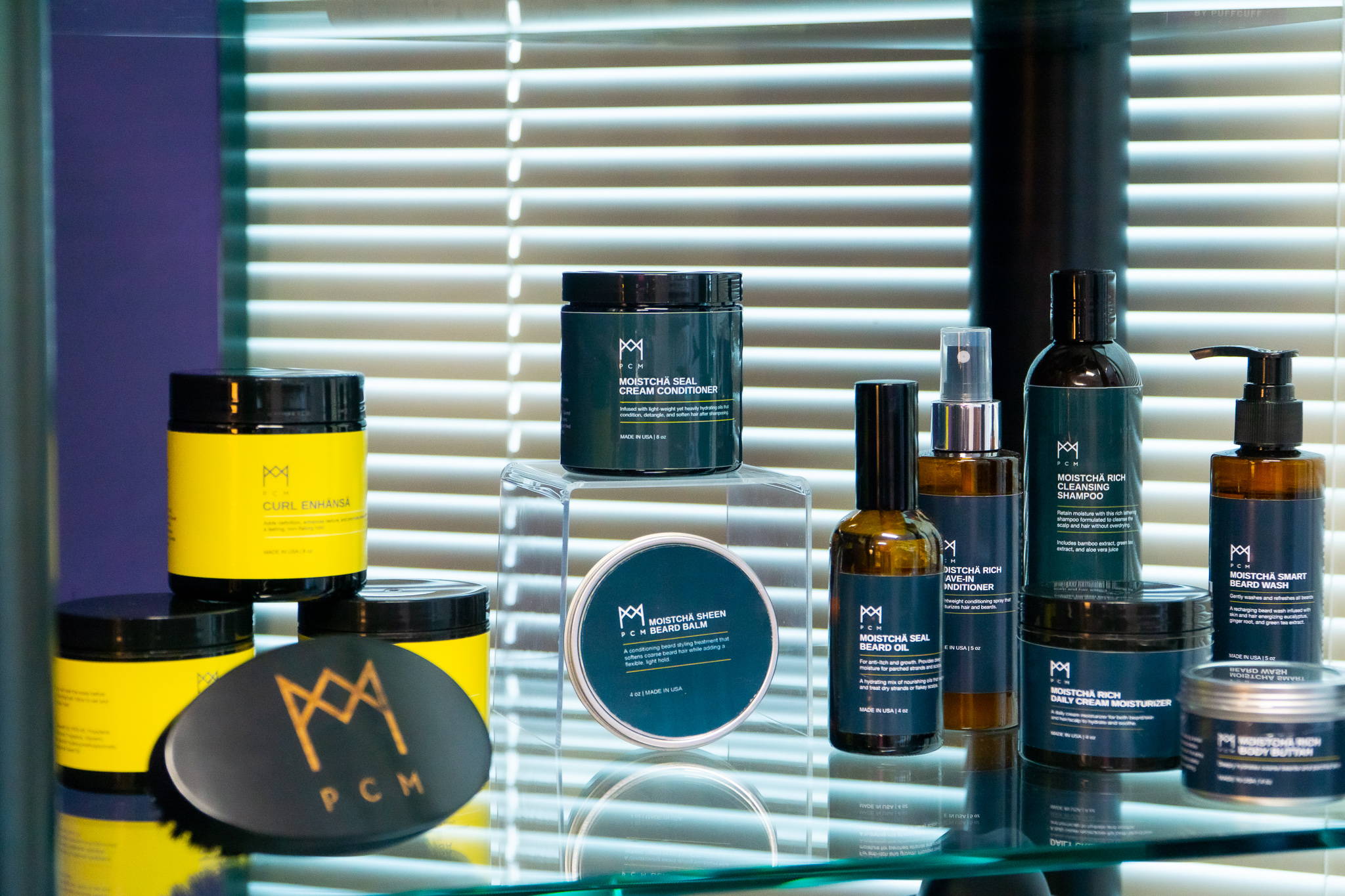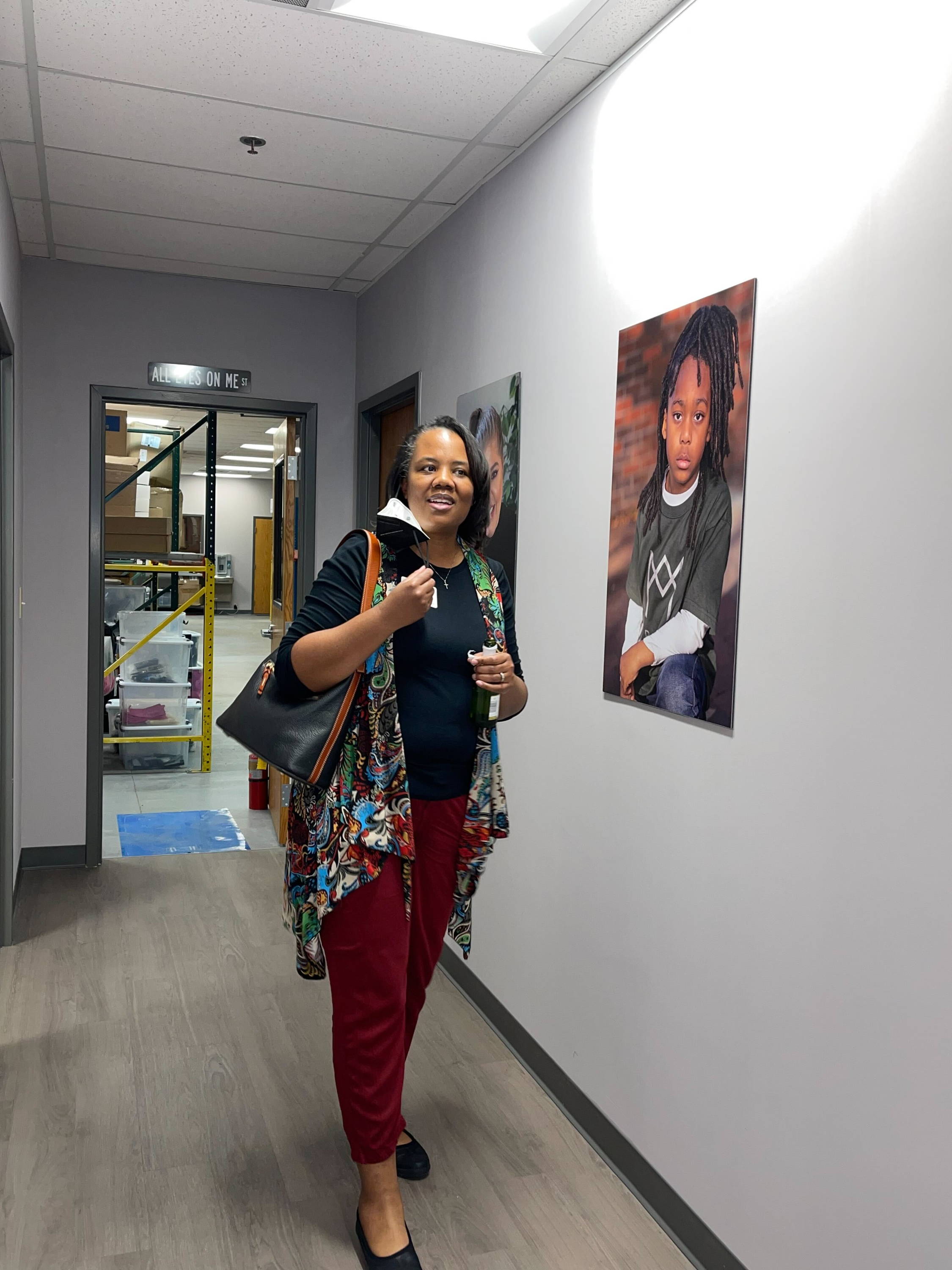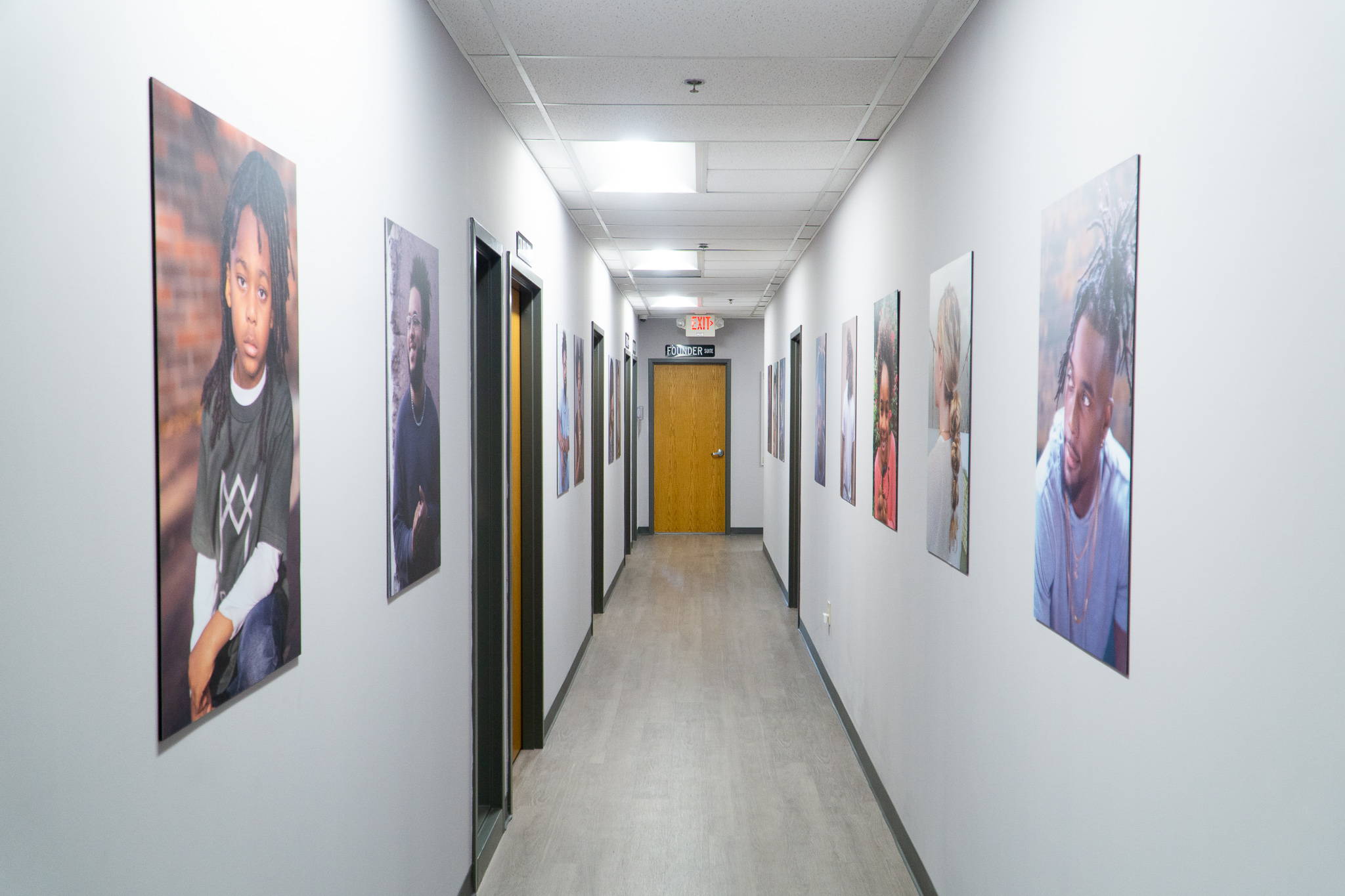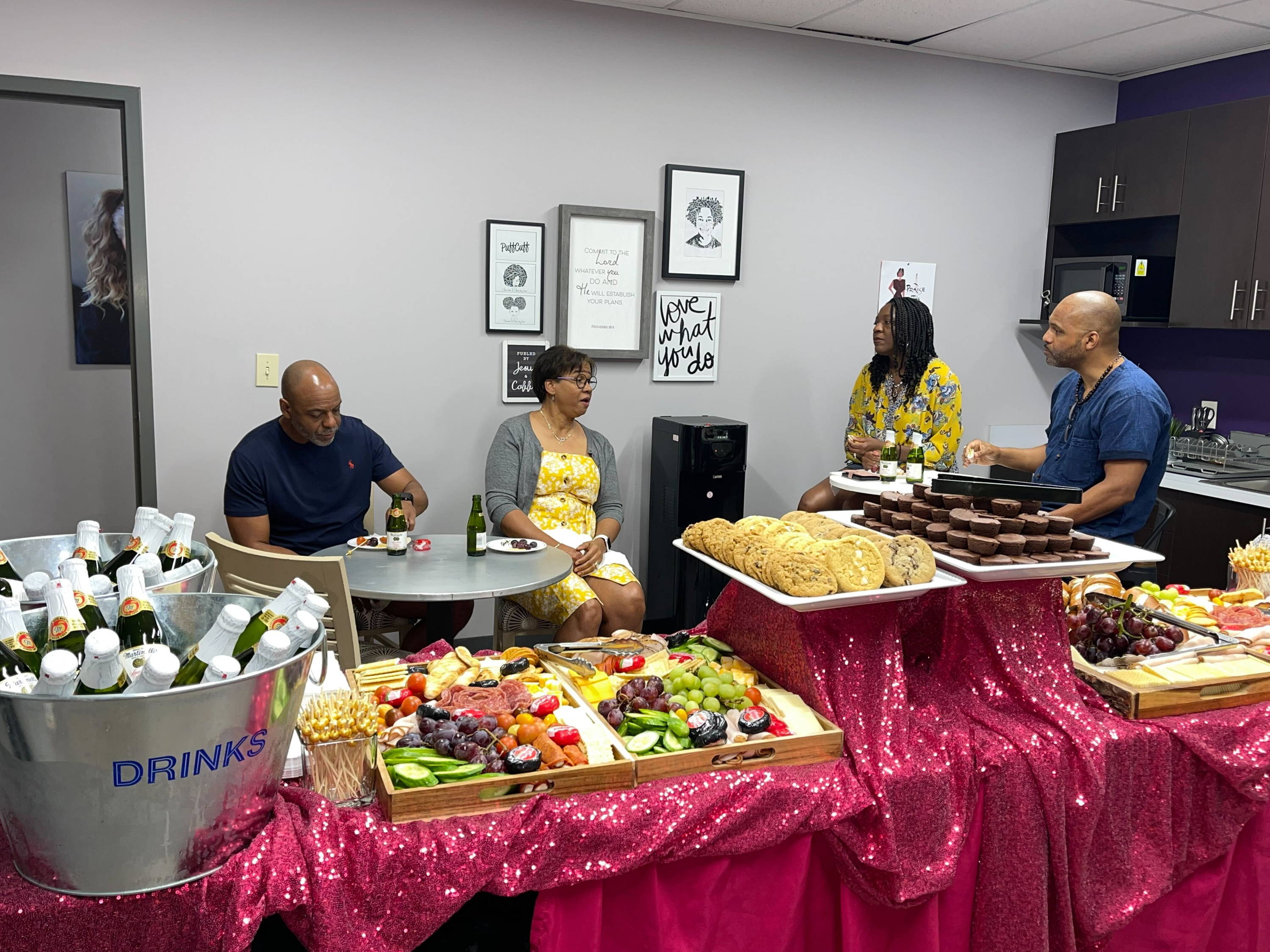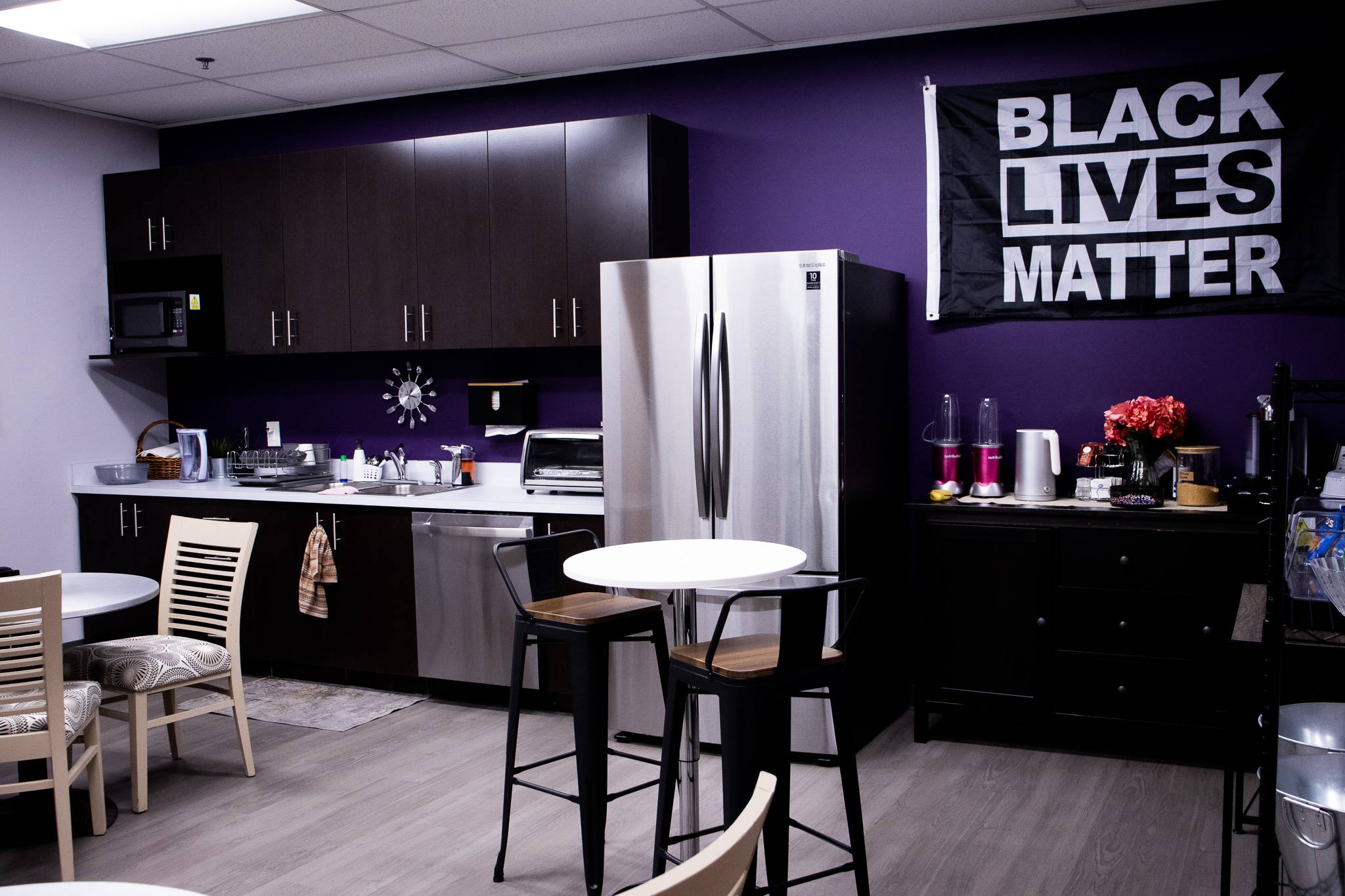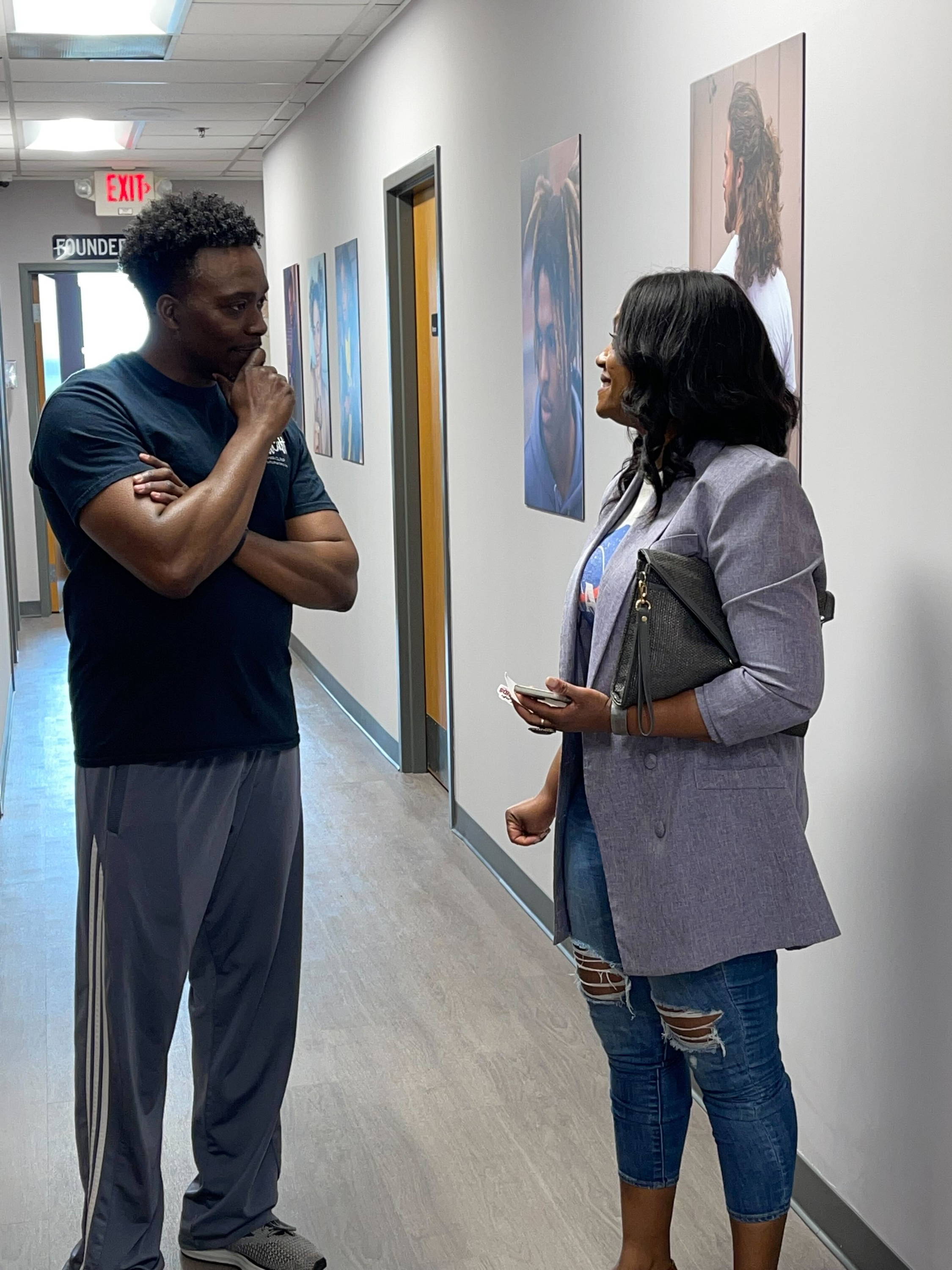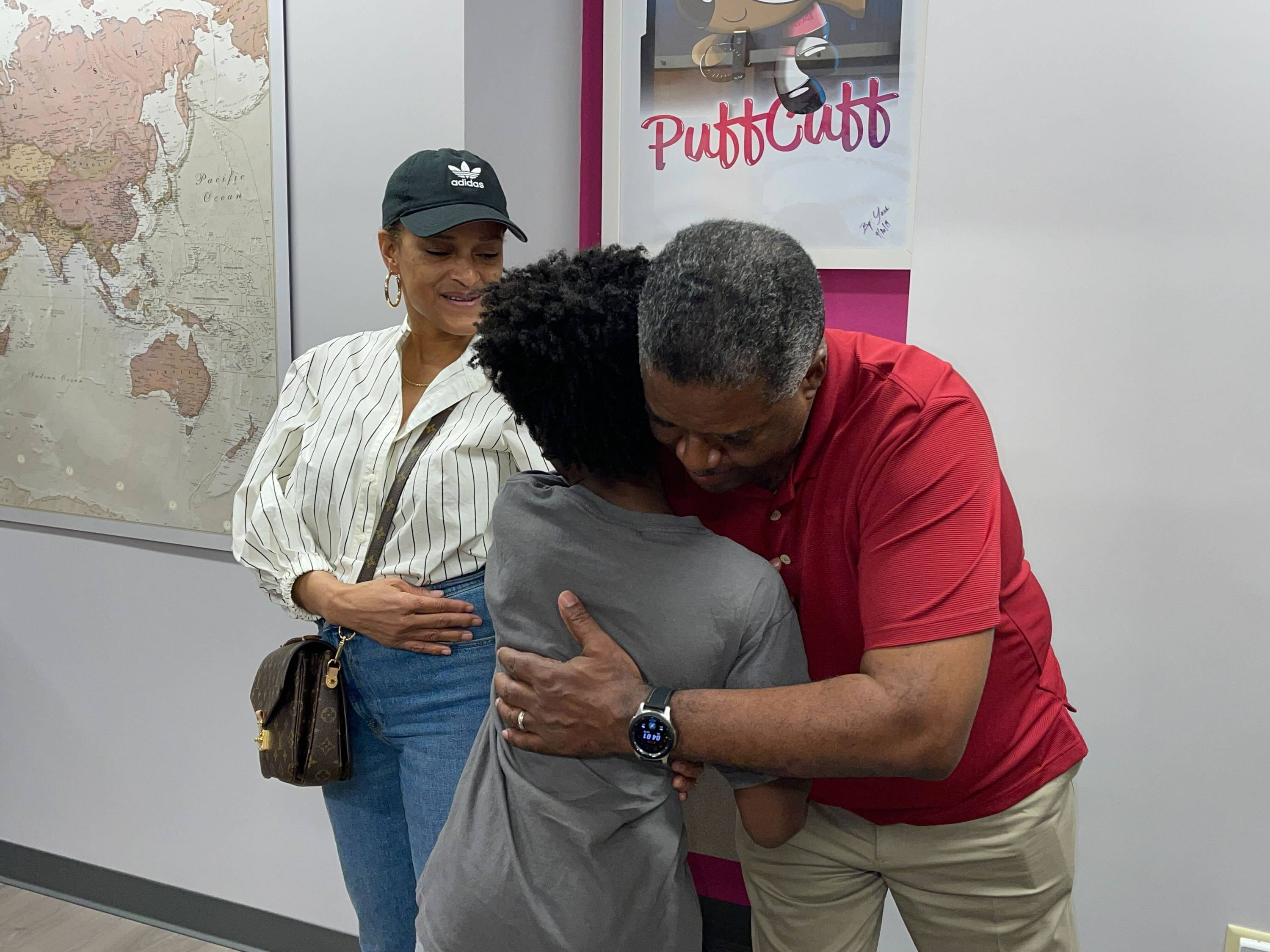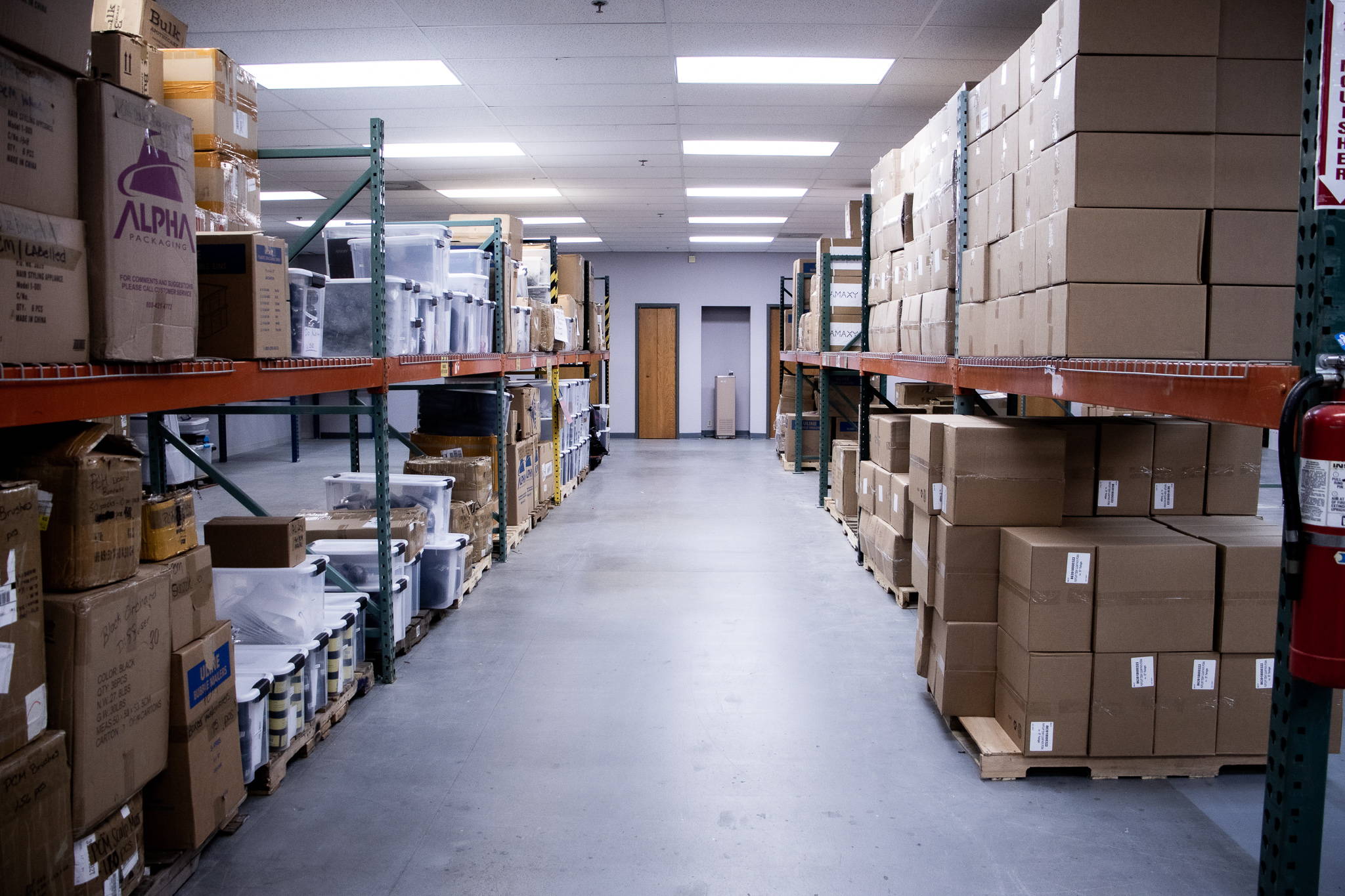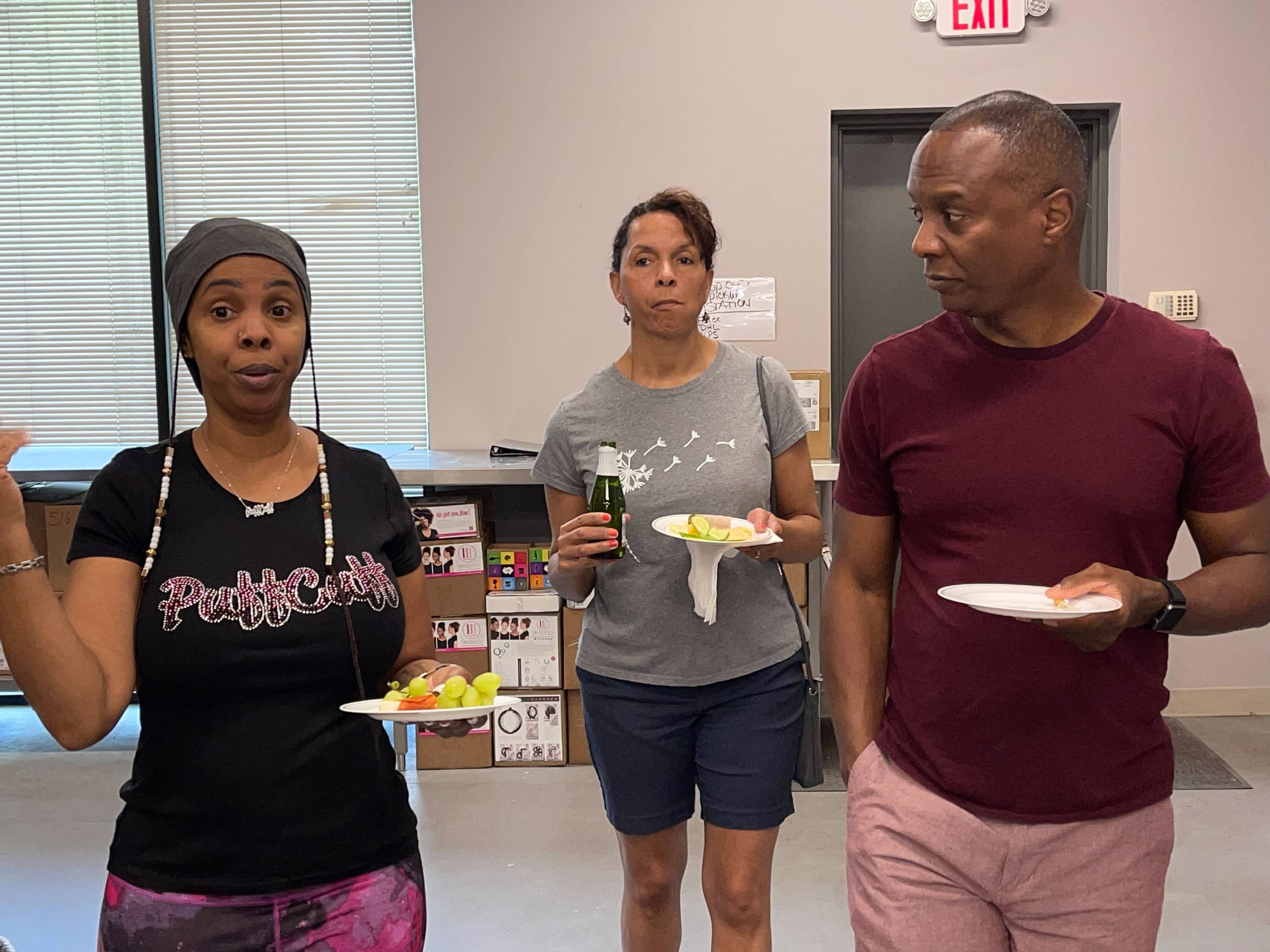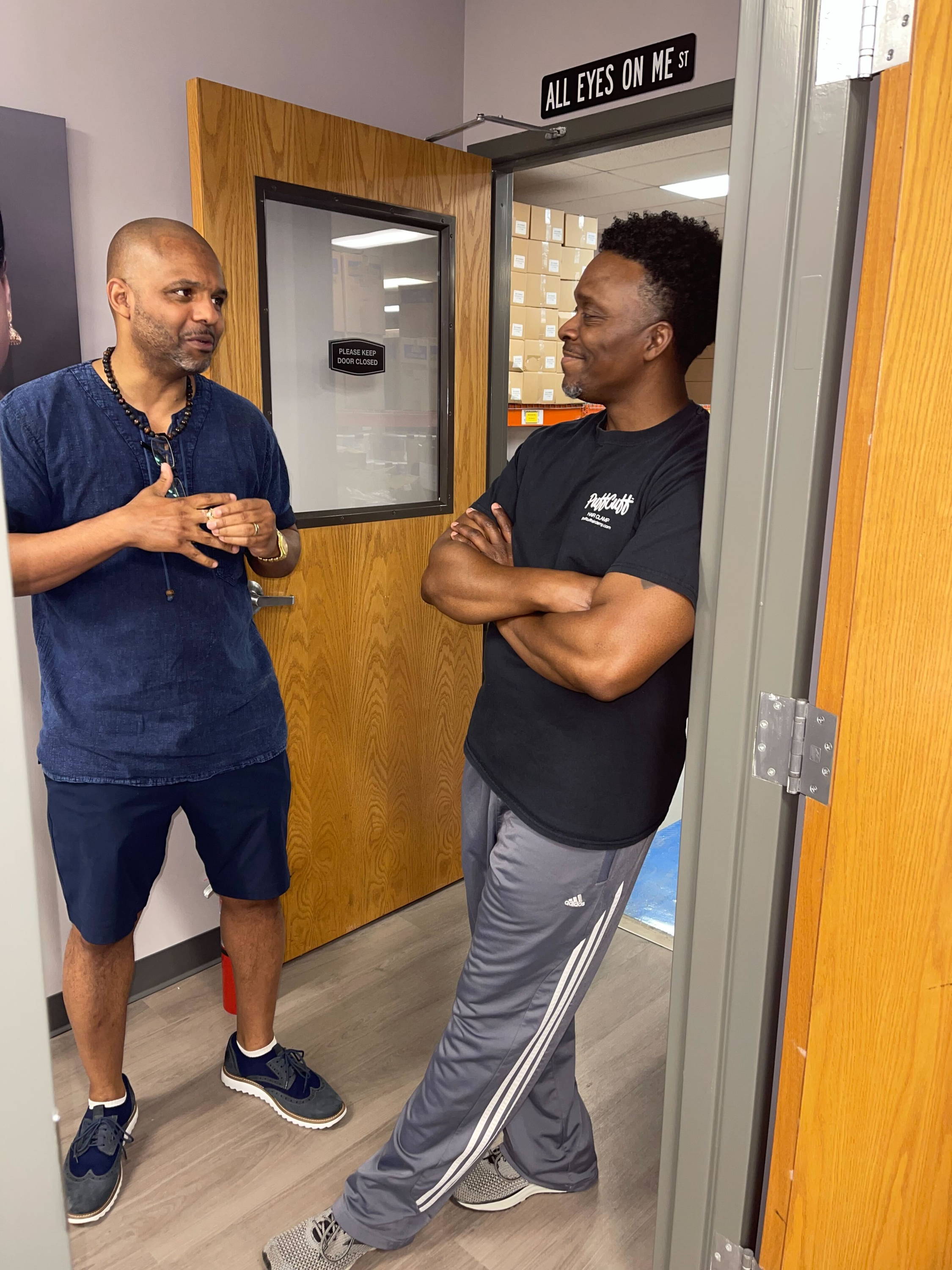 The first patented hair clamp for textured hair has found a new home in Marietta, GA. The grand opening for PuffCuff's new headquarters welcomed family, friends, and colleagues in celebration of the new location. A tour led by co-CEOs Ceata and Garrett Lash showcased new offices, prolific artwork and an advanced warehouse facility.
Distinguished guests included some of PuffCuff's "Day Ones" who relished in the journey since day one. "In the beginning, Ceata would have all of us in an assembly line in her living room as we packaged boxes exactly as she ordered. And to see the PuffCuff grow to this stage is amazing," shared Ceata's close friend. 
Ceata & Garrett believe in maximizing growth potential and designing a space that serves in more ways than one. Same locale, but a bigger headquarters for the growing team, and the growing need for functionality in every nook and cranny.
PuffCuff LLC. got quite the upgrade in the first quarter of 2022. It doubled in space from a 4,500 sq. ft. office plus warehouse (combined) to a whopping 10,000 sq. ft. More conference rooms, bathrooms, and extra storage space seem to answer the entire team's prayers. ​
The new facility includes:
A climate-controlled warehouse

A fully stocked kitchen

Enough rooms to accommodate a "Woo-Sah" room for mental wellness.

Multiple bathrooms (Thank you, Jesus!)
"I love that Ceata is very intentional about her staff being comfortable in their workspace. From the decor to the lighting. Each space is unique to its occupant(s) and incredibly inviting. The meditation room is my favorite spot in the entire building as it supports a lifestyle of mental wellness, "says Wholesale Program Ambassador Chanta Pelham.
The creative suite has been restructured to house the marketing team in one office and the design team in another. Compared to a team of four in one room at the former location. Additionally, two conference rooms are better than one and create more opportunities for collaboration between marketing, design, and sales teams.
Swipe for more New Office Photos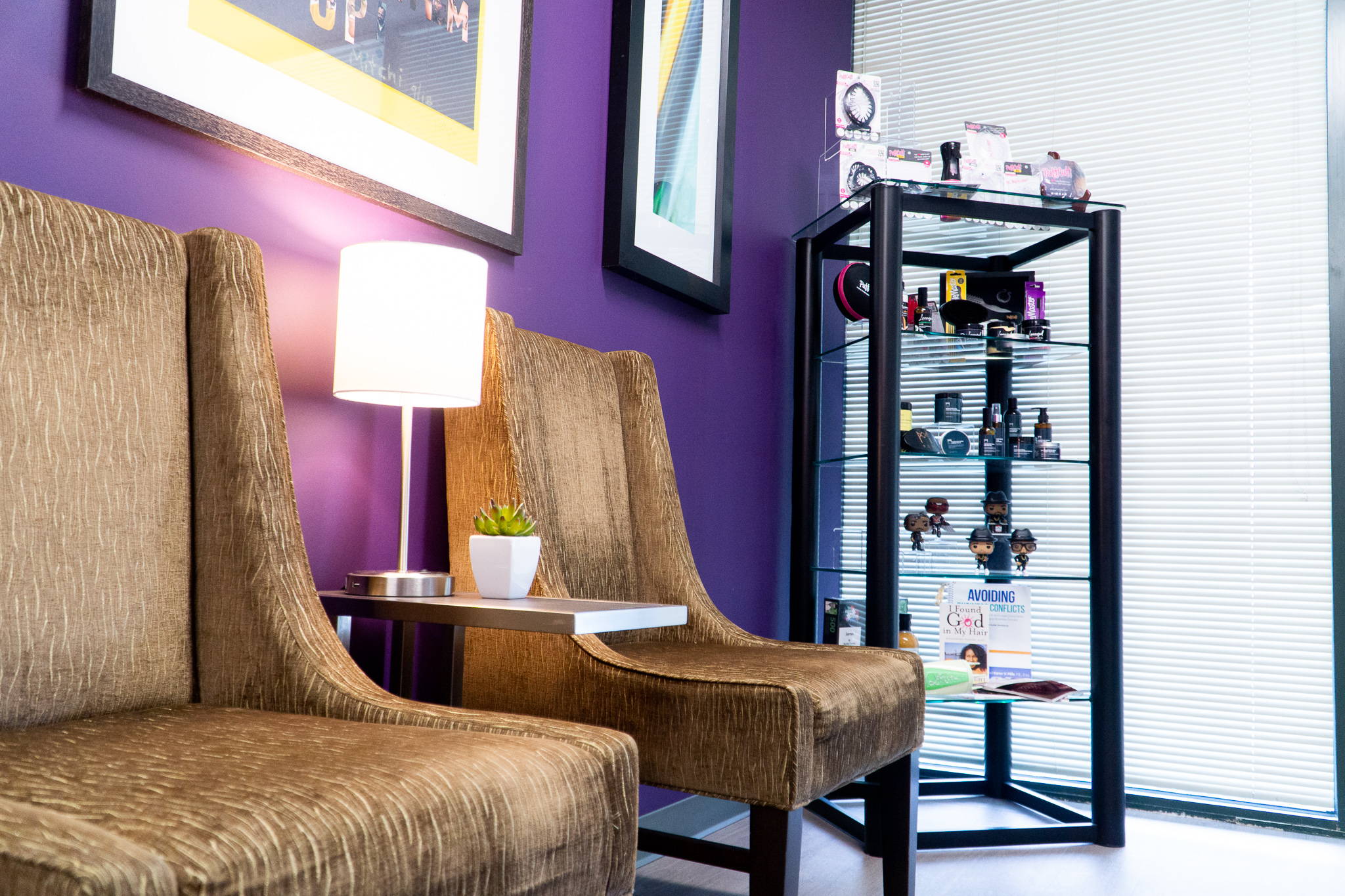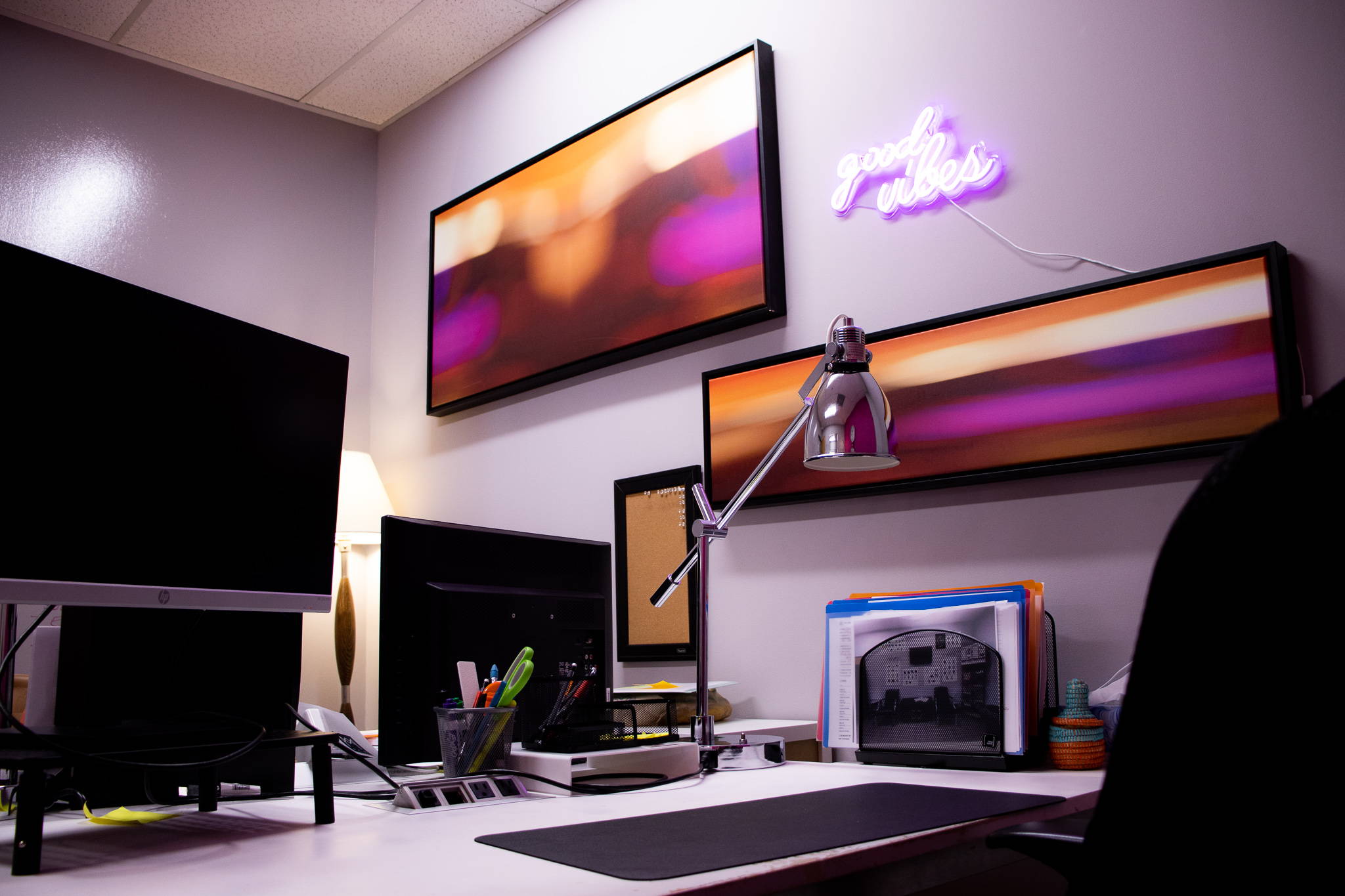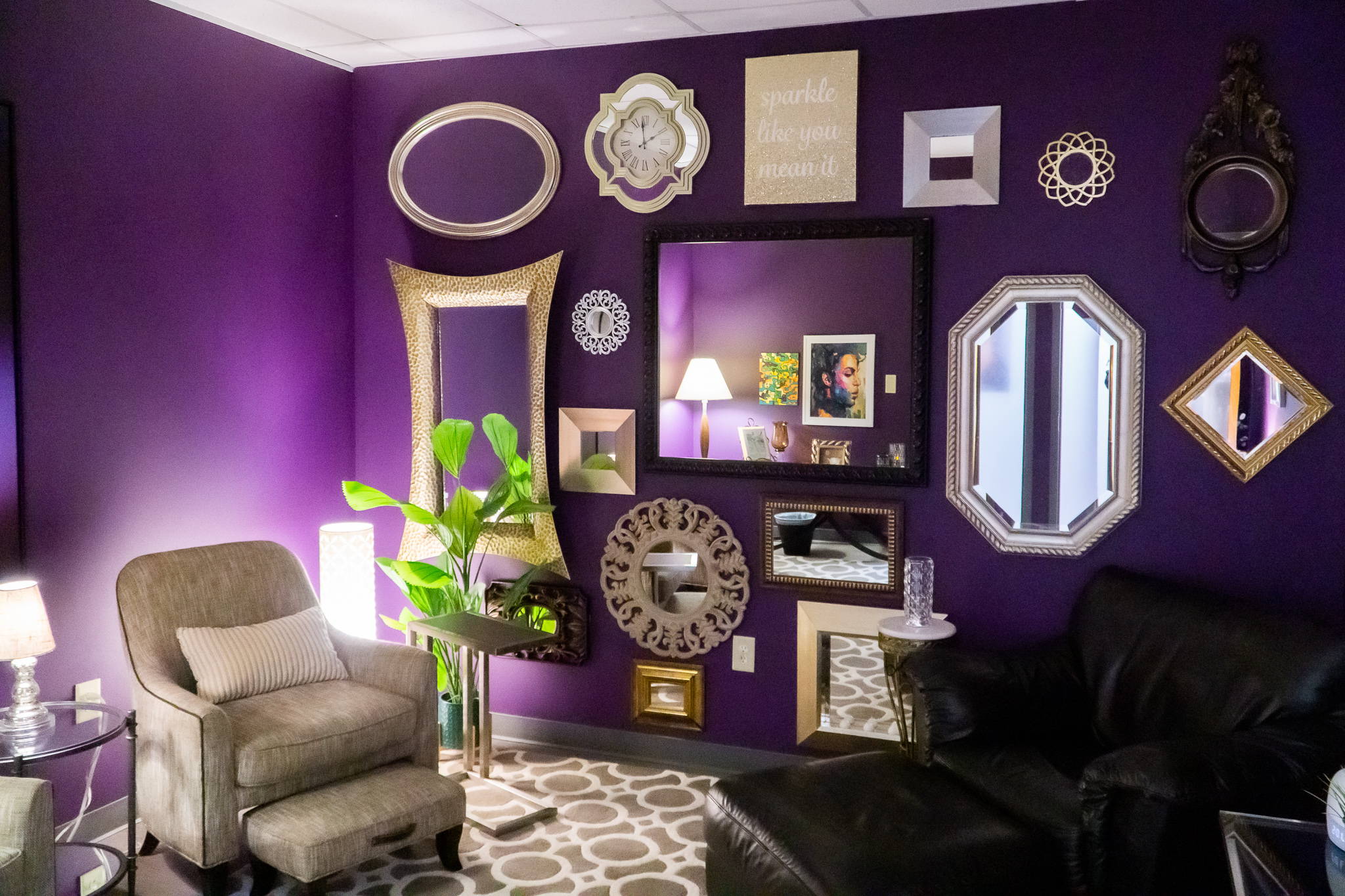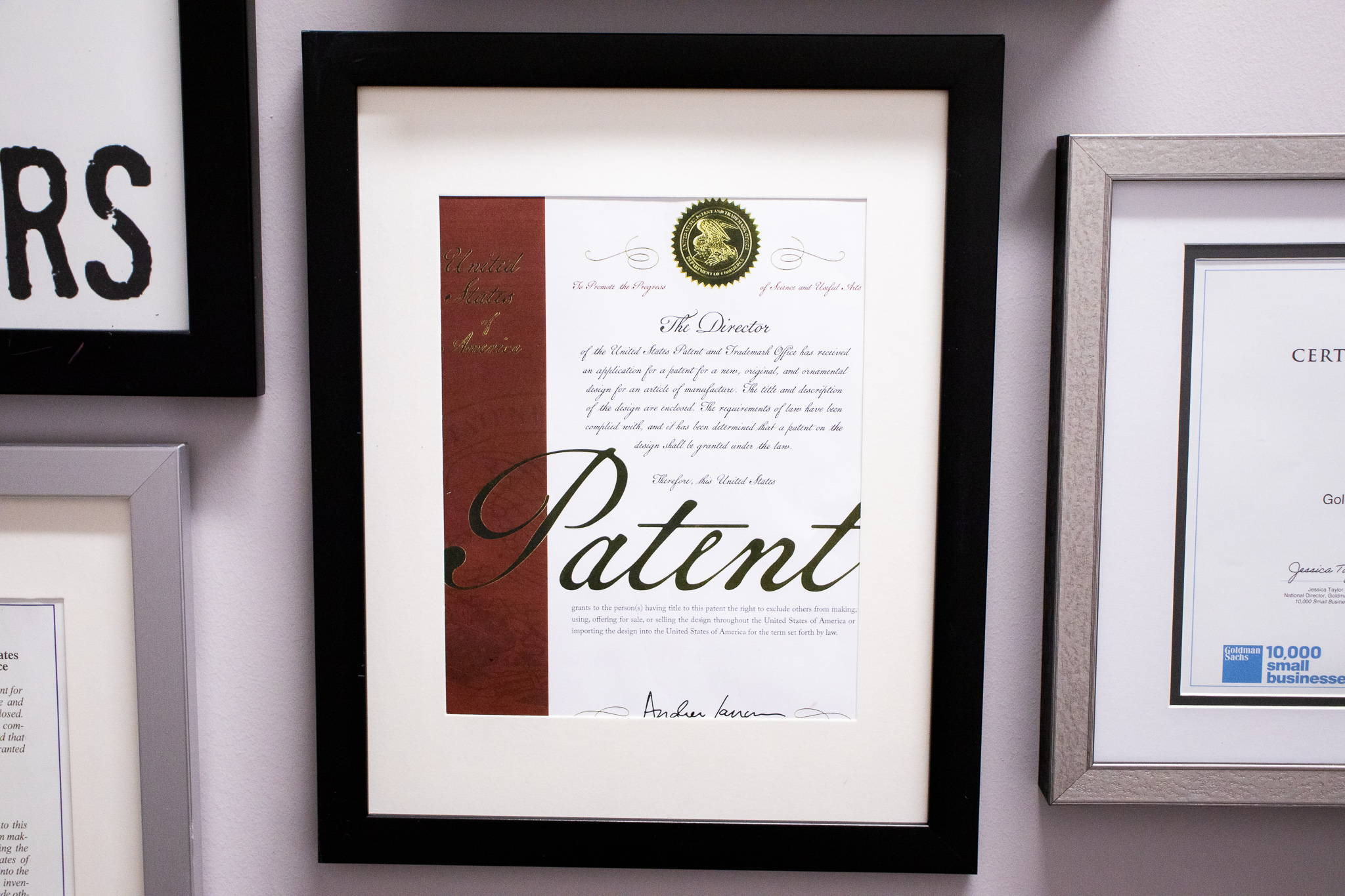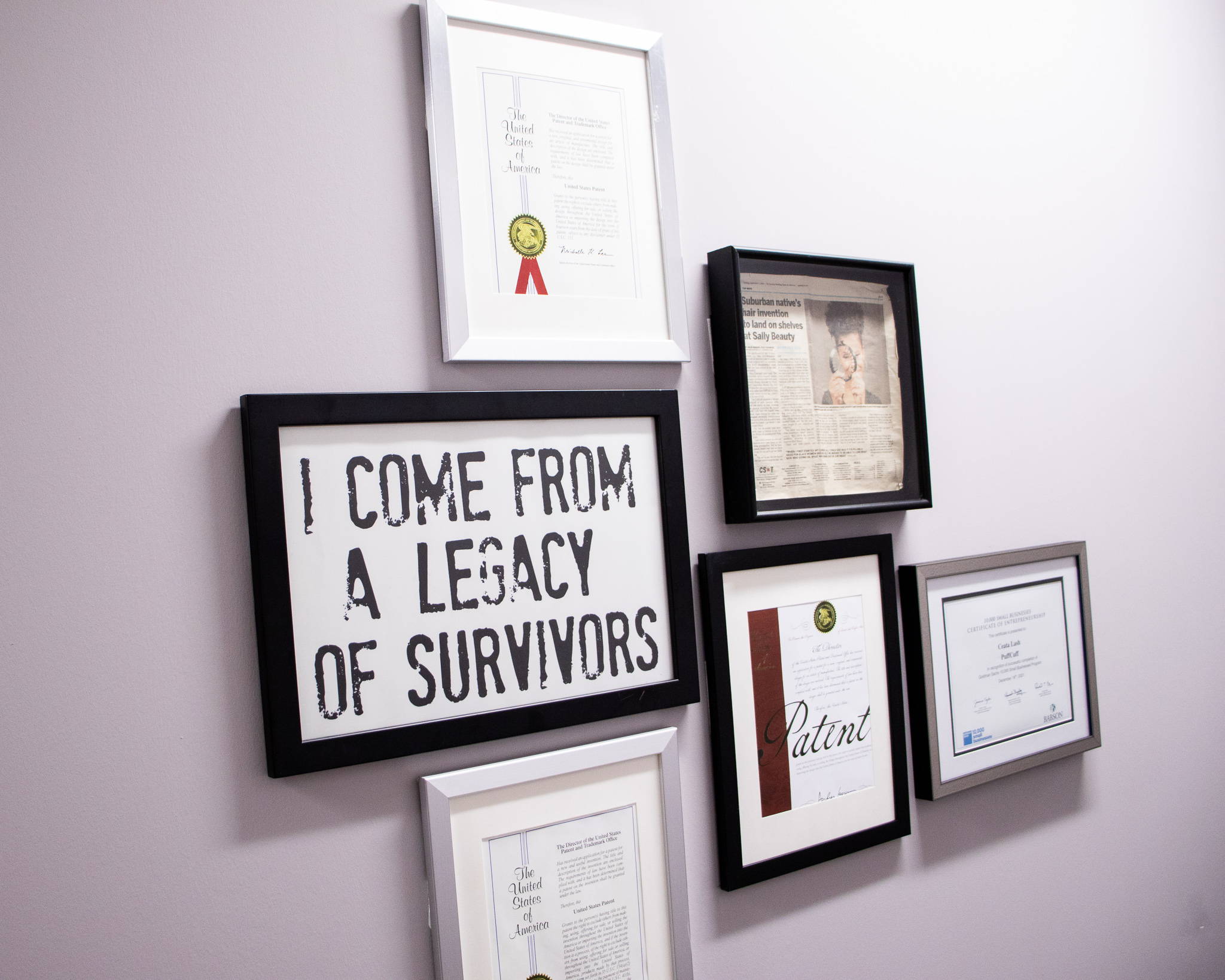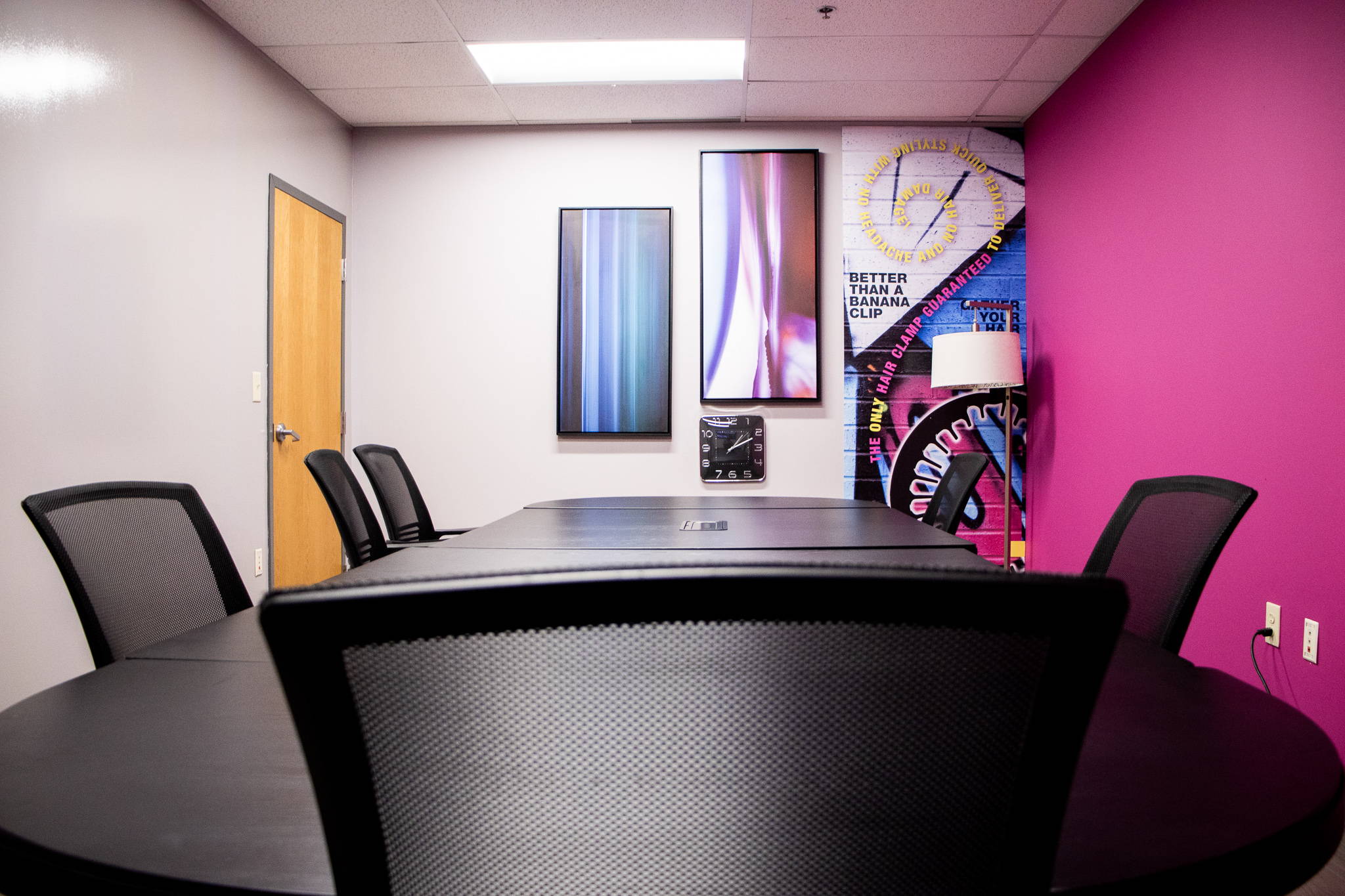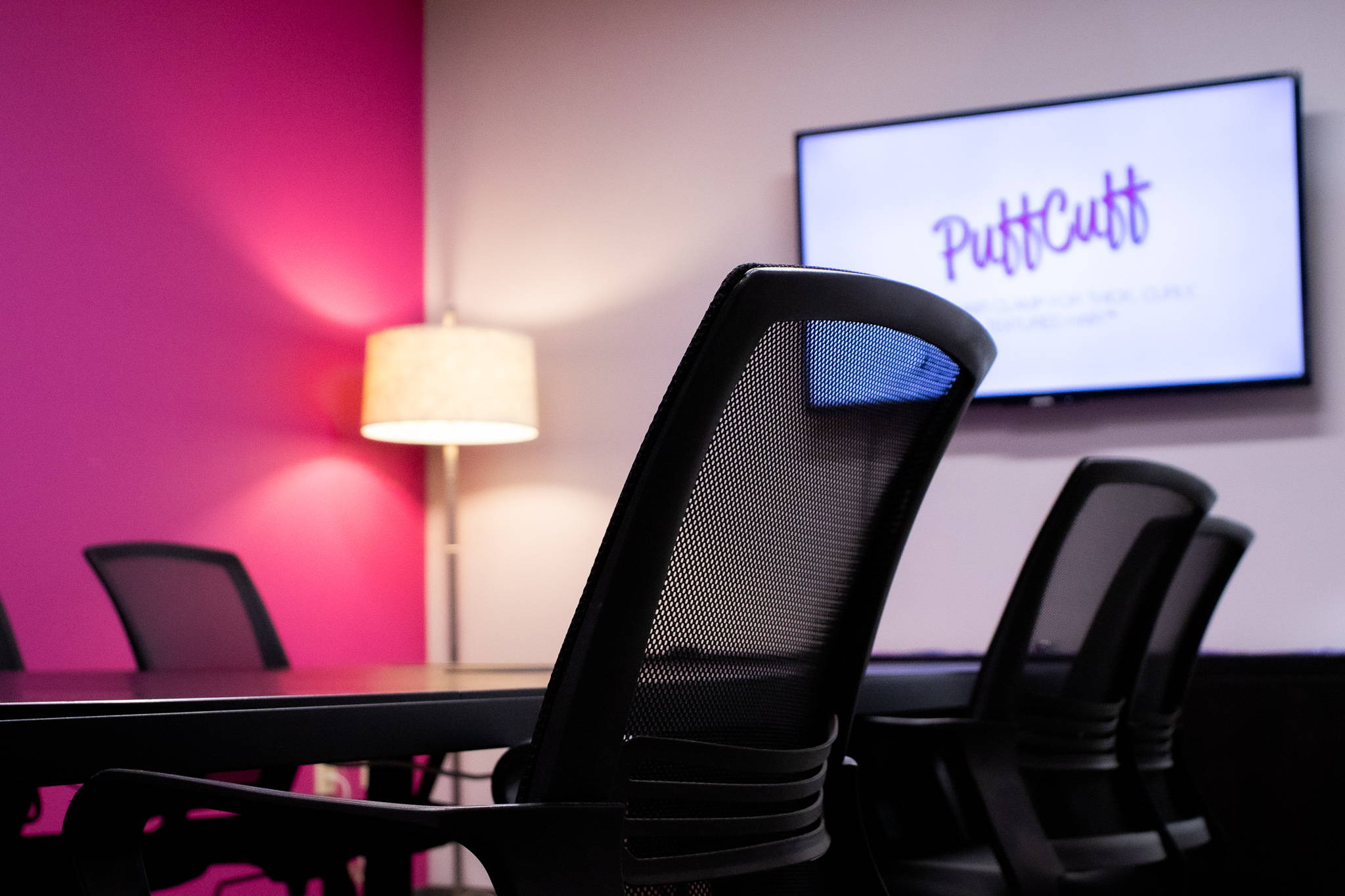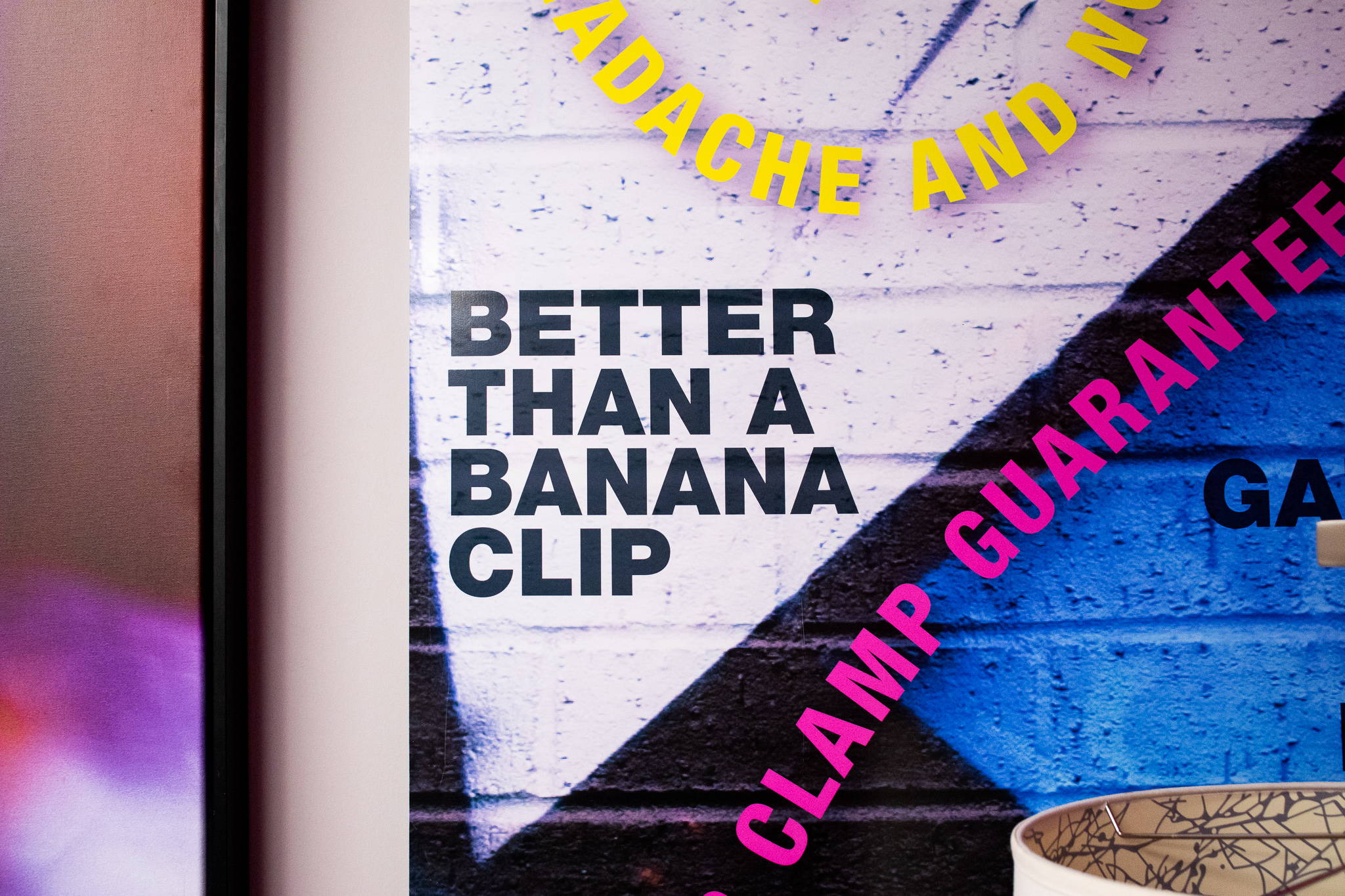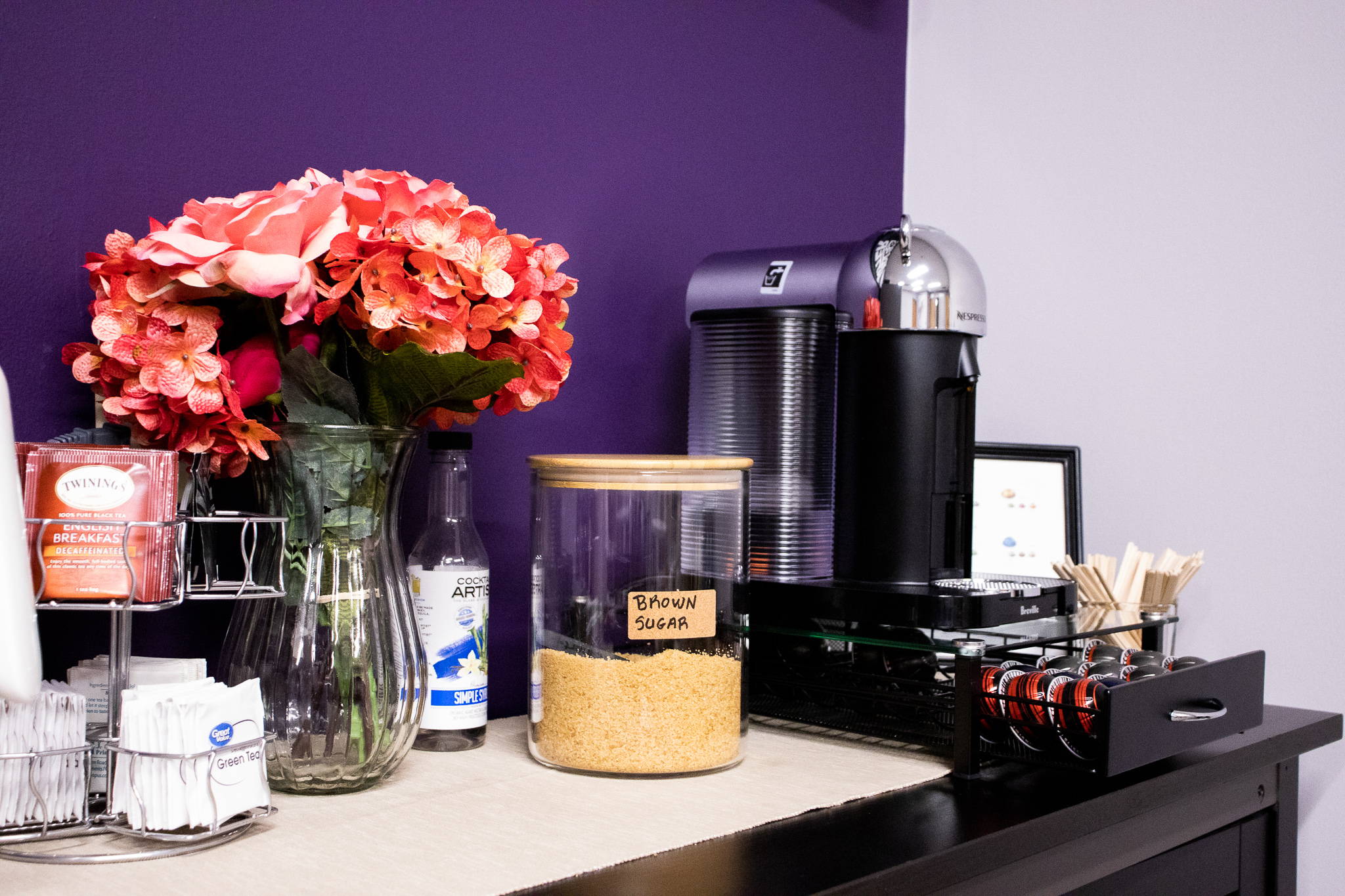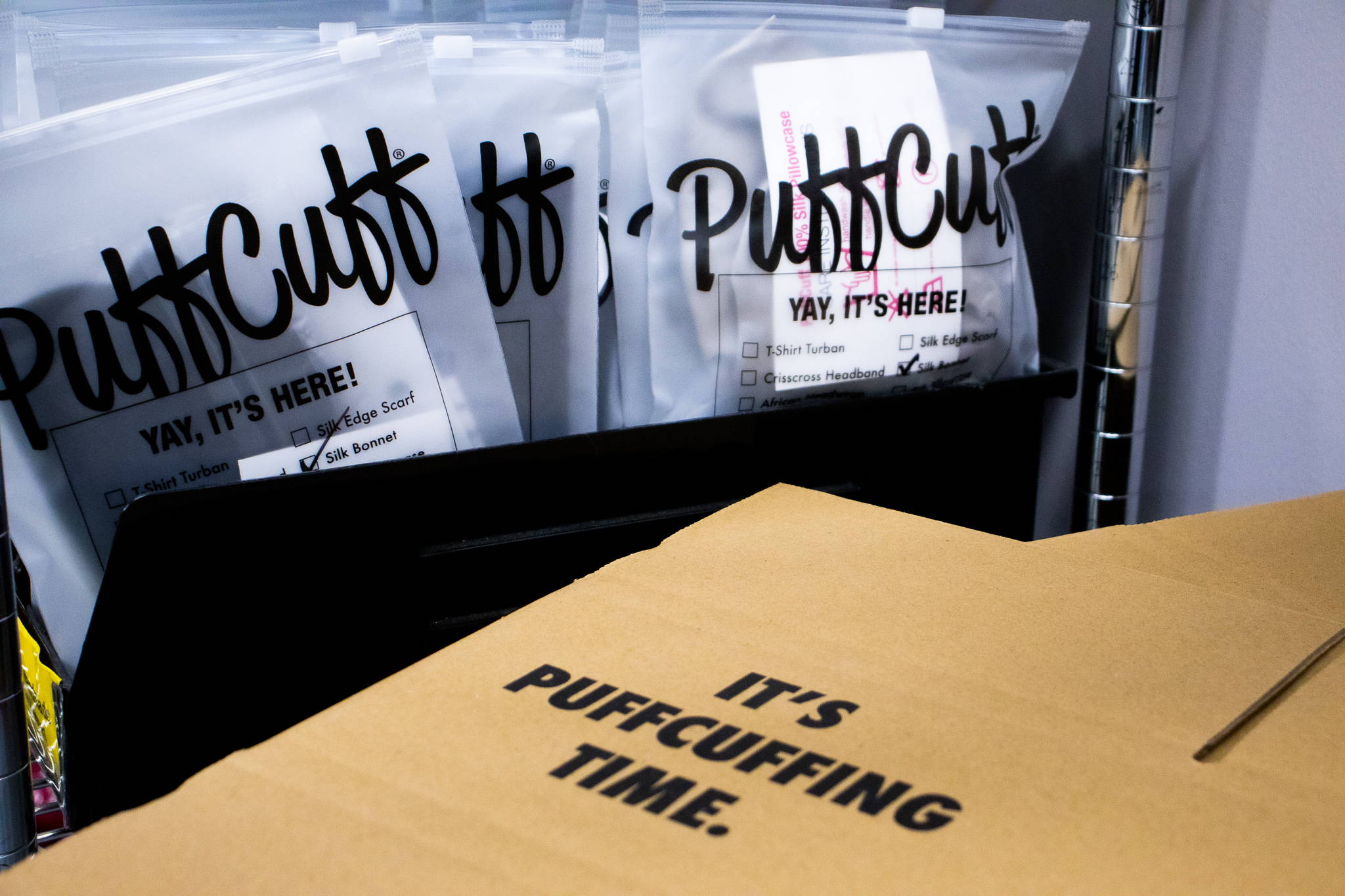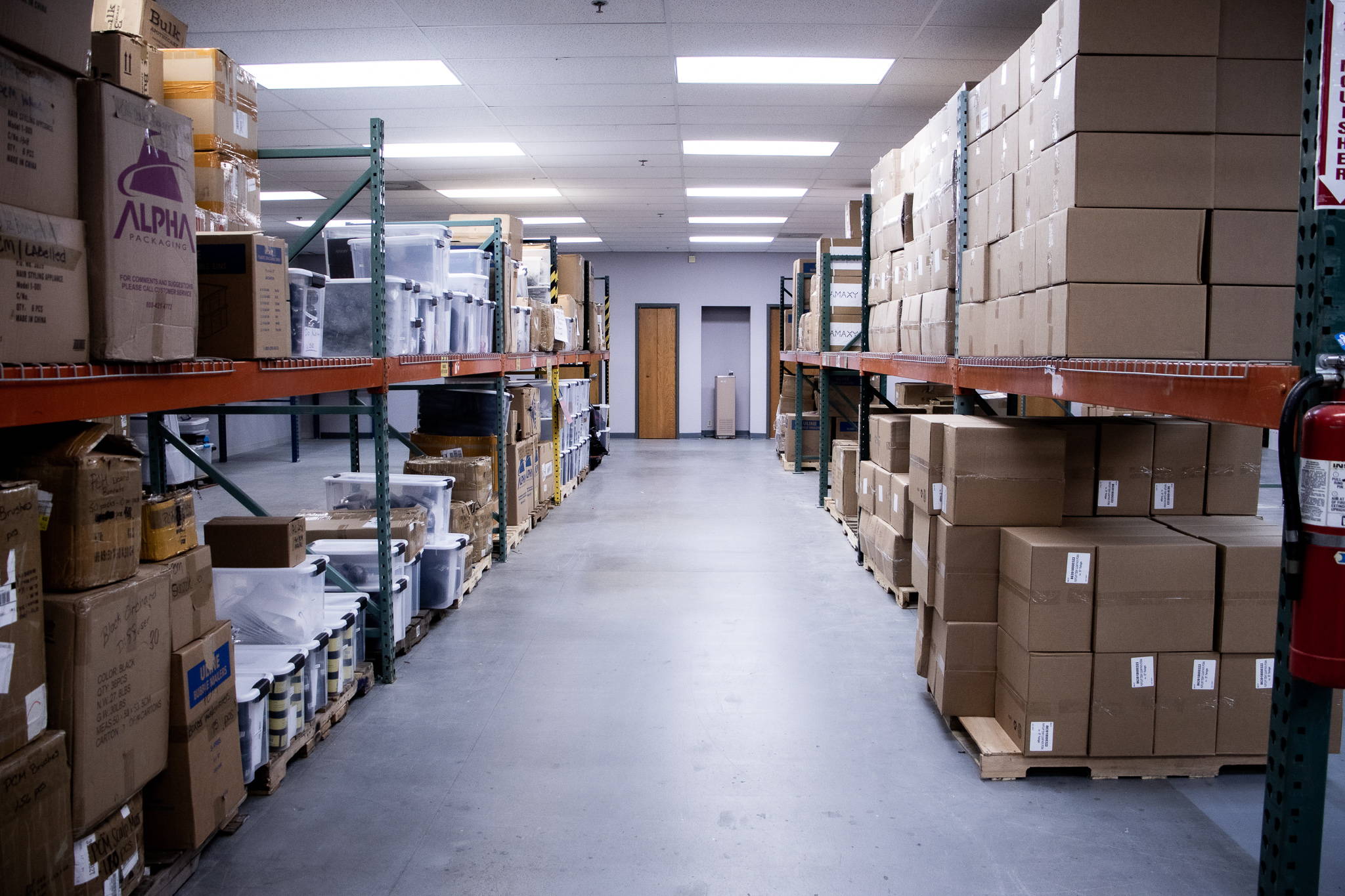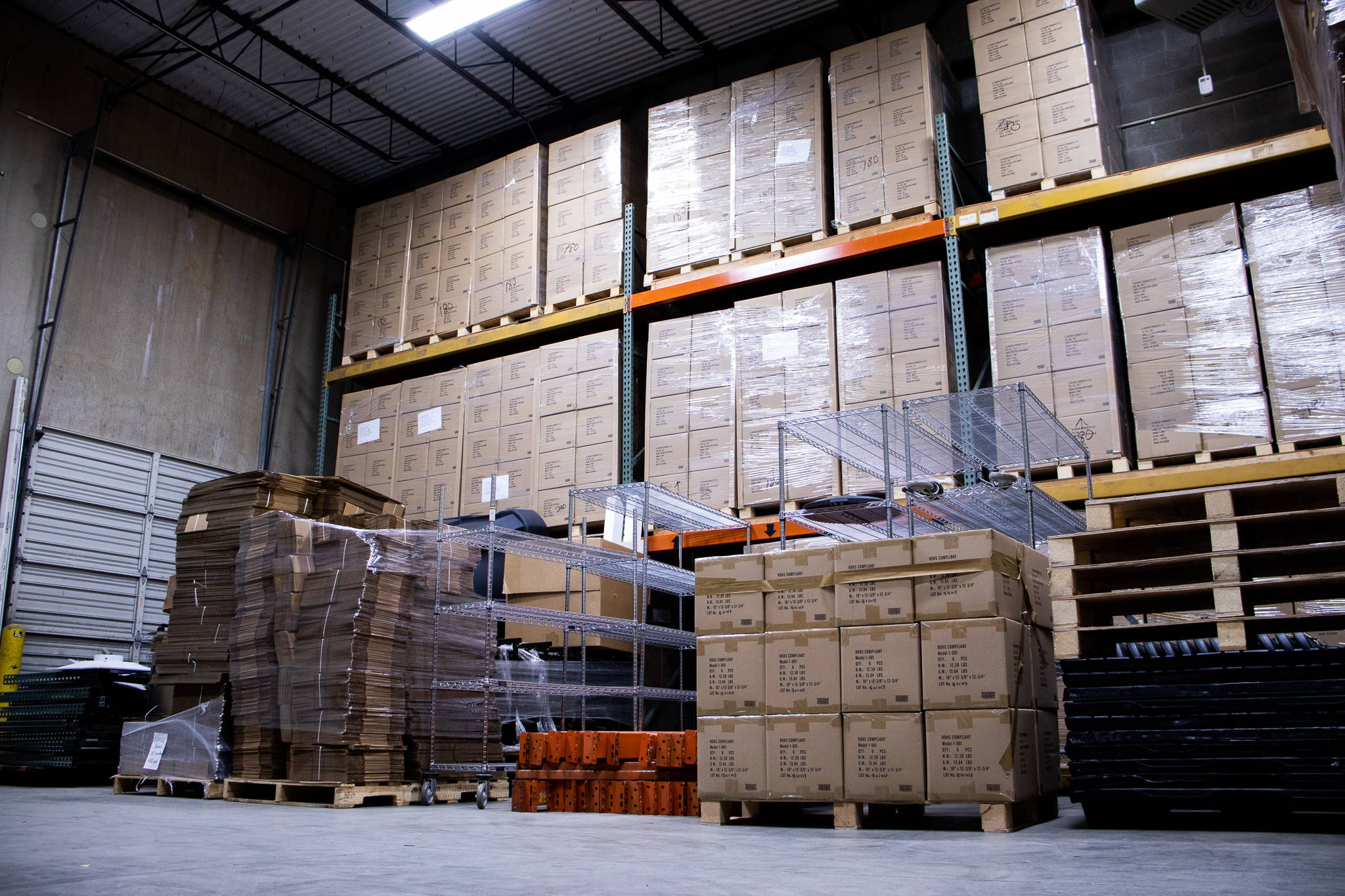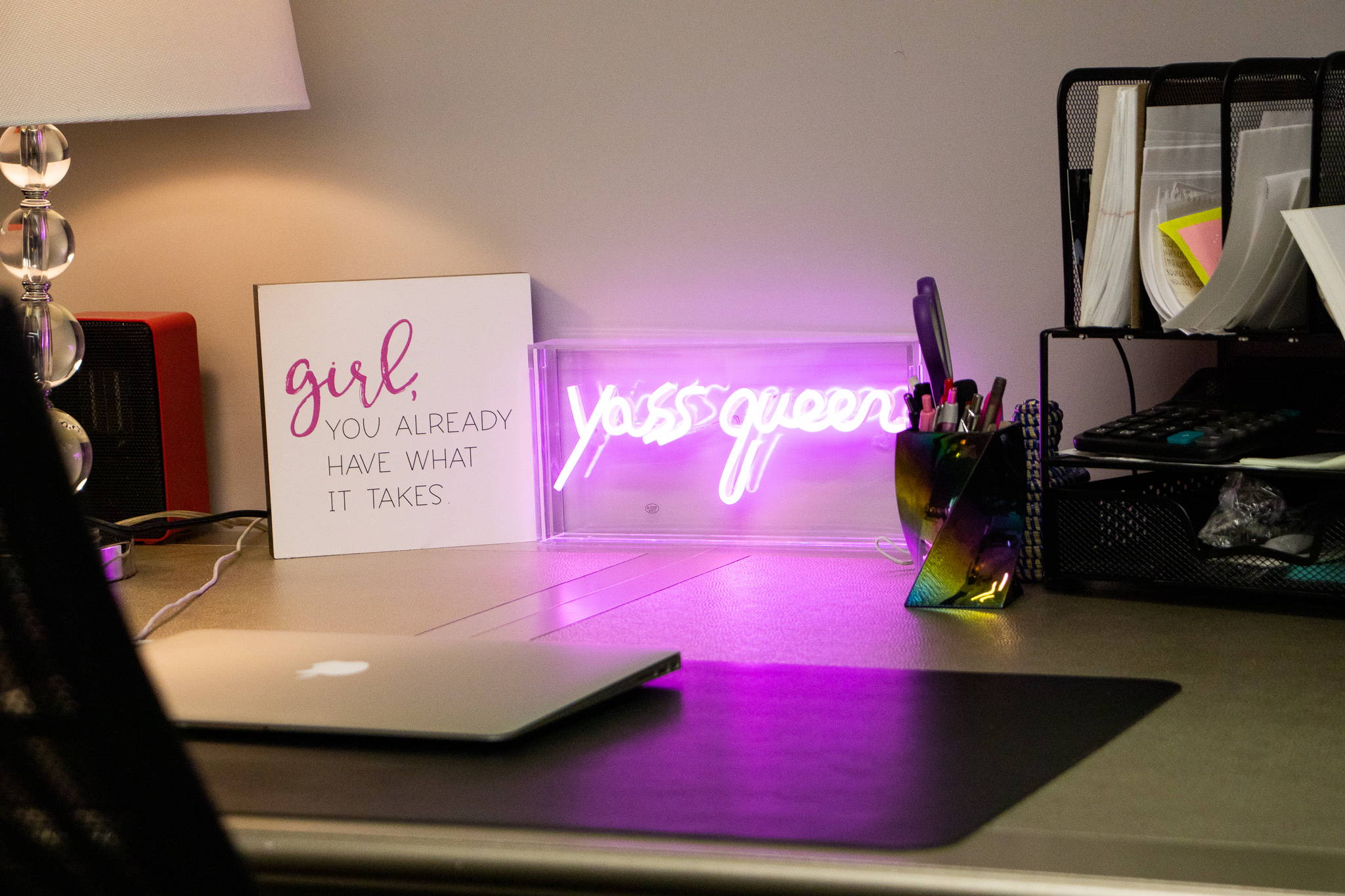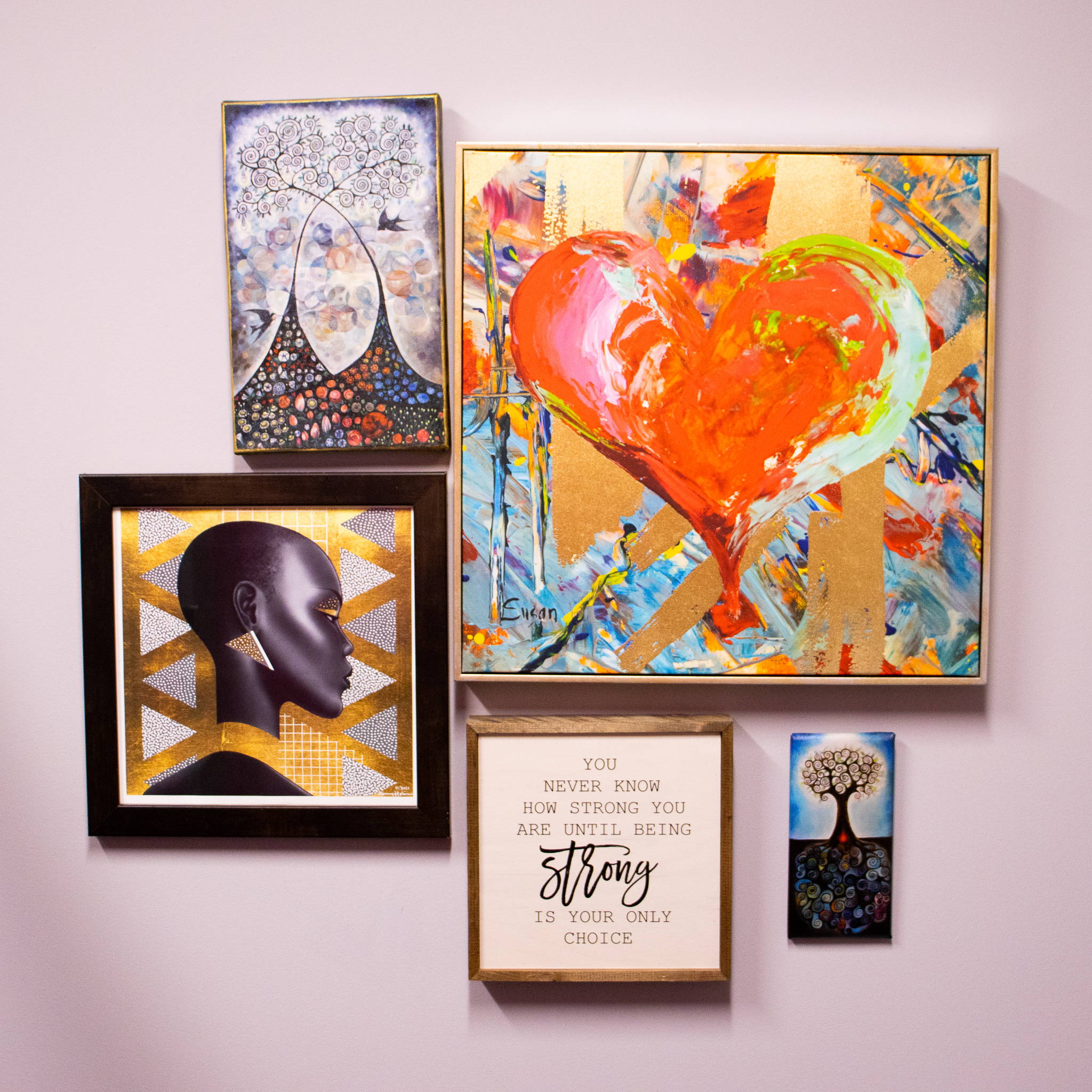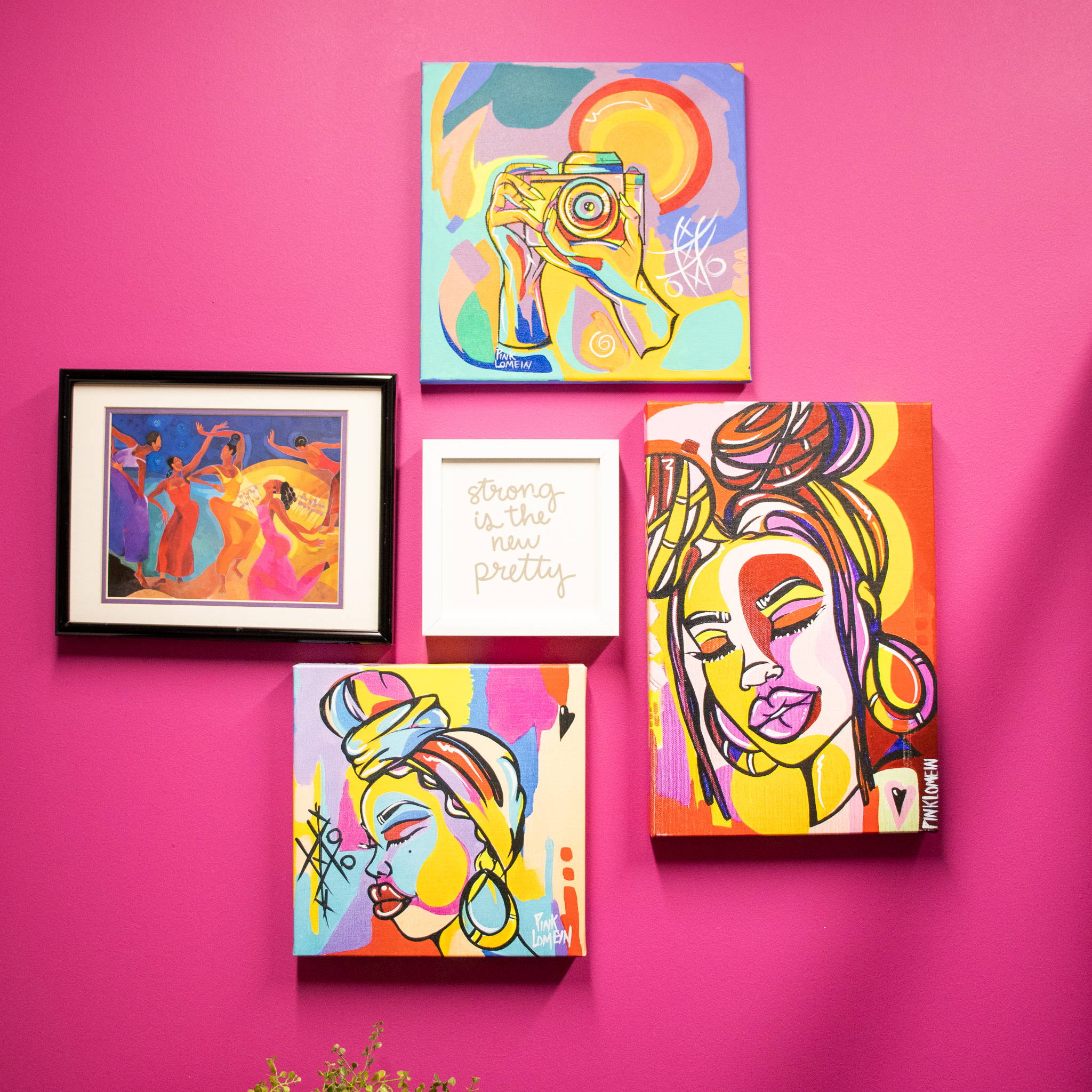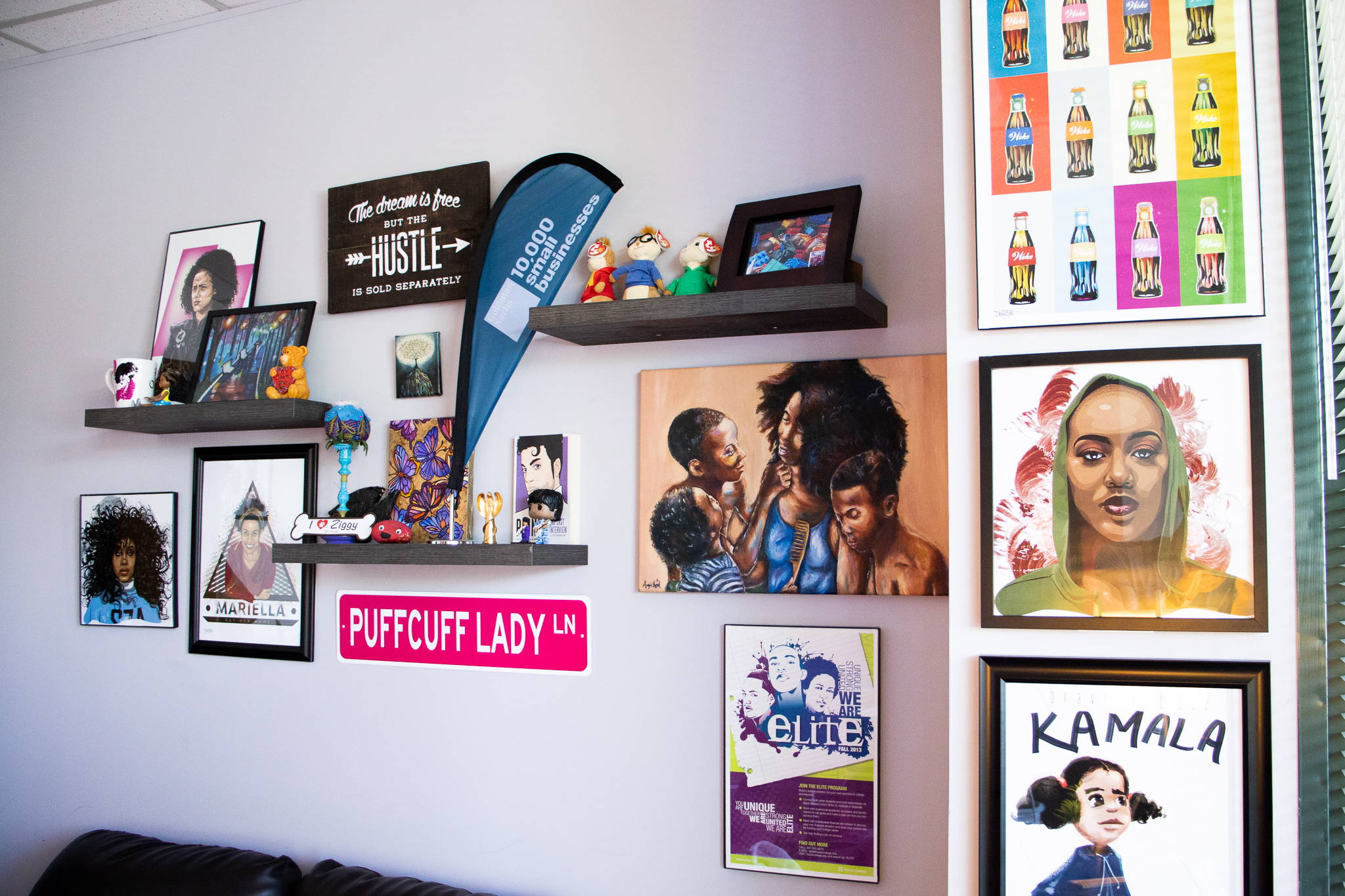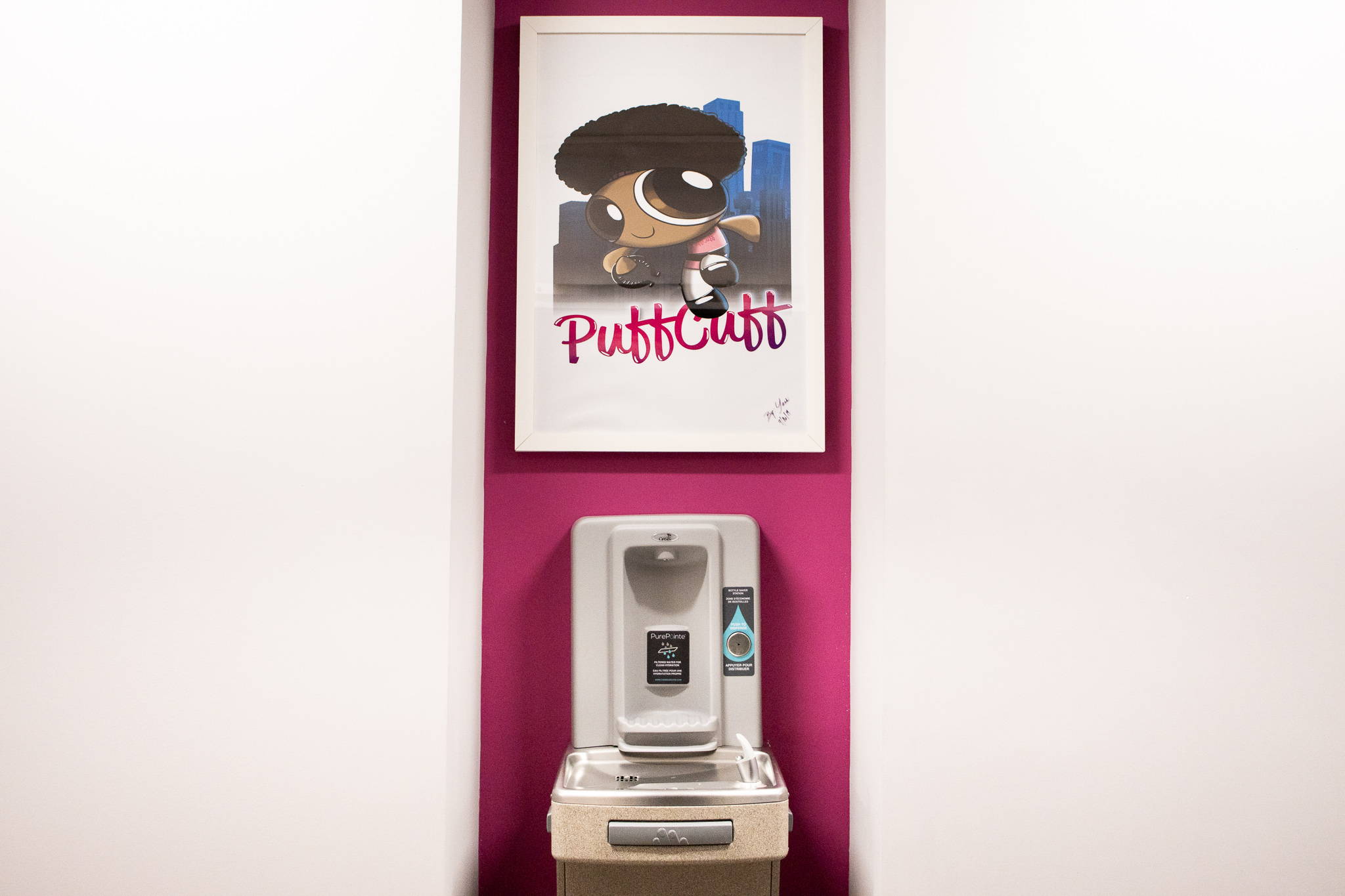 "I now have an office to use at the new facility. Before, I was in the conference room when I wasn't working remotely," says Head of Finance & Inventory Leslie Brown to husband, who toured her new office for the first time. The new location allows the team to own their own space and take the lead in their job functions. Warehouse Manager Chuck Stevenson is excited to lead his team and envisions growth for all sectors housed under PuffCuff LLC.
New technological advances are afoot as everything settles into place! PuffCuff LLC. has partnered with Target to automate the warehouse inventory management process in conjunction with HandsOn Twin Cities, a nonprofit connecting leaders with those in need. The partnership's initiative directly supports women- and minority-owned businesses and helps them overcome their most challenging roadblocks to reach their most rewarding milestones—an answer to co-CEOs Garrett and Ceata Lash's prayers.
The venture, named the Target Pro Bono project, will keep PuffCuff ahead of the curve, if not on its neck! The first phase arranged the new warehouse setup and made it more efficient for the warehouse team to organize, package, and deliver hair products to our valued customers and fans. In the second phase, structural workflows are being put in place to streamline the inventory management process. The overall goal is to automate the entire warehouse to support the team's efforts to reach projected revenue goals.
Like most of our curlfriends, PuffCuff LLC. is excited about new growth!
---